There is no shying away from the fact that planning a wedding is stressful. You have your guests to think about, the venue, the size, what you want your day to be about and perhaps importantly how much you have to spend. Weddings can soon spiral out of control when it comes to costs, so now these days many brides try and be a little more frugal with their ideas and even create things themselves.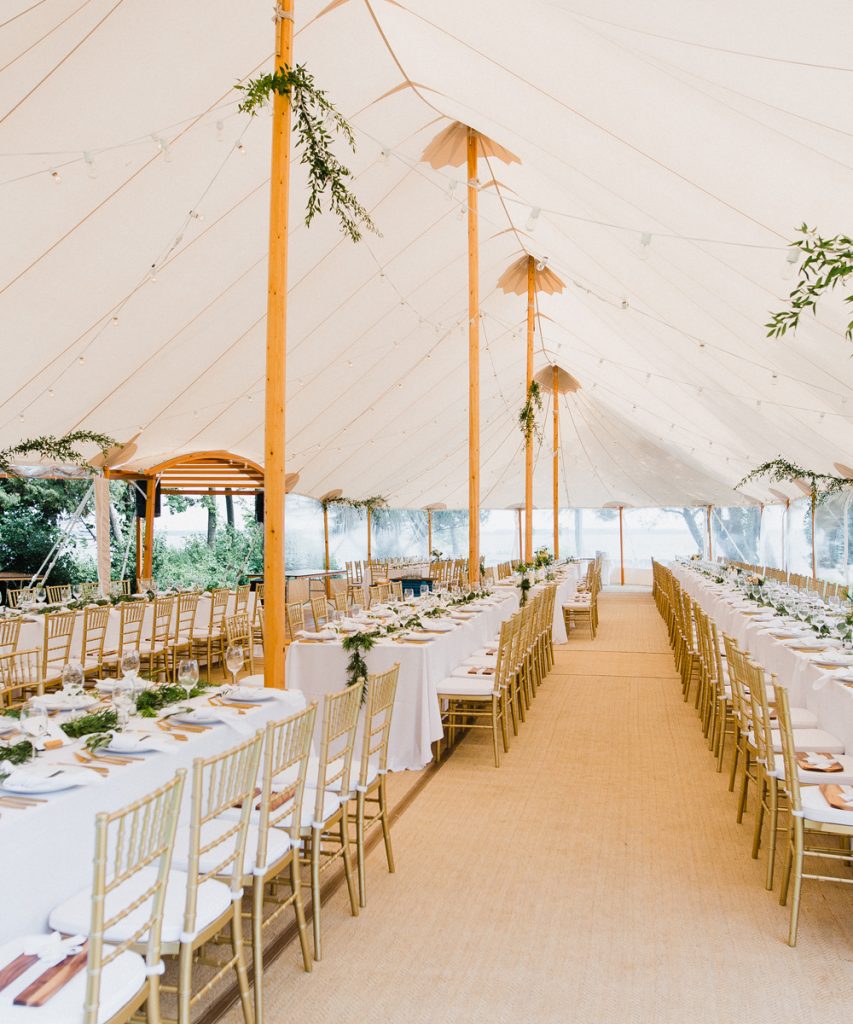 It all starts when you get engaged. Your partner chooses an engagement ring and things start from there. Many brides like the idea of finding their ring themselves and you could look for diamond engagement rings here to find the right thing for you. However, once you are engaged it is the next step of planning the wedding. If you are hoping to add some unusual details to your day, then here are some suggestions to help you make it unique and special for you.   
Instagram your wedding for more pictures
Perhaps you want to ensure that you capture all of the wedding, but would prefer to not pay for extra time with a photographer. This is where Instagram, or other platforms online could be your saving grace. Create a hashtag that can be used to represent you and your day, perhaps the phrase "happily ever" and then your new surname, for example. Then people can snap away on their phones, which they are likely to do anyway, and you can see some of the amazing pictures you guests have taken all in one place.
Do something different instead of the standard confetti
It is traditional to throw confetti, but what about choosing to do something different instead? Maybe you could collect flower petals and have them dried, and give you gifts to throw. Or perhaps creating ribbon wands, which would look lovely as captured in an image because of the different colors you could include. Also, you could look at using sparklers if your wedding is in the evening, which could be a great way to capture an image at night.
Takeaway wedding cake
Let's be honest here, after a big meal, a buffet, or having already eating too many canapes, your guests may be a little full to indulge in that wedding cake you took time to pick out. So why not make it a takeaway option as well as being able to enjoy it on the night? It could be that you use little mason jars, or perhaps have boxes on standby so that your guests can take your cake away at the end of the night to enjoy the following day.
Do you want to involve your pets?
If you love your pet, then you may want to get them involved in your big day? Many venues may not allow this, but if you do have a wedding at home, or a pet friendly venue, then this could be quite possible. Perhaps you want your dog to walk you down the aisle, or your pet rabbit to be ring bearer. Whatever it is, it will be sure to add a unique detail to your wedding day.
Let's hope this has given you some ideas on what you could do. 
*Collaborative post