If there is one industry that's on the rise right now, it's the resale of luxury items online. Investing – because I call it investing – in designer pieces that lose little value over time is a great way to build your wardrobe over the long term. I have personally put my hands on some precious second-hand luxury items over the past few years, and so I'm sharing my favorite online shops where you can find some true gems. Here they are!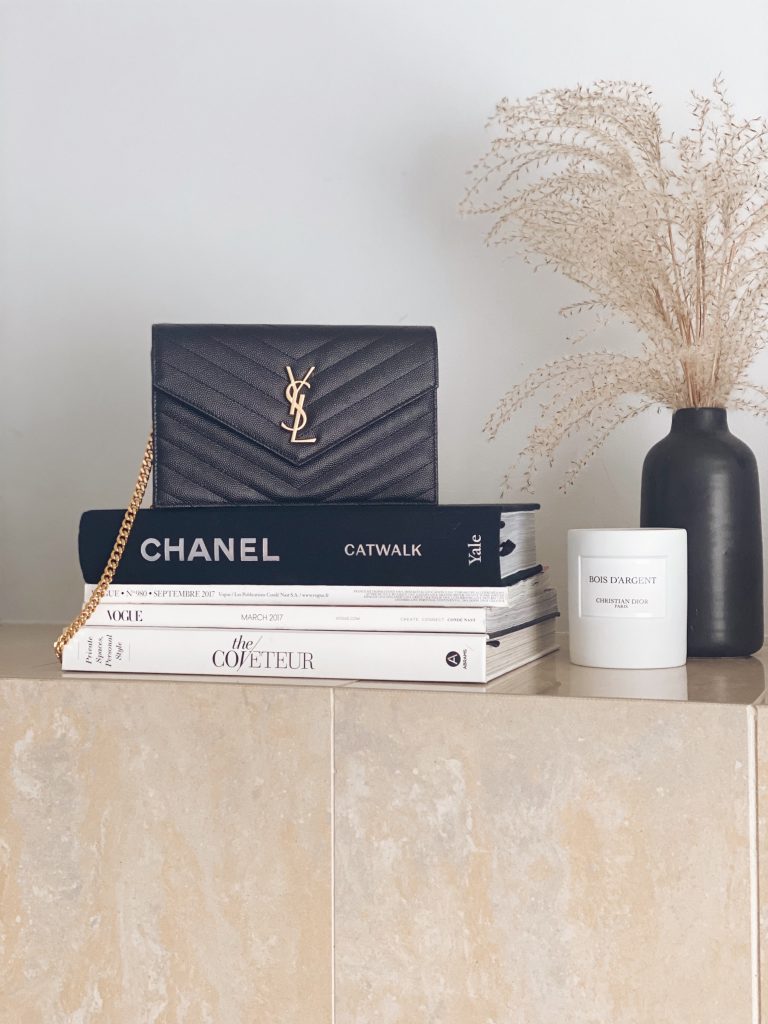 The shop is located in Winnipeg, but the team does a fabulous job presenting their new items on Instagram, which makes it difficult to resist! Follow them @sooveritshop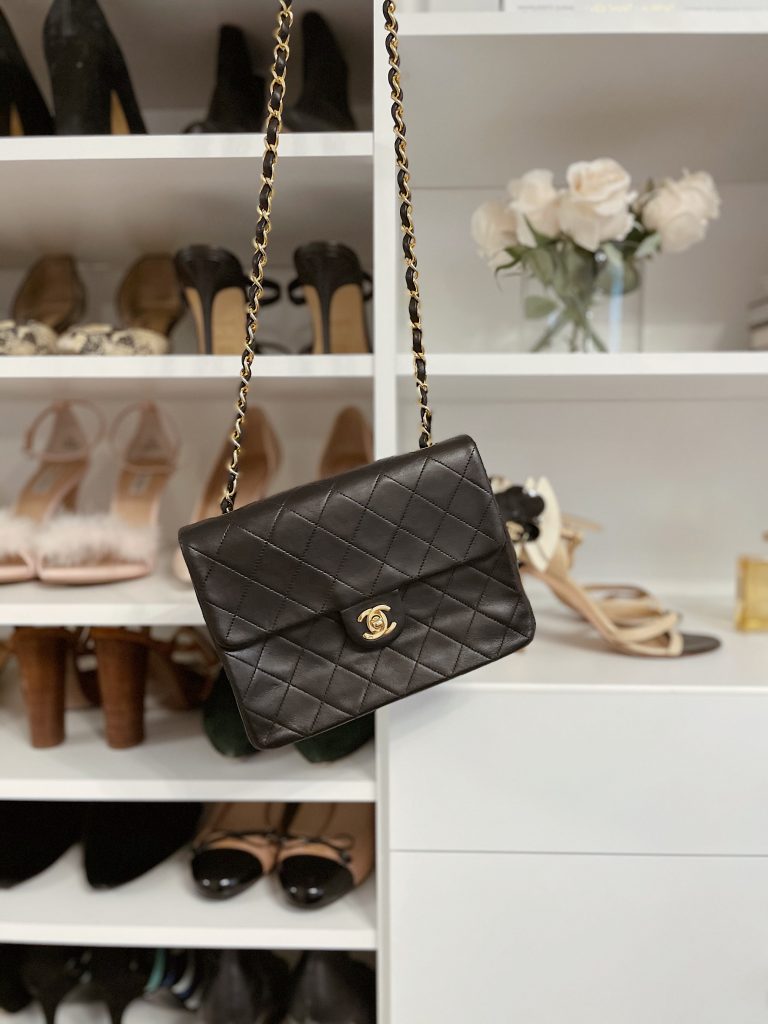 Probably the best known of all, The Real Real has a few store in the US, but its app allows us to have access to all the inventory, which means hours of fun for shopping fans like me! Beware, shipping and customs fees are to be considered when buying here.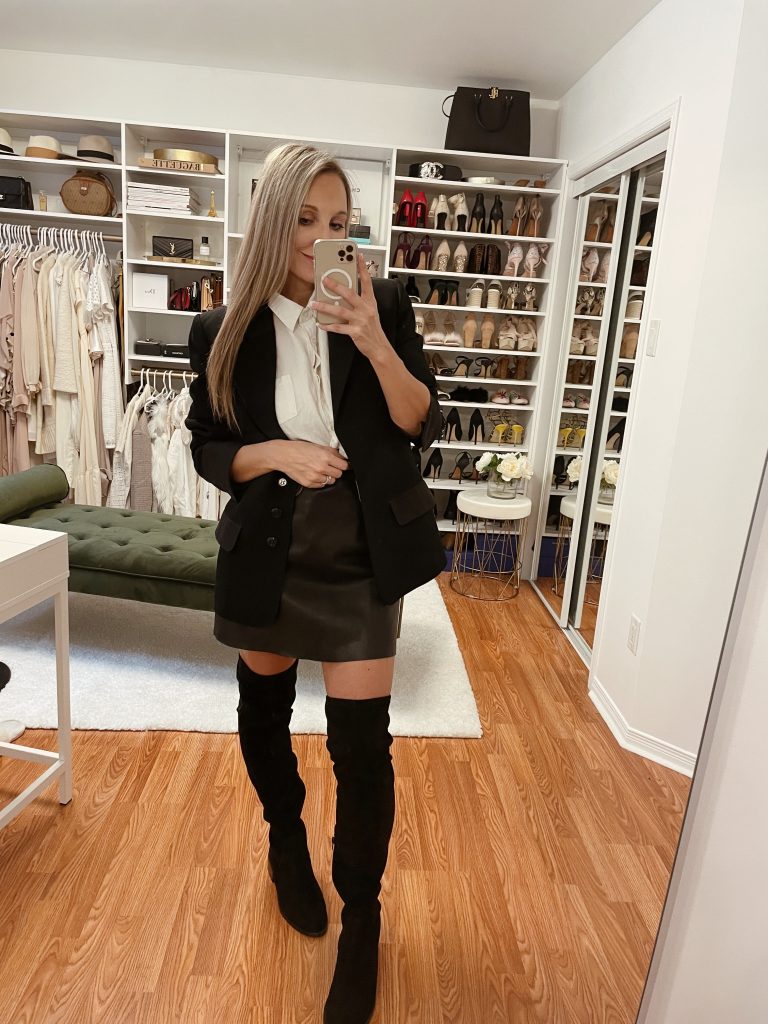 I really like this Montreal boutique, they often have great items that stand out, and they have several niche designers such as Margiela and Comme des Garçons. The shop is located on Saint-Laurent Boulevard but again, their Instagram account is super informative.
If you're looking for a specific designer bag, turn to this Toronto-based company. They often have in inventory of sought-after bags or limited editions, in addition to having a lot of iconic bags. However, do your research when it comes to prices, as they sometimes seem a little higher than elsewhere…
Another Montreal boutique that deserves to be known! They have big brands as well as smaller designers, there is really something for all budgets and they're worth checking out!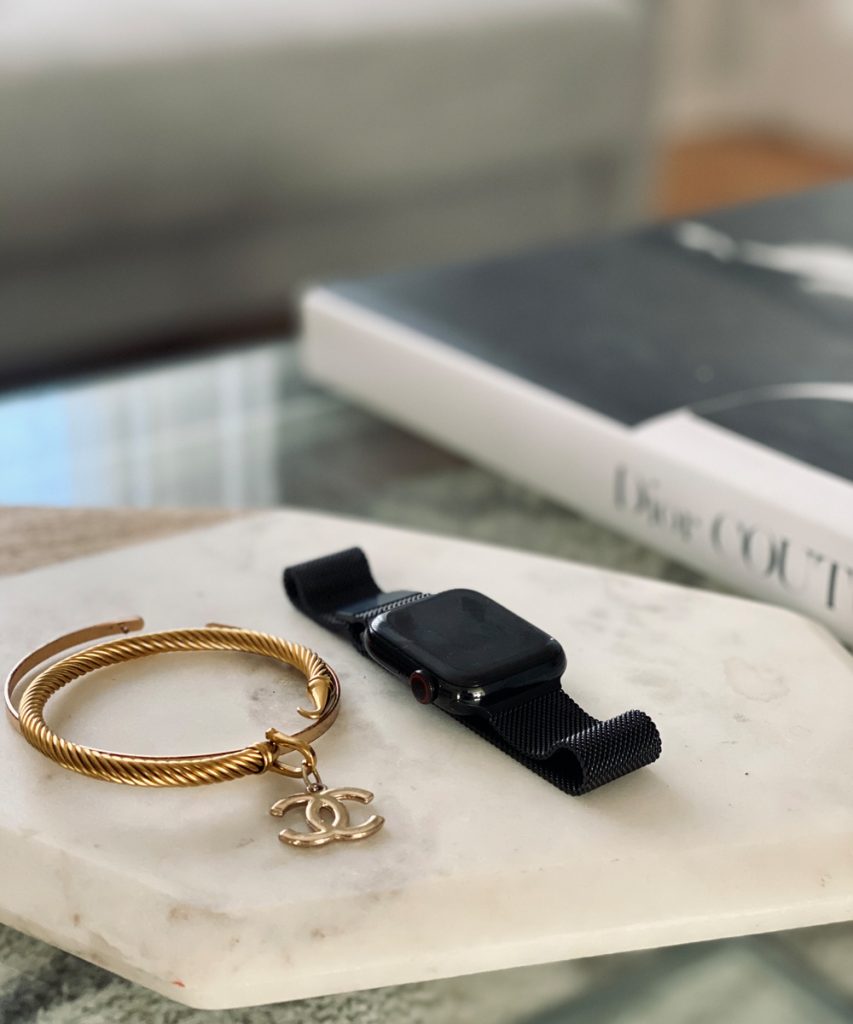 The boutique located in Rockland Centre is a must for luxury fans. Their inventory runs pretty quickly, so you have to hurry when you see an item that you like. I suggest following them on instagram to be on the lookout for new items in stock.
My favorite! This West Island thrift store is a true Ali Baba cave for luxury lovers, and often their prices are very advantageous compared to other second-hand shops. And now you now know all my secrets…