DIY is exactly what it stands for, jobs that need doing and you 'Do It Yourself', however, there are some things you shouldn't attempt unless you are experienced or obviously a professional in the trade, it's just not worth it, and the damage you could cause could end up costing you a lot more money and will also risk your safety. If you have any of the below jobs that need doing, call in the experts.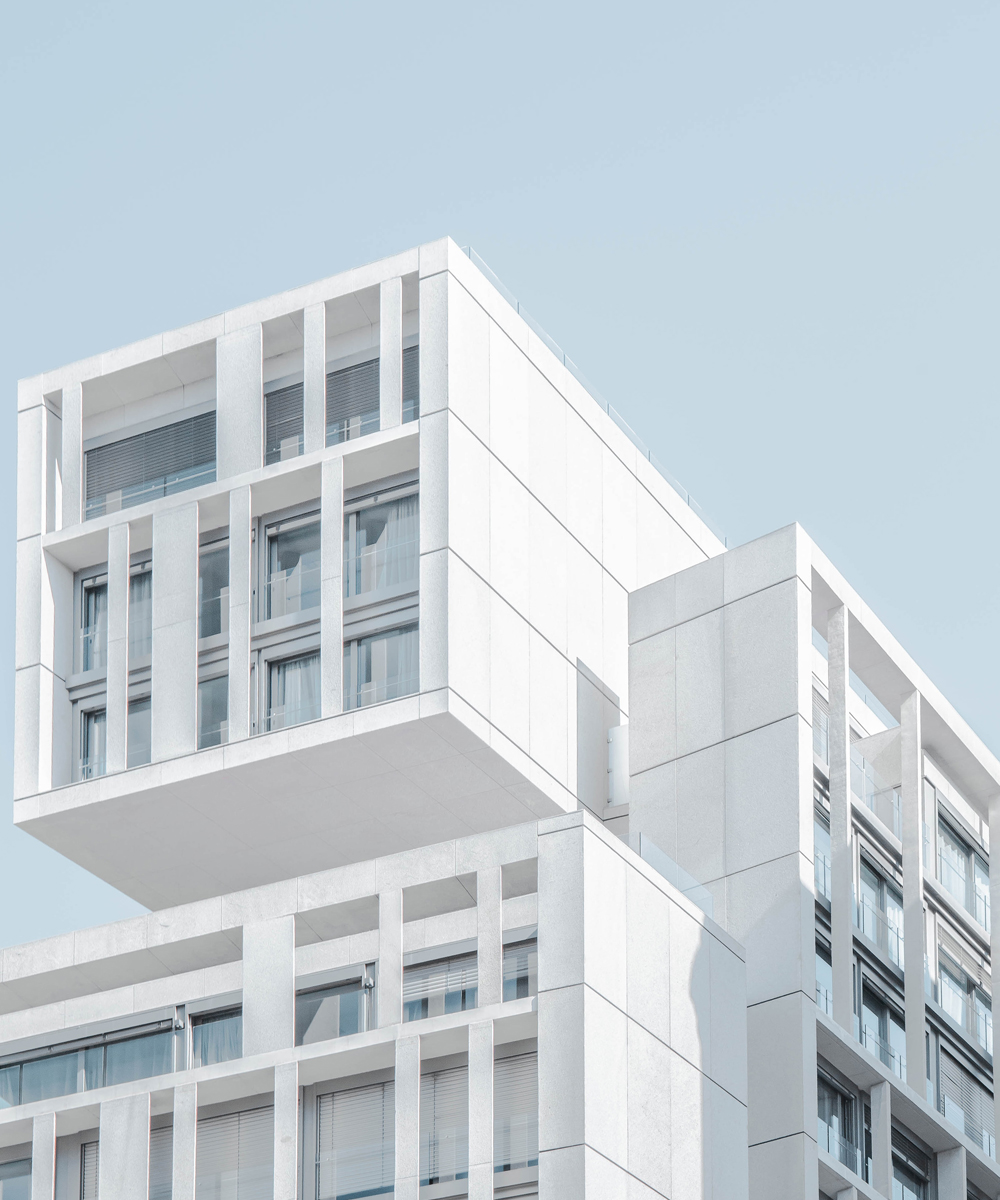 Sanding Floors
This takes a skill that can only be developed over time, and amateur work is instantly recognizable and might detract from your home's value. Skip the lumps and bumps and hire a pro.
Pipes and Plumbing
Try replacing the sink yourself, and you'll probably soon notice water leaking down through a ceiling or under the stairs. It doesn't matter where you don't want this to happen as it's annoying, it can lead to a potential mould problem and then be expensive to fix. Connecting pipes may seem like a no-brainer, but the cost of getting it wrong usually isn't worth it, so call a local plumber instead of having a go yourself.
Don't Remove A Wall
It's too risky to remove a wall in case it is load-bearing, plus you could get injured, but even if you don't, you risk a ceiling caving in, roof collapsing, or sagging beams down the road.
Be Careful With Electrical Wiring
It might not seem like a tremendous job to install a dimmer switch or swap out a light fixture, but unless you're a professional electrician, you could make silly mistakes. Leave all of the wirings to a pro. Shocking yourself or starting a fire is all too common, and a danger worth avoiding.
Leave The Heavy Stuff
Stay away from DIY installations of heavy things like granite countertops as you could hurt yourself or severely damage the materials. Pros will have the tools, experience, and know-how to get it done right.
Tile With Caution
Most DIYers can handle some tiling work, but be careful and if you're not sure then just call in the pros, someone who you know will get it done right and if they don't you can sue them for it or get them to fix it free of charge – you won't get the same if they have to fix your mistakes.
Disturbing Old Insulation
If you own an older, the insulation could be contaminated with asbestos– a mineral that when disrupted, can cause damage to the environment and long-term illnesses. If you think you're dealing with insulation that contains the toxic material, you must contact an asbestos removal company.
Roofing
To put it simply, avoid any task that requires getting up high. Far too many people are admitted to hospital every year as a result of a ladder fall. Stay safe and leave anything higher than a step stool to the experts.
*Collaborative post