Apple recently launched a new iMac that is even better and easier to use. A flat-screen computer (even ultra-flat) that makes it easy to watch TV series, go about business or create photo and video content. The new iMac is not only essential, it's also pretty, let's face it.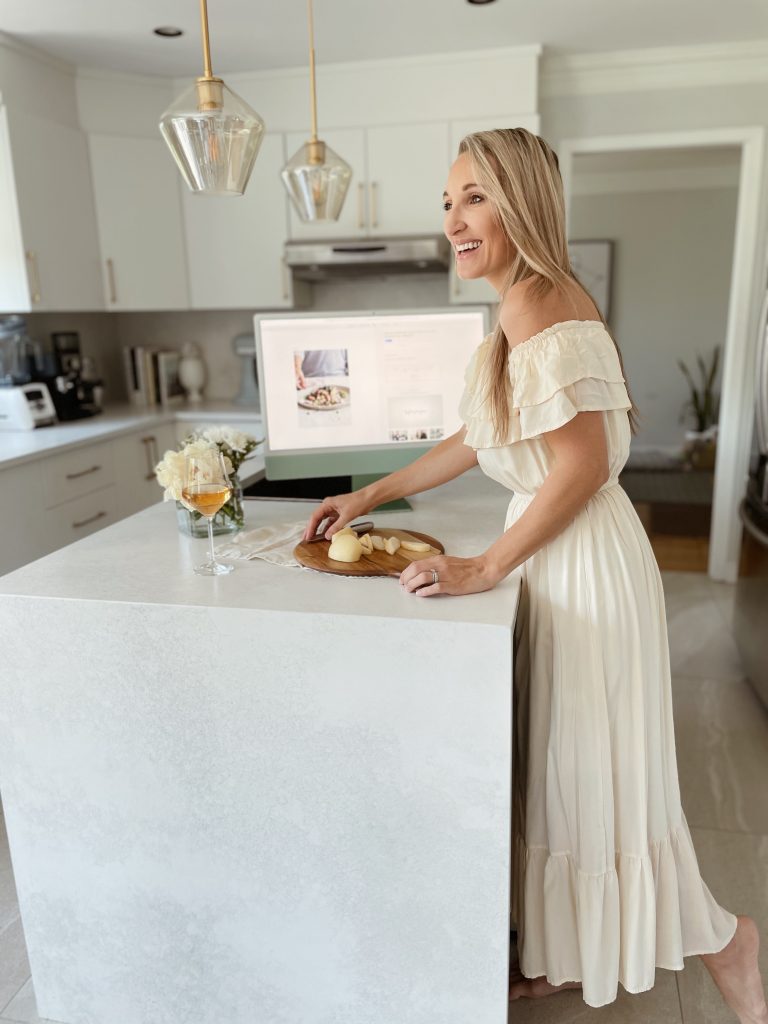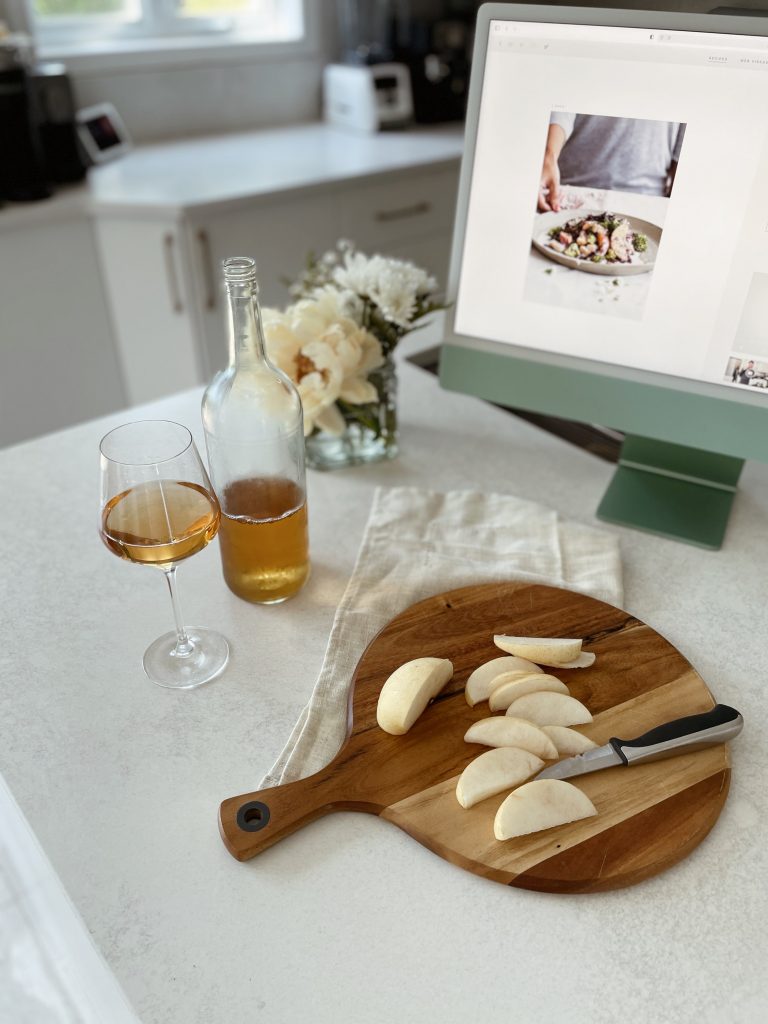 I fell in love with the mint green color, which literally blends into my decor. I bring it with me into the kitchen when I feel like following a recipe and listening to music at the same time – the speakers are powerful! I have always been a fan of the MacBook Air for its compact format, but I have nothing to say here: the iMac is light as a feather (for a computer of its caliber).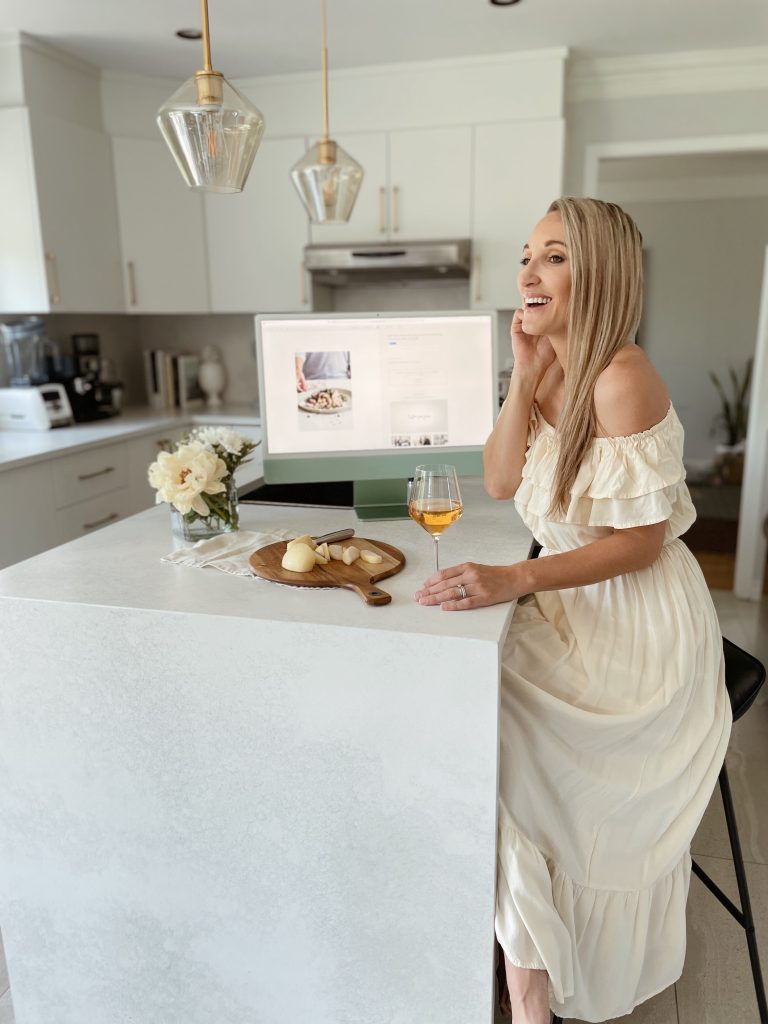 The brand has launched an array of colors to brighten up homes and make this device an essential in our daily lives. Personally, I can't live without it anymore!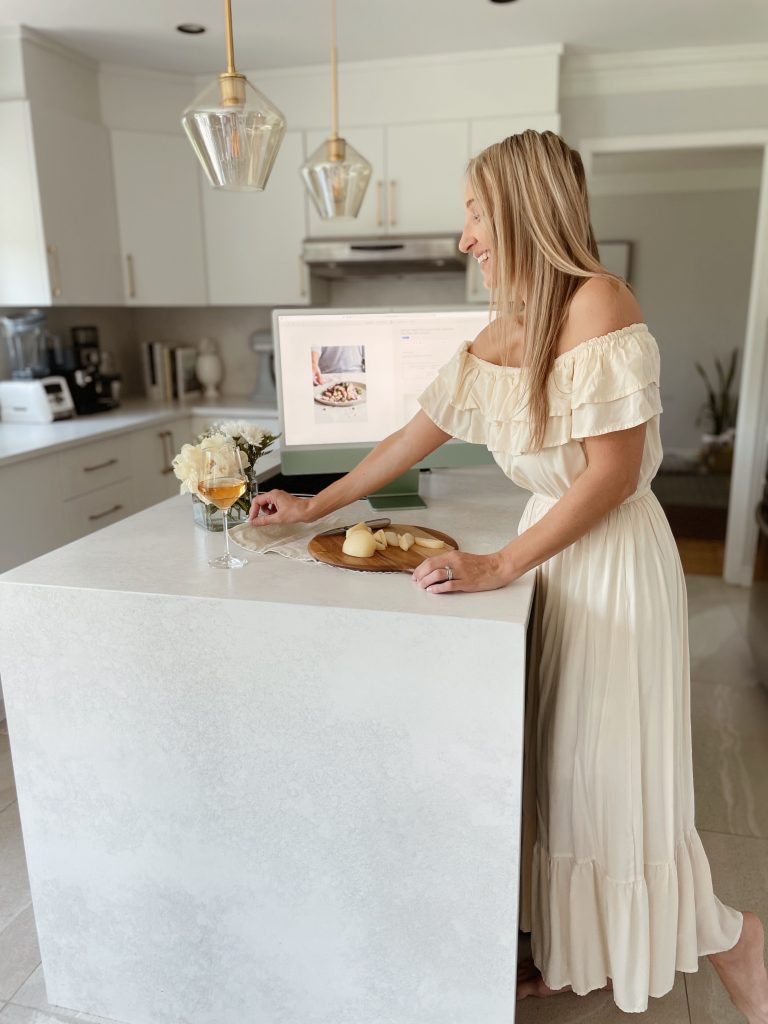 The new iMac is available for $1599 on Apple.