Since sleep has become precious in my life (read: since I became a mom) I have been looking for all means to remedy the situation. Eye patches, anti-wrinkle treatment, eye masks; I have tried everything. I fell in love with a particular product from the luxurious Swiss Line Cosmetics range (actually, a few of their products!)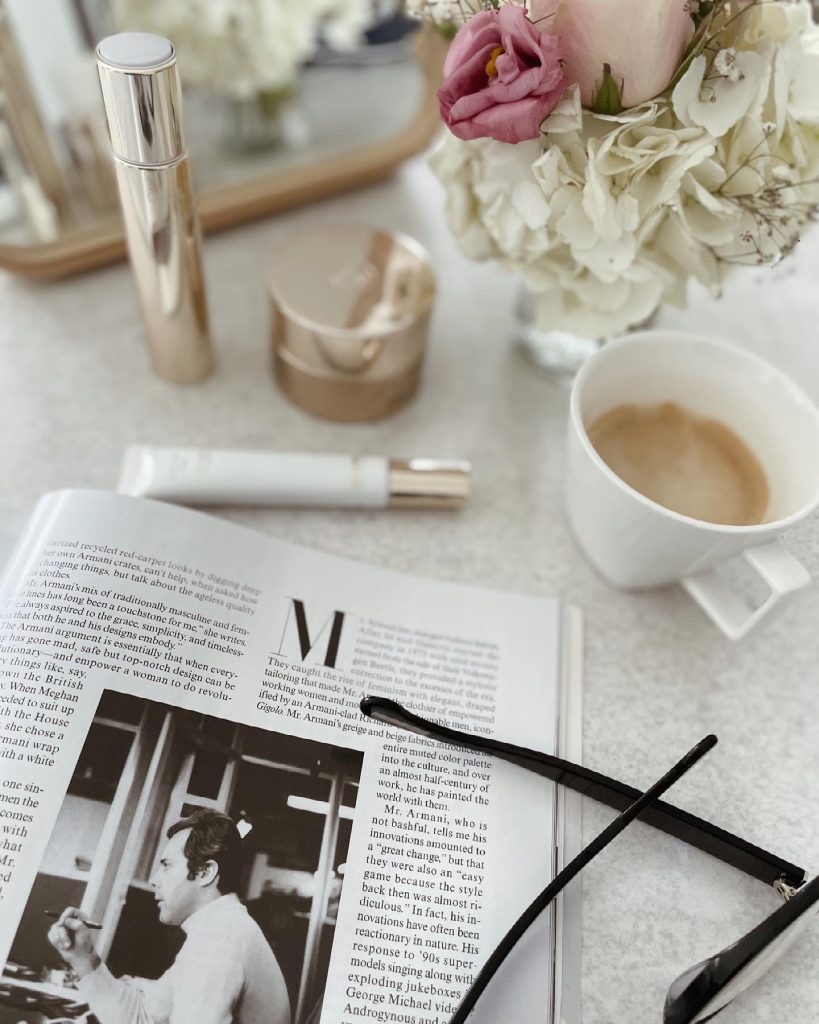 I've been using some of their products for a while now, but the brand recently launched new eye products that restore radiance and hydration to this thin and fragile area, giving our eyes a boost in only a few days.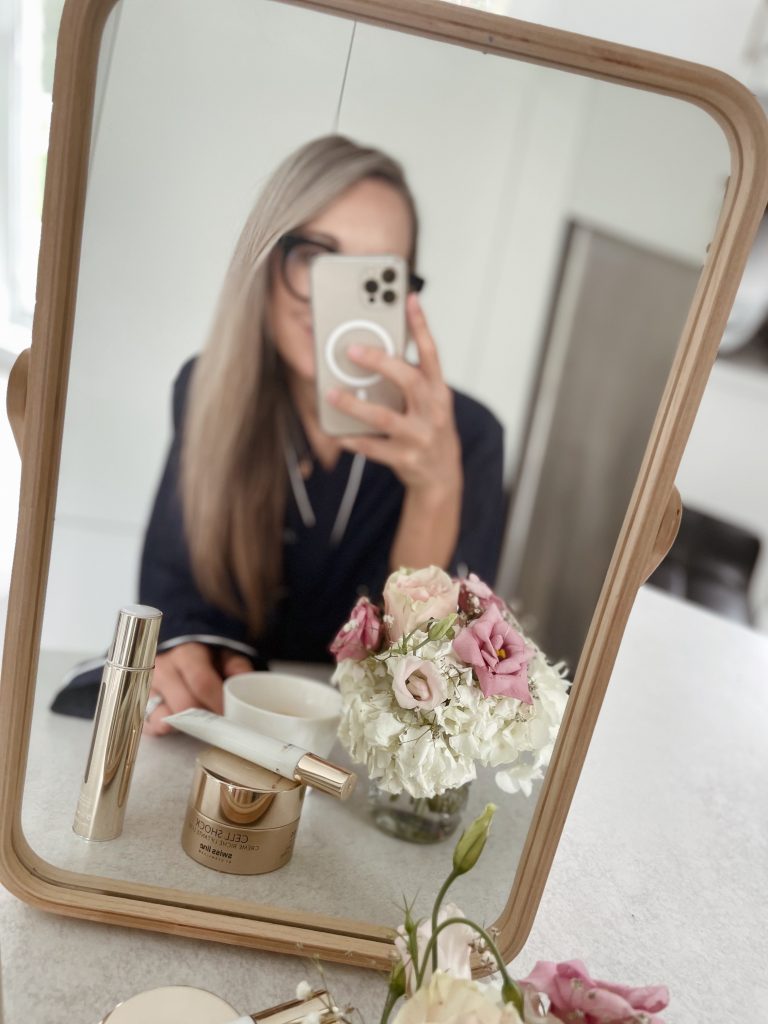 I really like the Miracle mask with its metallic applicator, which cools and wakes up the eye area as you apply it. In addition to their eye products, I also have a soft spot for their Cell Shock cream; a rich, high-end treatment that makes the skin silky soft.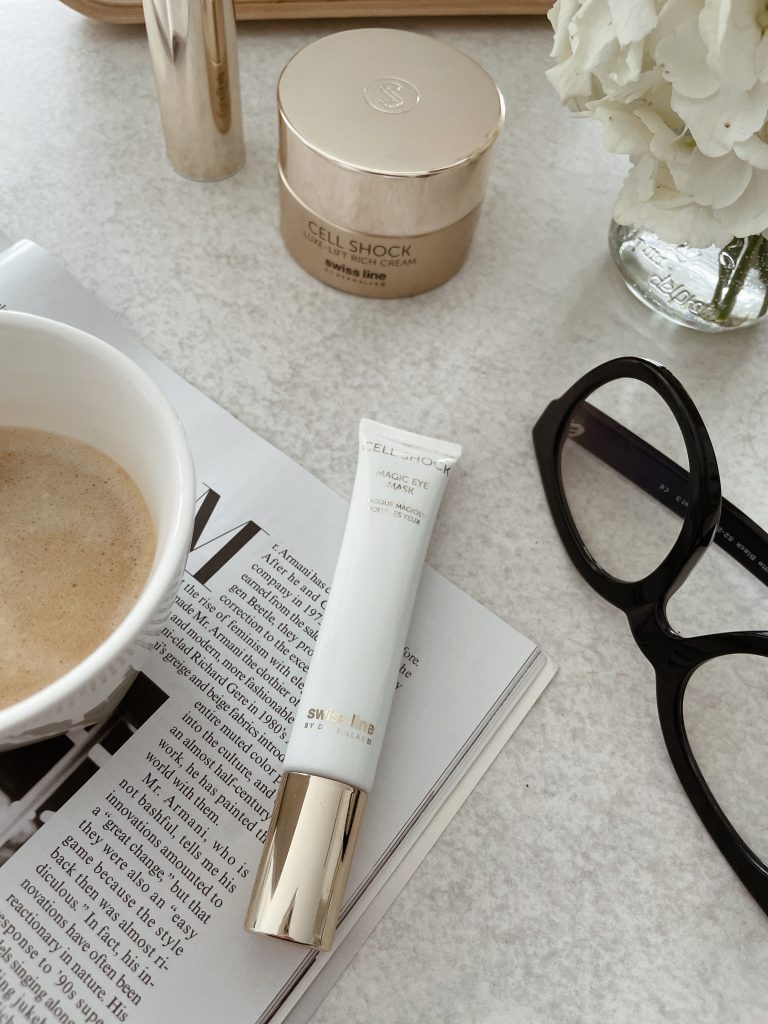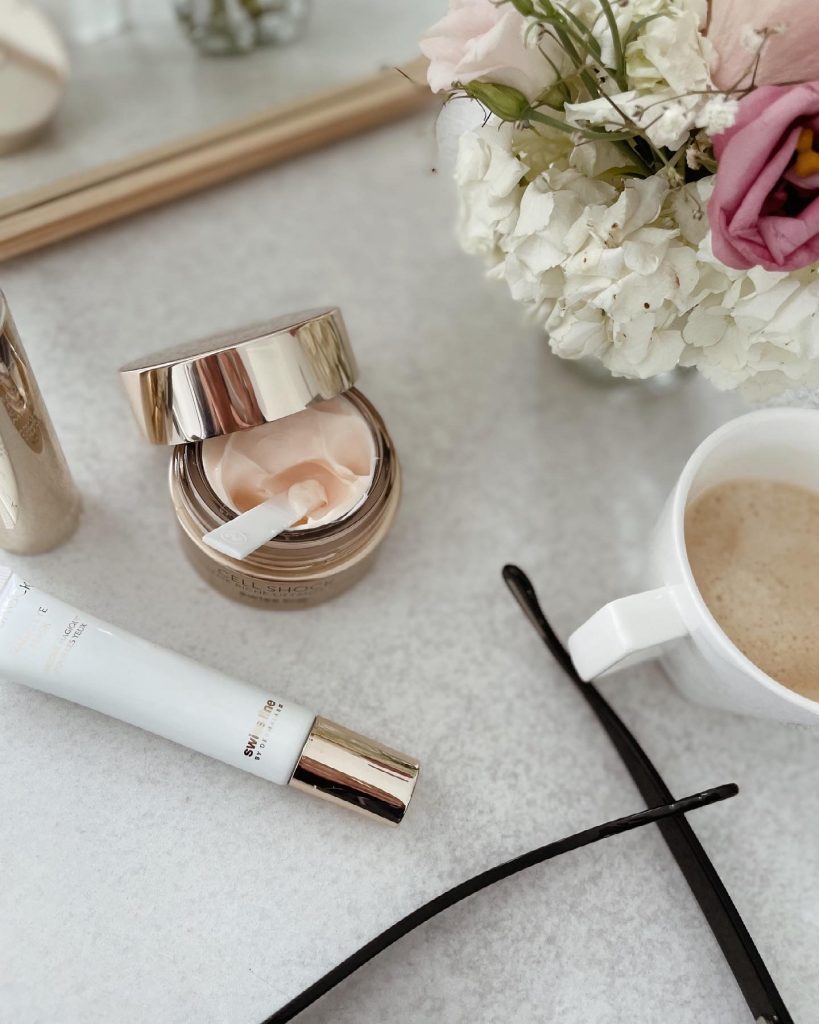 Swiss Line Cosmetics products are available online and in certain spas and beauty institutes. Find more here.