As you may know if you've been following me for a while, I converted our guest bedroom in the basement into a walkin closet two years ago to accommodate all my clothes, accessories and precious items in one room. When we moved at the time, I must admit that I had very little time to work on that room, a small budget, and we were not even able to paint the room (click here to have a look at the before pictures) Yes, we had other priorities at the time, including two weddings to organize…! I guess that spending so much time at home made me want to work on this project again, so I had the idea to finally redo my walkin closet, this time by combining my office in the same room in order to make space for the baby's room upstairs ( that's what we call a cloffice, a combination of closet and office). I now have my dream room, which still needs to be finished with some details, but I wanted to show you the first images right away!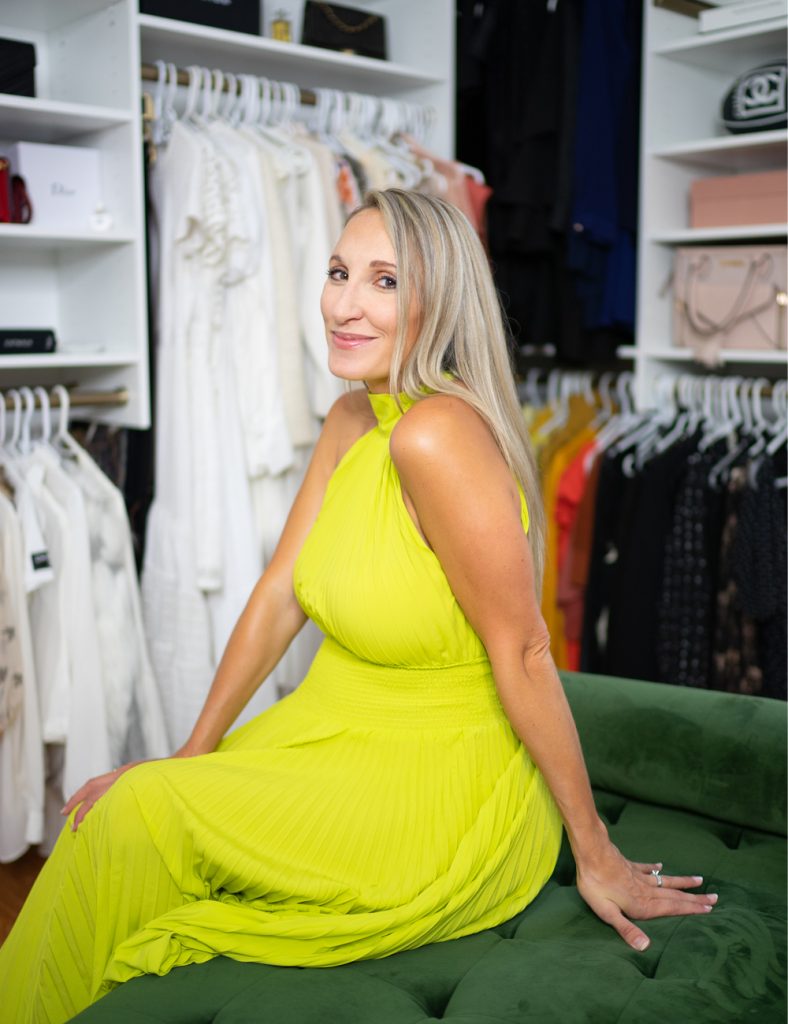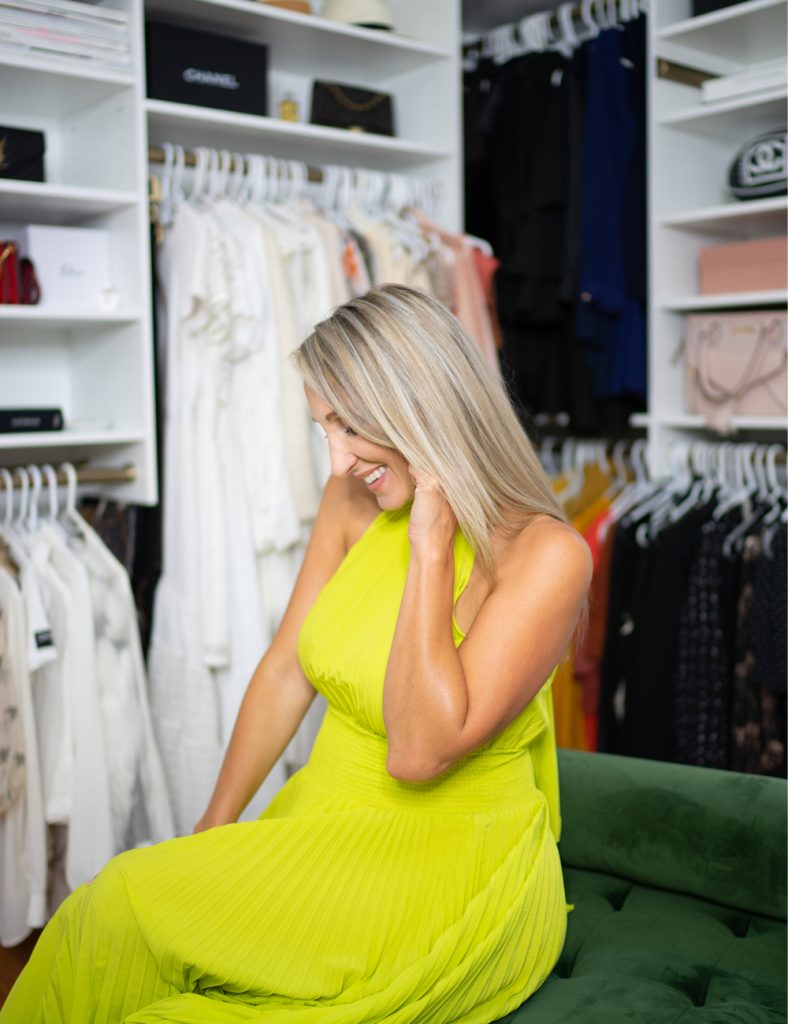 For this project, I collaborated with Garde-Robes Gagnon, which I had been highly recommended through instagram. Garde-Robes Gagnon has been building custom storage for several years now and they have a great reputation in the industry. After discussing my ideas with the designer and the space we had to work with, I was convinced it would be a success! I was first sent a plan to visualize the wall and the proposed storage, and after a few minor changes, the project went into production.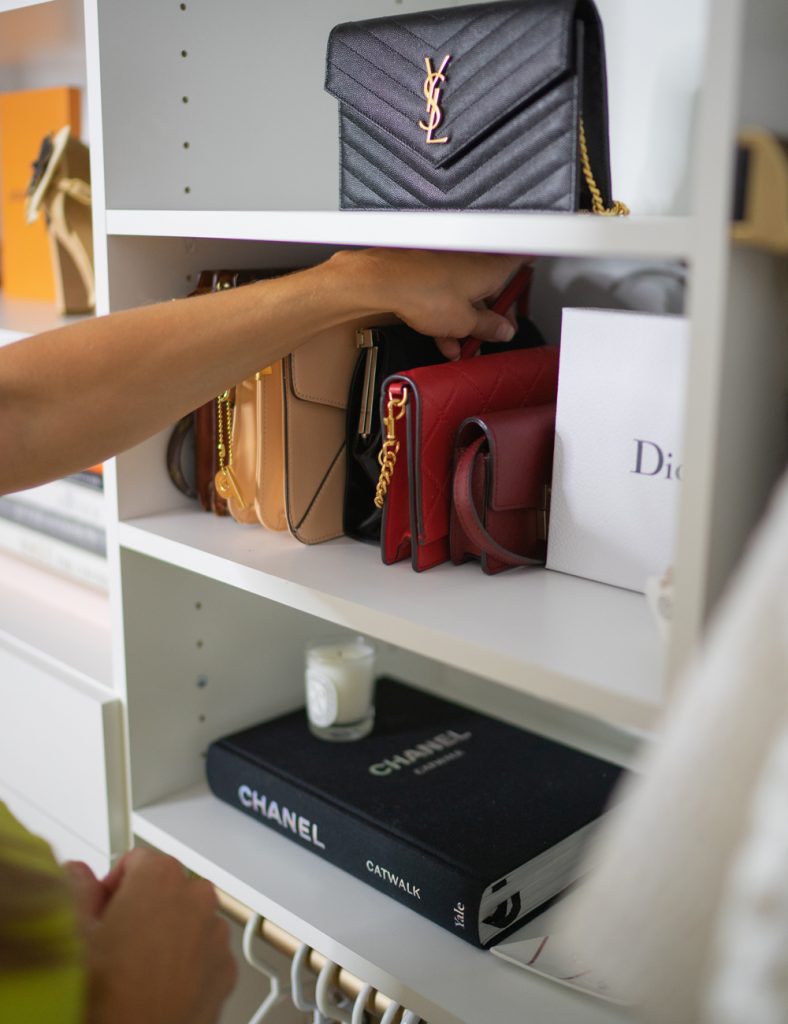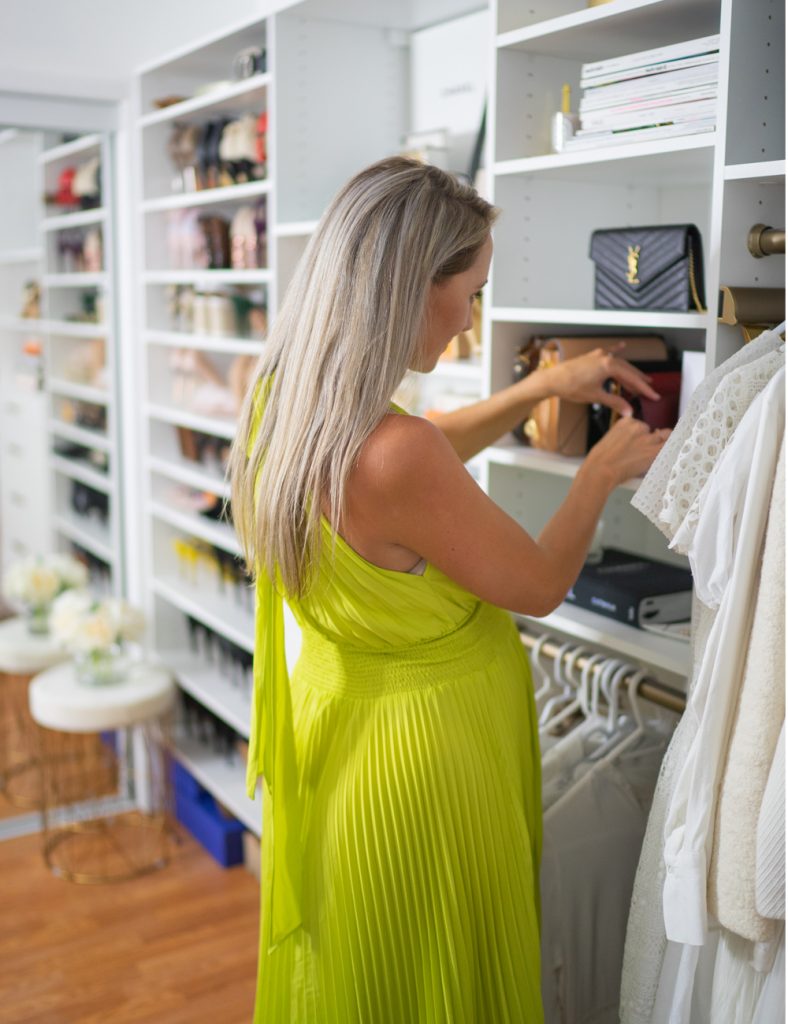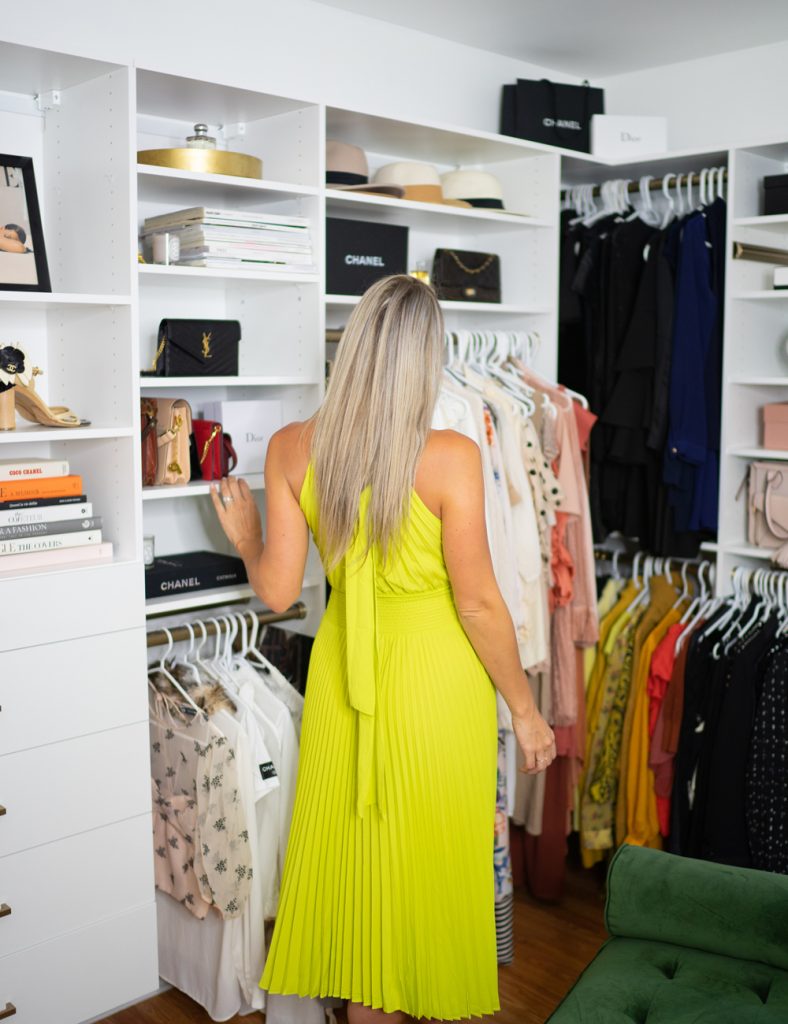 The installation took place a few weeks after the plans were approved, and it only lasted a few hours. I opted for simplicity: a white storage with gold-colored accessories. We also chose to dedicate a whole wall to storage and a small part of the window wall to create a walkin corner, while the other side of the room contains my desk and a mirror.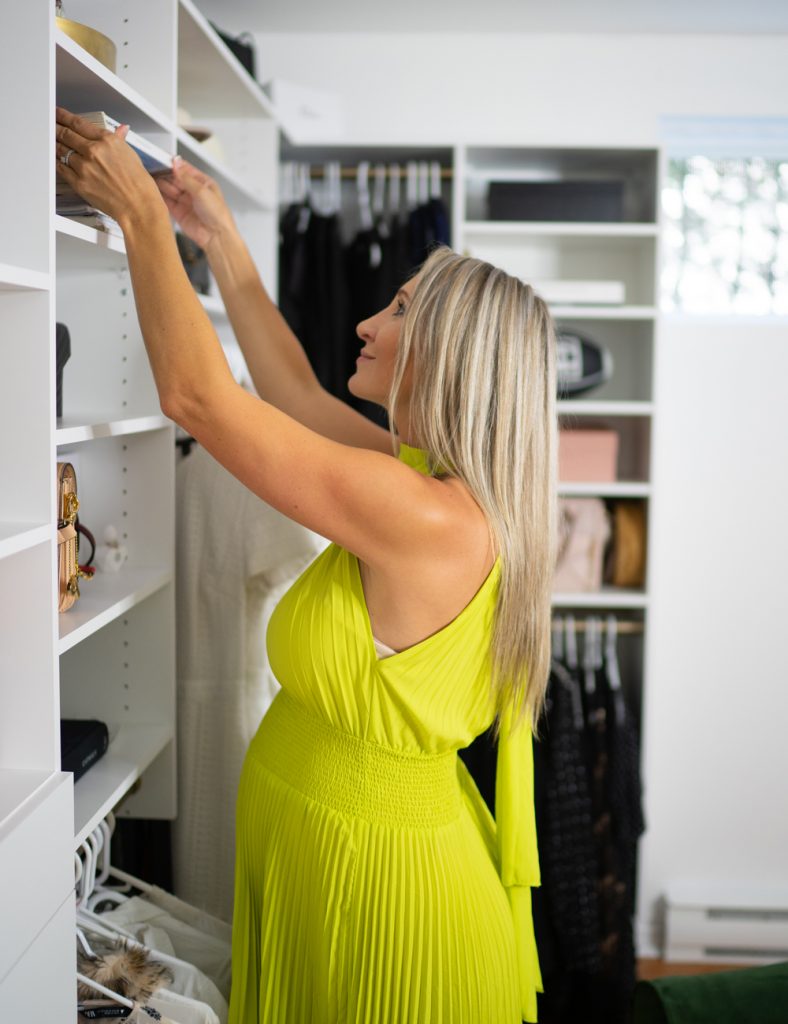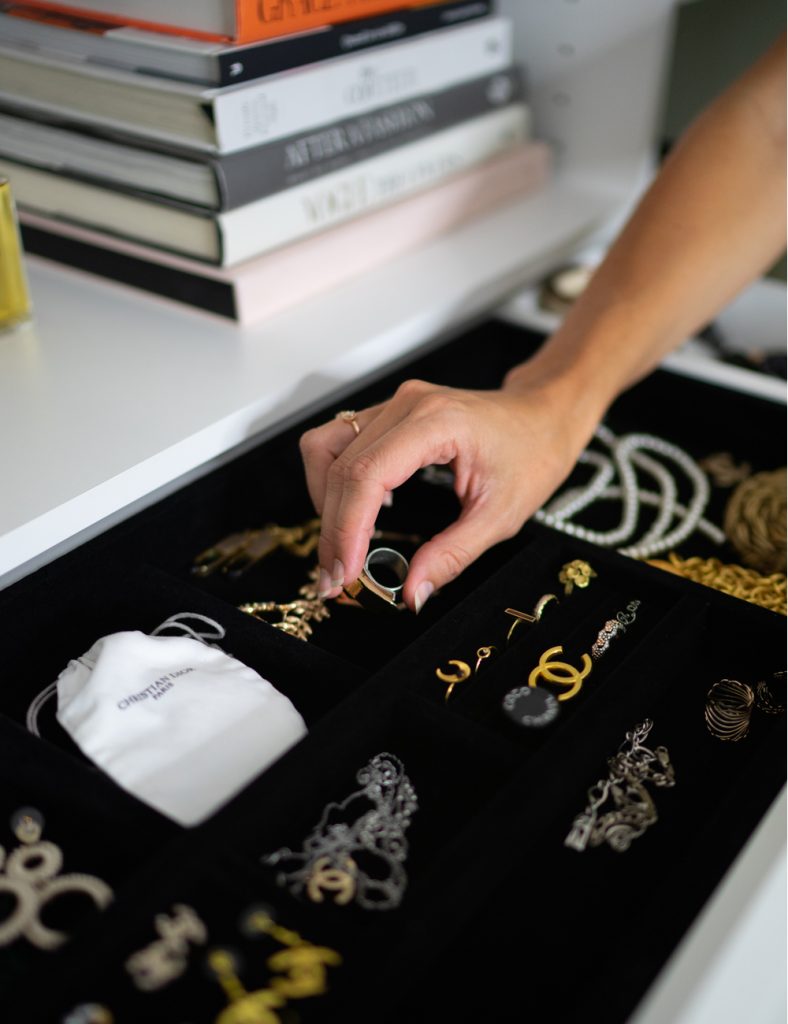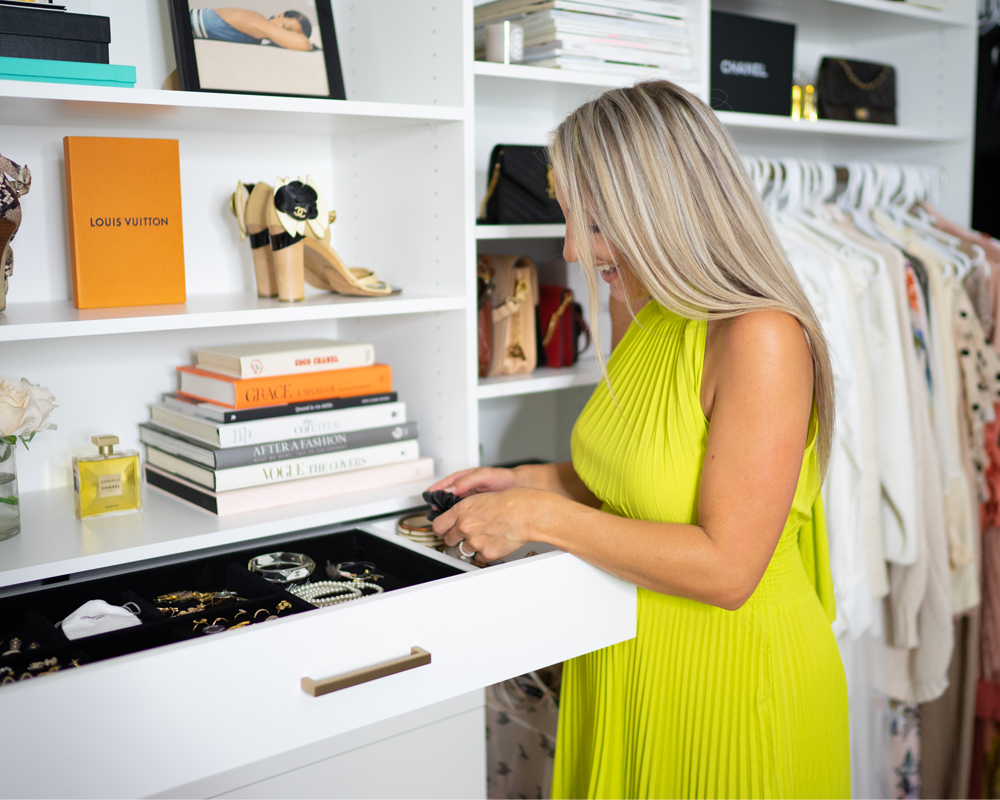 Among the small additions that I appreciate in my new storage, there is the jewelry drawer, which I must admit does not contain all my jewelry (I have many!) but in which I keep at least some jewels the are the dearest to my heart. I also really like the two valets that are used to hang clothes that I want to keep aside or that I want to wear for a specific event. These are really useful! Finally, the belt hanger is also great, I even hung a few scarves to maximize its use.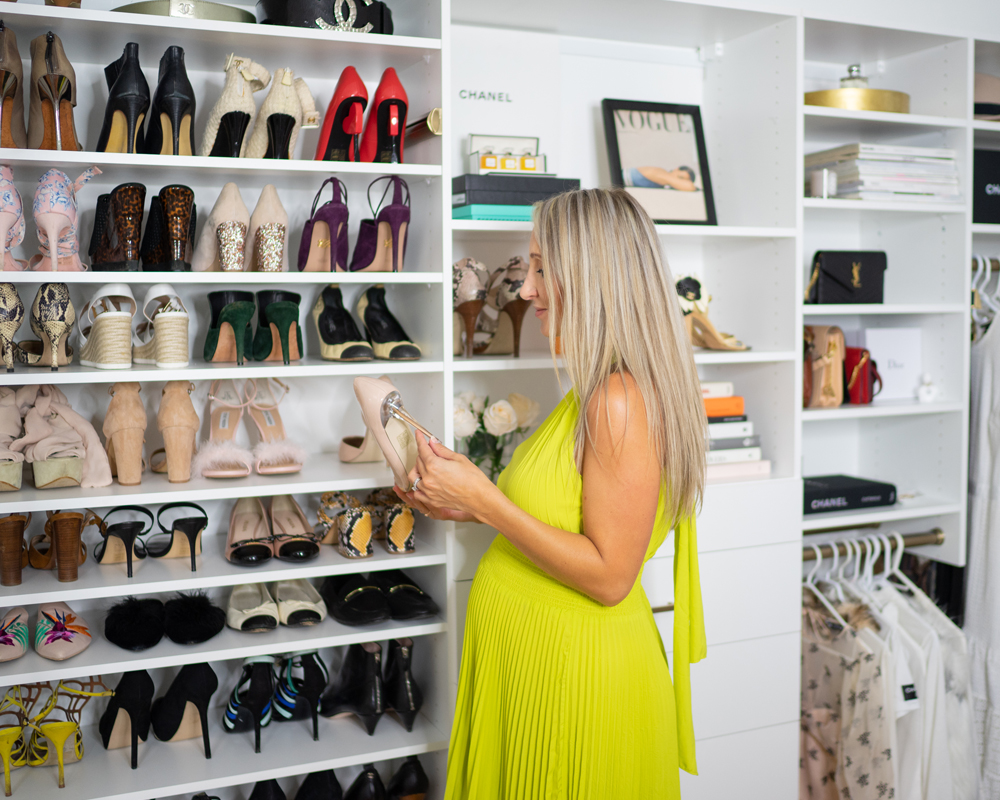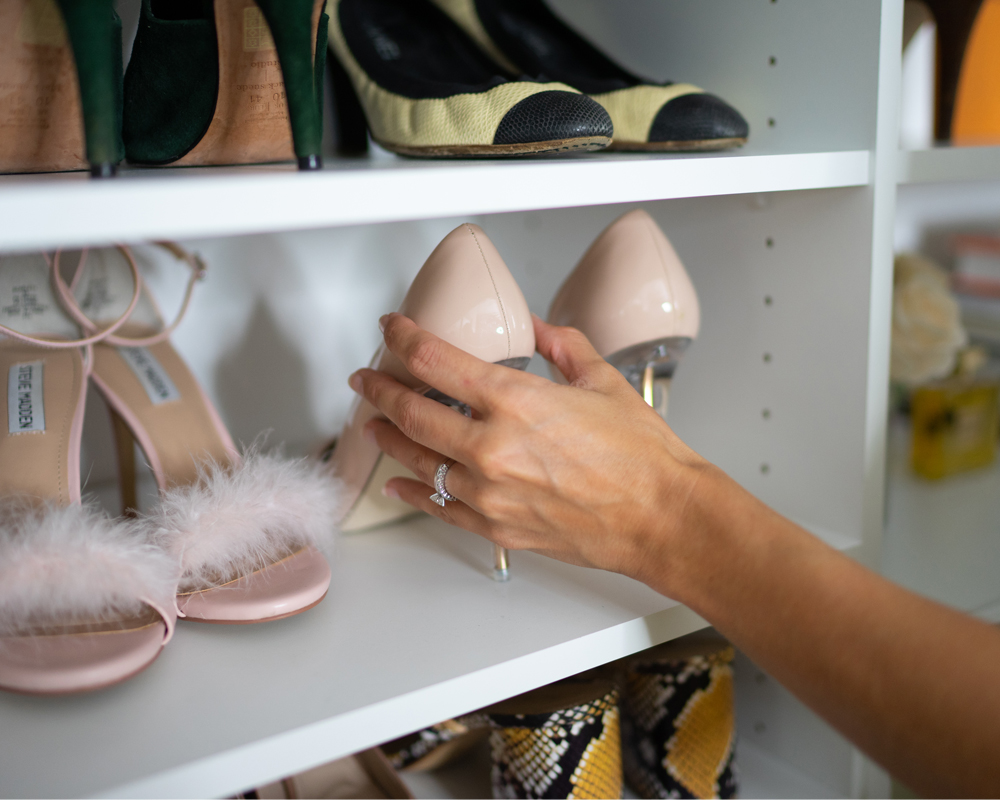 I am continuing to fine-tune the space slowly by modifying what I want to highlight, but I wanted to share these first images because I must admit, this room makes me very proud and happy! I am also glad that I have decided to deal with professionals for this project, because the result is exactly what I had dreamed of.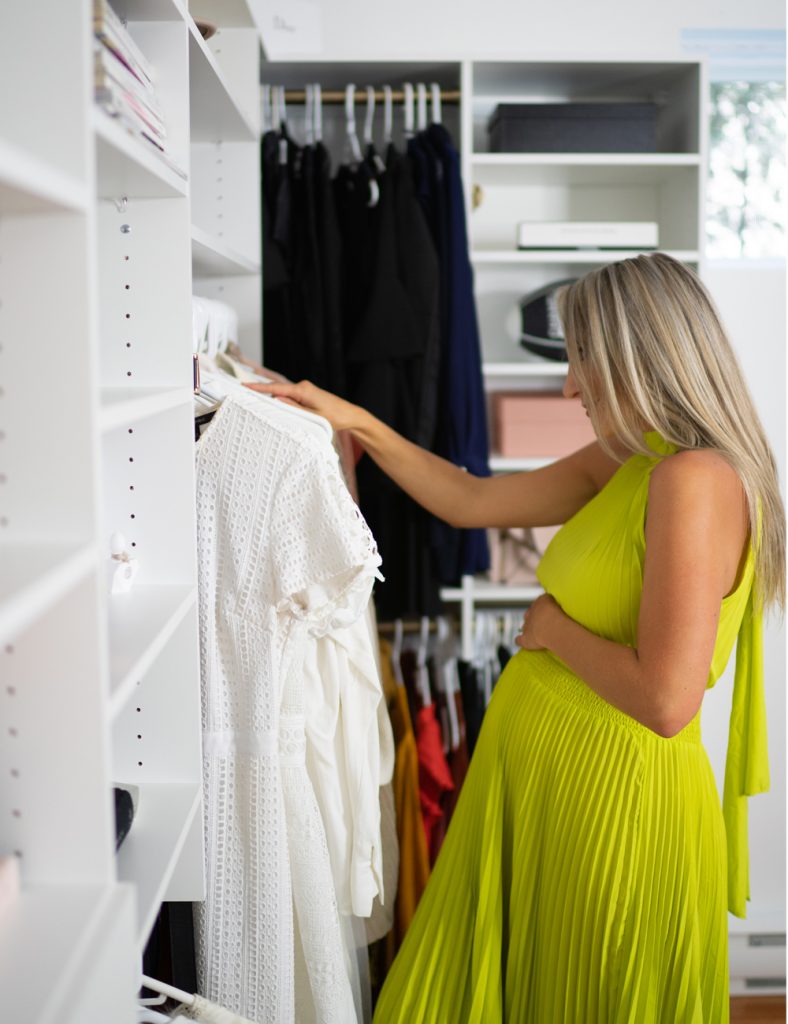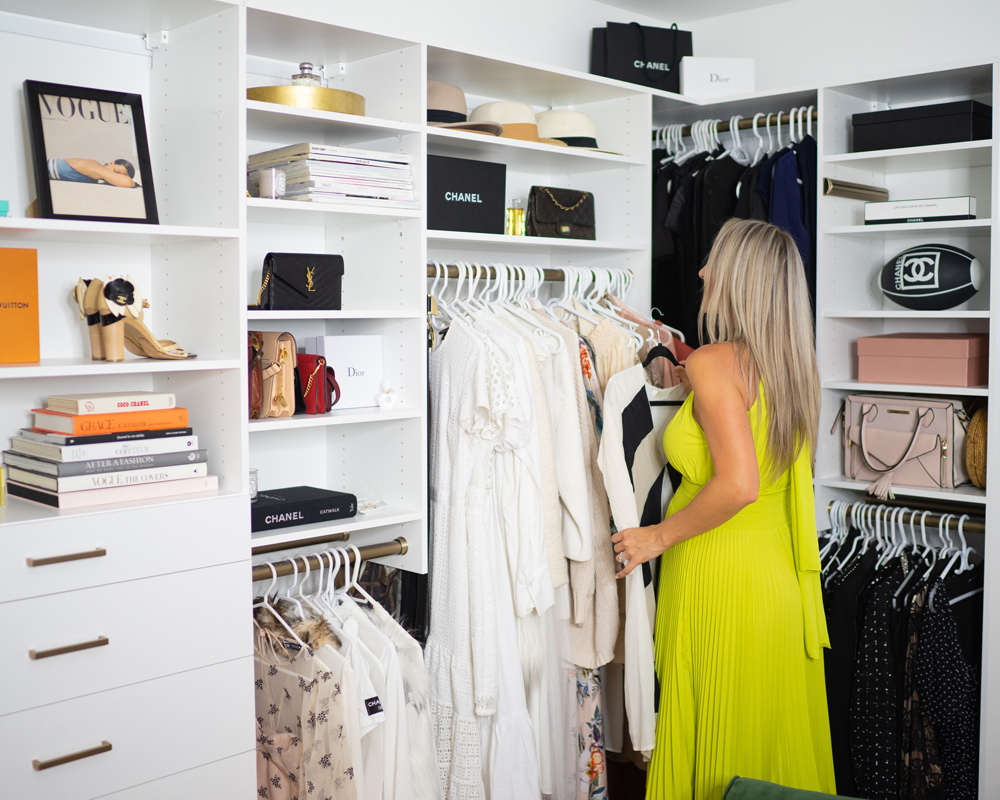 Finally, I received a lot of questions about the process with Garde-Robes Gagnon, and I must say I only have good things to say about my experience with them.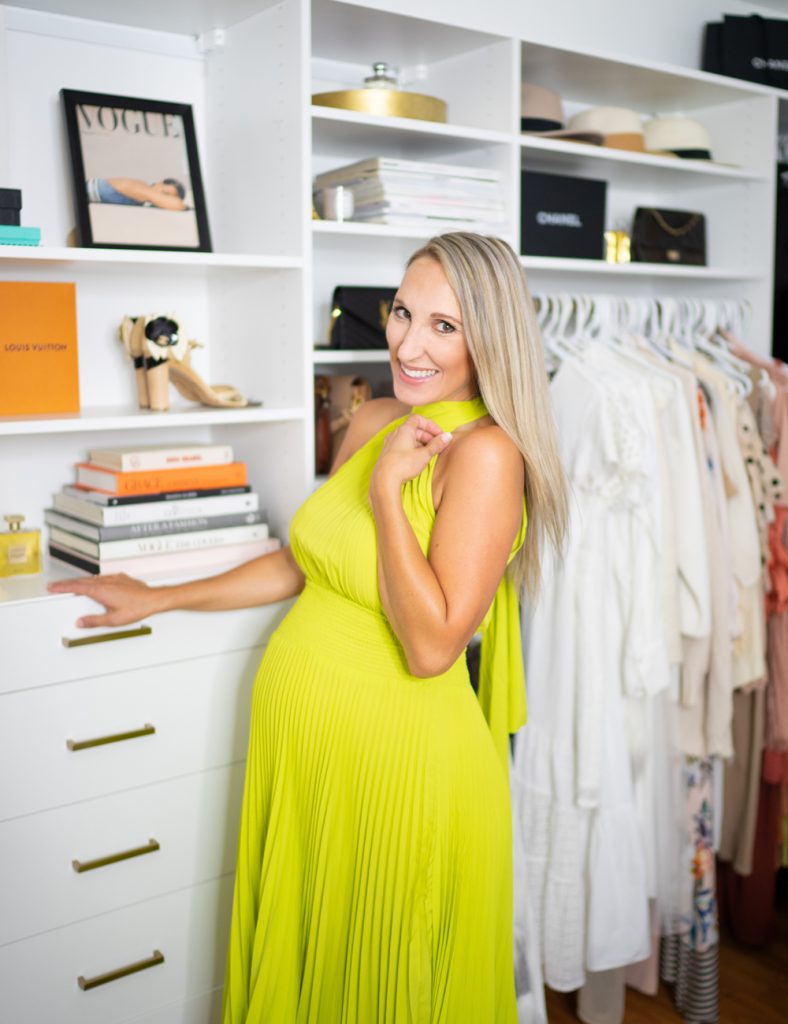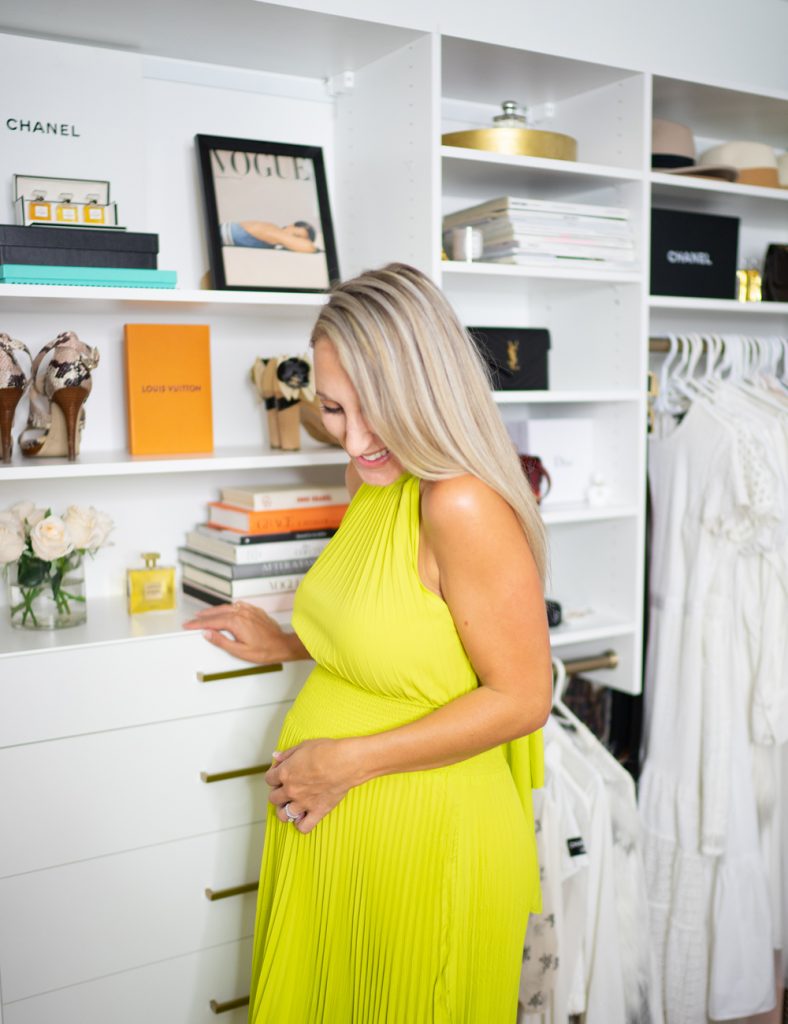 Stay tuned for more about that room, once the office side is finally finished!
*Please note that I collaborated with Garde-Robes Gagnon on this project, and that part of the storage was offered to me, while the other part was paid out of my own pocket. Thank you Garde-Robes Gagnon for trusting me in creating beautiful content for this project.