We talk about home decor often, from the latest trendy copper accessories to what plant flatters a white wall the best. However, a home without art is an empty home. If you are looking to personalize your chez soi with art pieces, whether authentic or reproductions, you've come to the right place. Here are our favourite places to buy art for our walls!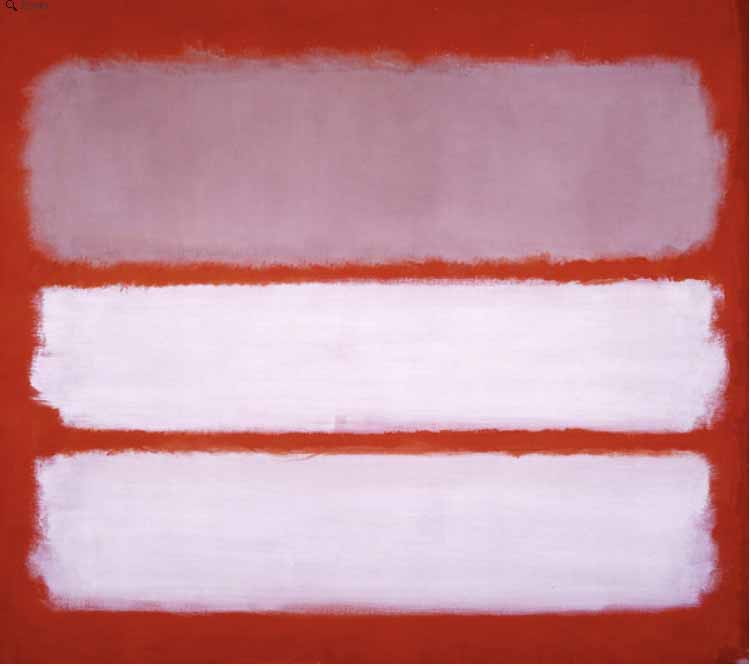 1000 Museums is an online website that has made it their mandate to help museums thrive, by making it easier for lovers of art and culture to purchase archival reproductions from the establishments they wish to support. Their website comprises of art pieces that you may purchase (some even on sale!), but also links to museums and their current exhibitions, to help you plan your trip or help you plan your future trips accordingly. Their prices are extremely affordable, so don't hesitate between your two favourite paintings — get both!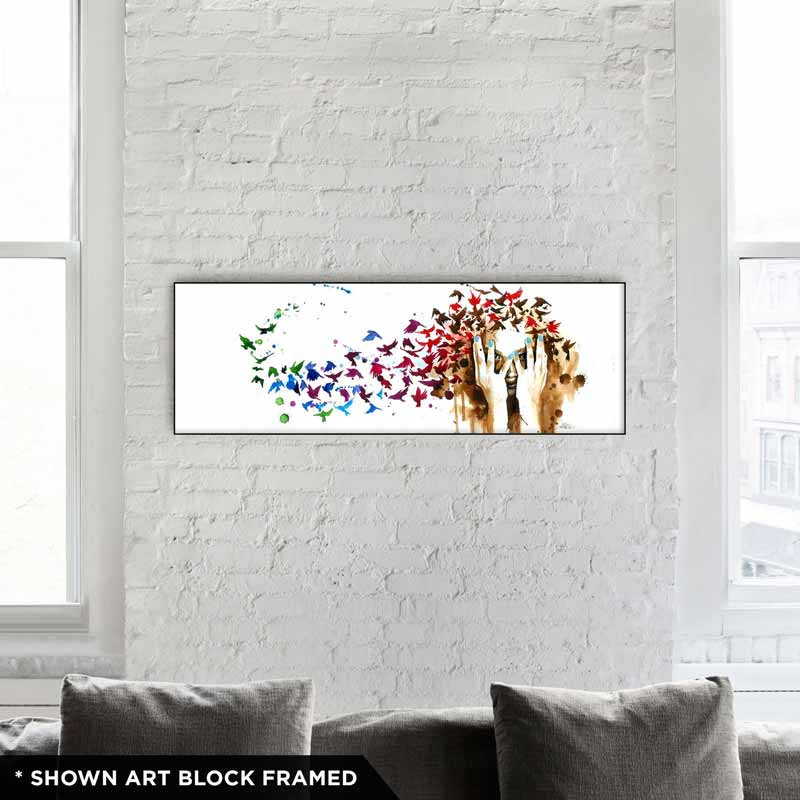 Eyes On Walls, founded by father-son duo Tom and Jim Rowlandson, offers a modern and exciting way to purchase art. They believe that "art shouldn't be pretentious", thus they do not call their customers "investors" or "collectors", but instead "curators". The website features art from a variety of talented up-and-coming artists and the styles range from traditional to whimsical designs, so there is something for everyone. Prices range from $30 to $350, depending on the size and type of design you want, and the money goes directly to the artist, which helps further support their career and ambition!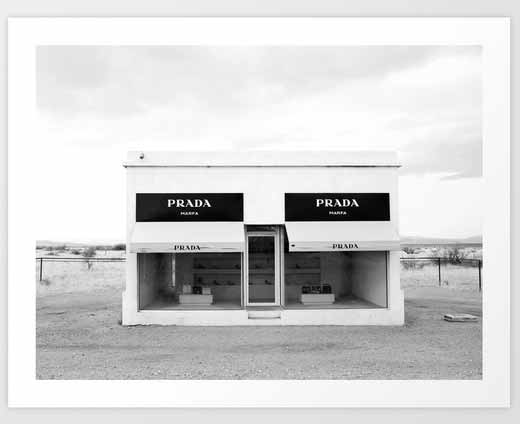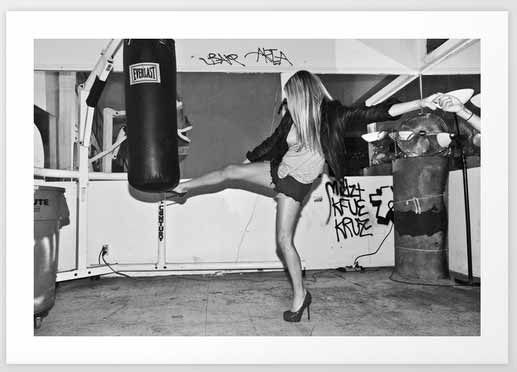 Society6 is a website well-known for their tech accessories, notably their unique phone cases and designs. However, many do not know that the website actually sells art, specifically prints, made by various independent artists. There is an immense variety of art to choose from, whether you prefer minimalist "one-line" designs — stunning ones can be found! — or quirky colourful paintings. Society6 prints can be used as beautiful wall decor, or even as gifts!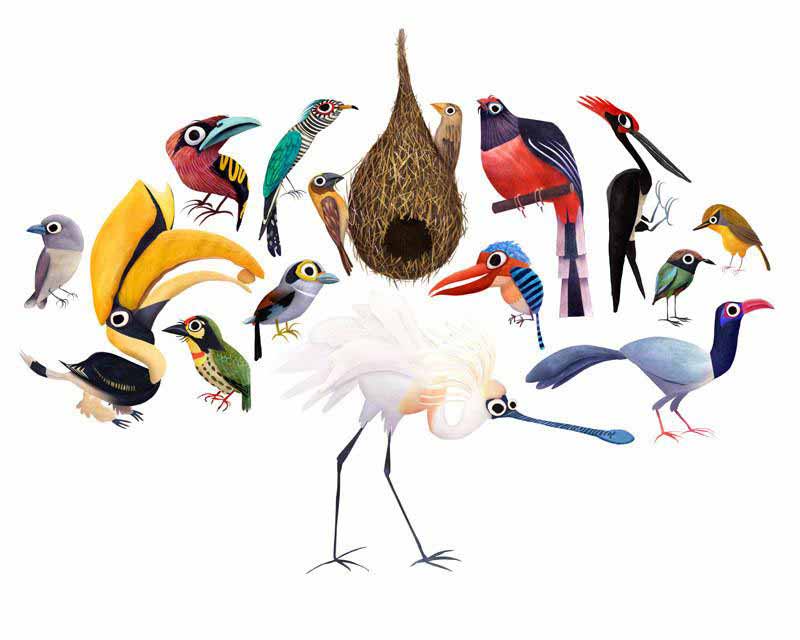 20×200 offers a huge database, featuring both established and emerging artists, as well as iconic and legendary ones. They sell fine art and photography in all sizes, adapting to your wall space and home design. Most of the art has a vintage, traditional feel to it, from earthy tones to black and whites. The filter tool is extremely useful, as it allows the buyer to choose exactly what they are looking for at the right price range. From architecture paintings to urban photography, you have the ability to purchase exactly what you want. Let their timeless designs adorn your walls forever!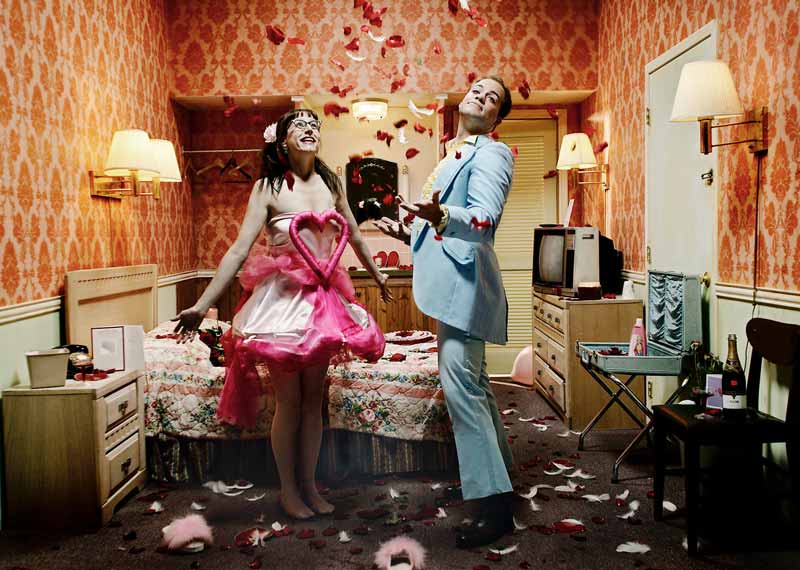 "To collect photographs is to collect the world", as Susan Sontag once said. This is exactly what Lumas allows lovers of art to do. Lumas offers notable photographs as well as emerging ones for reasonable prices, as they carry around 75-150 prints of each. Doing so allows more photography enthusiasts to enjoy the art from the comfort of their home, and they make up for great gifts as well. With over 3000 pieces by 250 artists to choose from, rest assured that you will find the picture-perfect piece for your home!
LUMAS offers selected works by these artists as hand-signed original photographs. These limited editions usually range from 75 to 150 prints. This allows us to offer the artwork at more reasonable prices. Our goal is to make high-quality photo art affordable for everybody – even in large formats.