The last nights on the terrace, the Indian summer, the leaves that are beginning to change color, the transition to a more autumnal wardrobe. (and in my case, the last few days before welcoming my baby, finally!) September is already coming to an end, and so I thought I could present you with my latest obsessions, all from different categories. Here they!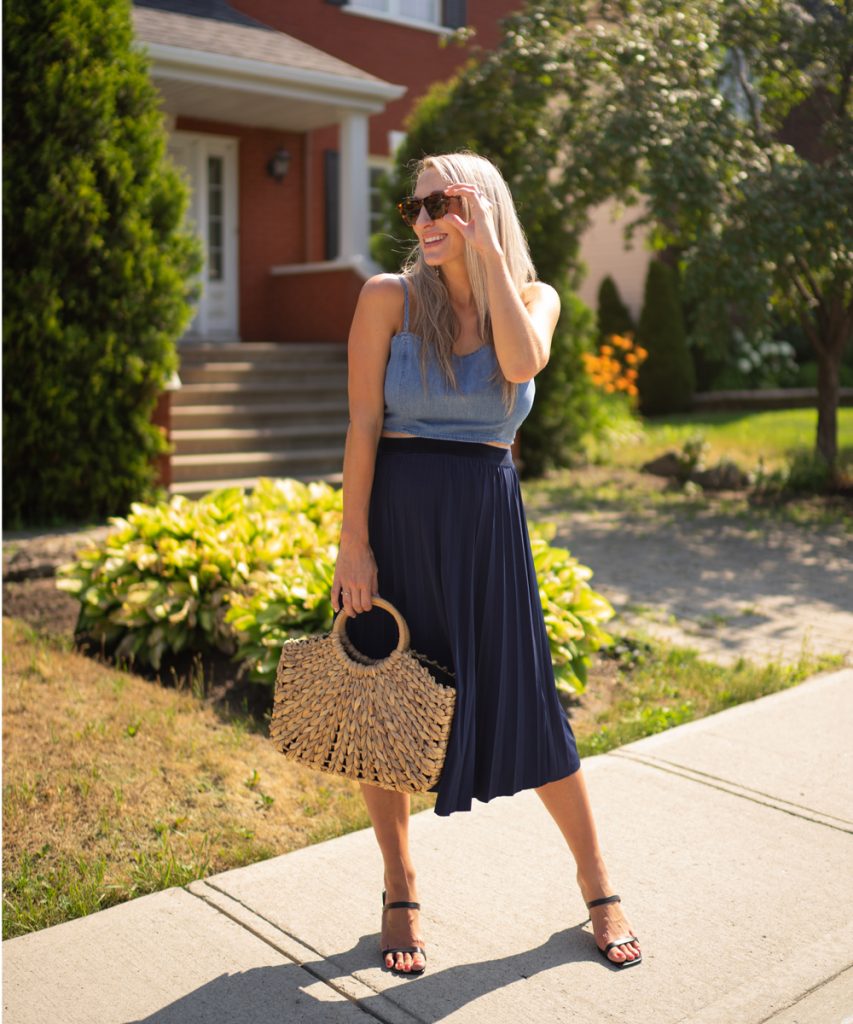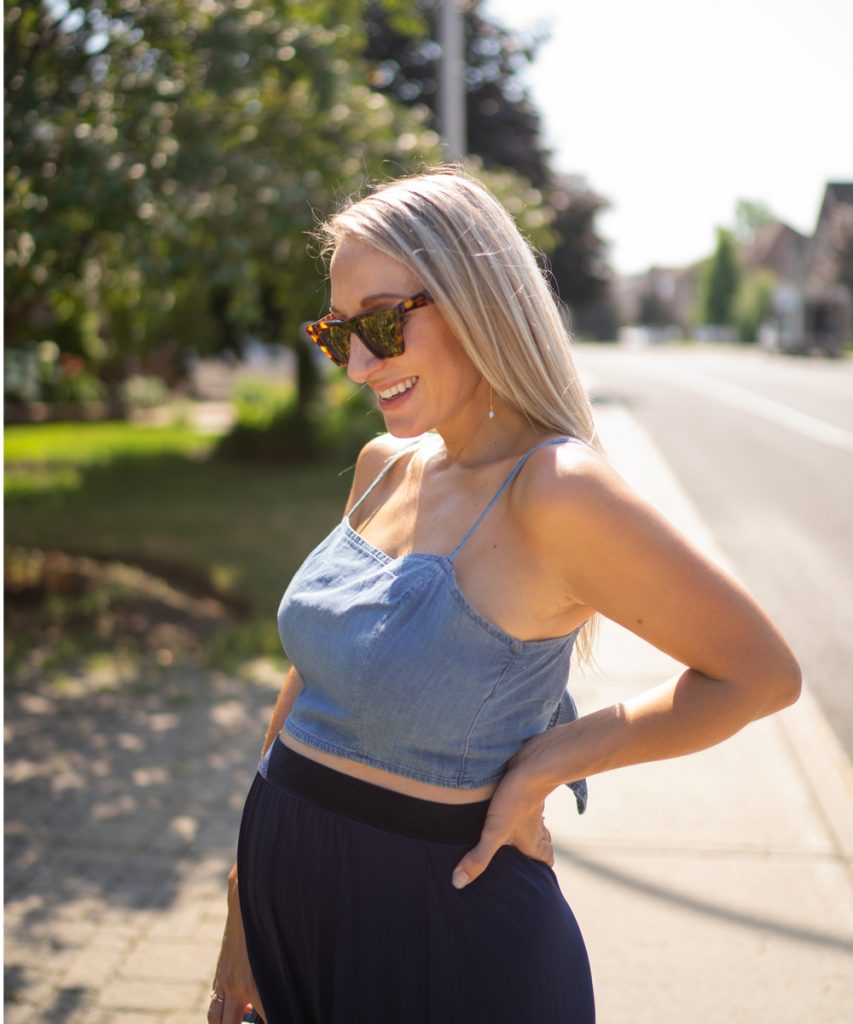 Insensya's Illuminate serum
A serum that corrects the complexion and restores the glow, while being completely safe for expectant mothers. Unsurprisingly, I who test a lot of beauty products, finished this jar until the end!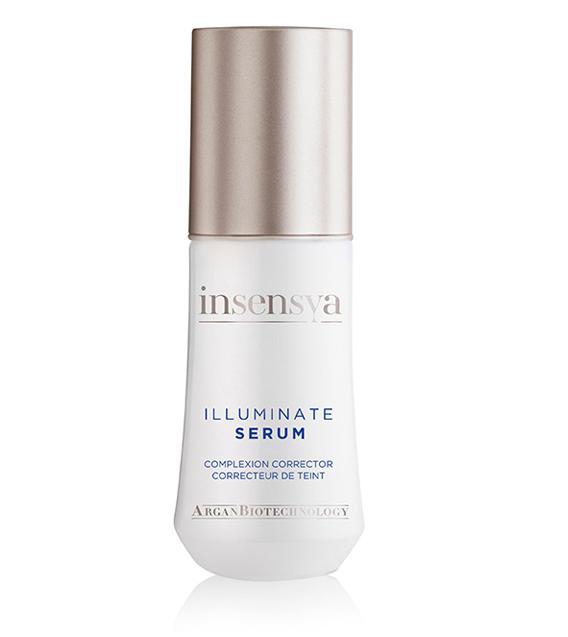 My new Vitamix blender

I'm now a proud owner of a new Vitamix Ascent Series A3500 blender, and I'm obsessed! Ultra-performing, the blender offers five different programs and allows me to explore beyond smoothies by even making soups or frozen desserts. Plus: it's white, and blends wonderfully into my kitchen!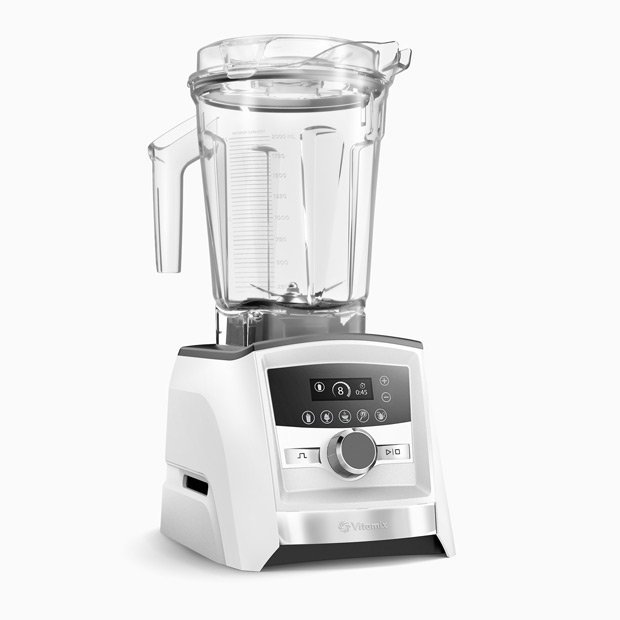 Nespresso's Pumpkin Spice pods

Alas, I believe these pods are out of stock already, but soon back. The sweet Fall flavours at Nespresso are always such my delight! And if you're not into Pumpkin Spice, try the Vanilla Pie or Caramel Cookie flavours!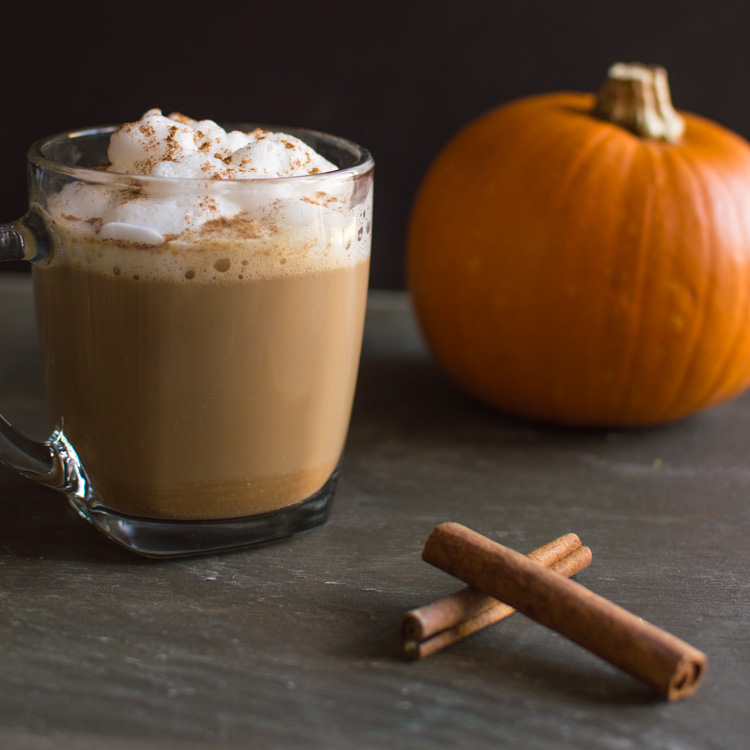 The new Apple Watch Series 6

I got my hands on the all-new Apple Watch Series 6, the brand's latest innovation. Verdict? I can't live without it (obviously!). The new version of the smartwatch offers functions that focus on well-being and health, allowing us to analyze our sleep cycle, calculate the oxygen level in our blood, and even calculate the time we spend washing our hands so that it is optimal. Apple will also launch their brand new Apple Fitness platform by the end of the year, which will provide access to a ton of home video workouts. Clearly a good timing for the new mom who wants to get back in shape …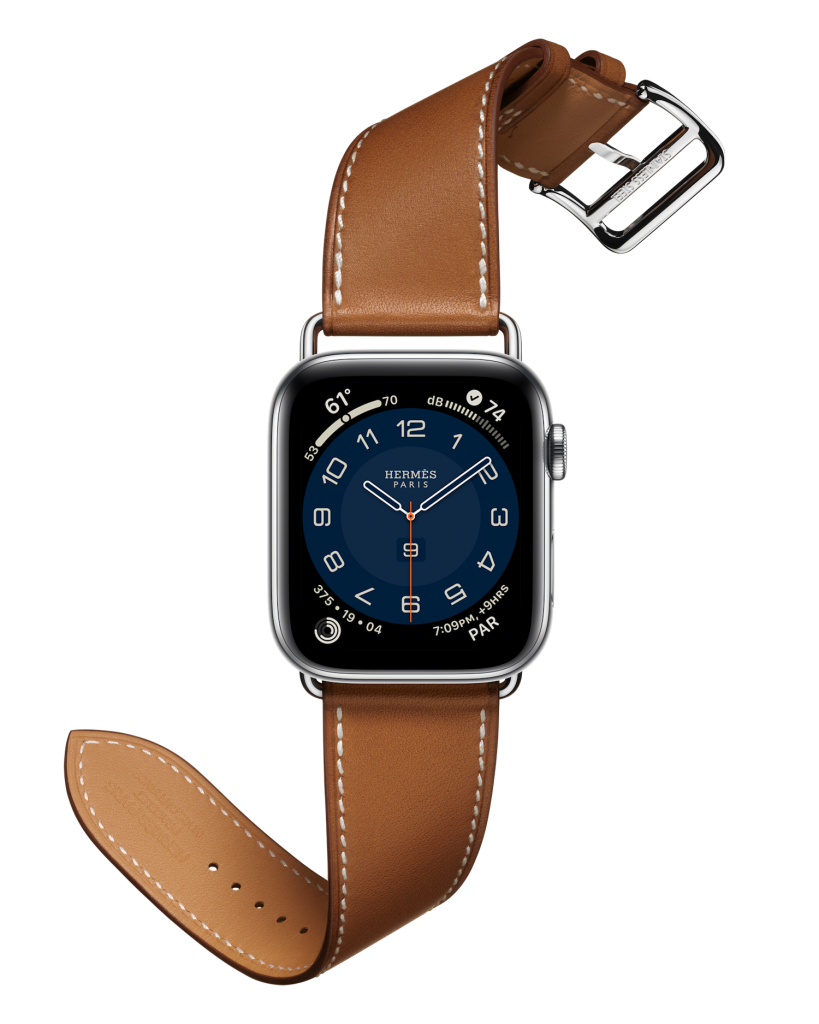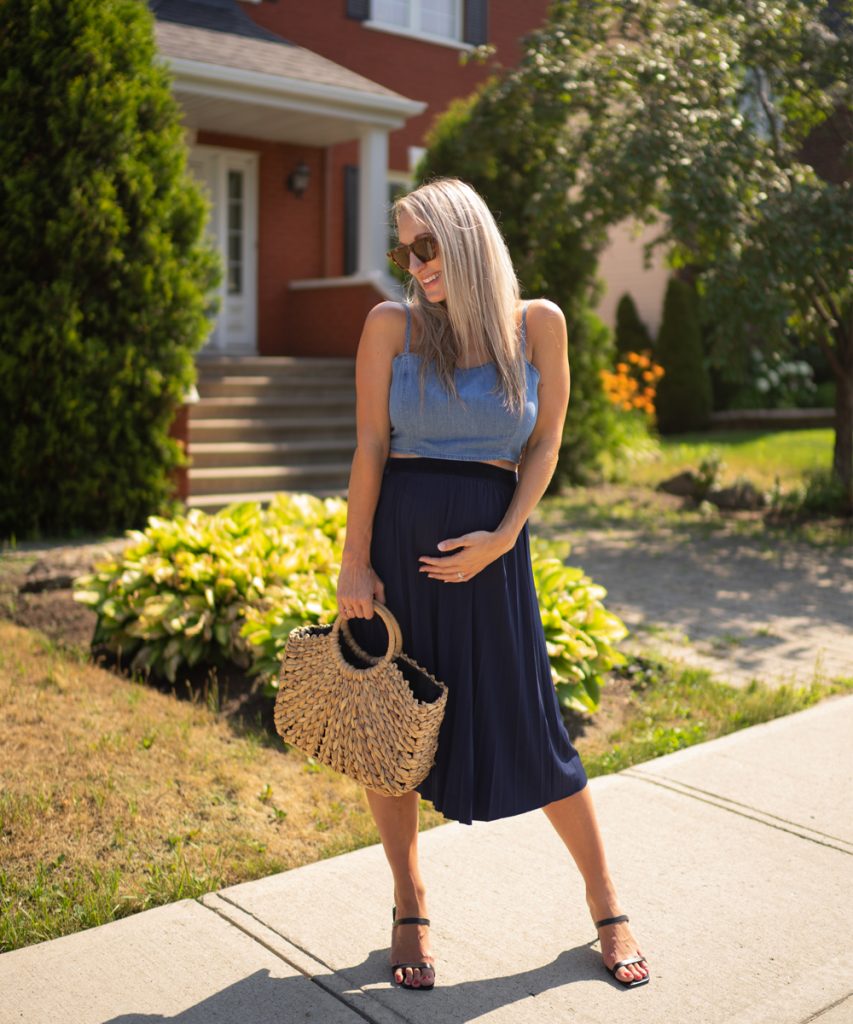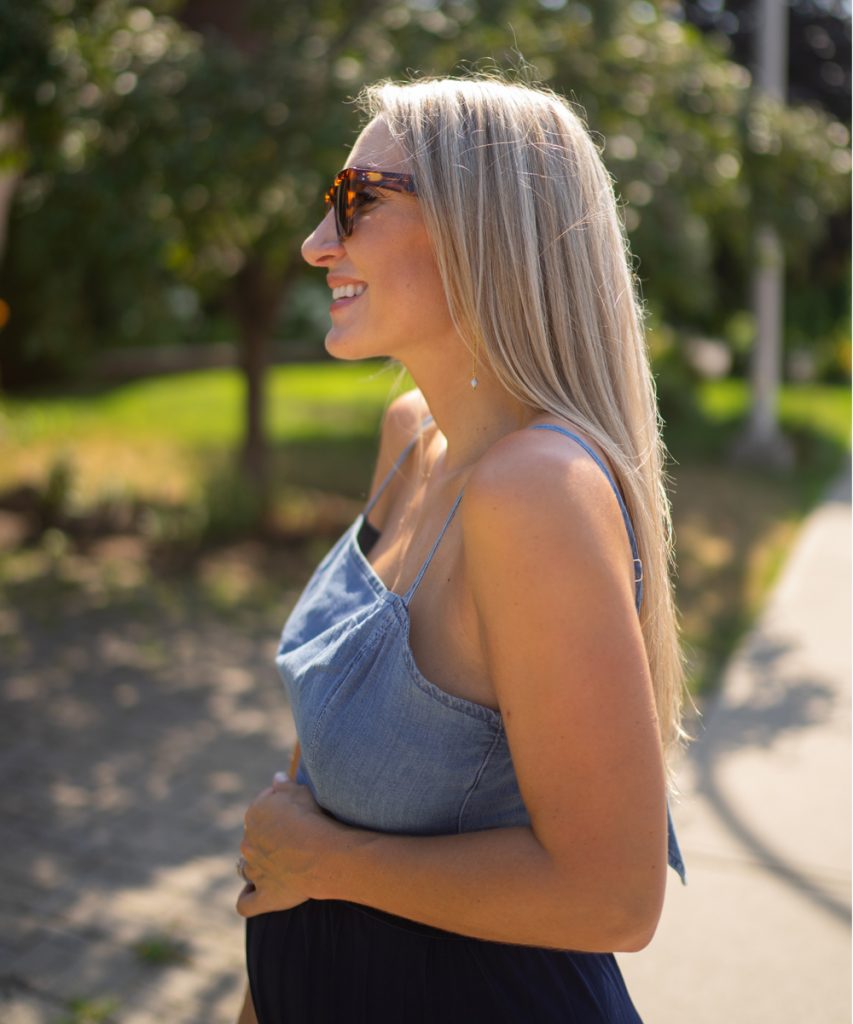 Baies Room Spray From Diptyque

I spoiled myself this month, and I got myself a room spray of my favorite Diptyque fragrance. Although expensive, I must say that this little luxury makes me smile every time I use it, and the mist stays in the air for hours. If you want to take care of yourself and your morale, treat yourself to a luxurious fragrance, it's worth it!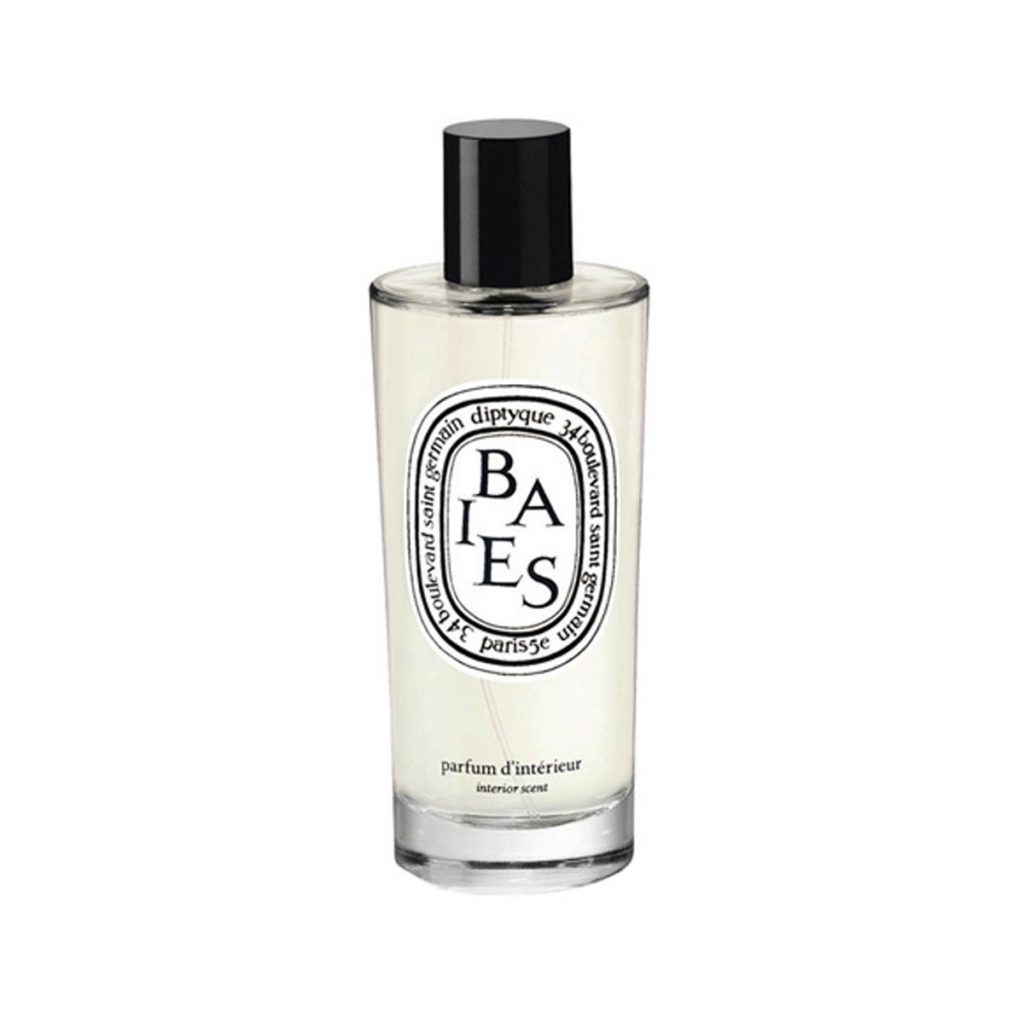 Non Alcoholic IPA

One of my best discoveries of the summer! Since I was unable to drink during all my pregnancy, I tried all the refreshing non-alcoholic options I could find, and I must admit I felling love with the Quebec-based IPA from Bière Sans Alcool. Its taste is to be mistaken with an alcoholic IPA, and the brand has just launched an equally delicious Tropical Sour.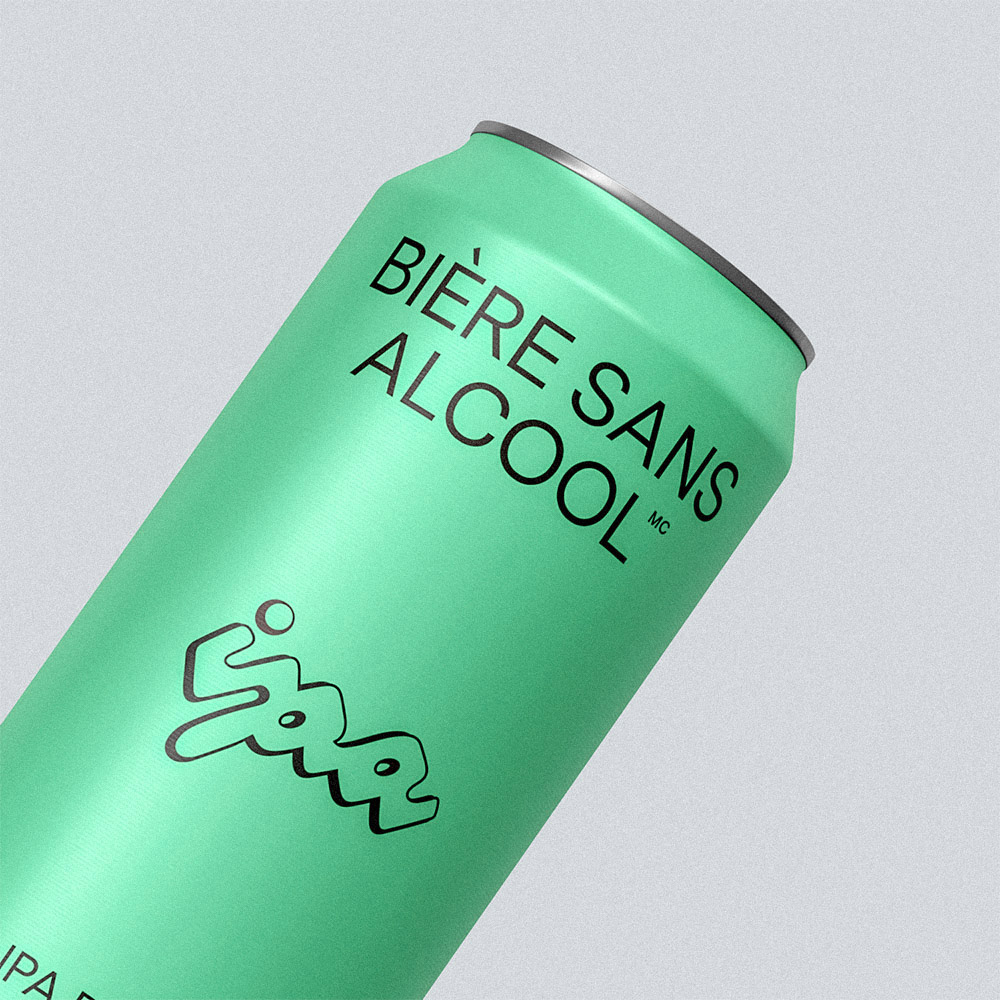 Dynamite's Luxe Lounge collection
Because I have cocooning in mind right now, I fell in love with the new Luxe Lounge line from Quebec label Dynamite. Comfortable lounge sets that have style? Yes! I got my hands on the skirt and sweater duo and I have an eye on the coordinated pants and top set too. The fabrics are beautiful. I bet the pieces will fly away like hot buns…