This post was sponsored by Wayfair.
According to sources, home item sales have jumped by almost 40% since last year. Of course, we've all become a little more obsessed with our home over the past few months, didn't we? I myself want to change the decor of some rooms at home (this is often what happens in the spring) and I had fun browsing on Wayfair and get inspired to recreate the trends I've seen in magazines. And now, I want everything!
The great thing about Wayfair is that it's easy to create a designer look at an affordable price. What's more, the site offers options for all budgets, making the search even easier. I've categorized my finds under five categories and trends and I'm giving you my tips to achieve the designer look for less.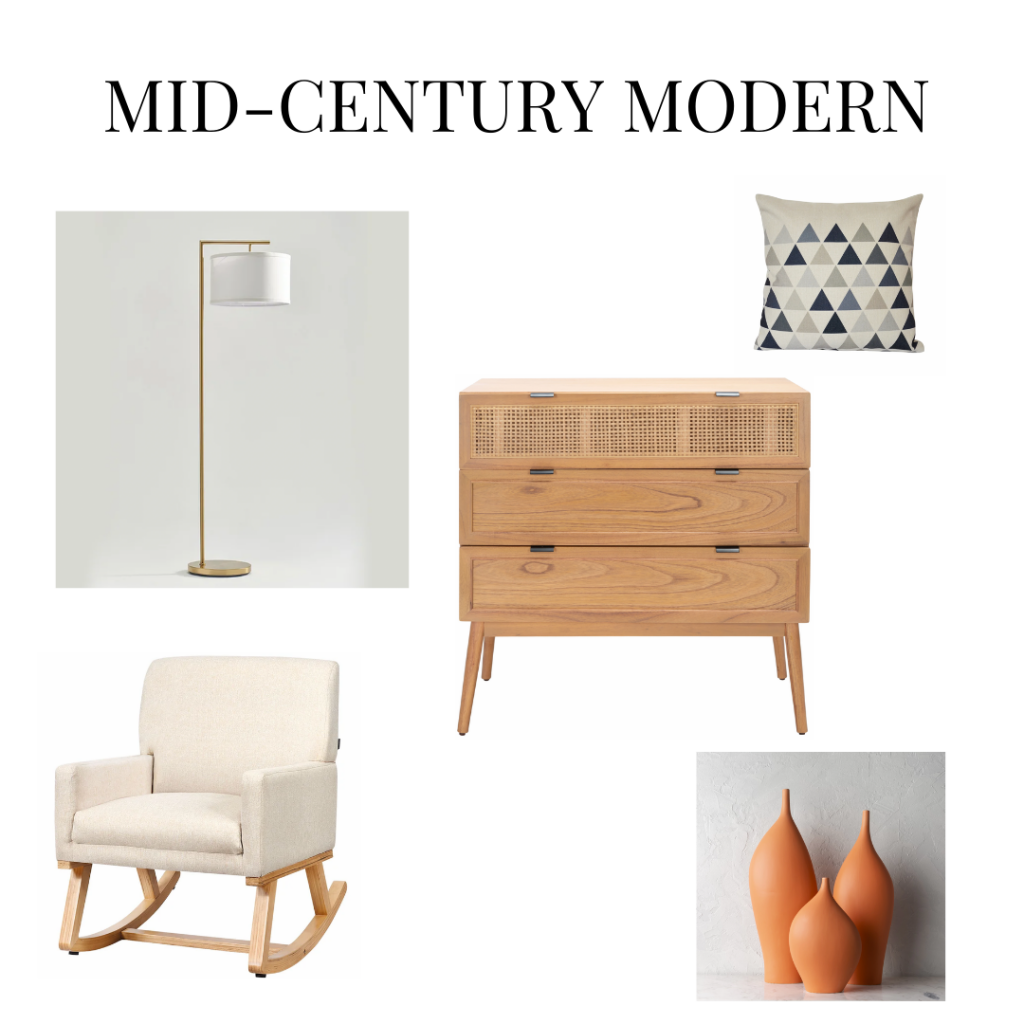 Mid-Century Modern Trend
The straight lines, geometric patterns, and a little something inspired from the 60s, this is a trend that seems to be still on demand even after gaining popularity a few years ago. Personally, my living room is inspired by this movement, and my advice is to mix different colours and materials from the same trend to make it more interesting. There is so much choice on Wayfair, it's difficult to choose!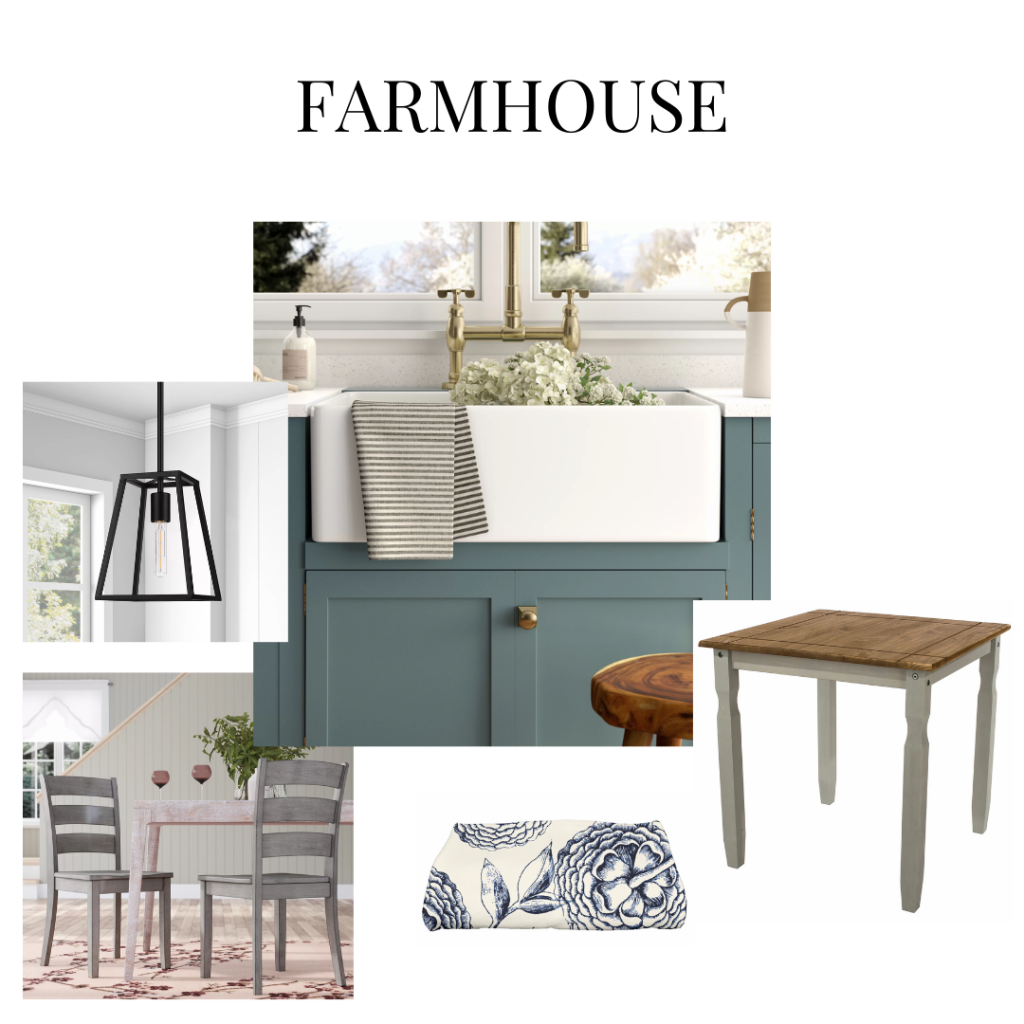 The Farmhouse Trend
A trend that's literally taking over Instagram right now! Many people have chosen to move away from the city over the past year, and the chic countryside look seems to be attracting more and more people who are looking for simplicity and style in their décor. I admit I wouldn't say no to a sink like the one found here, but my advice would be to mix old and new. Don't hesitate to use your grandmother's chairs with your brand new table. And add flowers, lots of flowers!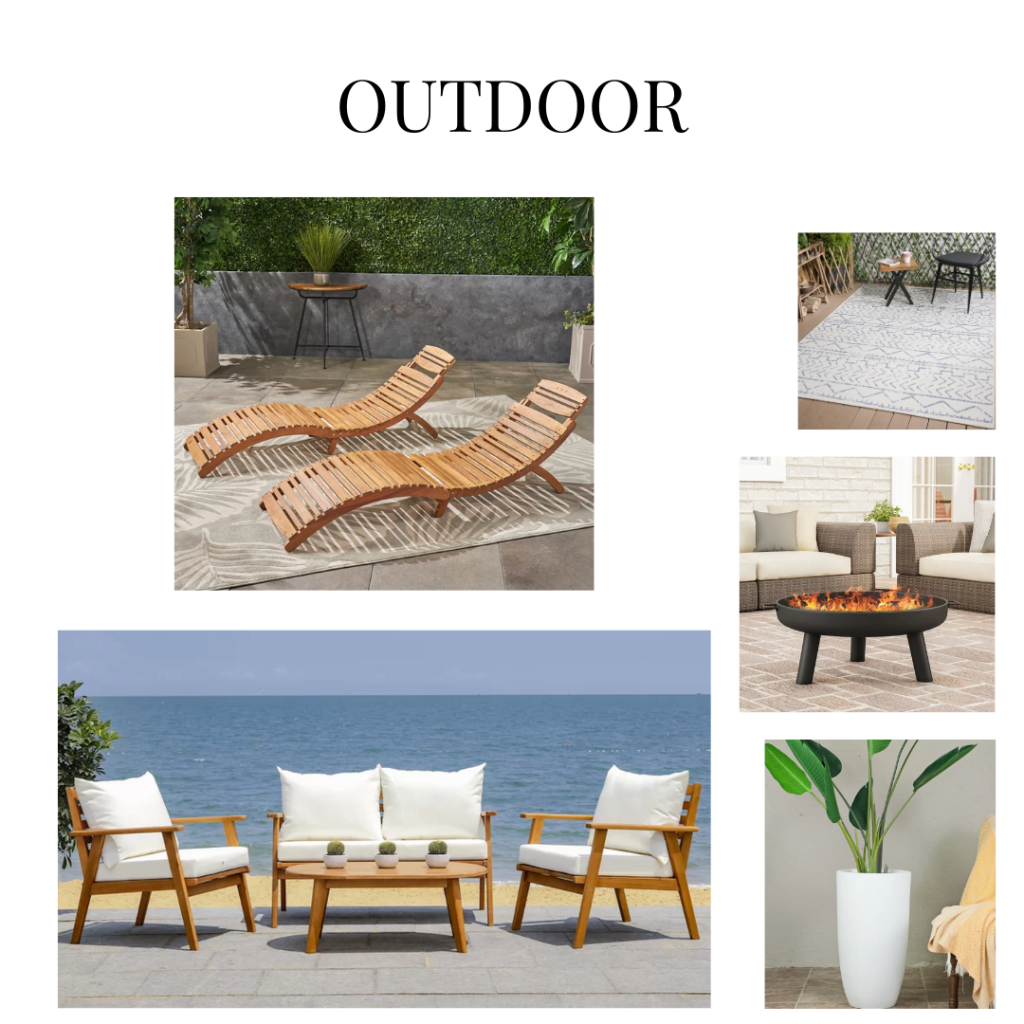 The Outdoor Lounge Trend
Well, it's not really a trend, but outdoor furniture has also become coveted over the past year, and the idea of creating a haven of peace and quiet in our yard is quite seducing, let's admit it! For our part, we intend to add some items to our backyard this year in order to enjoy Summer as it should, and these items are on my list (only missing the sea view, or a nice pool). My tip: splurge on your outdoor furniture and save on the accessories. You can always add palm trees and lanterns for less, but a good outdoor dining set will last you for years.
Seating set Rug Fire Lounger Planter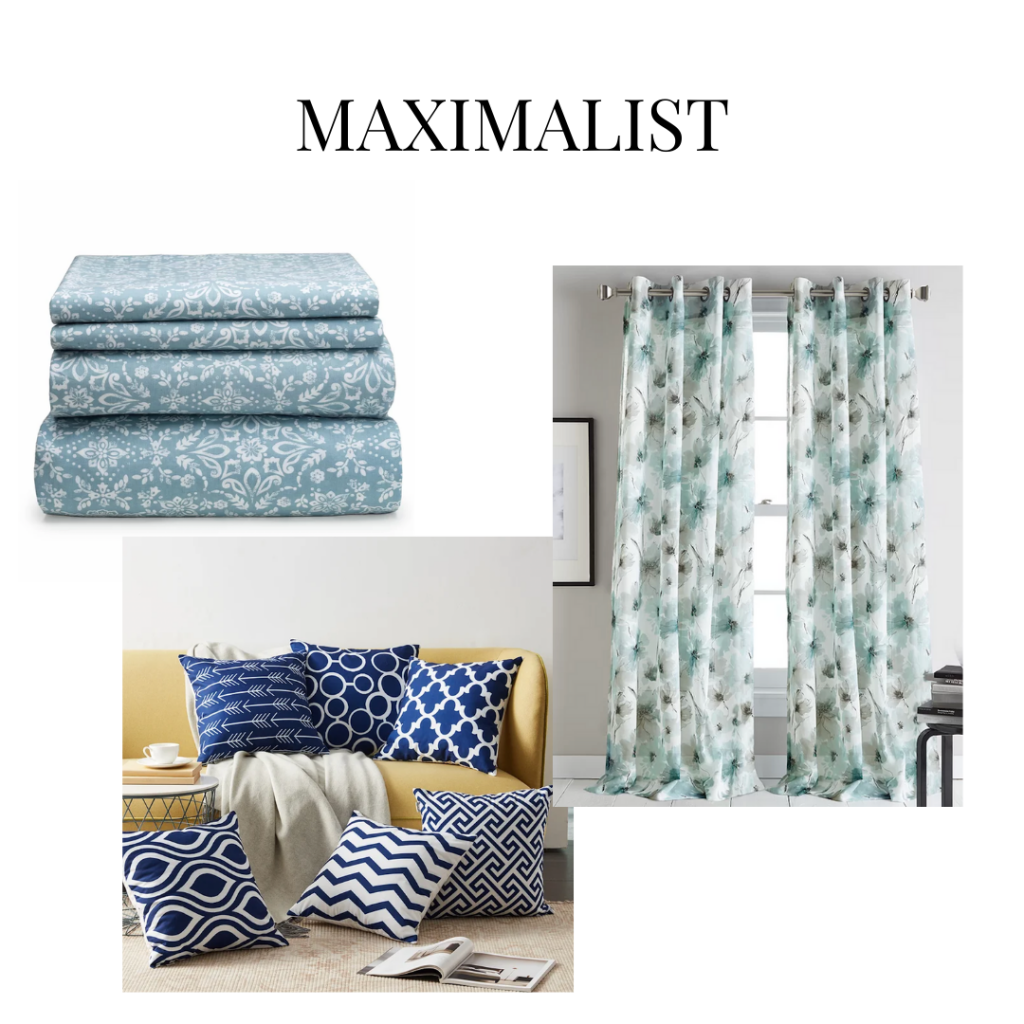 The Maximalist Trend
If you love colorful decoration, this look is for you. The ideal way to achieve it is to mix large-scale wall decor with small-scale decorative details to create playful layers. Have fun, stick to a color palette and get inspired by what you find online on Wayfair.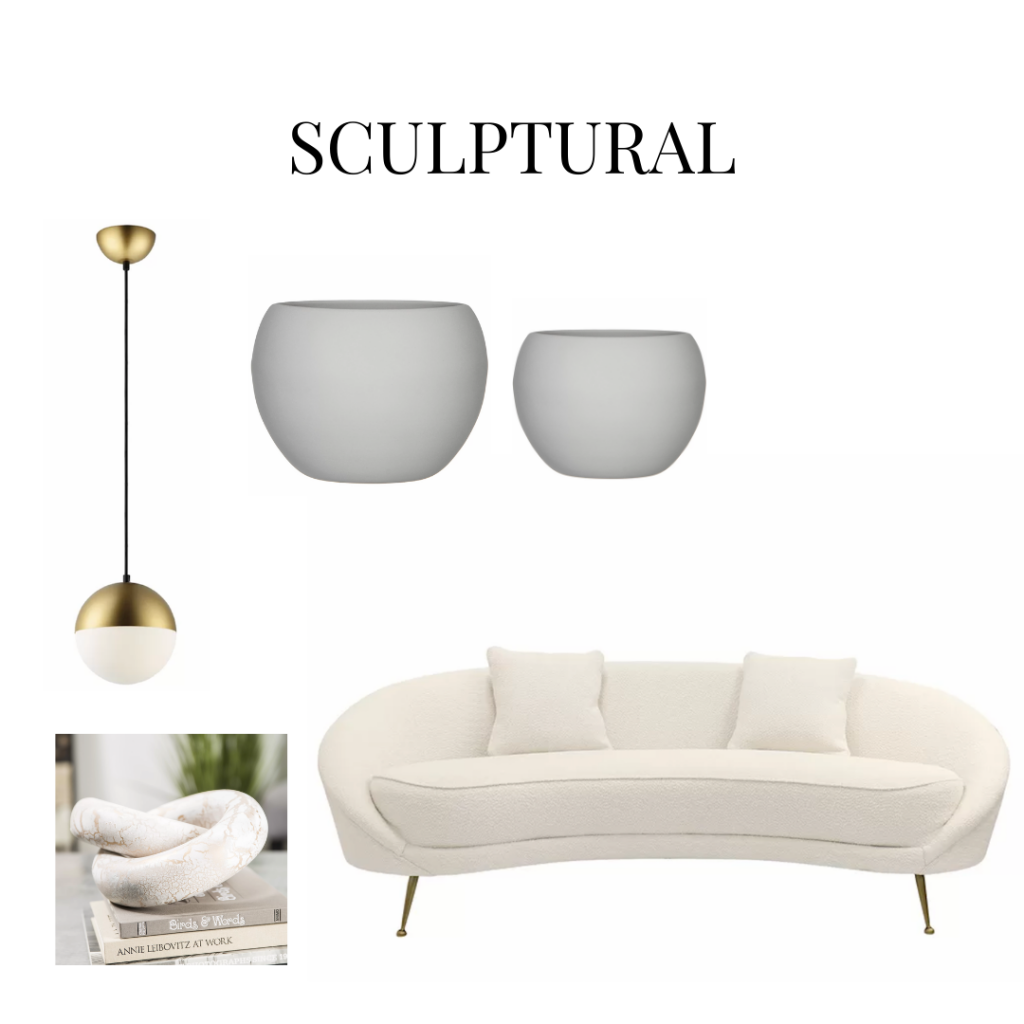 The Sculptural Furniture Trend
This is a beautiful trend that easily looks expensive, even if created on a budget. Since ceramic is a big part of this movement, it's easy to achieve this trend by adding affordable pieces to your decor, and invest in a sculptural couch that willet all the attention in the room!
Which of these trends do you prefer?