I've been immersed in my new role as a mom with open arms over the past few weeks. Despite the fatigue that comes with it, the happiness and love I receive from this little man already fills me more than I would have ever thought! I've obviously already had the chance to test some essential baby items since Max's arrival in my life, and so I wanted to present my musts haves right now, if this can inspire some new moms in their shopping …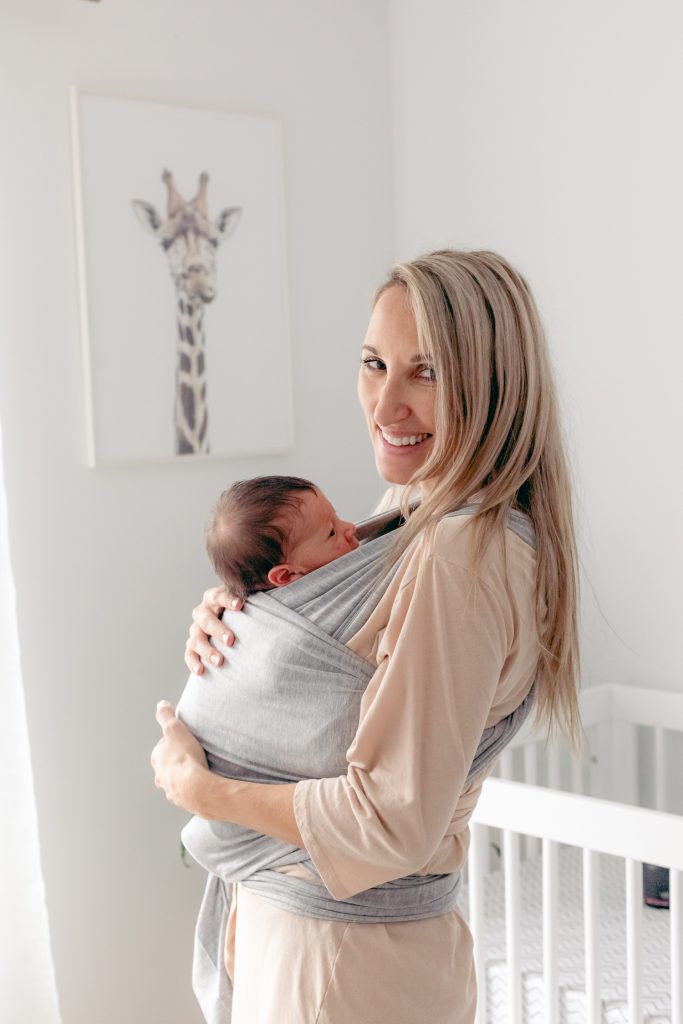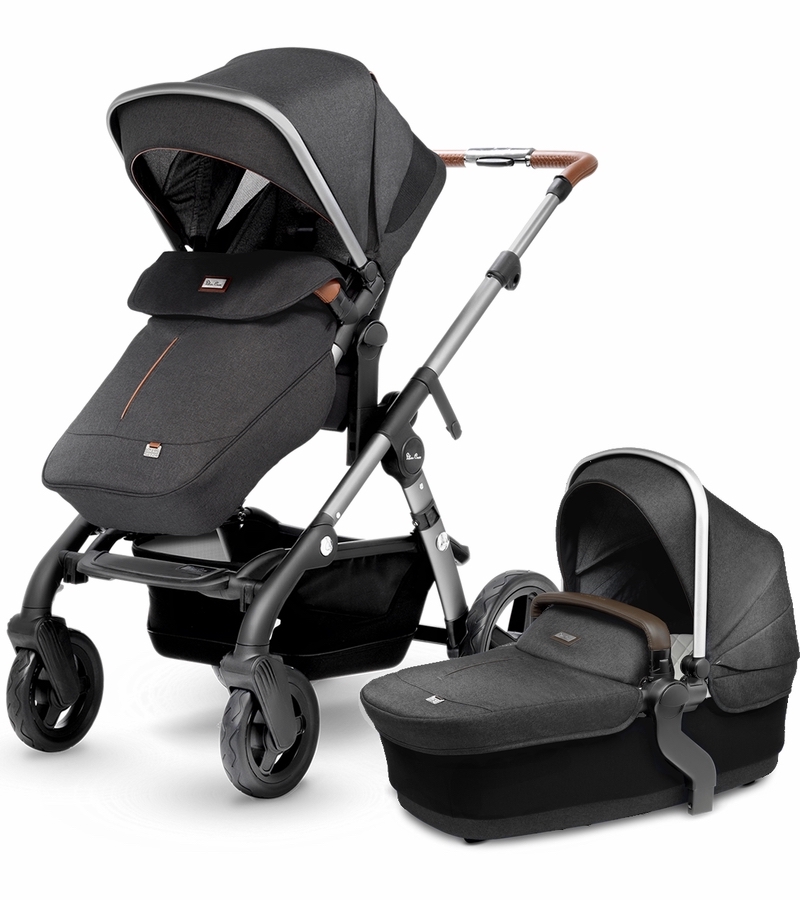 The Silver Cross stroller
Oh how much shopping did we do to find THE stroller! Normal, I wanted the best one, and I found it! The Wave stroller from British brand Silver Cross is ultra luxurious, and includes all the little extras that make the rides even more enjoyable. The Wave model is also ideal for a first child, as it can carry the basin as well as the seat, in case we would like to have a second child in the near future. Max is all warm already in his seat that rolls like a breeze, even Marco is proud to walk around with this high-end model!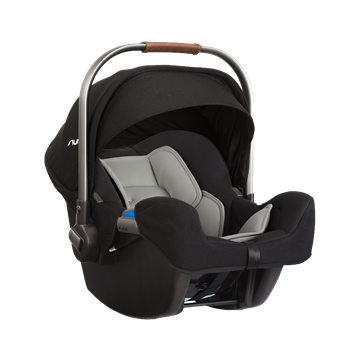 Nuna's Pipa car seat
Regarding the car seat, I must admit that even if the options are numerous on the market, we already knew that our choice would be the Nuna brand. The seat is not only ultra safe and comfortable for baby, but its look also blends into our lifestyle (impossible for me not to consider the look aspect, right?) The quality materials used for this car seat also convinced me that this was the best option! The brand has also launched a Lite model, which is lighter than the original model and made of even softer materials.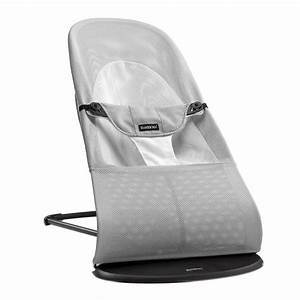 The Babybjorn Bouncer
If there was one thing I had put at the top of my registry, it is the so-called bouncer chair from Babybjorn. Max spends a lot of time in this chair and I love the fact that it is easy to carry from room to room. Bonus: it can be used for several more months, as it takes babies weighing up to 30 pounds. A must!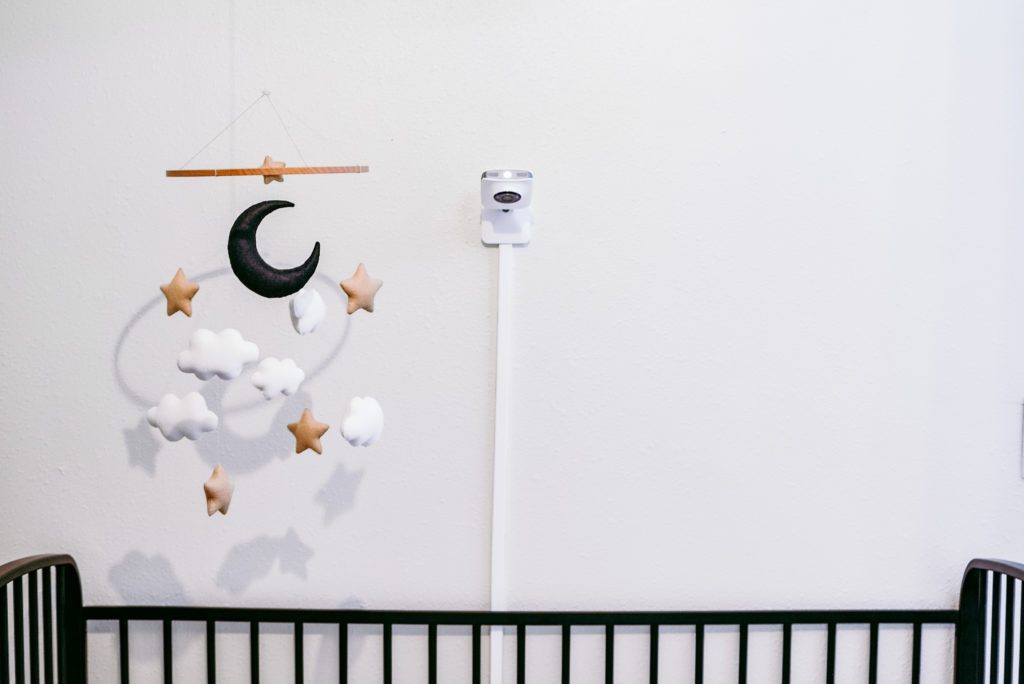 Miku's baby monitor
As for keeping an eye on baby at all times, I can't recommend the Miku monitor any more. Although a little more expensive than other models available on the market, this one works with an application, allowing us to see and hear Max with our iPhone. Great! The Miku is also super pretty – it literally blends into the bedroom décor – and allows you to follow baby's breathing accurately. A great investment.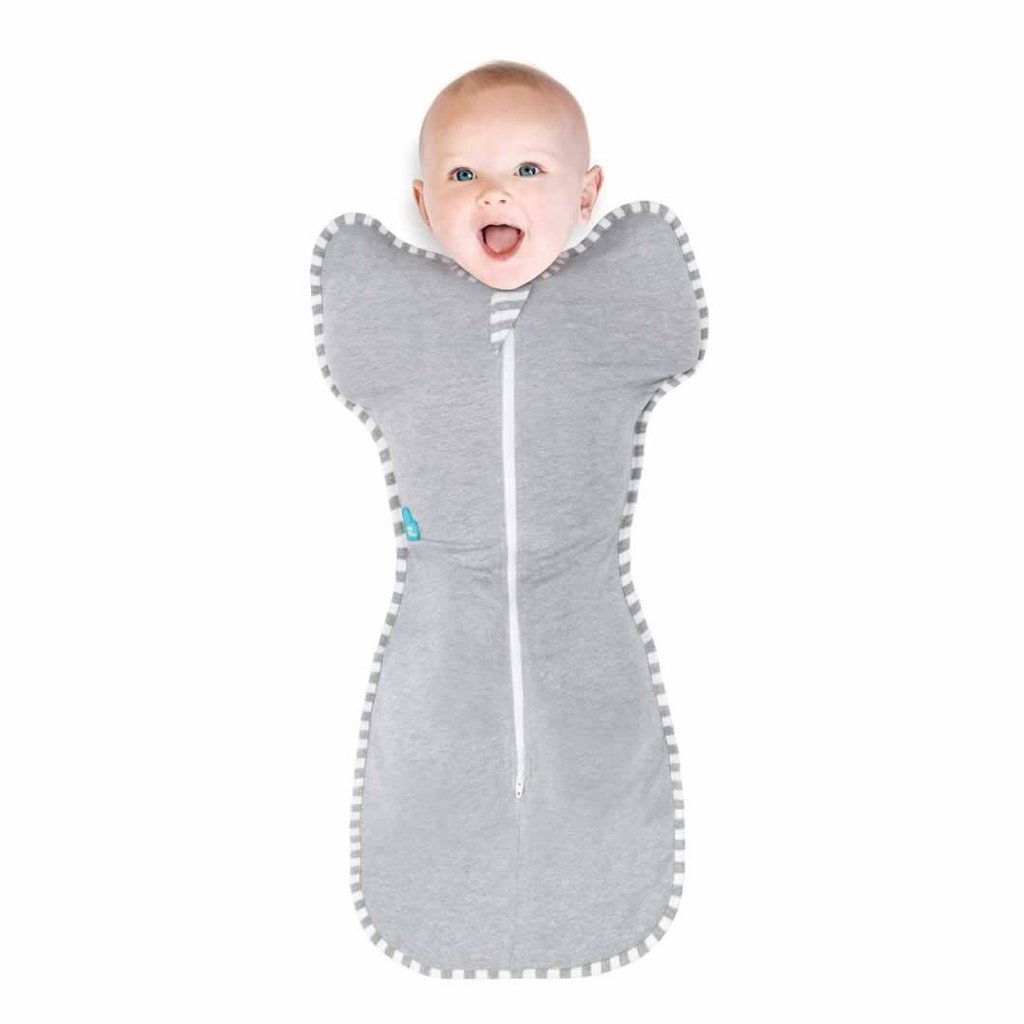 The Love To Dream sleep suit
I don't know why, but I was stressed about having to swaddle Maxi in a blanket (the swaddle technique) before I put him to sleep. When I discovered the Love To Dream suits, which keep your baby warm and safe without having to wrap him in a blanket, I was won over. Obviously, this is very useful at 3am, when I need to go back to sleep quickly!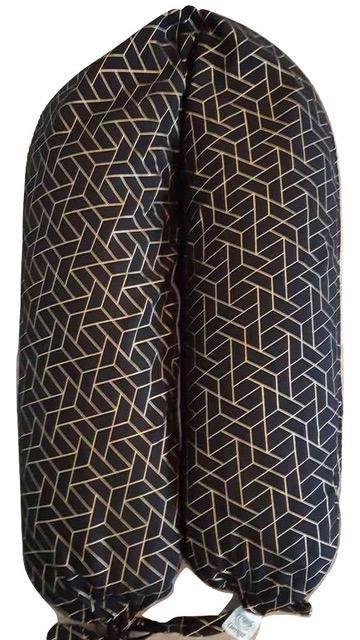 Etc's body pillow
I used it to sleep while I was pregnant, and it accompanied me to the hospital for Maxi's birth as well. Today, it is an everyday essential for breastfeeding or sometimes even to allow me to put baby down for a few minutes. In addition, I love the gold geometric pattern, which blends into my décor! This cushion can be found at La Source en Soi, or online.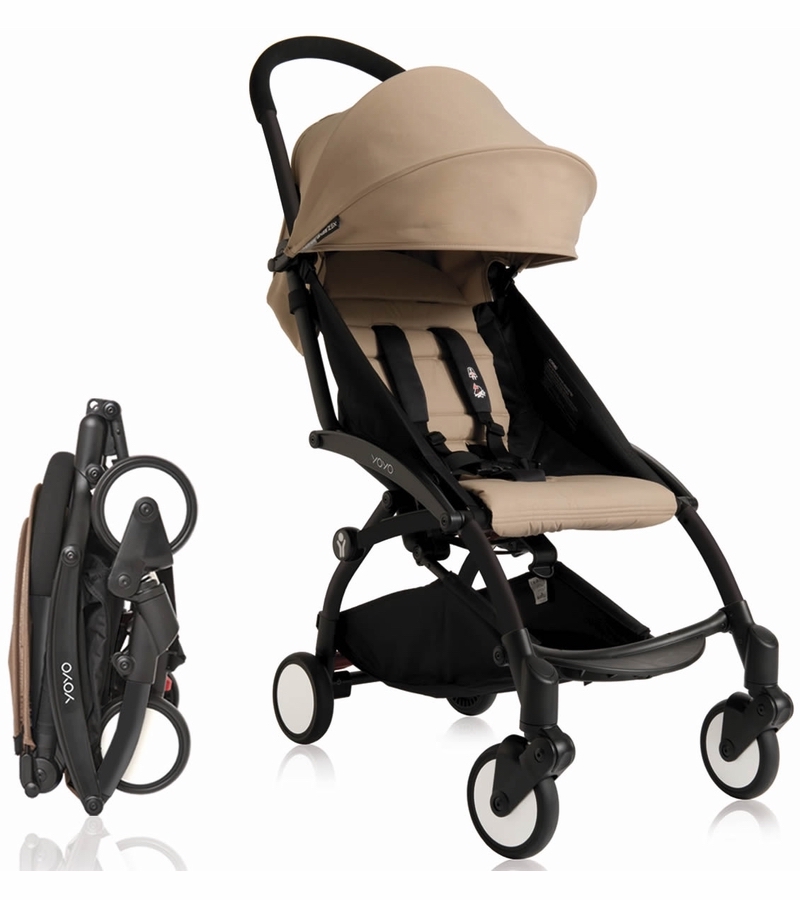 Babyzen's YOYO stroller
This stroller saves my life when I'm on the go, because it is ultra compact and easy to carry, in addition to being light. I'll be honest: when I travel alone with Max, my arms are loaded with bags, and I try to make it as easy as possible. Babyzen's YOYO stroller is super practical (and pretty as well!) I can't wait to take it on a trip when life allows us to travel again, but for now, it's always on hand as soon as I have to go somewhere quickly!