With her heavenly beaches and her inviting culture, the island of Saint Lucia is dreamlike. Other than the breathtaking scenery and the joyful habitants, one thing that left me in awe about Saint Lucia was its luxury hotels; some of the best I've ever visited. Jade Mountain is an iconic and grandiose one, with its beautiful yet intriguing architecture. No wonder it is known as one of the most luxurious hotels in the world.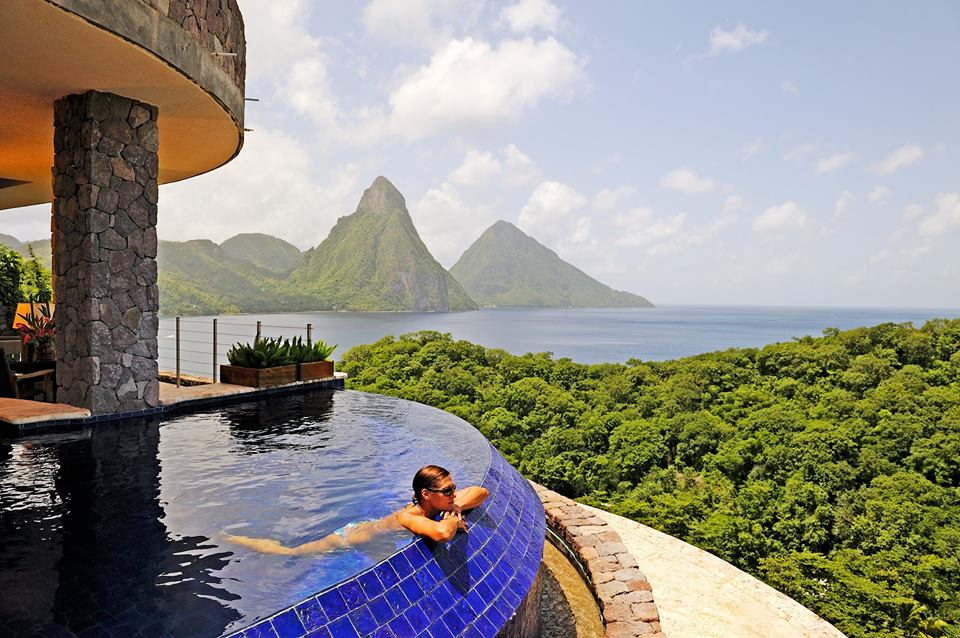 The hotel is situated at the top of the Anse Chastanet manor mountain, a huge property owned and designed by the amazing architect Nick Troubetzkoy, the same one who designed the hotel. Having won many awards, such as the Conde Nast Traveler best hotel in the Caribbeans for the fourth time in a row, Jade Mountain is known for its infinity pools that are found in every room. No phones and televisions are found; the true luxury is the peaceful haven itself, a peace that allows you to reconnect with nature by offering a spectacular view of the Piti and Gros Piton mountains. A spa that offers a variety of services and an amazing exotic restaurant complete the luxurious Jade Mountain experience.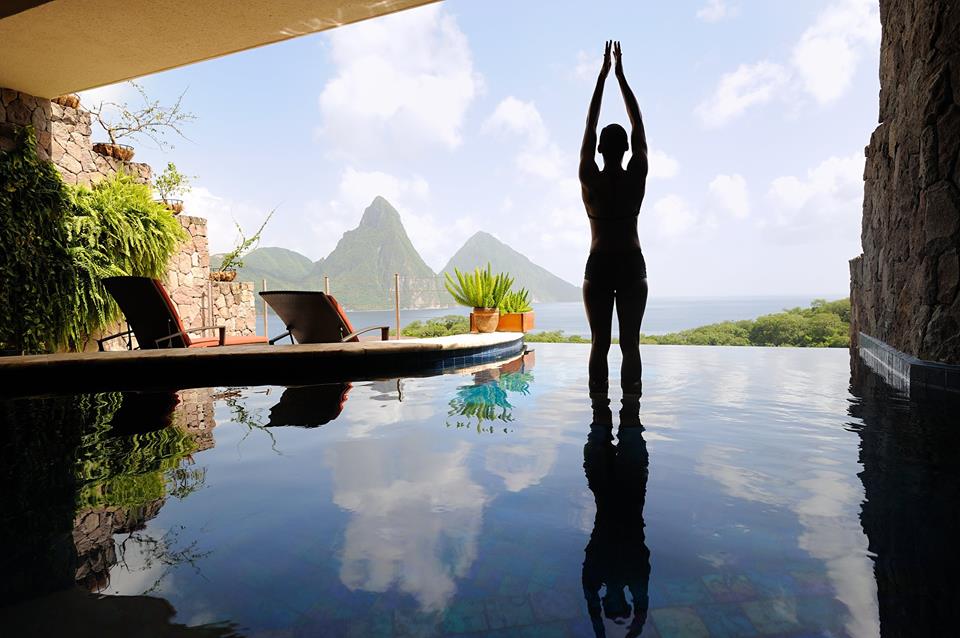 The beautiful bedrooms all offer a breathtaking view on the water and the mountains, no matter what floor your luxury bedroom is situated. The bathrooms are made with exotic woods and also guarantee an awesome view, and the whirlpool baths complete the romantic bedroom. The hotel welcomes celebrities, wealthy workers and newly weds, and attracts lovers of architecture from everywhere on the globe.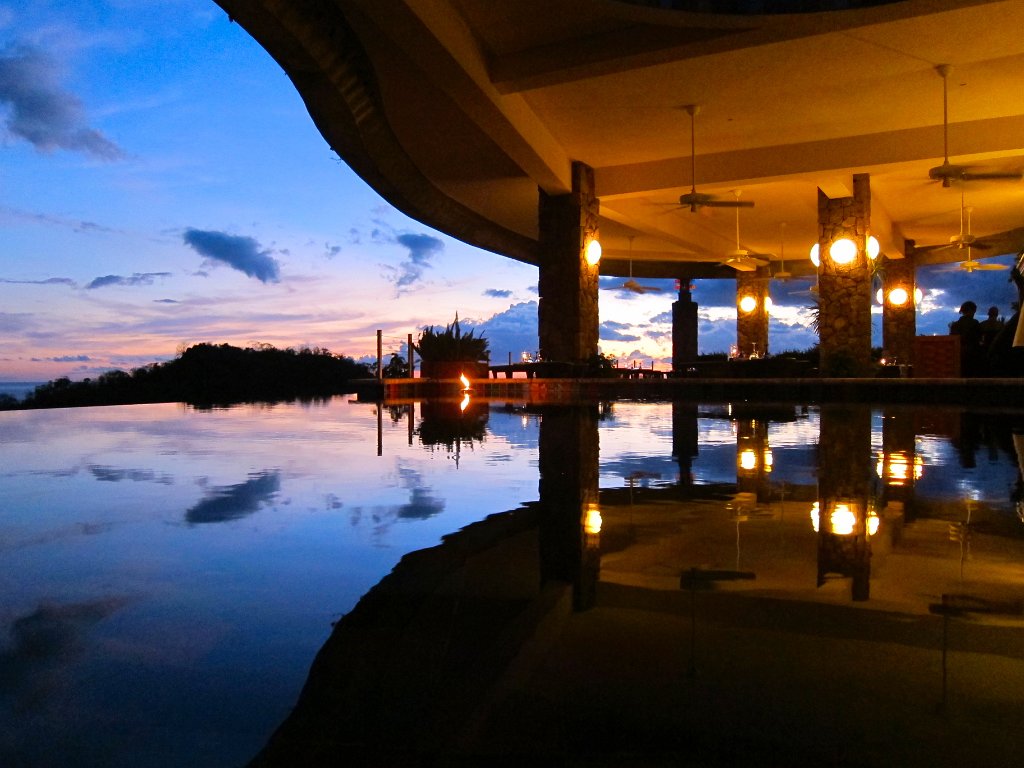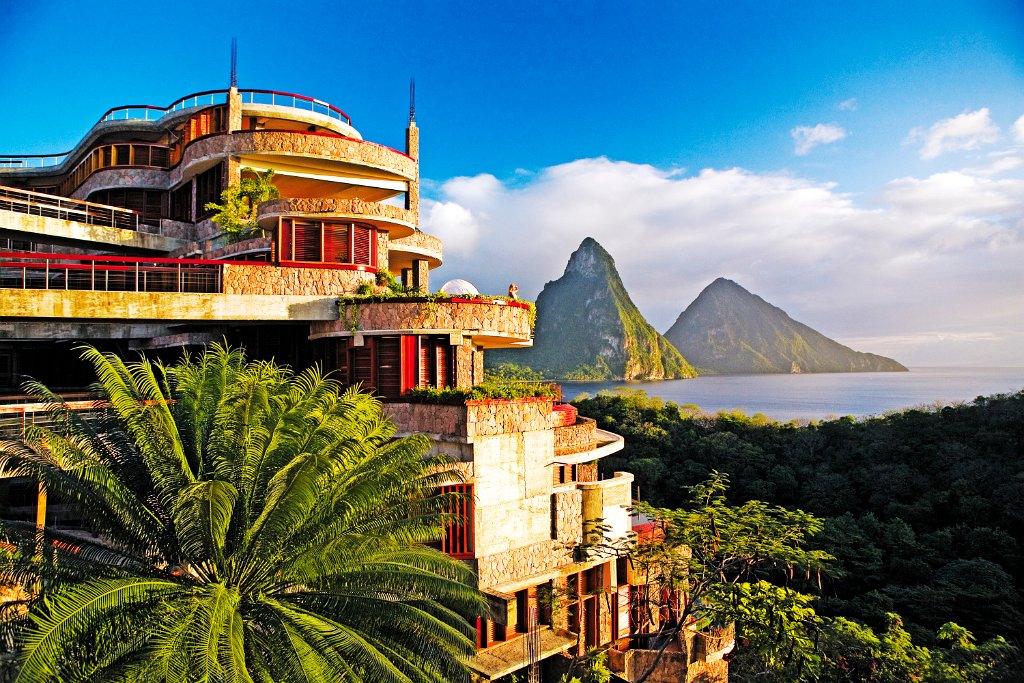 Being one of the only hotels in the world that offers spectacular views from every single room, this Nick Troubetzkoy piece is worthy of its name. Admiring the immensity of nature from your elegant bedroom will definitely remain one of your best memories. Although I did not have the chance of sleeping in one of the Jade Mountain bedrooms during my trip there, I promised myself that I will be back, and this time, be able to admire nature from my own private infinity pool.