Think an unobstructed view of Toronto's preppy perimeters, a pool in which reflections of the city's skyscrapers glisten, and some serious cuisine to complement your visual experience; that's Lavelle. Sitting on the sixteenth story of 627 King Street West, the restaurant-lounge offers an out of this world experience in the middle of the city's culture rich fashion and entertainment districts, especially for foodies and photographers.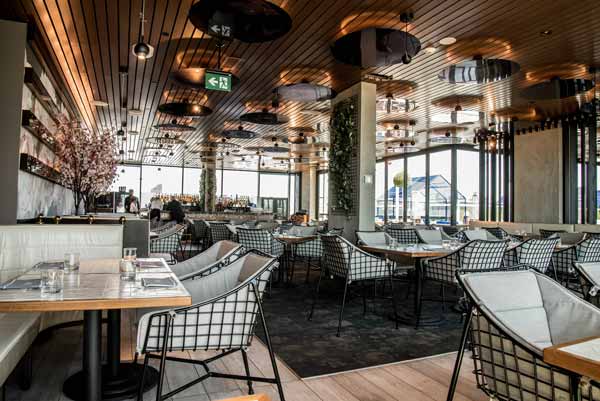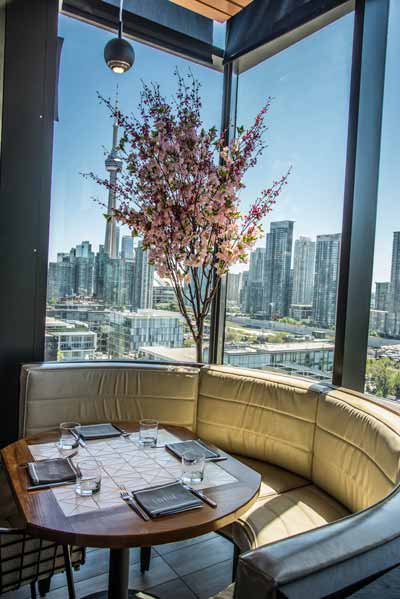 The visual experience begins upon stepping foot in the foyer of the building as the grand entrance greets you with colorfully painted walls, massive hexagonally wired chandeliers swinging from the high ceilings, and golden handrails leading the way toward the elevators, of which the doors open to reveal an airy yet meticulously decorated space filled with natural light, topped with copper accents, and accessorized with cherry blossoms.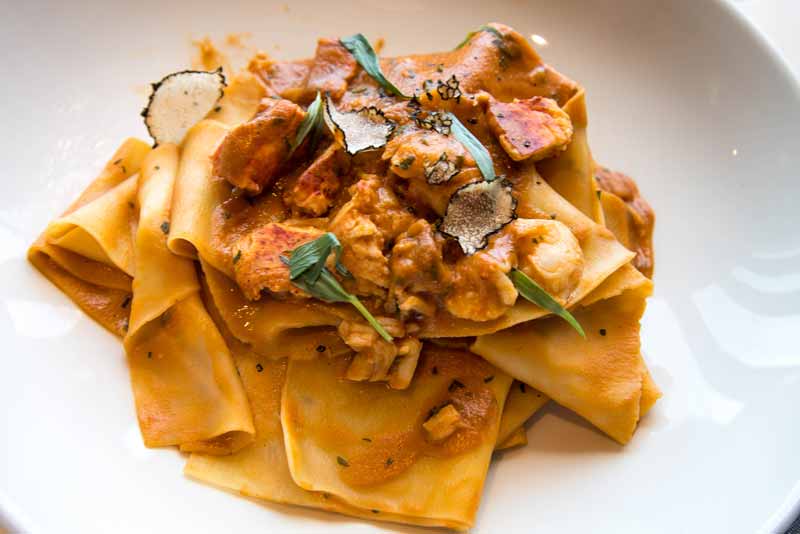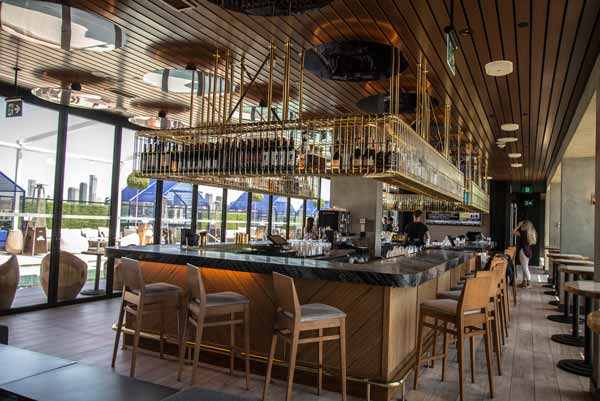 As breathtaking as the view is, it would not be complete without equally impeccable eats. Chef Romain Avril, also recently named executive chef at La Société Bistro Toronto, marries the best of French cuisine with molecular gastronomy, bringing a carefully curated menu to the table. Among the brunch classics, customers' favorites include Yuzu & Kale Florentine ($16), Duck Hash ($17), and Smoked Salmon Benedict ($18), just to name a few. If you thought caviar marked the line for opulent eats, think twice. Lavelle's lunch menu boasts luxurious dishes from its buttery Agnolotti ($21) to its truffle sprinkled Pappardelle ($25). There's certainly something to serve everyone's taste buds.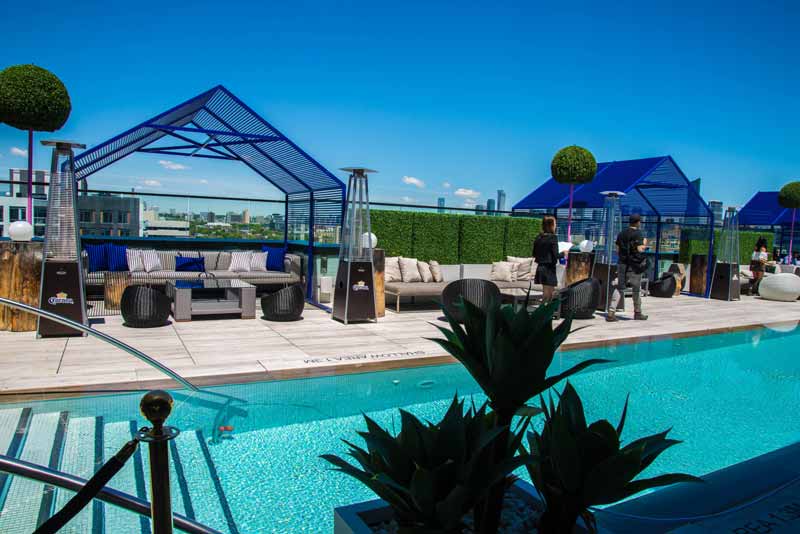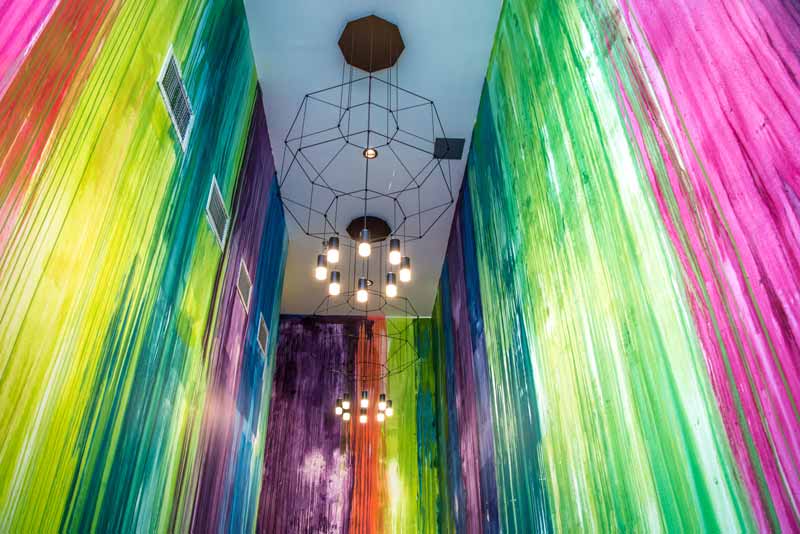 Light eats are also a popular endeavor, one of course done the Lavelle style, under cooling shades of its signature blue cabanas, where you can also enjoy any refreshment of your choice by the pool right outside of the golden bar.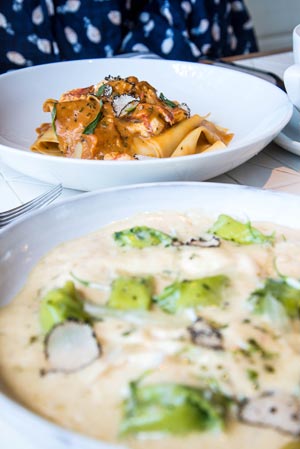 There's nothing better to begin your day by brunching next to breathtaking views of the CN tower, take a mid-day repose with a luxurious lunch, or end your night by sipping on a cool glass of mojito on the patio. So, when in doubt, go to Lavelle.