If you follow me on instagram, you may have noticed that I've been lucky enough to travel to beautiful places recently. Better yet, in the middle of November, when Quebec was being buried in snow, I was sipping a glass of rosé under the Guadeloupe sun! I had the chance to visit Club Med La Caravelle, which inaugurated for the occasion a vip section for adults only called Zen Oasis. A paradise in the West Indies!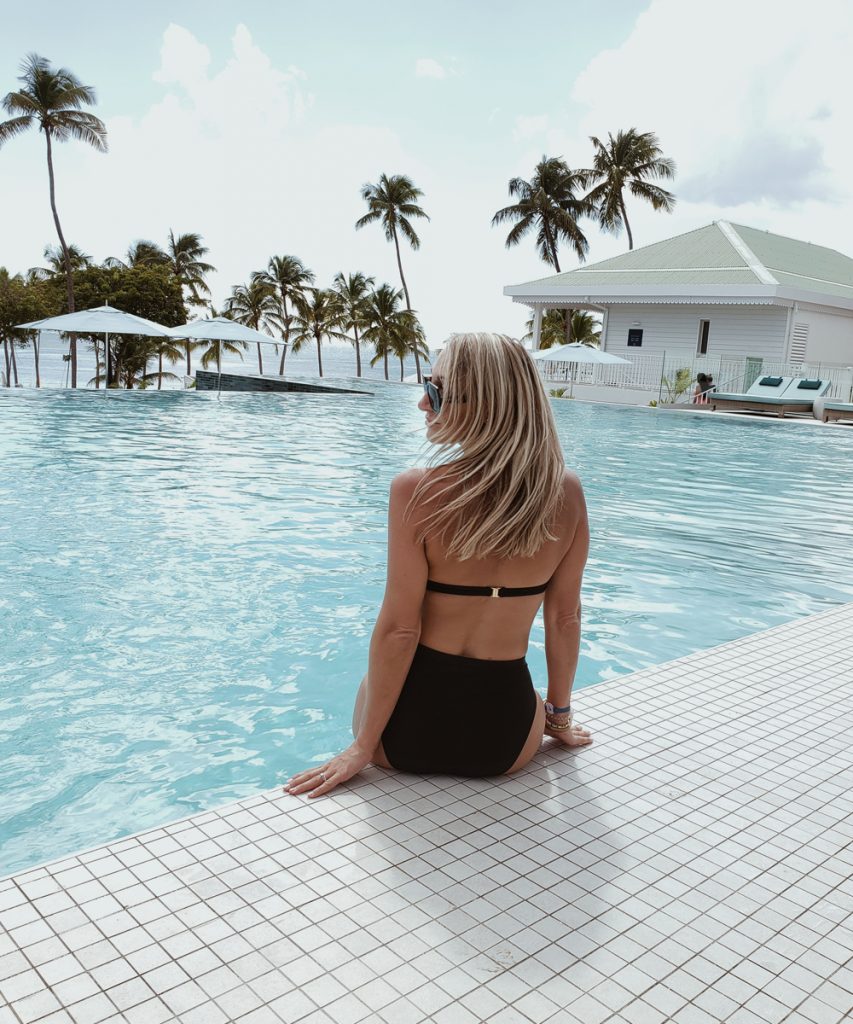 Club Med La Caravelle was first born in the 1970s, and has since been renovated a few years ago, before recently undergoing a major transformation. The luxury hotel now has a vip section that welcomes adults looking for luxury (the rooms come straight out of a home decor magazine) and relaxing in a dreamy swimming pool! The Zen Oasis section is a small paradise in the heart of the resort, ideal for celebrating a birthday or for a romantic holiday.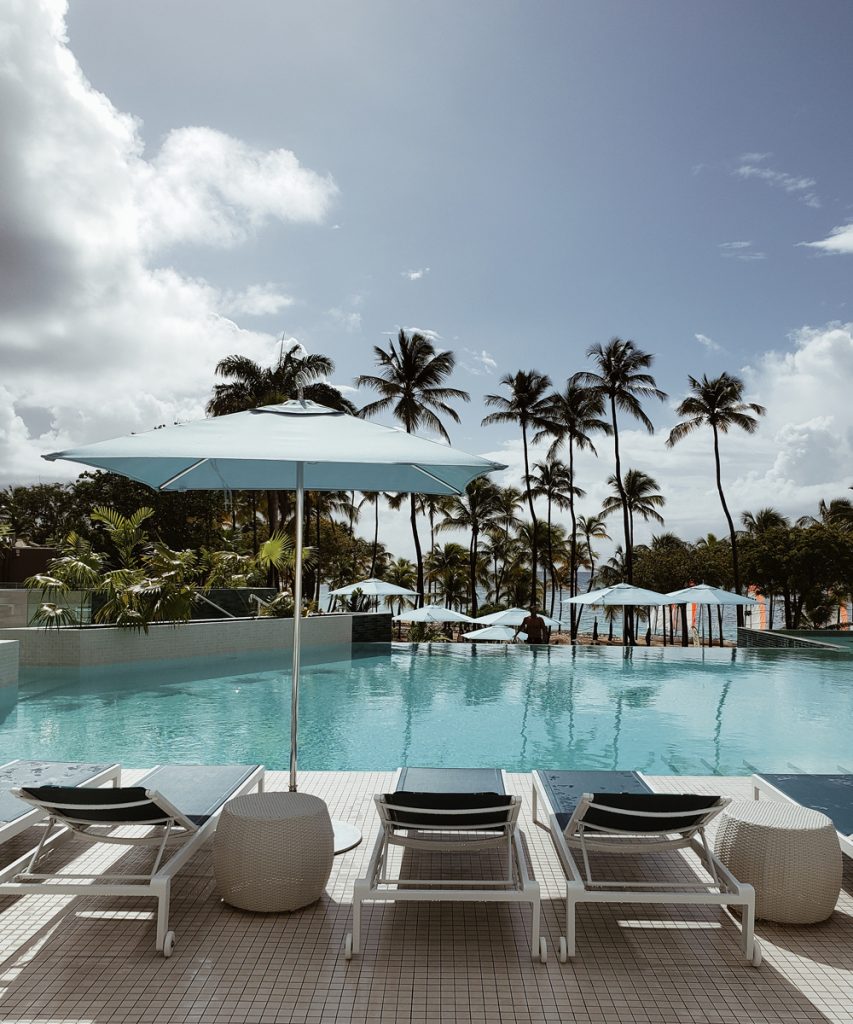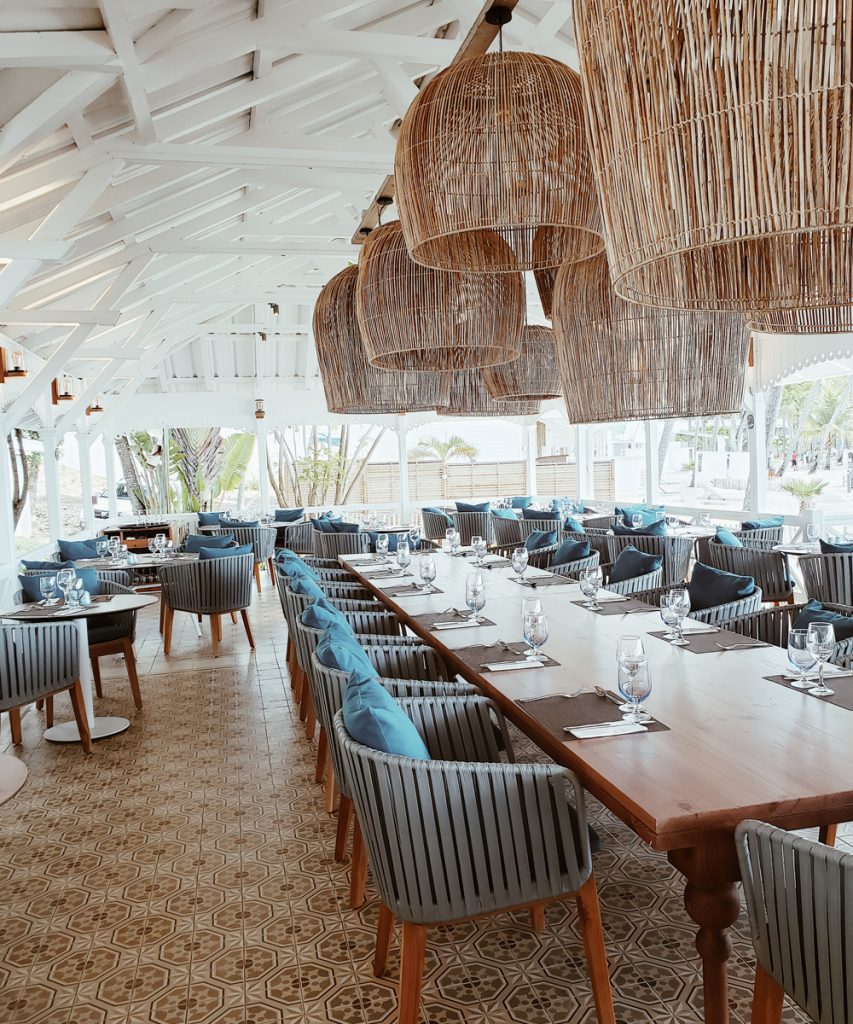 The one thing I love when traveling to Guadeloupe? We are in French territory, which means that the food is worthy of what we find in France. Foie gras, lobster, oysters… Here, we don't diet. I think I rarely ate as well in an all-inclusive hotel as I did at Club Med La Caravelle!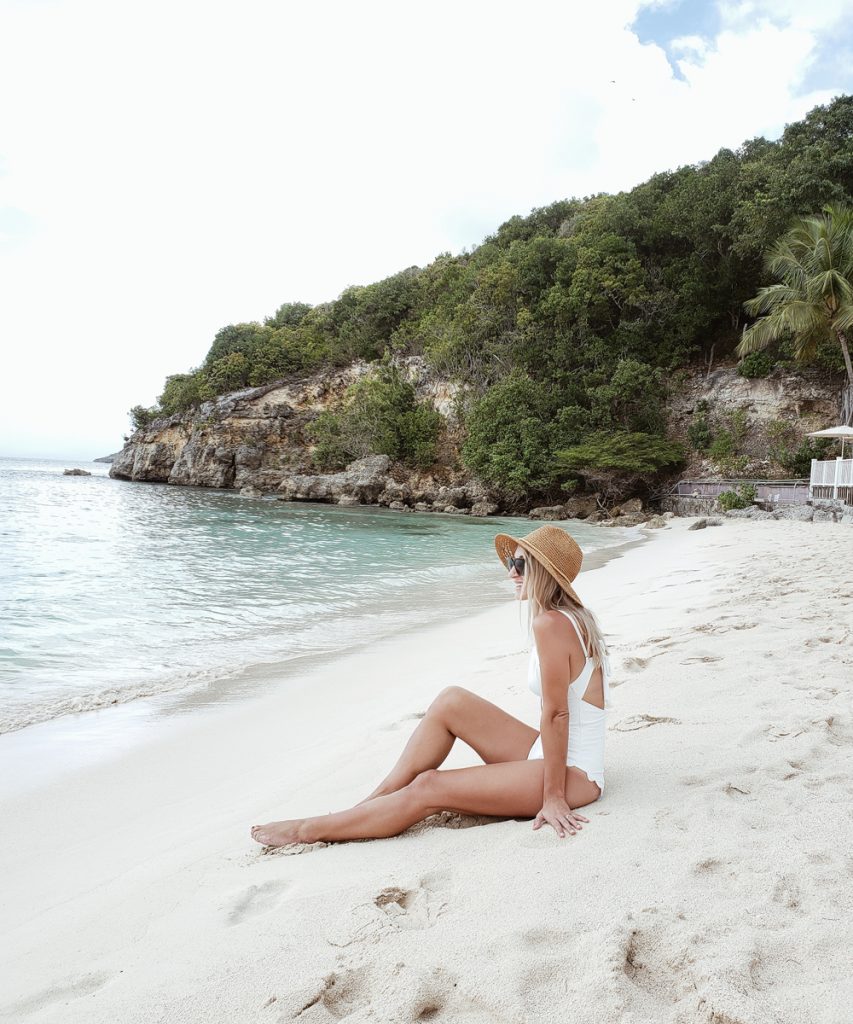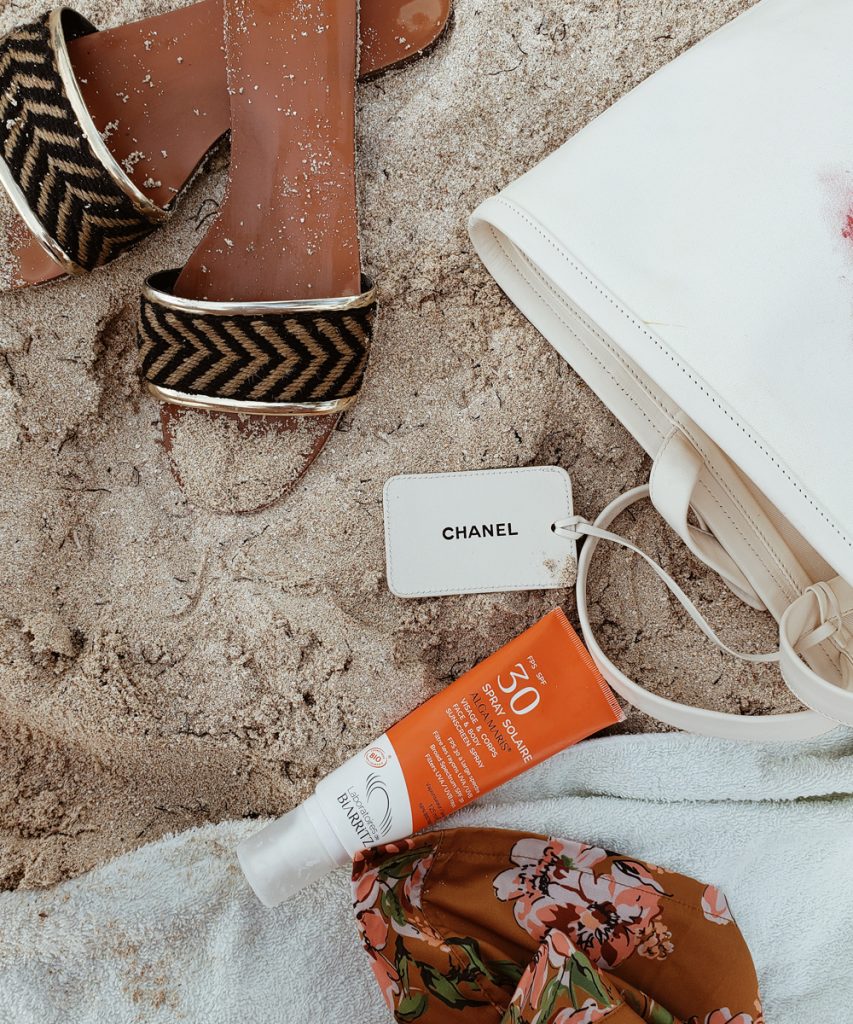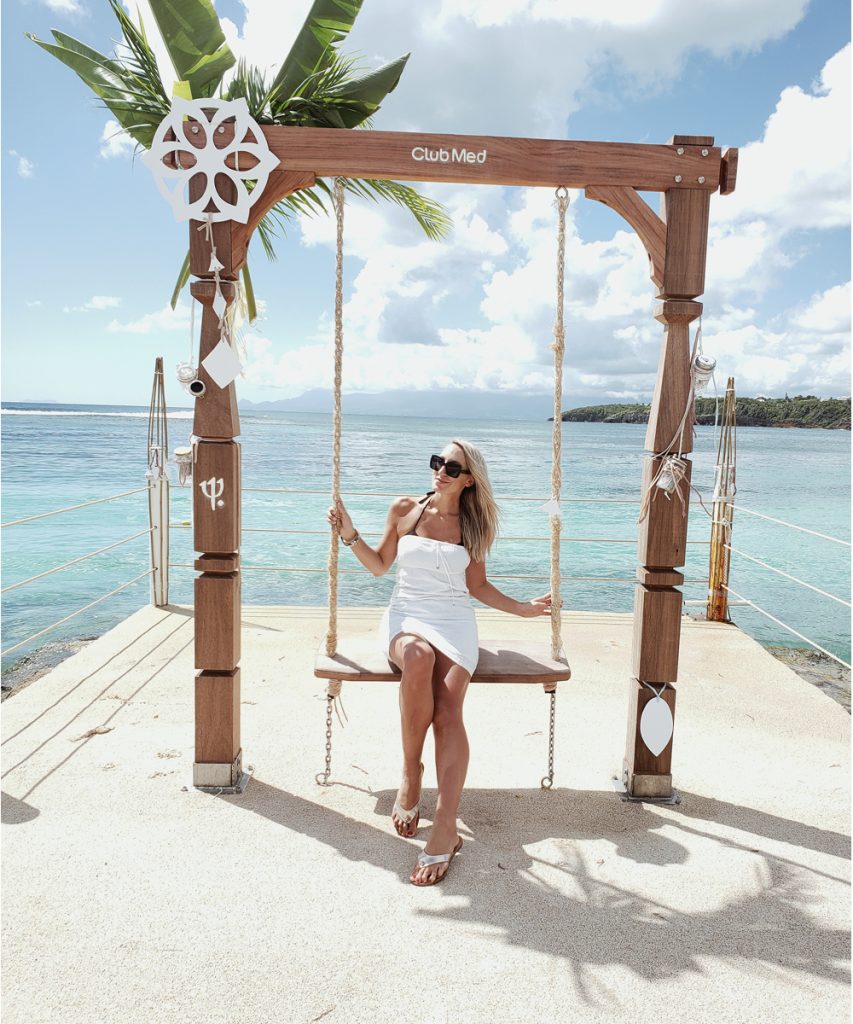 Families are also not to complain: Club Med has also taken advantage of the renovations to build new family suites that will appeal to parents of small and large families. The rooms remain luxurious but are also adapted to families. Again, La Caravelle is super trendy, everything here is chic, and restaurants and common areas have also undergone a boho-chic makeover, everything is very instagrammable.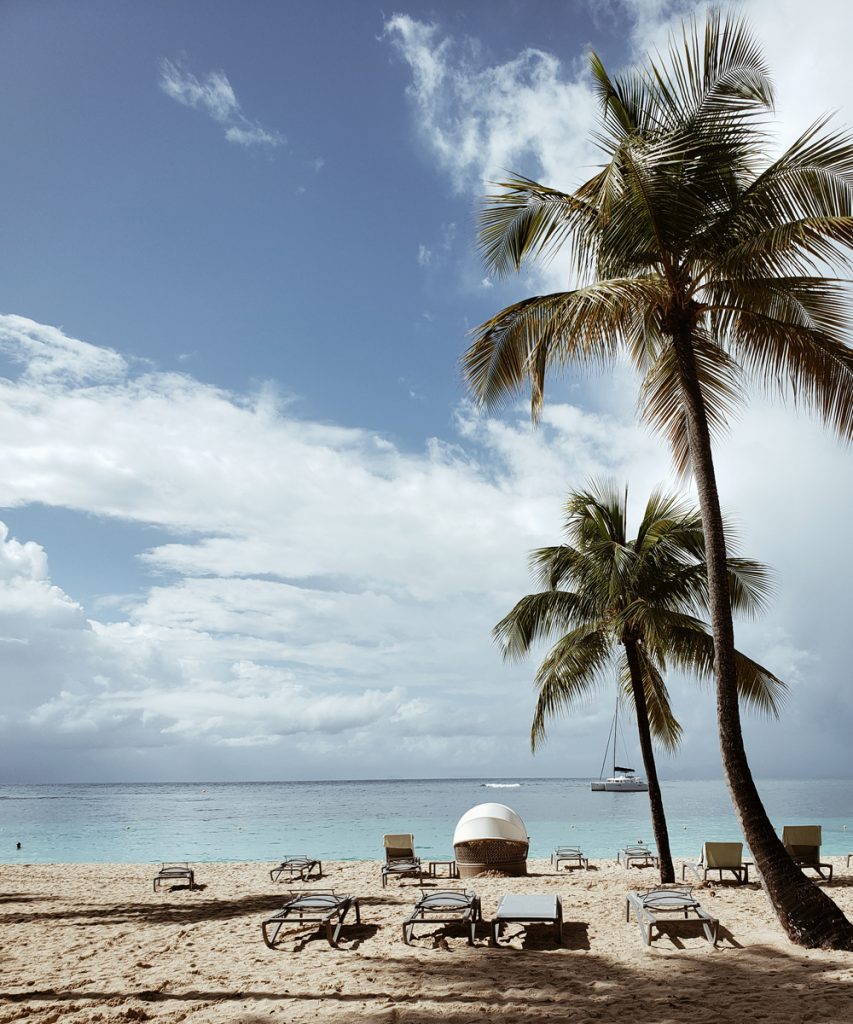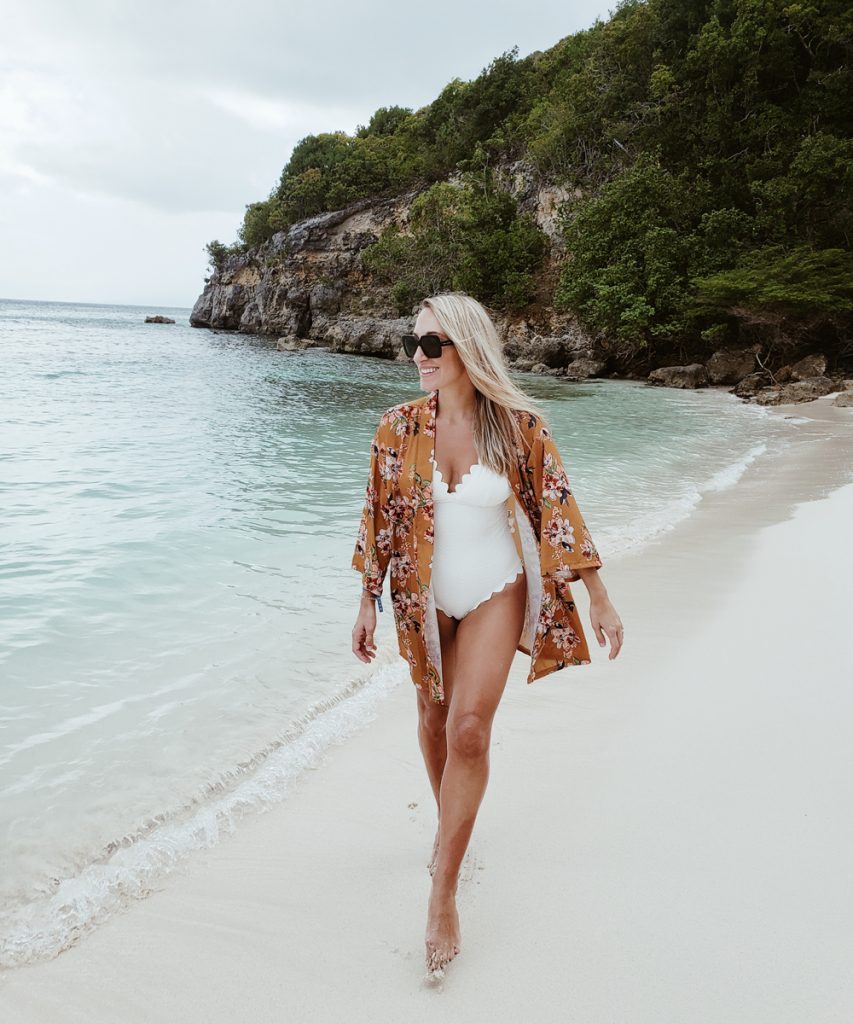 Club Med La Caravelle also offers – as in all Club Med – a variety of activities such as tennis, yoga, archery, paddle boarding, and more. Here, you can't get bored, and you can also take advantage of the themed evenings to party at night.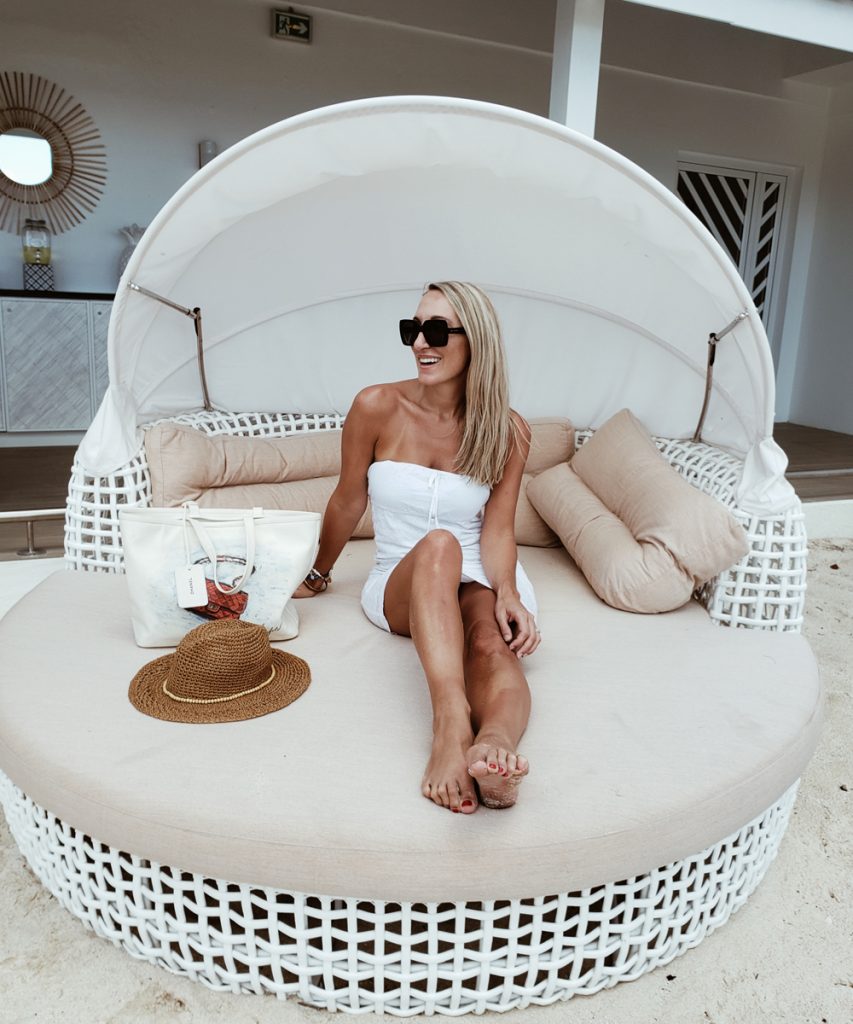 Finally, a favorite of mine was the Sothys spa, French luxury beauty brand. I was lucky enough to get a signature Japanese-inspired treatment combining exfoliation and relaxation, all given in a room at the end of the dock, to the sound of the waves and with the view of the sunset. Magical! I pinch myself again thinking about it!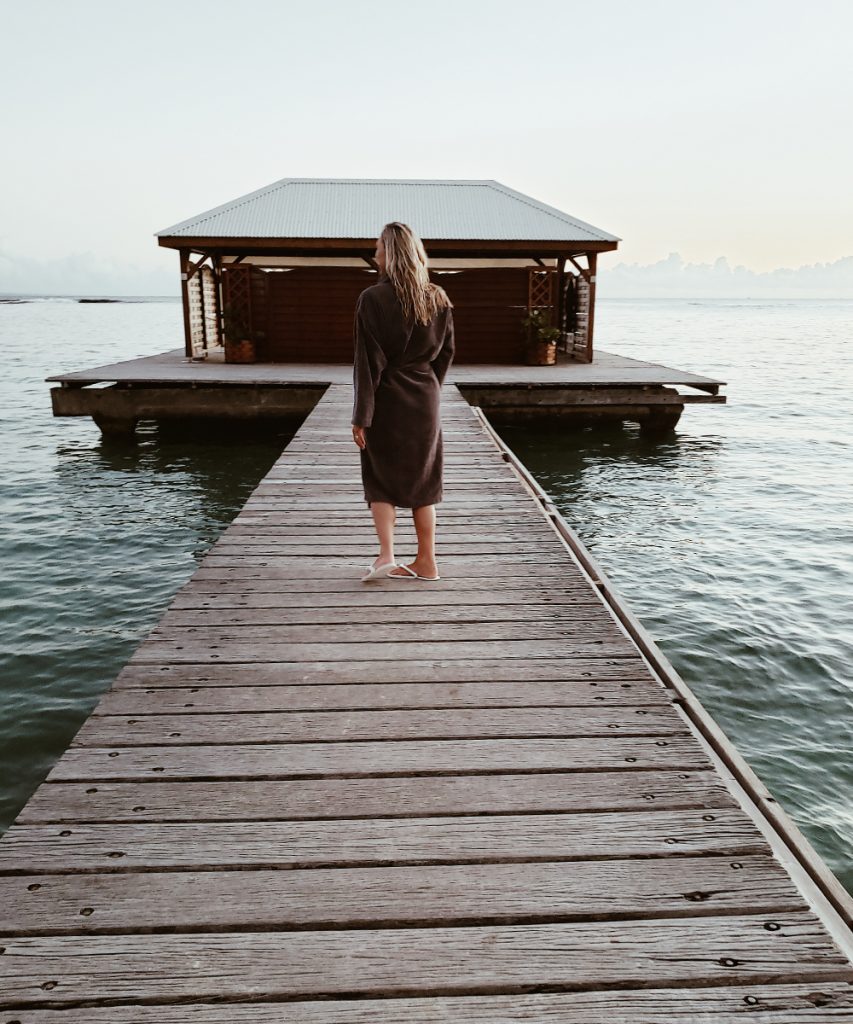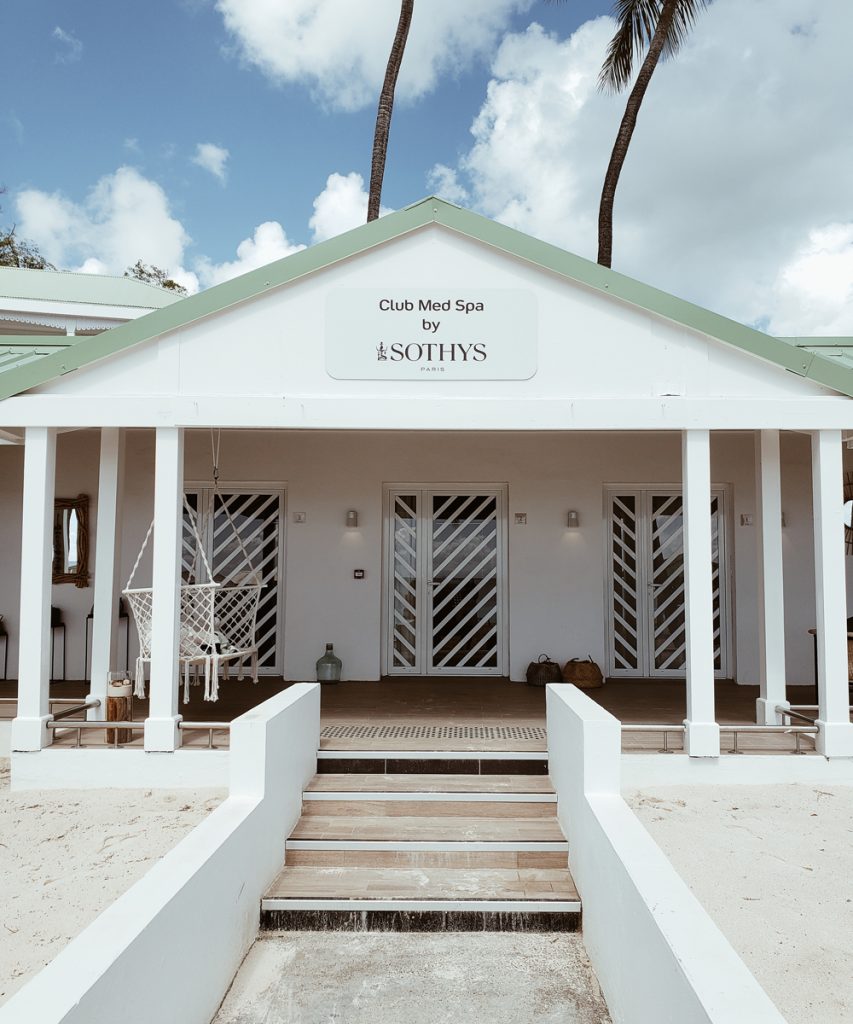 Club Med La Caravelle is accessible from Montreal by direct flight with Air Canada, and the flight takes less than 4.5 hours. A little getaway in the West Indies that you will remember for a long time!