We've been engaged for almost nine months now. Already. Time flies! I know many of you are still waiting for the official pictures of the wedding (!) but it's not for now. Among other things, I wanted to share some of the lessons I have learned over the past few months, because maybe you are also engaged, or perhaps you have already been there. I would be curious to know if you agree with my opinion… Here we go.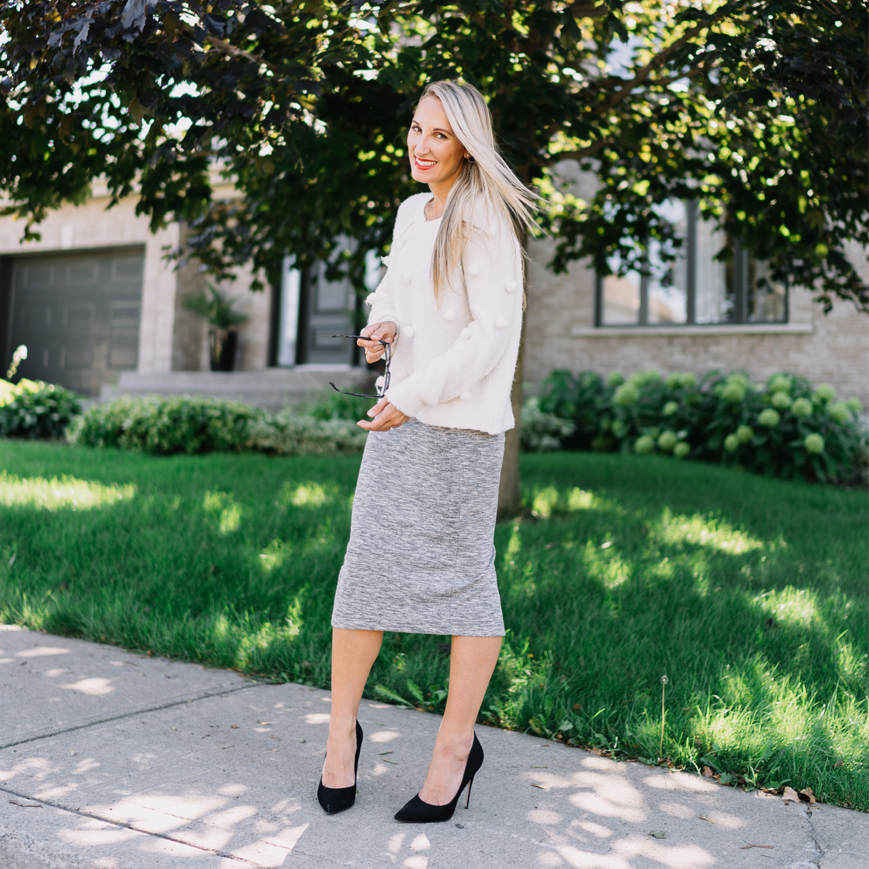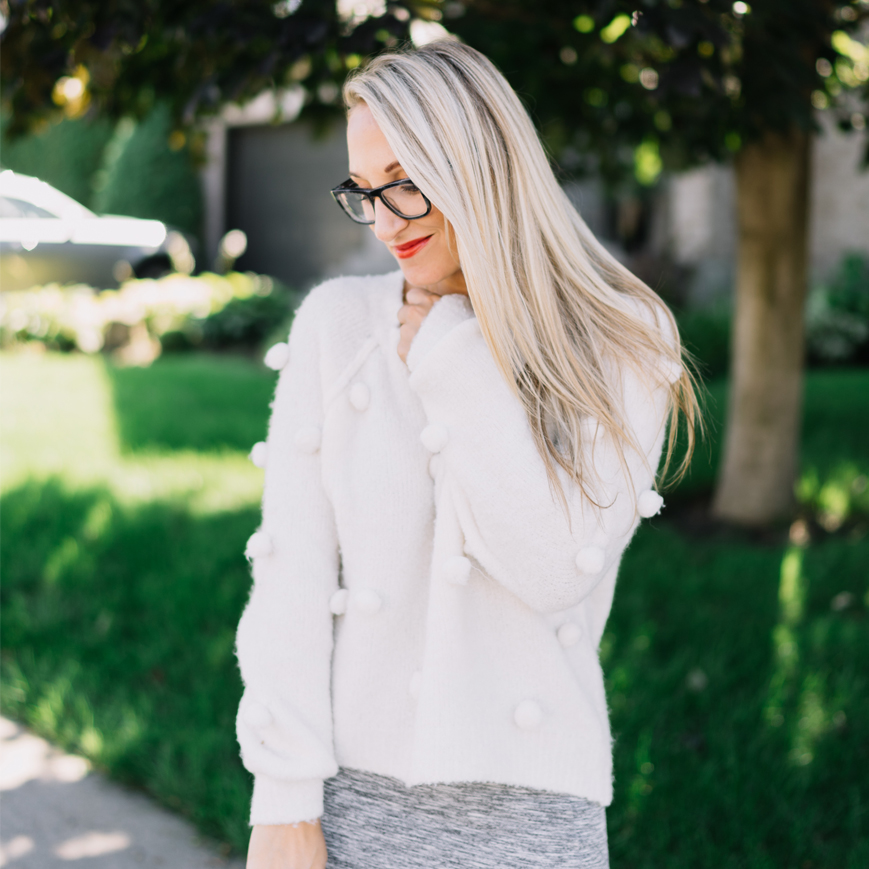 Learn to take your time
I remember what I wrote to my friends the night of our engagement; I was already talking about the wedding, the venue and the potential date. The same evening! It is perfectly normal to get carried away by our dreams and speak enthusiastically, but I must admit that I realized a lot of things quickly: I realized all the work that the organization of a wedding could ask for. In my dreams, we would have gotten married in September – which left us about 8 months of preparations. It is not impossible, on the contrary, but for me it was too short. So we made the decision to postpone it to next year (which also allowed us to focus on the HOME project, and we moved into our new house this summer!)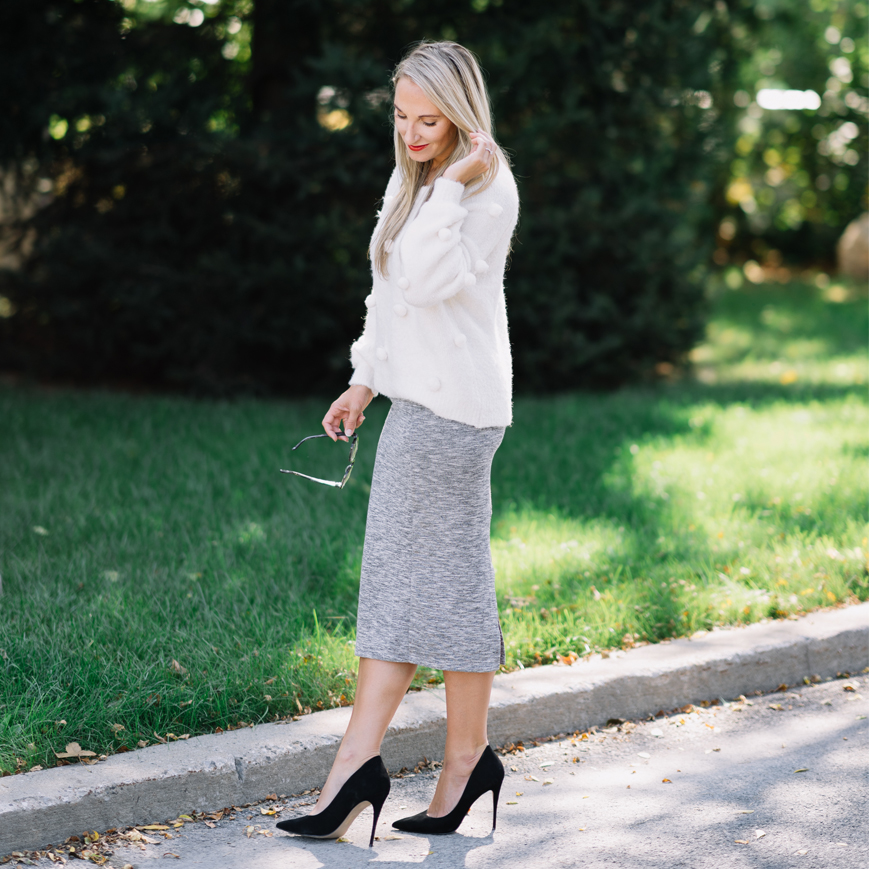 Pressure from outside
Certainly one of the lessons that has most marked me so far: people. From the minute we announced that we were getting married, they kept asking for the date. I understand and I know that people around us are asking because they are looking forward to it, not because they want to put pressure on us. But if there was one advice I would give to a new fiancée, it would be to build a shell, and expect to receive questions constantly. My advice: Stop, breathe and smile. The most important thing is what happens in your relationship – and the choices you make together for your wedding. The date? It'll come!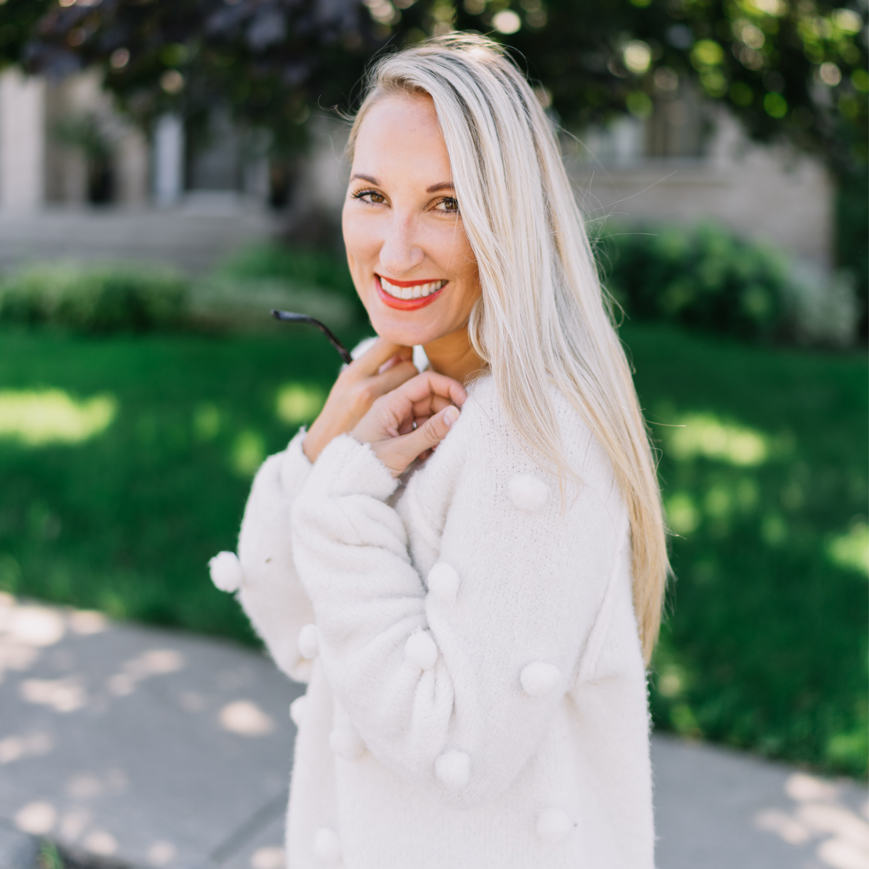 Listen to yourself
Which leads me to talk about this third point, which is also crucial when planning your wedding: listen to yourself! Whether you decide to get married in a barn, on a Mexican beach, or in a luxury hotel, the choice is yours. It is your marriage, and that is why no one else has the right to discourage you, or to tint your decision. Take the time to discuss with your spouse, and talk about how you see your big day. That's the most important thing. Amen!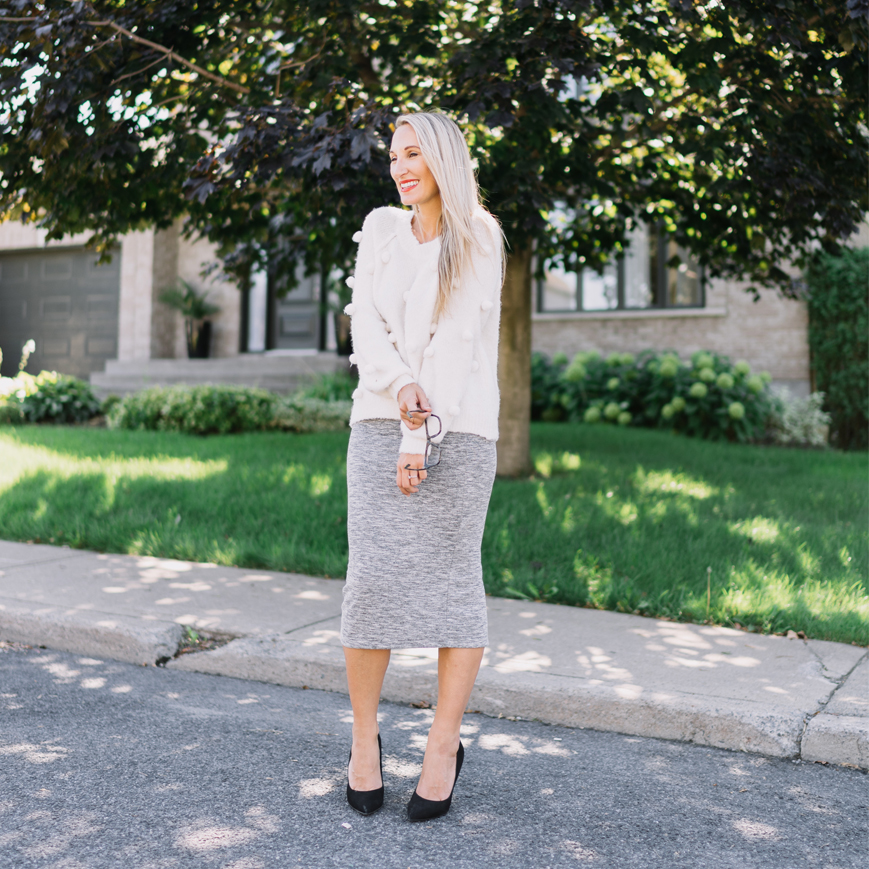 Invest in finding the perfect venue
What will probably represent the most important point of planning your wedding is looking for the venue. Expect to put in several hours of research, calculations, discussions. I am relieved to be able to say that we have finally found the place, and from there finally came the date. But if you knew how many conversations and hours we put behind this… Now that we have the place (and date) the planning can finally start.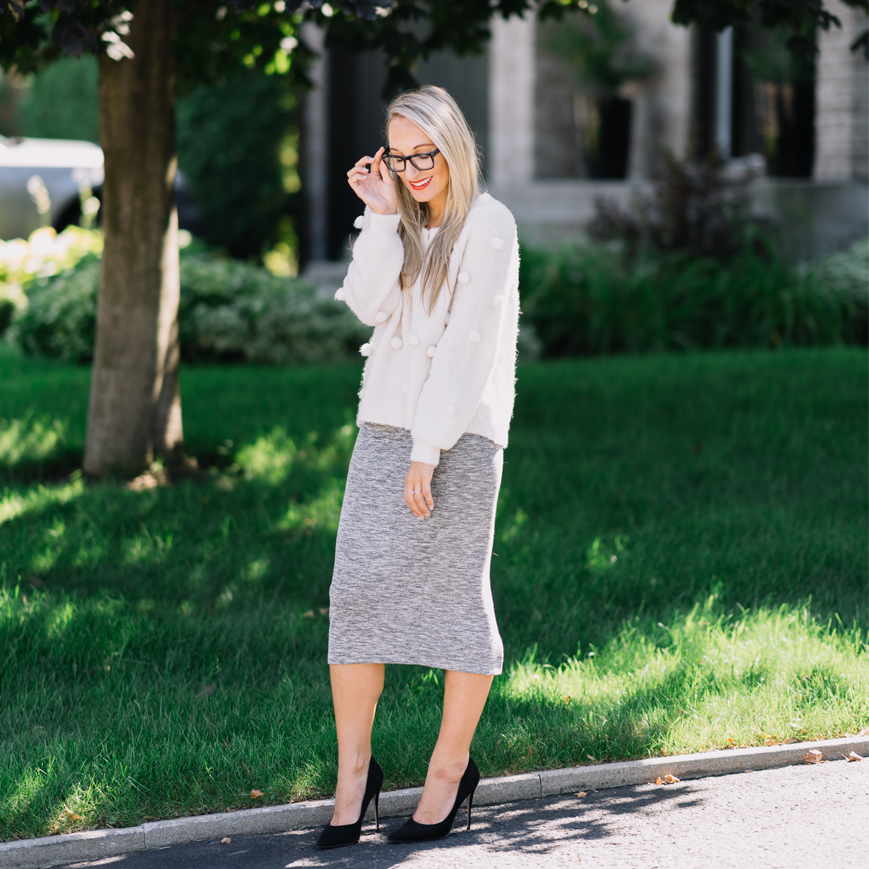 I hope my lessons will help you, dear future brides!
Caroline x
Sweater: Winners
Skirt: Nordstrom
Shoes: Aldo
Photographer: Tristan Lauzon