It's the day that every little girl dreams about.
The wedding day!
Starting at a very young age, the wedding process begins. Practicing those "I do's" in front of the mirror. Imagining the wedding ceremony with dolls as stand-ins for the wedding guests. A cut-out of a handsome prince or a pop star as the would-be groom. Writing down a list of everything that should be present and correct at the wedding, from unicorn-drawn carriages to fairytale wedding dresses. The perfect wedding day unfolds, and those dreams continue into adulthood, as the prospect of getting married draws nearer to becoming a reality.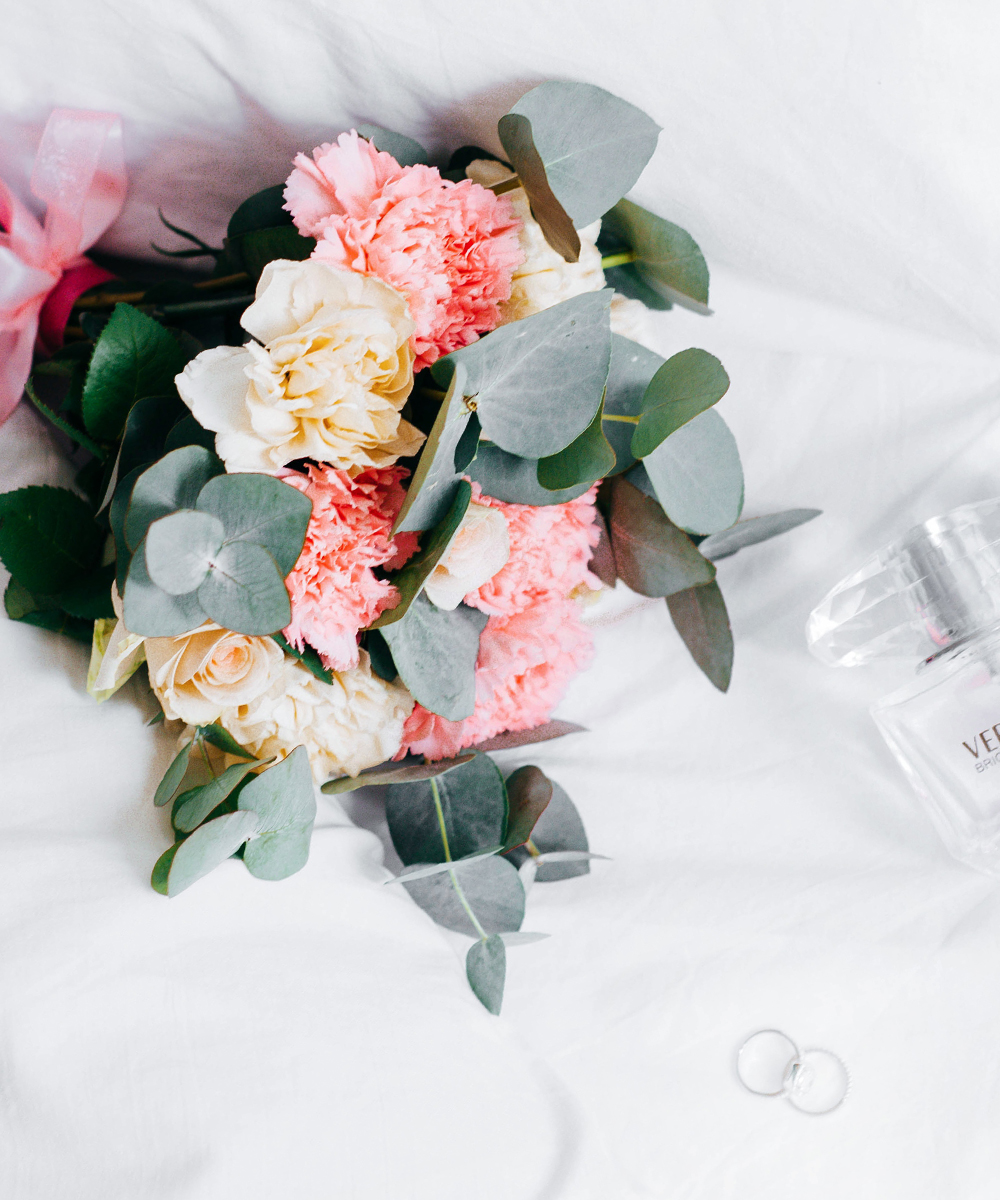 But here's the thing, and excuse us for saying it, but your wedding day doesn't have to be perfect. We aren't trying to shatter your little girl dreams, but it's true.
Why?
Perfection is nearly impossible to achieve
As a little girl, you will have had ideas about the perfect wedding dress, ring, venue, and husband-to-be. You will have had big dreams about the wedding itself, letting the perfect day play out in your imagination. But in reality? Perfection is very difficult to achieve. Sure, you might have a completely brilliant day, but will it be perfect? The weather might take a turn for the worse. You might stumble your words when giving your wedding vows. The groom might not be Prince Charming. And there might be all manner of wedding mishaps threatening to sabotage your perfect day. By expecting everything to be perfect, you are only setting yourself up for disappointment, and that might ruin your wedding. Perhaps settle for a near-perfect day instead, as your day might then be a happier one.
The need for perfection might take you out of the moment
If you are trying to achieve perfection on your big day, you might fail to be in the moment. Running around trying to organize everything exactly as you want it, from the food on the reception table to the outfits worn by your bridesmaids, you might actually fail to enjoy the day itself. Stress will take over, as the need for perfection will overtake everything that is good about the day, from spending time with your loved ones, to relaxing in the arms of your beau. Therefore, focus on the essential things, and then don't sweat the small stuff. You will miss out on many happy moments if you are forever busy making everything just so, and because of this, your wedding memories will be less about the fun and romance factor, and more about the stress factor!
Perfection might be expensive
For all we know, you might have very rich parents, or you might have saved up your pennies from a very young age in readiness for this most special of days. On the other hand, you might be like the rest of us, trying to pay for everything with a very tight budget. If this is the case, you might be tempted to take out a bank loan or max out your credit card on the wedding. From those fairytale wedding dresses to your dream venue, you might nearly bankrupt yourself in your effort to reach wedding nirvana. But ask yourself: Is it worth it? It's only one day, after all, and there are ways to have a wonderful wedding when on a small budget. Save what you can, spend what you can afford, but don't let the need for a perfect wedding day start your marriage in financial ruin!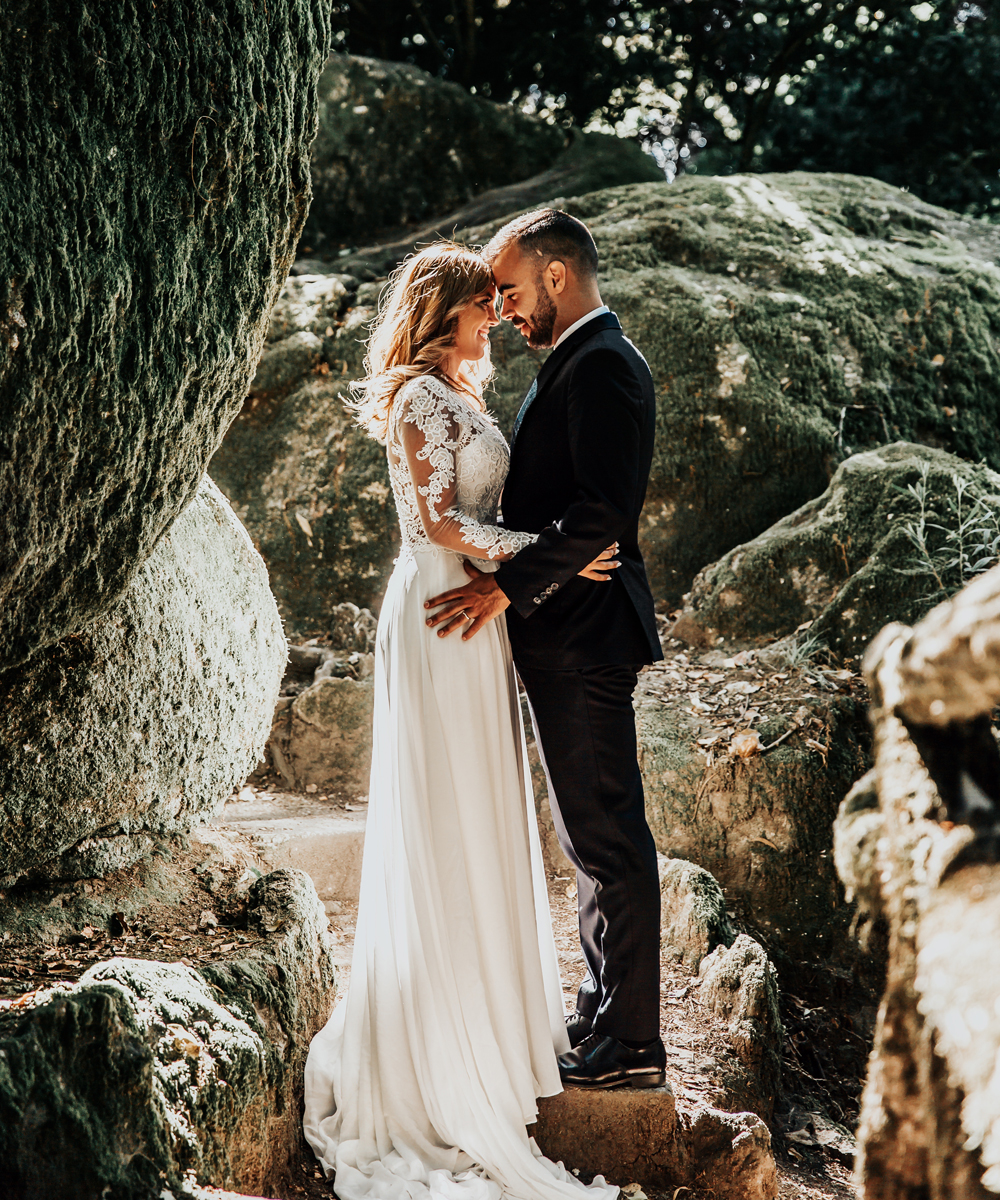 Love should be at the centre of your wedding day
What is the most important thing about your wedding day? Is it really your dress, no matter how nice it looks? Is it really about the cake, no matter how many tiers it has? It is really about the ring, no matter how sparkly it looks? The answer should be "no." These are all important aspects of a wedding, sure, but they are merely the decoration. And if they aren't entirely perfect, then so be it! What is really important about your wedding day is love! It's about the love of your family and friends who are there to support you. It's about the love of your chosen partner and the way he displays this to you. And it's about the love you have for him, and for all of the other people who are choosing to spend their day with you. Therefore, it doesn't matter about anything else. It doesn't matter if not everything goes to plan. It doesn't matter if perfection isn't reached. Love is all that matters, so above all else, let this rule your wedding day.
*Collaborative post