If you're in the process of planning your wedding, I don't need to tell you just how expensive it is. The average amount of money that people spend on their wedding is a massive $42,000. You might not necessarily spend that much but it's still going to be expensive. The thing is, it doesn't have to be if you don't want it to be. You can still have a great wedding day without putting yourself in loads of debt, but people make a few simple mistakes that end up costing them a lot of money. These are the main reasons that people overspend on their wedding.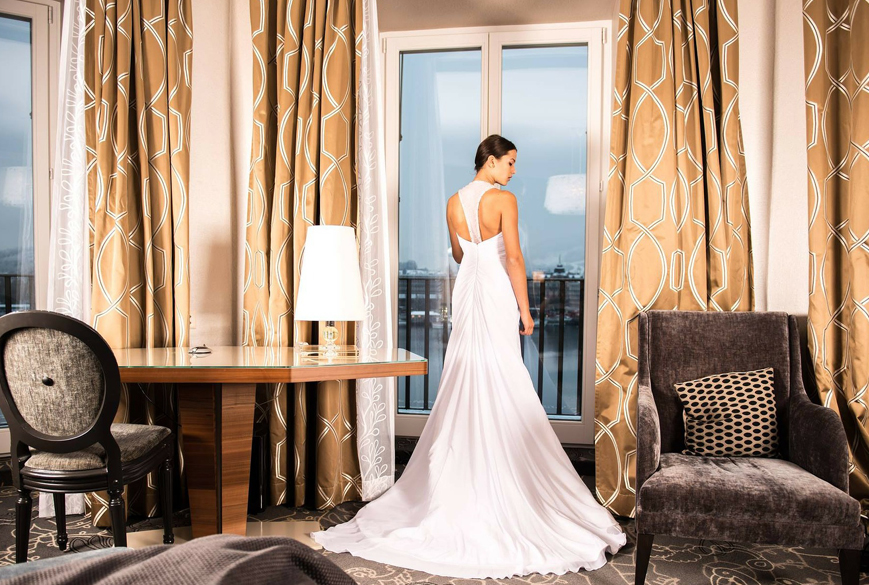 Lack Of Budget
This is such a big mistake that people make. If you don't have a solid budget before you start looking around at venues and catering companies, it's so easy to let your spending get out of control. You'll fall in love with a place and then start looking at the cost. Even if you don't really have the money, you might just decide to spend it anyway because you've already decided that you want it. But if you go in with a clear budget from the outset, you'll have more realistic expectations about what you can afford and that will help you manage your spending.
Not Making Things Yourself
There are so many great DIY wedding ideas that will save you a lot of money. Things like the centrepieces on the tables or some of the decorations can easily be made at home. But if you go out and buy all of that stuff, you'll be charged a premium because it's for a wedding. You don't have to do a completely DIY wedding but things that are simple to make on your own shouldn't be bought. Creating some of your own decorations is also a great way to make your wedding more unique because you can get your family and friends involved and put your own stamp on the day.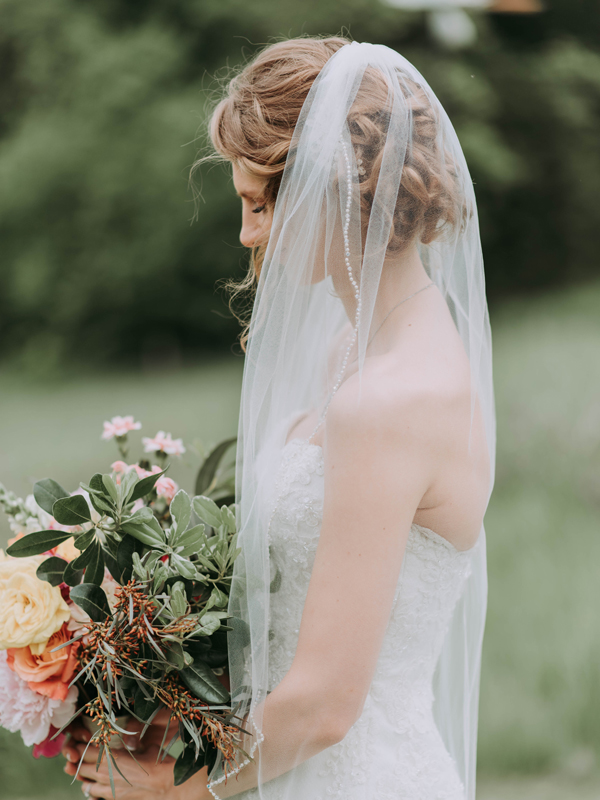 Package Venue Deals
A lot of wedding venues will offer you a package deal where they'll handle all of the catering, drinks, and even the band for one single price. It might seem like a great deal and it's a lot easier to organize everything, but it's going to cost you a lot more. When you're looking for wedding venues, don't get taken in by these package deals right away. If you get some quotes from outside caterers and bands, you might find that it's a lot cheaper to pay for everything separately.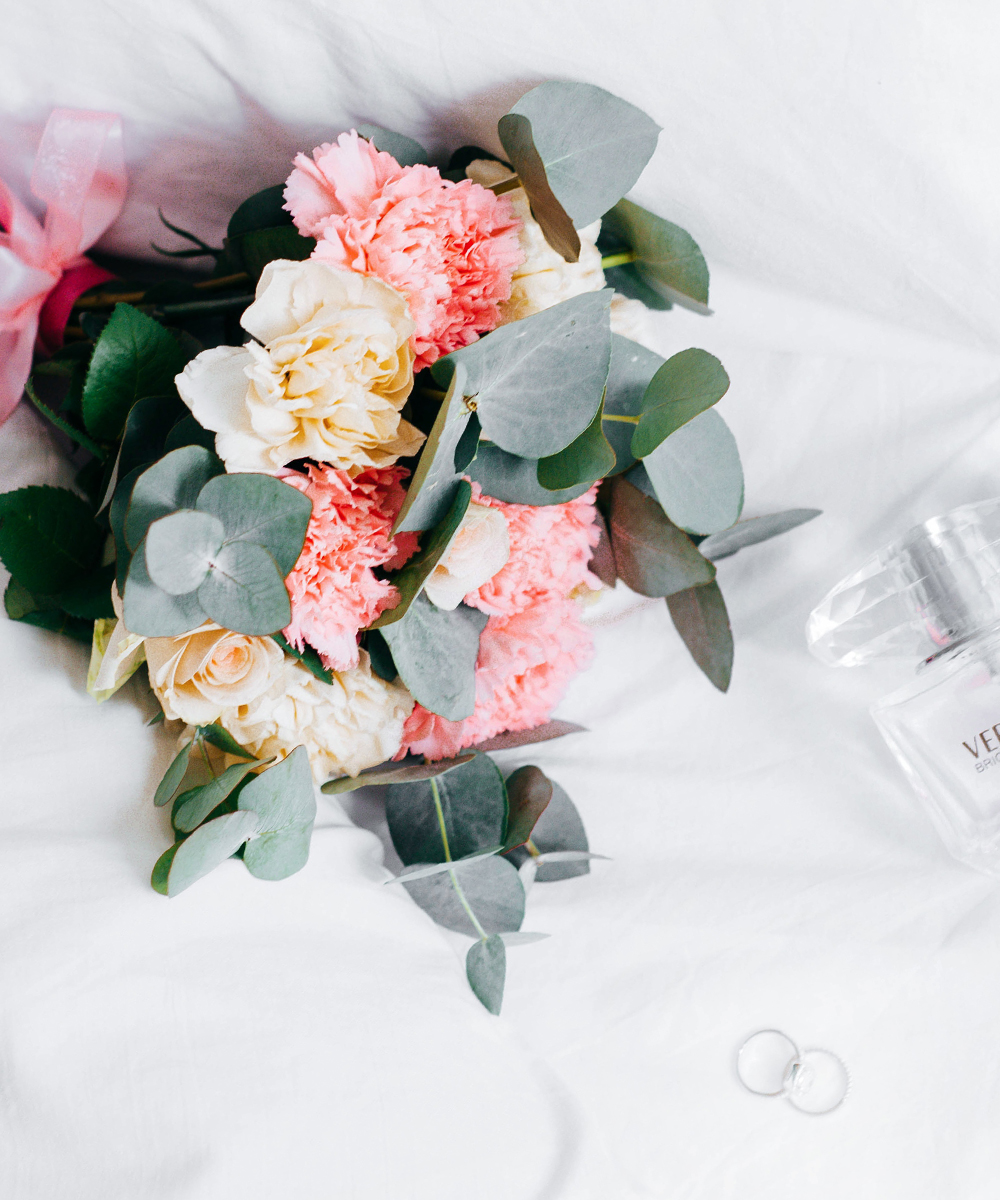 Bad Priorities
It's important that you think about what your priorities are when you're planning your wedding day. The most important things are the venue, the guests, and the food. But if you start obsessing over the small details, you can easily overspend. Things like decorations are still important but if you go overboard, you'll end up blowing the whole budget on that, but you'll still need to pay for a venue, for example, and that's when you'll spend more than you can afford. Think about the things that will actually make the day memorable and focus on that.
If you can avoid these common mistakes, you can still have the wedding of your dreams without the massive price tag.
*Collaborative post