Miami is one of the most famous US destinations, and it is at the top of many people's bucket lists. Whether you're a beach lover, or you're looking to shop in some of the best clothing stores around, there are so many things that you can do here, and the main pull to this place is that it's just so cool.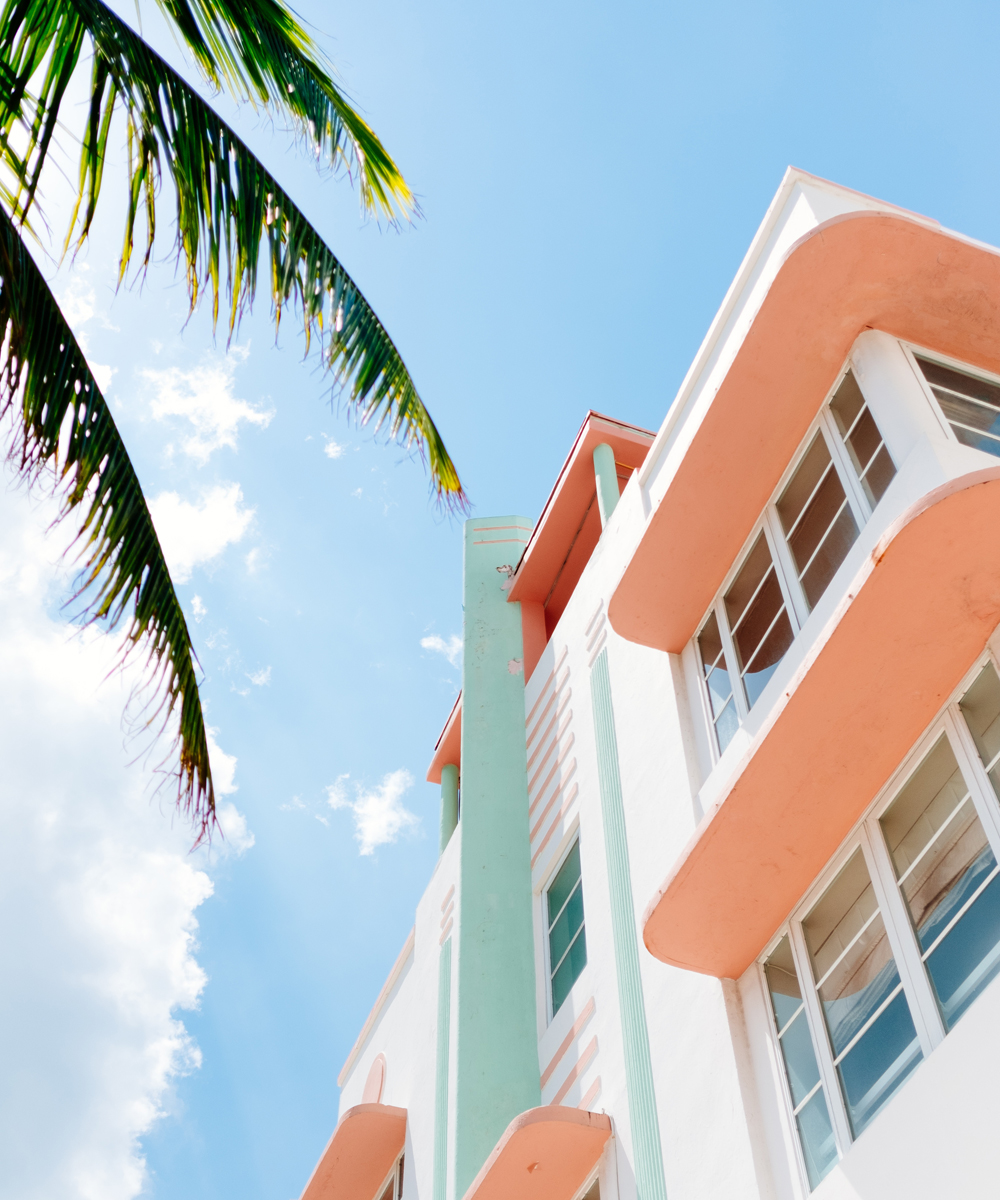 Just walking around here, you'll see surfers and roller skaters, enjoying the heat and just the general vibe that Miami brings. In short, if you want to enjoy a vibrant beach city, this is your best bet. Whether you want to relax and soak up the sun, or you're looking to party the night away, there has never been a better time to book that flight!
Visit the Vizcaya Museum and Gardens
If you're around Miami, the Vizcaya Museum and Gardens is a great place to visit if you want to take in some of the culture here (and you want to see those stunning beach views, too). This used to be the estate of businessman James Deering before it was opened as a museum, and it is home to renaissance gardens, and some beautiful architecture. You could spend a good few hours here, so add it to your list!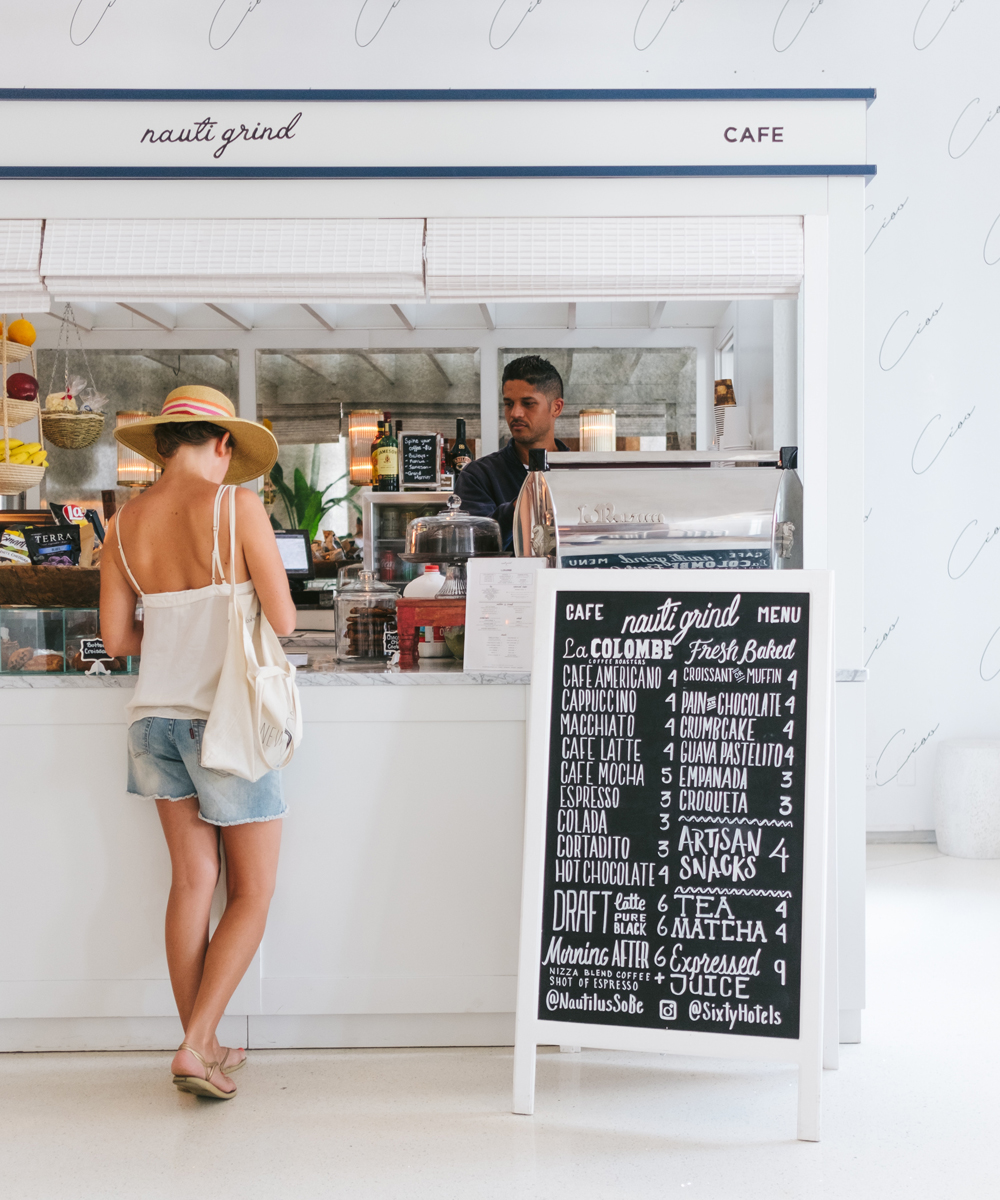 Hire a boat from South Beach
The beaches in Miami, needless to say, are some of the best in the world. These white sandy shores are lined with palm trees, and there is little better than sitting back and admiring the view from the comfort of your beach towel. In fact, there is one thing that is better. Admiring the view from a boat! Look into boat rental at www.boat.me and see the beauty of Miami from the water. You won't regret it!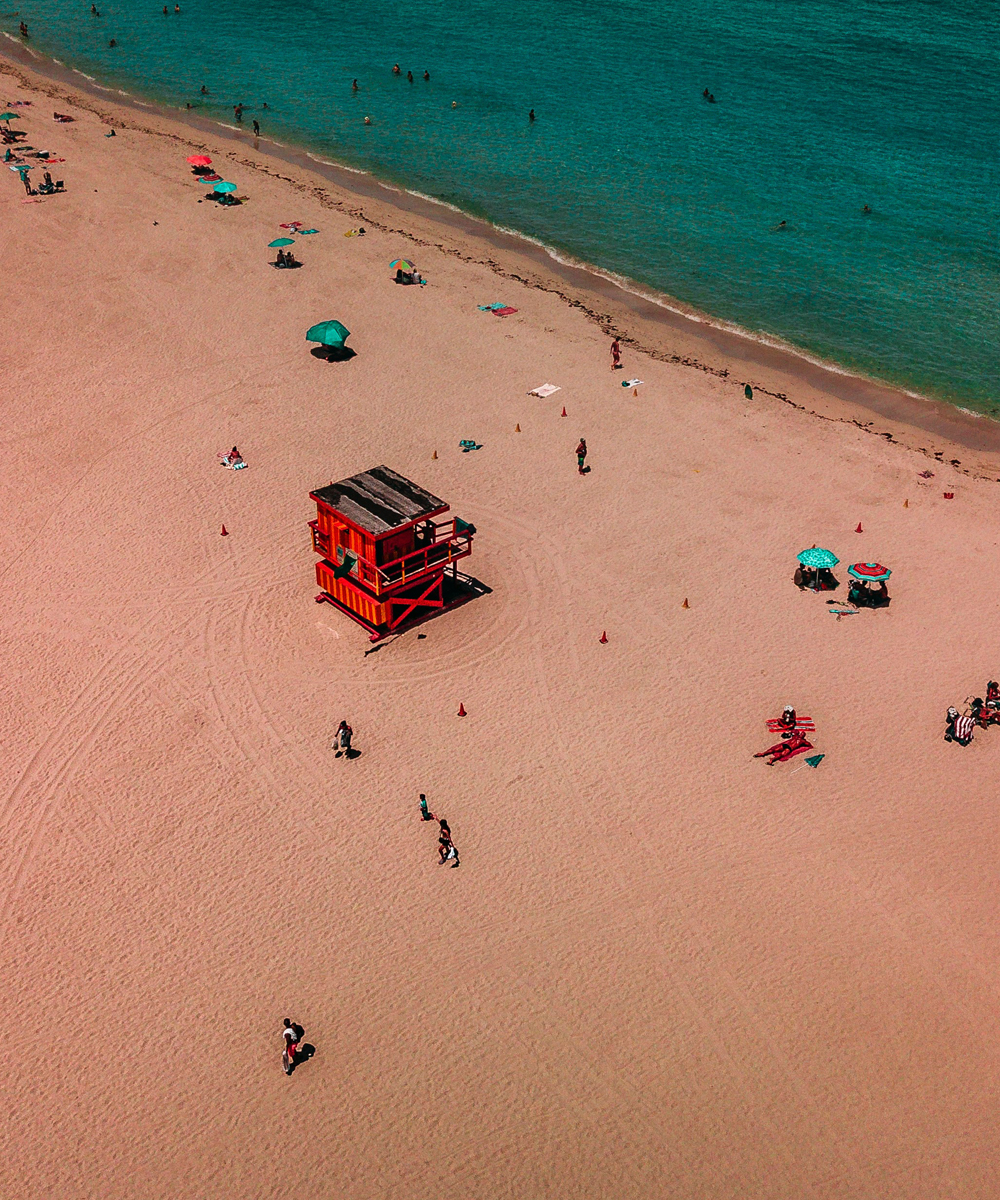 Shop on Lincoln Road
If you're somebody who prefers the shopping side of city life, Lincoln Road is one of the best shouts. Characterised by its 1950s architecture and boasting some of the best clothing stores and boutiques, you'd be missing a trick if you didn't treat yourself to some of the wonders on this bustling street. There are also a lot of restaurants and coffee shops here, if you're looking to recharge after a busy day.
Walk around Fairchild Tropical Botanical Garden
There are few things better in this life than botanical gardens, and the Fairchild Tropical Botanic Garden is no exception. Covering 83 acres, there are also art exhibitions on here, and they have a conservatory specifically devoted to rare species of plants. There are also various events on throughout the year, so check out what you can see before you book your tickets. This is definitely worthwhile if you're a nature lover.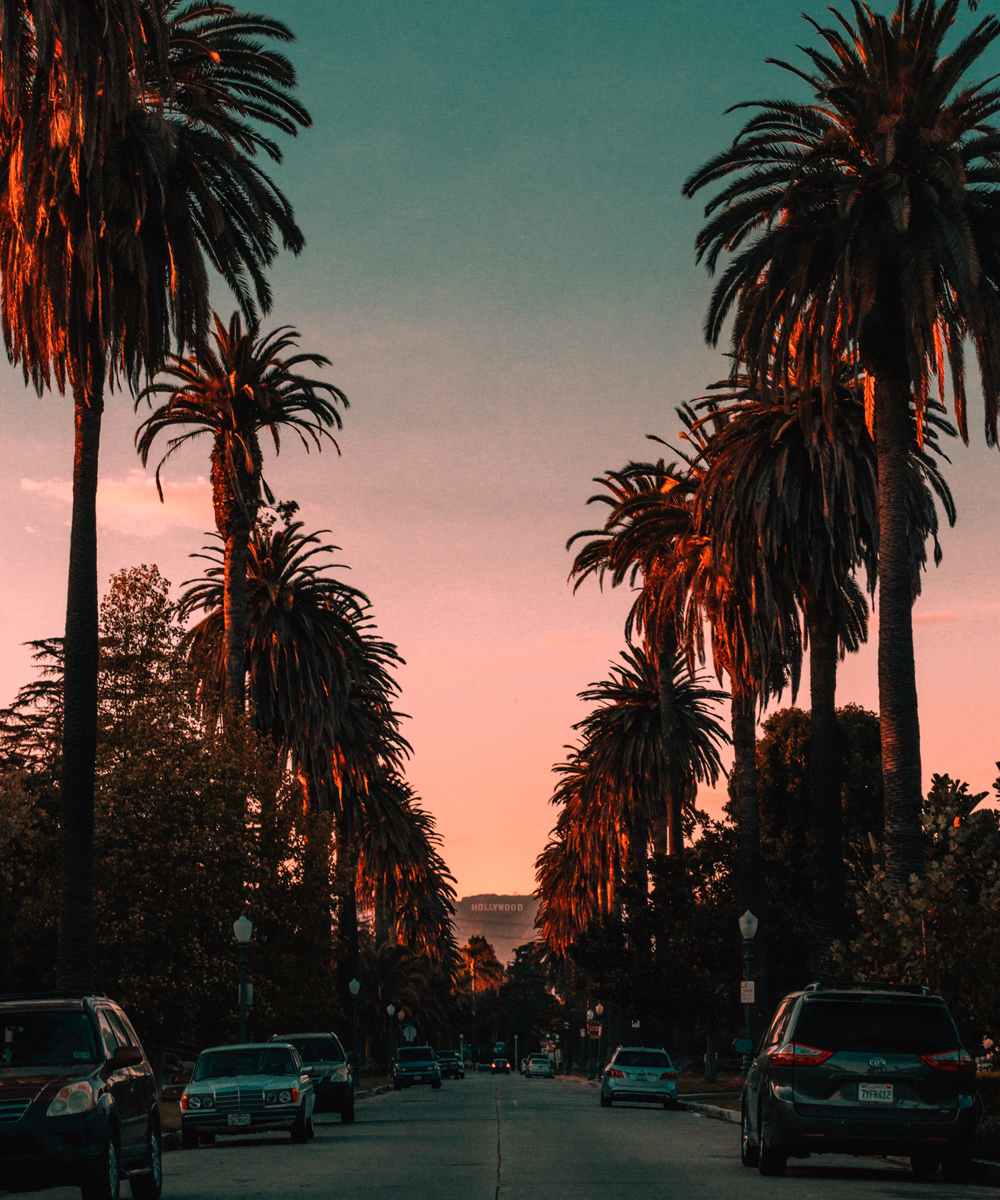 So…
If you're looking to enjoy all that Miami has to offer, check out a few of these things. Whether you want to ride some waves on the ocean (or take a boat trip if you'd prefer to stay dry), or you want to visit the museums and the many boutique stores here, there is pretty much something for everyone. Add Miami to your list, and enjoy this amazing city!
*Collaborative post