If you're in the process of planning your wedding, you'll know that it is one of the most exciting times of your life. There are so many different flowers, how are you supposed to choose? And how is a girl with a minimum of 100 dresses in her wardrobe supposed to go and pick the perfect one for the ceremony? The questions go on, and one of them may be, 'well, how am I going to make my wedding day unique?' This is greatly important, as your wedding should symbolise the union that you and your partner have, in yourspecial way. If you want to go the road less travelled, read on for some unique tying-the-knot tips.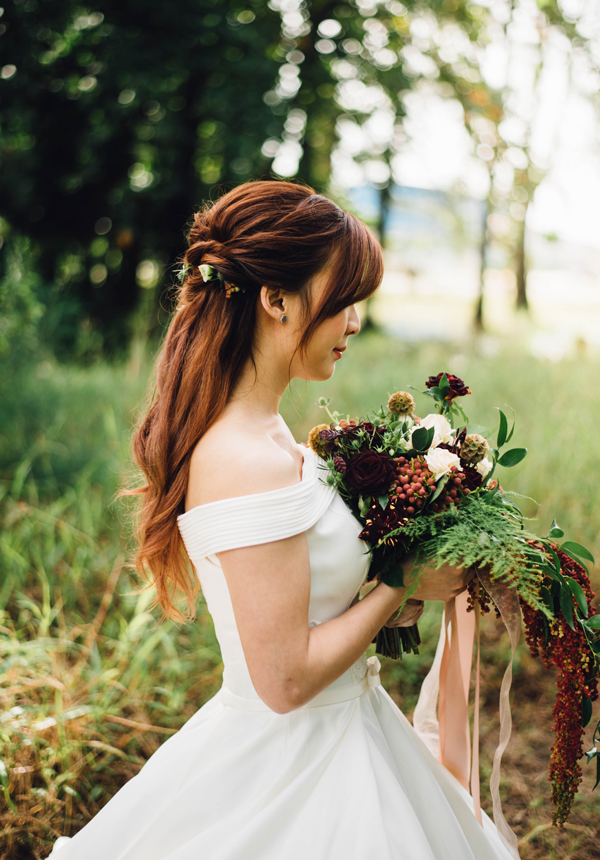 Use your personalities
One of the main ways to make your wedding unique is to make sure that it reflects your personalities, and the things that you love doing together. Have you always loved walking together on a certain beach, and what are the things that you always do as a couple? Whatever it is that defines your romance, try and bring it into your big day. Your guests will enjoy your wedding, too, if they can see parts of your personality within it, rather than having to go through the same old motions that they went through when everybody else in your friendship circle got married. Think outside of the box, and draw from your favourite parts of your relationship.
Choose a theme
OK, so you may think that wedding themes are a little tacky, but that isn't always the case. Of course, if your theme is 'characters from Scooby Doo' then that isincredibly niche, but it doesn't always have to be so obvious. For example, why not go with a vintage look? You could use vintage pieces of furniture, dresses, and centrepieces if you want to have a running style throughout. You can also go for a boho theme if your wedding is on the beach or somewhere a little more rural, so try and think about something that screams 'classy' but is also quite unique. When you see it all come together, you'll feel like your wedding is a work of art.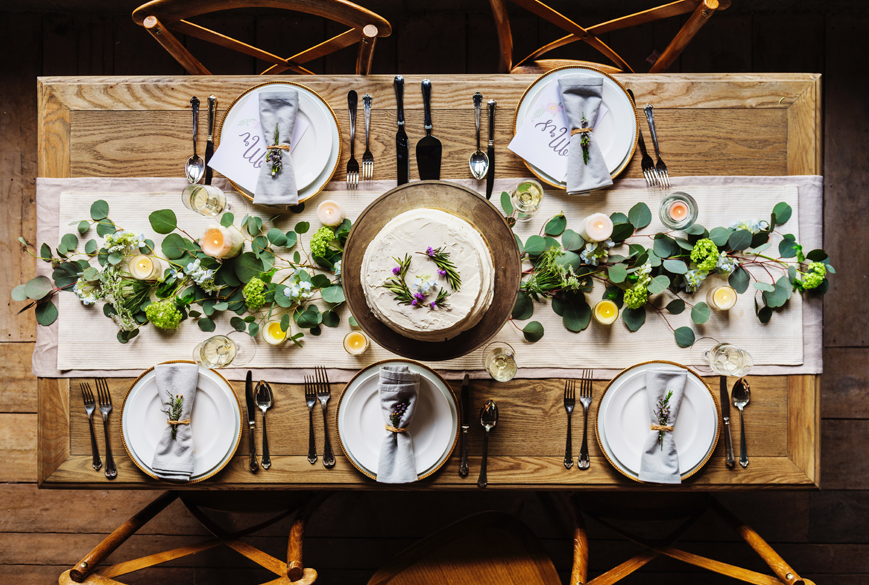 Get a unique photographer
When you start looking around for that perfect wedding photographer, you may feel as though you just don't really know which one is going to work out for you. Keep looking, and you'll find somebody with a unique artistic touch, who just getsthe look that you're trying to portray. Look through as many portfolios as you can, and something will just click when you see the one that you love. There are photographers out there that specialise in vintage photography, black and white photography, and even film, so make sure that you decide what kind of image you want when you're looking back at your big day. There are choices that are out of the ordinary!
Look into different venues
Aah, the church wedding. There is something inherently beautiful about this, but it doesn't always have to be the choice when it comes to wedding venues. You can get married at a theme park, in the botanical gardens, and even in a treehouse if you're thinking about a more rural affair. There are so many different things out there that you can choose from, there just has to be something that will be perfect for you and your future spouse. Look into the options, and don't just go straight to the church (unless you know you're looking for a religious wedding). There are plenty of things out there, so why not say 'I do' whilst surrounded by nature or, you know, roller coasters?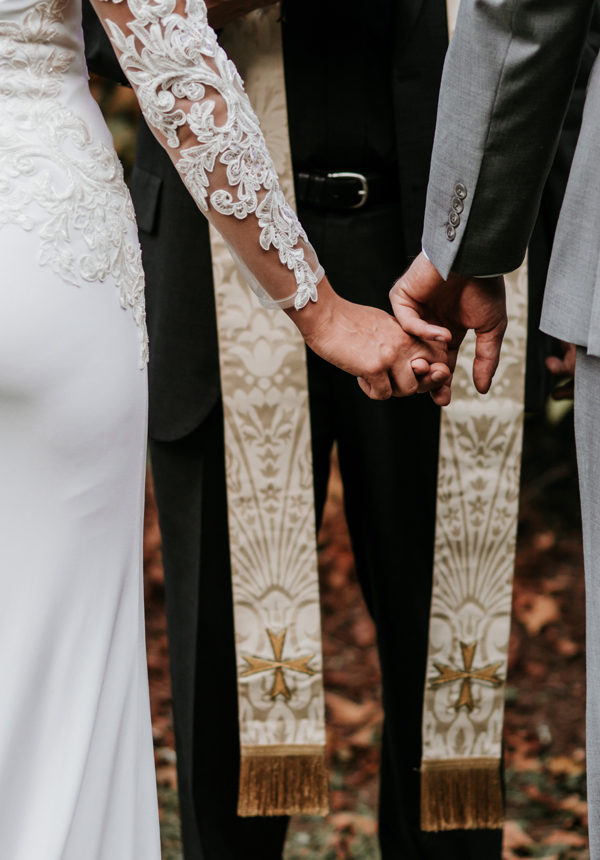 So…
If you want to have a unique wedding day, there are many things that you can do to make sure that it reflects your personalities, and is a day to remember for the rest of not only your lives, but your guests lives as well. You could choose a theme, such as boho, to stray away from wedding traditions, and you could also get a photographer with a unique gaze, who can portray your big day in the way that you've always imagined. Looking into different venues is also a great idea if you want to find somewhere magical, and you're not really interested in a church setting, so look into the options out there!
Enjoy your wedding day, and make sure that it reflects your love for each other, and everything that you enjoy doing together. If you put parts of yourself into your wedding, you'll remember it as the most perfect day, for the rest of your lives.
*collaborative post