The whole point of inviting guests to your wedding is so that you can celebrate your love with everybody that you care about by your side. From the guests point of view, weddings can also be an expensive invitation, as it may call for new outfits, transport, accommodation, and even the wedding gift. It's understandable that as the bride and groom, you want to give back to your guests to show them how much you appreciate them attending, so here are some fantastic ideas on how to give back to your guests on your wedding day.
Provide entertainment for the children
One thing that pretty much all parents dread, is taking their children to a wedding. Children become bored very easily and it can be difficult to keep them in line when it's really needed. Why not hire a bouncy castle or a children's entertainer so that the children are entertained and the adults can relax and enjoy your special day too? Plus, who doesn't love a bouncy castle?!
Have photos taken for thank you cards
Your wedding photographer will likely ask you questions about what kind of pictures you'd like for your big day. Consider having special photos taken so that you can use them as thank you cards after your wedding. Whether you want to have individual pictures taken of everyone, or one of you and your partner in a funny pose is completely up to you.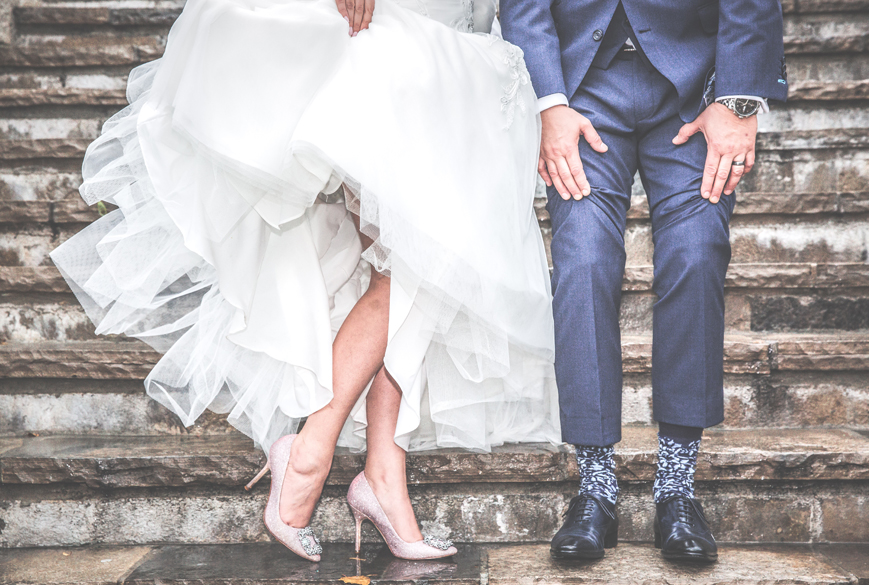 Give your guests something to do
From the 'I do's' to the toasts, a wedding can turn into a very long day that's full of waiting around for your guests. Why not give them something to do in the meantime that you can cherish once your wedding is over? Setting up a video camera and having your guests record themselves rather than signing a book is a fantastic way of keeping people entertained. Alternatively, you could set up a giant jenga game and create questions about you and your partner for everyone to answer!
Hire out of the ordinary entertainment
Everybody loves the dancing and drinking segment of a wedding, so we're not suggesting you cut it out altogether. However, hiring out of the ordinary entertainment such as a comedian or magician for your wedding will keep spirits high.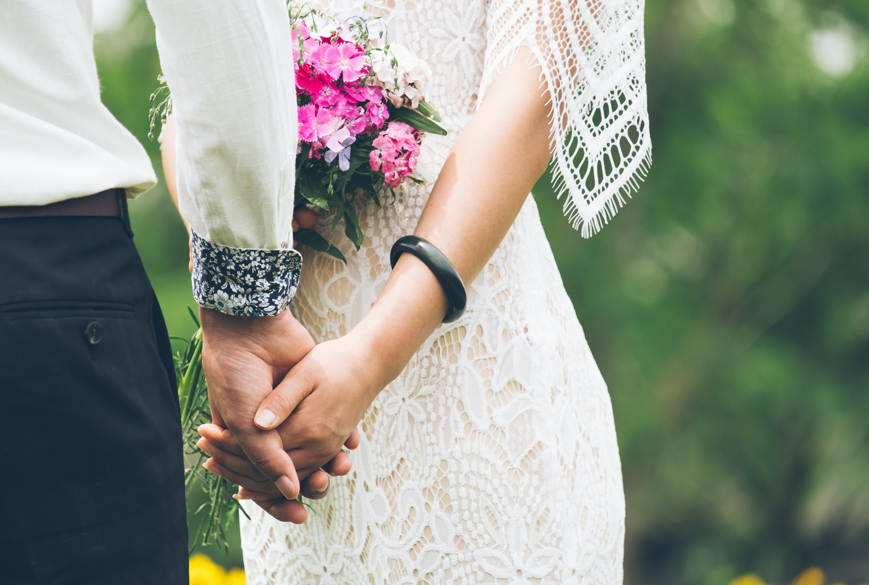 Spend a little more on wedding favours
Finally, spending that little bit more on wedding favours will let your guests know how much you truly appreciate them coming to your wedding. Rather than a few chocolates, why not buy unusual wedding favours for your guests to keep them on their toes?
Congratulations on getting married, I'm sure you'll have a magical day!
*Collaborative post