There is no denying that more and more people are moving overseas today. There are many different reasons why you may be deciding to do the same. Perhaps you have been presented with a job opportunity that you simply cannot turn down? Maybe you have been planning to retire overseas? Or, perhaps you have simply had enough of your current life and want a change? No matter what applies, here are some tips to help you…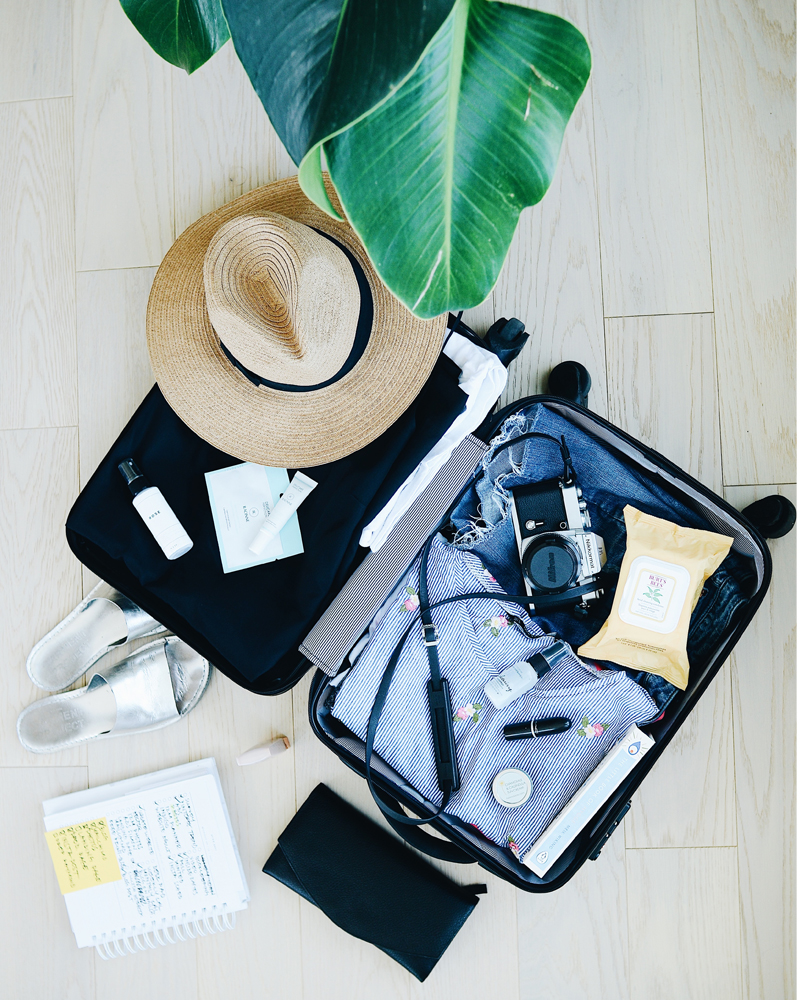 Read up on visa requirements and such like
There is only one place to begin, and this is with discovering what is going to be required of you in order to move to the country in question. For example, you will probably need to acquire a certain visa. Moreover, you may want to apply for citizenship after a short while. Take a look at this Canadian Citizenship practice test for a good example of this. All countries have different rules and requirements, so you need to be fully aware of what applies to you.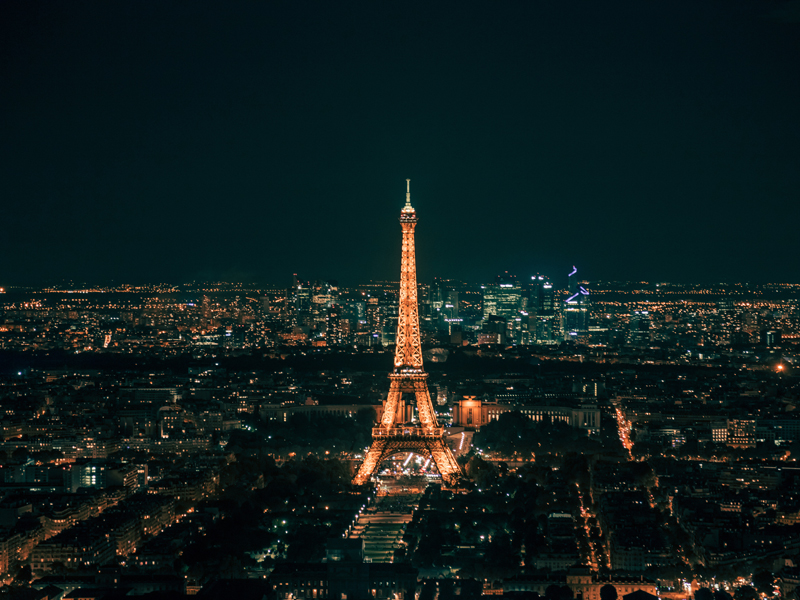 Take out an international health insurance plan
International health insurance can be something a lot of people see as an unnecessary expense. They do not want to pay monthly premiums for health care and treatment that they may not even need! This is an understandable viewpoint on the surface. But once you dig a little bit deeper you will see that this is an extremely risky route to take. Failure to take out a global medical insurance policy can result in huge financial expenses, which can leave you in a precarious position. Keeping that in mind, read on to discover everything you need to know…
Let's say you move to a new country and you are unlucky enough to experience an illness or seriously hurt yourself. What do you do? You go to a nearby hospital for treatment only to discover you are going to have to pay extortionate amounts of money to get the medical care you require. But, what other option do you have? You need the treatment. So, you have to use up all your savings. You have to borrow the money off a friend whom you will be indebted to for a long time. Or, even worse, you need to take out a loan! This can put you in an extremely terrible position. There is no telling how long you could be paying your debts off for.
Remember, the price of treatment in another country can be extortionate compared to your home country. And, that is without even taking into account the standard of care. You may have to pay a huge sum to benefit from a poor standard of treatment. But there is literally nothing else you can do. Don't make the mistake of thinking 'it will never happen to me'. The healthiest people get sick. You may not come down with an illness; you may fall over or hurt yourself accidentally. There are no guarantees in life, but a global health insurance plan can reduce the risk and ensure you receive high quality health care without having to worry about the cost. It may sound dramatic, but it is the truth – international medical insurance can literally save you from bankruptcy and a life of living in debt! So, those low monthly premiums don't seem like such a big deal now, right? No one wants to learn the hard way. Look for a worldwide health insurance policy before it is too late.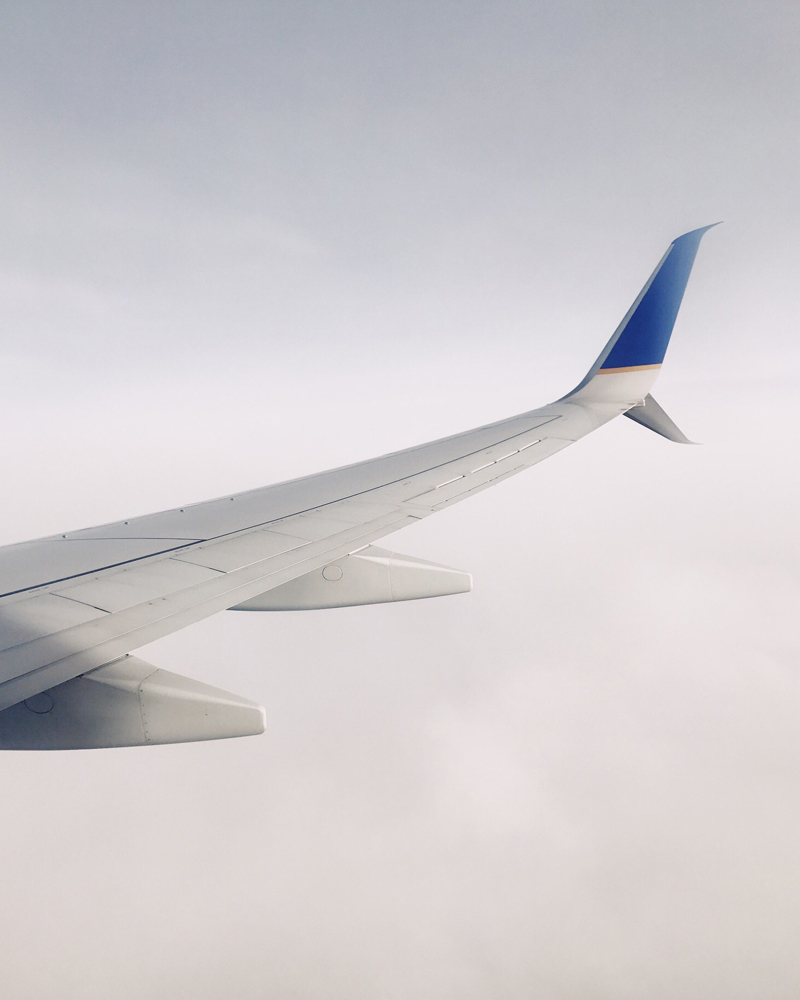 Be as prepared as possible
Last but not least, one of the biggest mistakes people make when moving to another country is a lack of preparation. You can stop this from happening by doing the required research. Firstly, you need to put together a thorough budget, including how much it will cost you to move and how much it will cost you to live in your new area. Aside from this, it is a good idea to join forums so you can converse with expats. You will pick up plenty of useful tips by doing this.
As you can see, there is a lot to consider and do before moving to another country. However, if you start with the three suggestions above, you can't go wrong.
*Collaborative post