If you're thinking about going on a trip to Canada, you're in for a real treat. Not only does it have some beautiful wildlife on offer, but it is also home to a number of bustling cities, bursting with culture. Of course, Canada is a huge place and you couldn't possibly visit all of its wonders, especially in one visit. However, there are some attractions that you should keep in mind when you're planning your trip, so that you can make the most of your experience, and we've put 5 together here!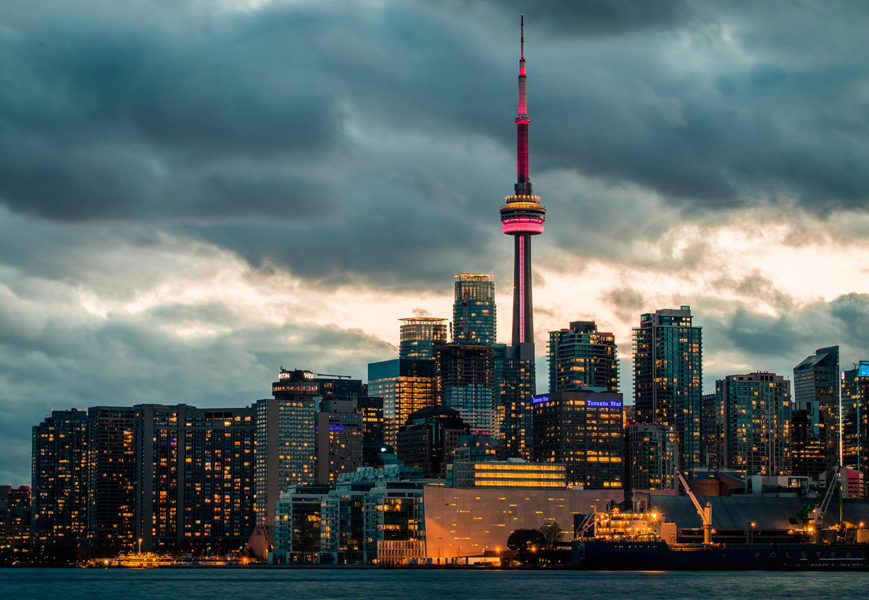 Visit Toronto
If you're a city lover, and you'd prefer to be in the middle of all of the action, Toronto should definitely be on your list. From the interesting museums to the historic Casa Loma, there are so many things to do here that you'll be spoilt for choice. If you want to experience the classy side of Toronto (and you have the money to do it) book a table at the renowned CN Tower revolving restaurant.
Camp in Jasper National Park
For those who would prefer to stay away from Canada's busy cities, Jasper National Park is a great place to visit. Situated in the Canadian Rockies and boasting what we think is possibly the most beautiful forest in the world, this is a must-do if you're a lover of the outdoors. It's a great place to go hiking and camping, and just to experience the wonders of the natural world.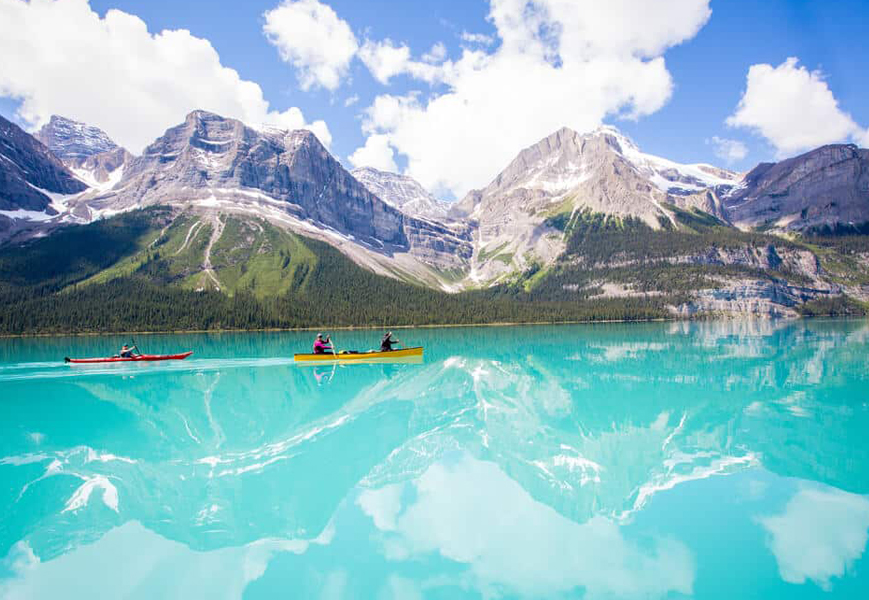 Go kayaking in Churchill, Manitoba
Sometimes, the best way to see things is from the water, and you won't regret it if you go kayaking in Canada. Churchill is a great destination to choose for this, as there is a lot of wildlife around these areas, such as polar bears and whales. It's a pretty renowned place when it comes to the diversity of the creatures here, so don't miss out on a chance to see them in their natural habitats.
Visit Peyto Lake
Peyto Lake is another one of Canada's natural beauties, that you can't quite believe exists until you see it for yourself. The water is a beautiful shade of turquoise, and it looks just like a painting, especially with the dense forest that surrounds it. Do yourself a favour, and add Peyto Lake to your bucket list, and you'll be glad that you let it take your breath away!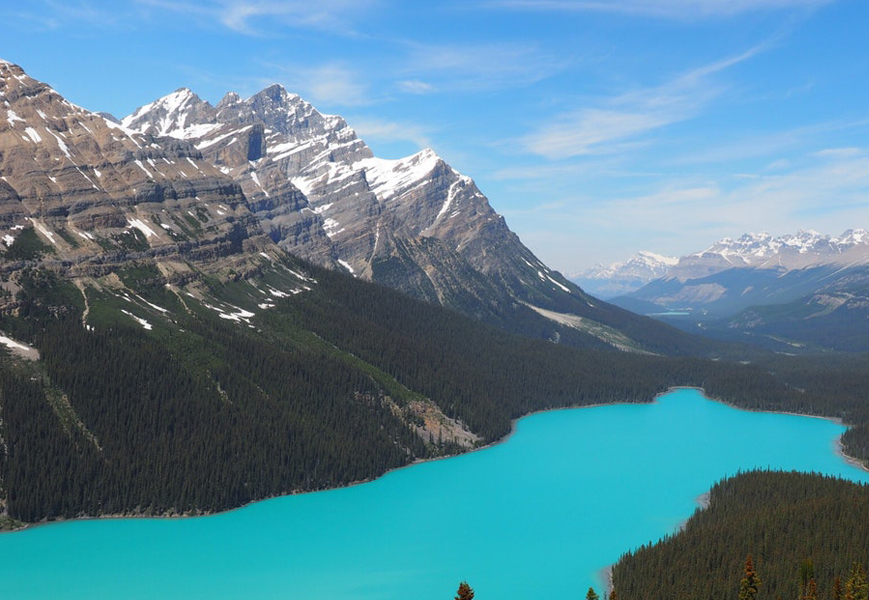 Trek through Kootenay National Park
OK, we know what you're thinking. This list has a lot of National Parks and lakes, and not a lot of cities. Canada does have some vibrant cities, but there is something about the nature here that I just can't let go of. Kootenay National Park is another beautiful stretch of water, surrounded by trees and the snowy mountains. You really could spend years travelling around here! (Please…).
So, if you're thinking about a trip to Canada, why not swing by some of these great places? You'll be glad that you did when you experience nature in all of its wonder (and some interesting cities, too).
*Collaborative post