We spend the majority of our time (around 90%), indoors; whether that be at work or at home. And a good chunk of that time will be spent in our own homes. Making it a comfortable and relaxing place to be is pretty high on the list. But how many of us think about the impact our home is having on our overall health and wellbeing? There are simple things that we can do (or avoid) when we're at home, that can improve our health, well-being, mood, and even family relationships. So it is really worth looking into, especially as we embrace a brand new year. Here are some tips and ideas to help you create a more positive and healthy environment at home.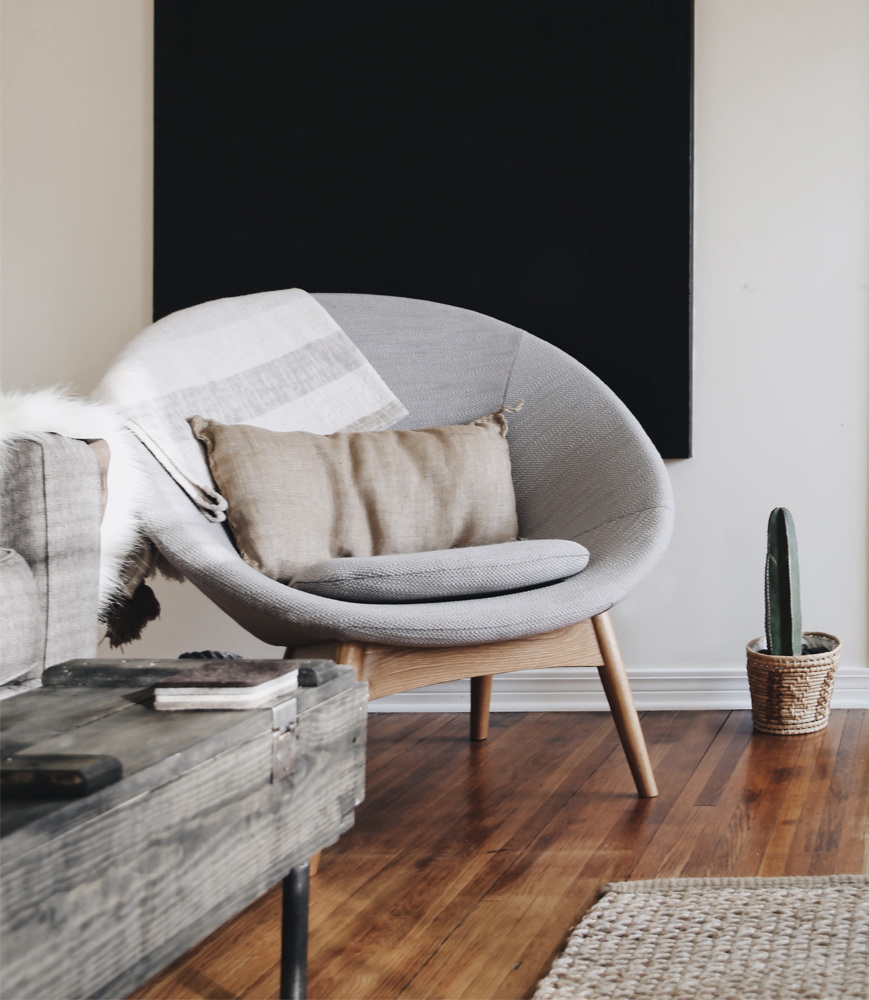 Social Zones
We all lead busy lives, and if you live with a family, friends, or partner, it can be hard to see them all of the time unless you really take time to make time for each other. There have been studies that have talked about the key to happiness and it has been found through strong bonds with family and friends. So you need to make time and space in your home for that. Having a table to eat at together, for instance, is a small thing (and the table can be small), that can really make a difference in your day. The same for outside space having places to sit, or even a stool in the bathroom for when the kids or a partner are bathing to chat. Making being social an easy thing to do in your home.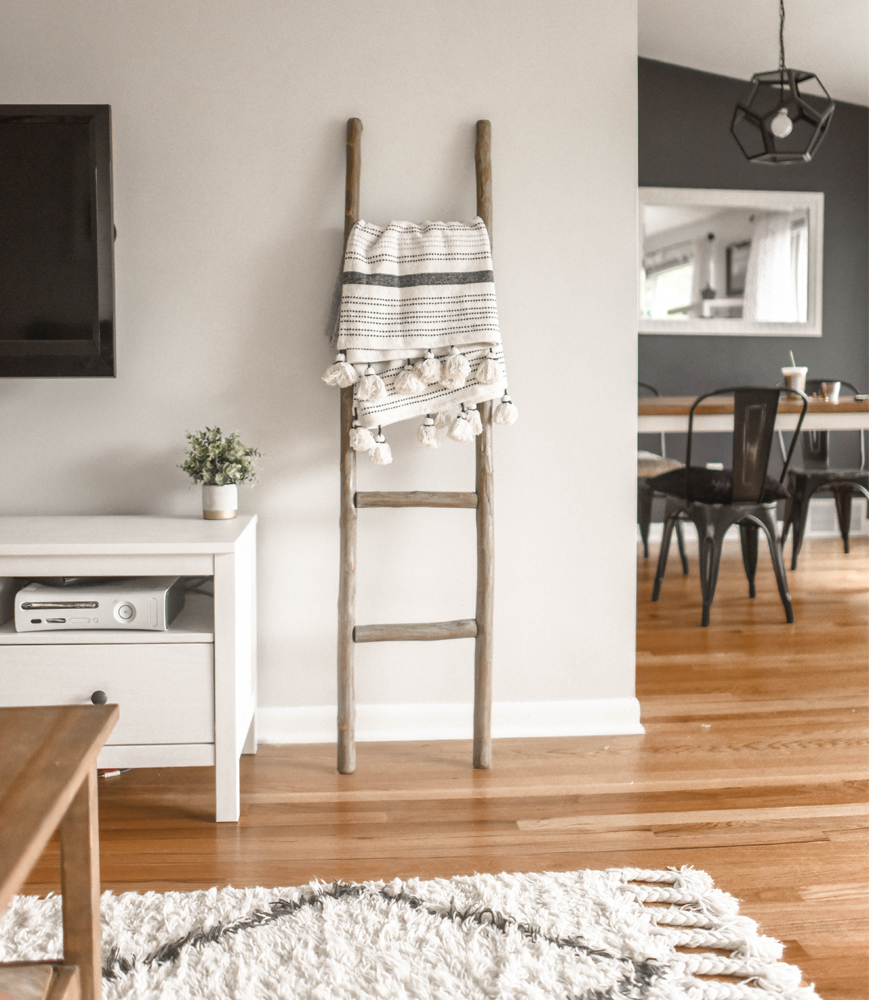 Add Healthy Elements
There are several things that you can add into your home that can make a difference to the health of you and the home. Take something like house plants, for instance. They are a great way to help purify the air in your home, as well as create a more relaxed feel in the home with the calming colors that they have. The same goes for something like a water purifier that you could get installed in your kitchen. The benefits of water purifier go on and on, so think about what you could add into your home to make being healthy simpler. Things like an air purifier or essential oil diffuser could be a good idea for something small that makes the places healthier too.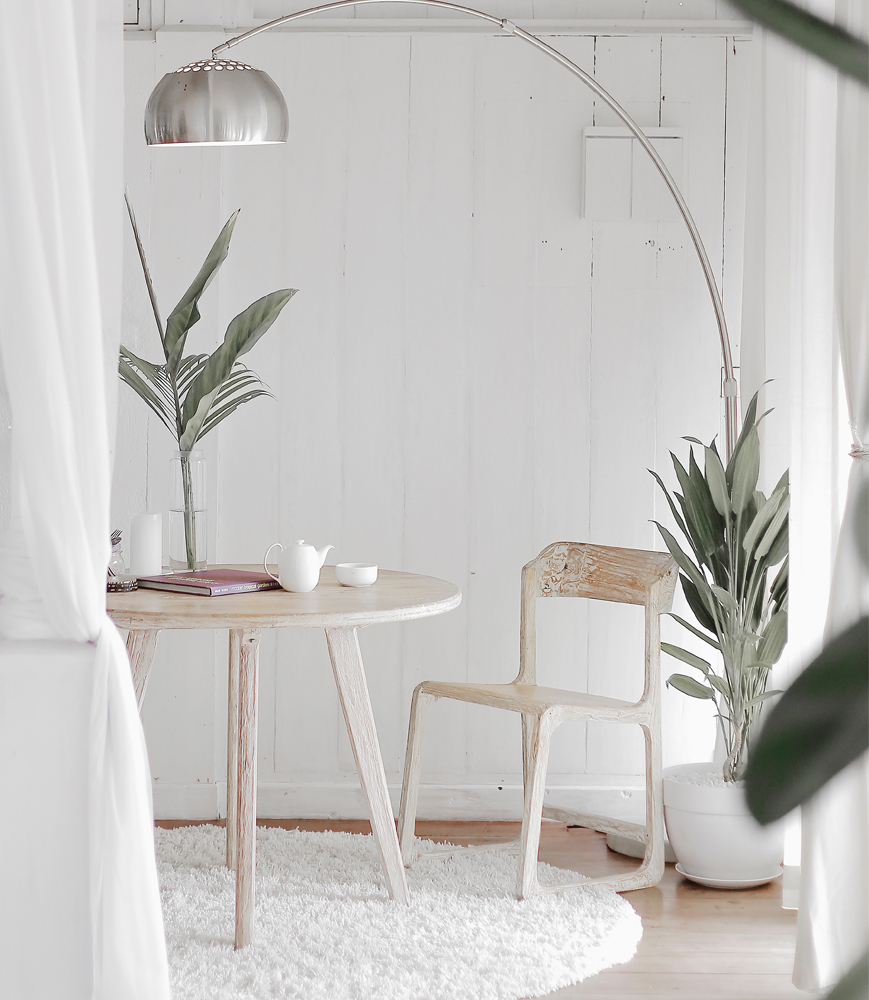 Use of Healthy Materials
We are so blessed now with the knowledge that we have on things that now show us just how unhealthy certain things are in our homes. For years people would have asbestos roofing and not think anything of it, which we now know can lead to some pretty dreadful health issues. So what do we have in our home that isn't that great? Having ventilation in the home helps to keep the air circulating, as well as to reduce any excess humidity that could lead to mold and mildew. Approved paints should be used in the home too, and where possible, use the most natural cleaning products possible.
*Collaborative post