Have you ever noticed how some people always seem to turn heads when they arrive at a party? There's just something about them that seems to draw every pair of eyes at the party. Have they got some magic chemical that draws attention? Possibly…but it's more likely that they've just done a few things that help to add an air of magnetism to them. And the good news is that anyone can do it! If you feel like you're forever being overlooked when you arrive at a party, take our tips below. But fair warning: there's no guarantee that you're going to enjoy the extra attention!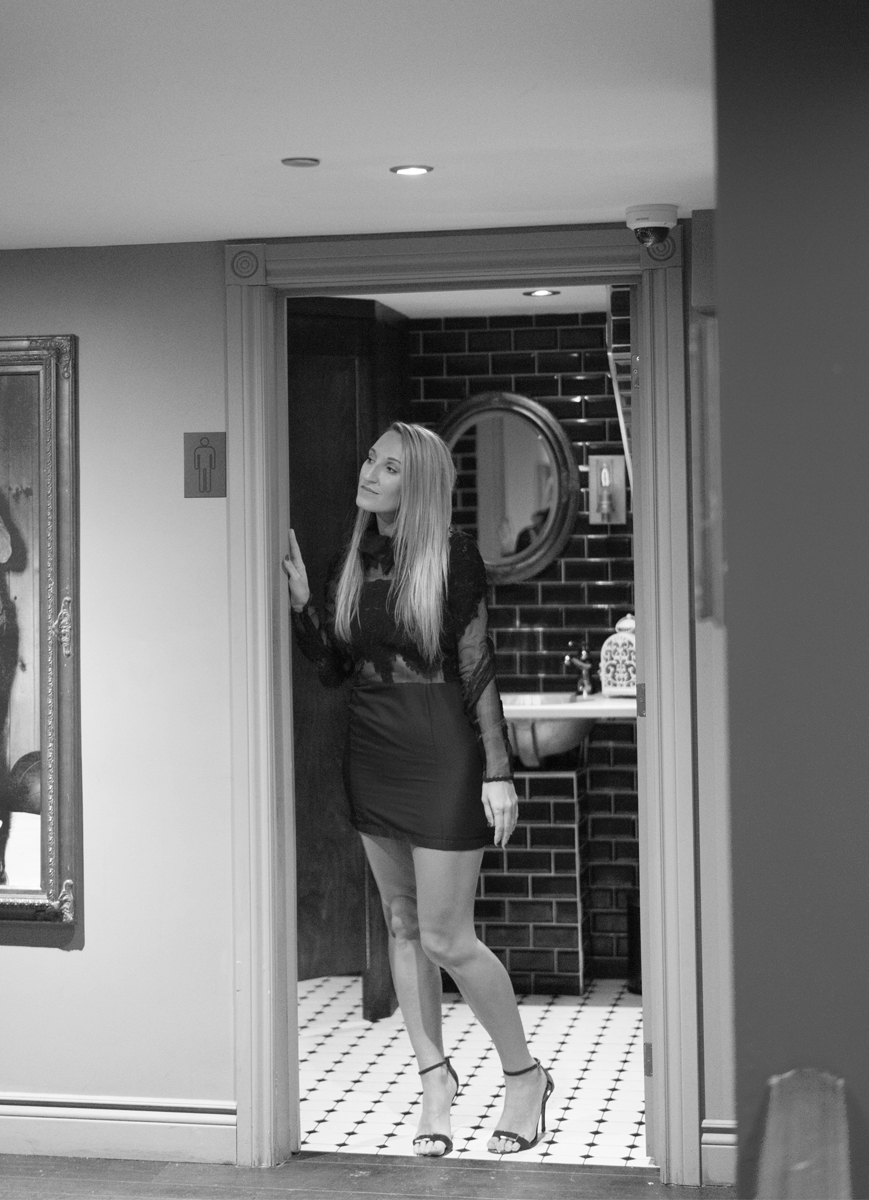 A Pampered Start
There's nothing "surface" about standing out at a party. It comes from within! As such, the best way to get heads spinning when you rock up at the event is to make sure you're properly prepared for the party. What does that mean, exactly? It's about pampering yourself in the hours before the event. This can make taking a bath, shave your legs, getting those tweezers out, and all around be doing those things that make you feel at your fabulous best.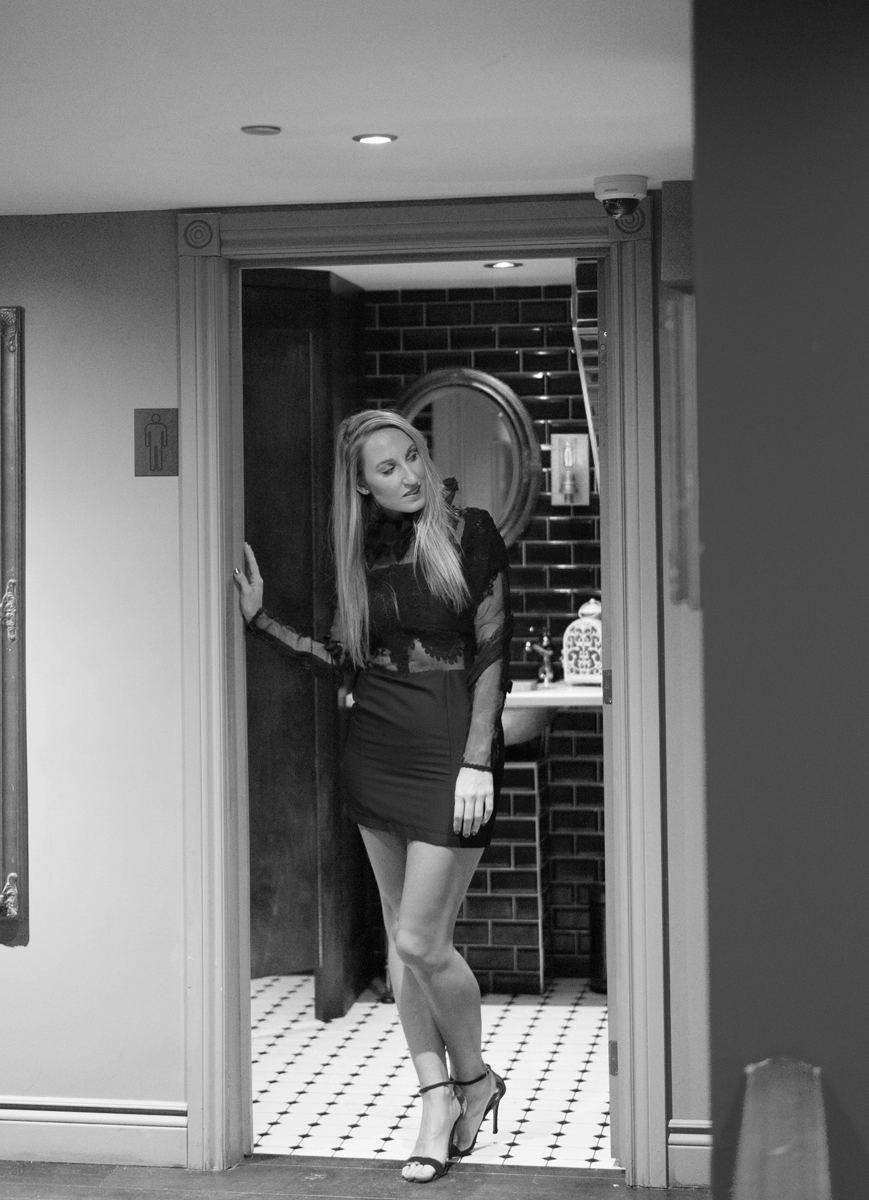 Go Bold With Hair
There are 365 days in the year. For the majority of those, you'll make sure your hair looks good. On a few, you won't care if it looks bad. But on the odd rare occasion – the times when you party – you'll want to make sure your hair looks great. Now, don't worry if you're pretty clueless at getting your hair just right. There are professionals available for a reason! Book yourself into the salon on the day of the party. Your hair will look fabulous. Just don't get too attached, as it's unlikely you'll be able to make it look the same again with the help of the professionals!
Subtle Makeup
Some people stand out at parties, but for the wrong reasons. They overdo the makeup, to the point where it's hard not to notice! But of course, no-one wants to overdo their makeup. They don't mean to! As such, it'll take all your willpower to keep things subtle. Keep your touch light. The lighter it is, the louder your entrance will be. No, you'll make a big entrance if you're caked in makeup too…but not probably the reasons you're seeking.
Go For the Classics
Now, you could check out the latest fashions and go big at the next party you attend. But your clothing is a bit like your makeup. The harder you try, the less of an impact it has. So big things classy, but simple. When it comes to parties, formal dresses are the way to go. You'll be a knockout, and in the best possible way – in the old school, traditional way. Pair it with a purse and sophisticated shoes, and you'll be sure to get people looking your way.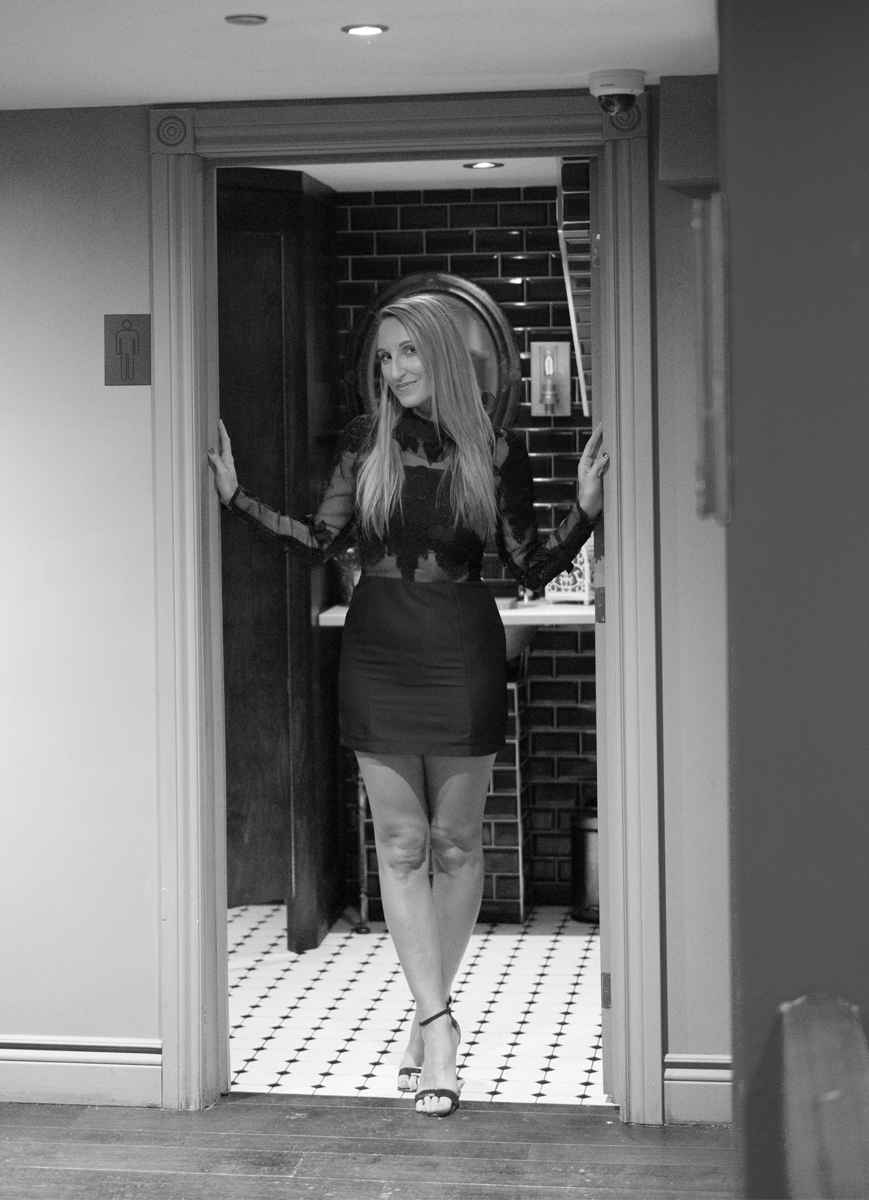 Dress for the Occasion
Of course, you need to have a sense of occasion when it comes to prepping yourself. Going all-out when it's just an informal get together is not going to be a strong look! It's much better to play things cool when you're getting ready. While you don't want to be underdressed, you also don't want to be bringing out your A-game when it's really only a C-game kind of event. How do you know which is which? Uhh, yeah, if you find out, let us know.
Accessorize Well
Don't forget your accessories! A piece of jewelry or a watch can top off an already impressive outfit. Plus, it might just get you attention the unconventional way if people are noticing that the light is bouncing off your bling. Hey, whatever works!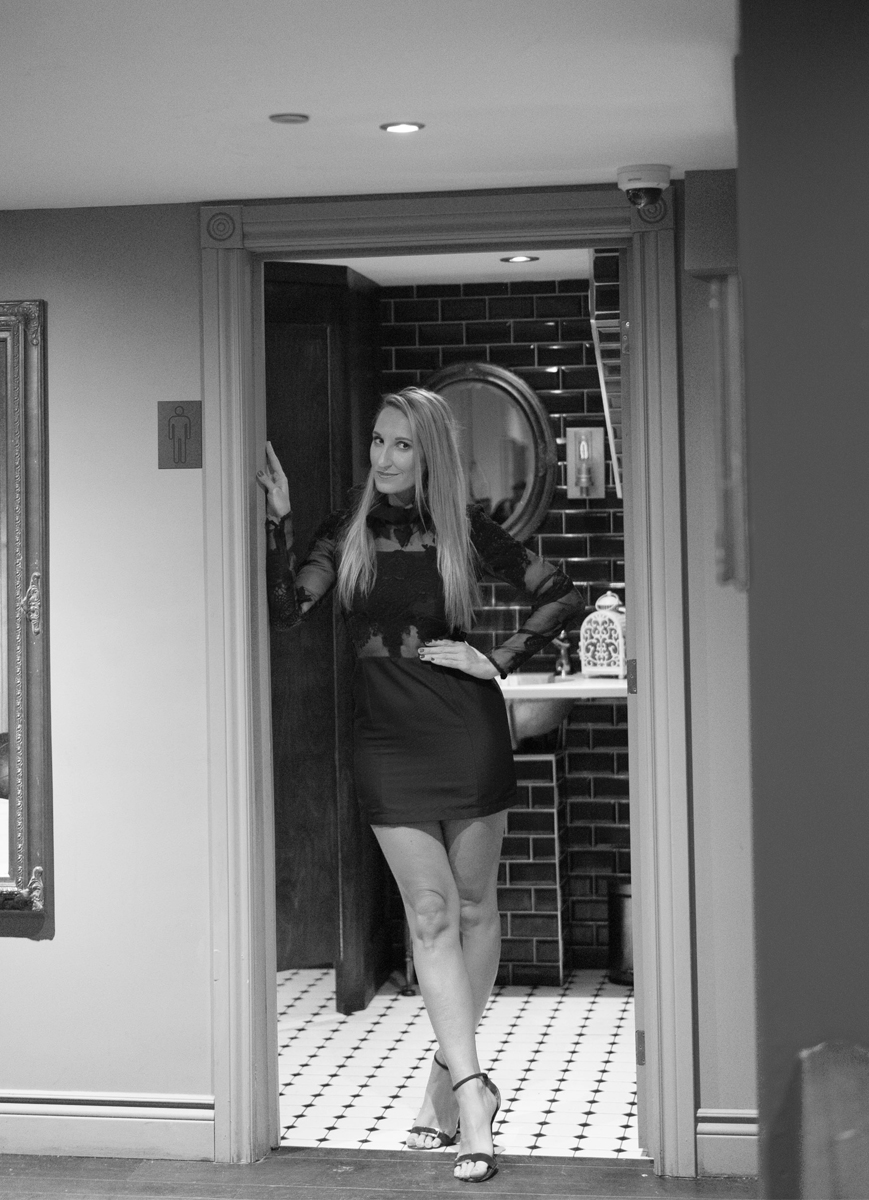 Act Confident
And now, the most important rule: act confident! There's a reason why confidence is valued so highly. It makes or breaks everything! You could have the greatest outfit and look in history, but if you don't pull it off with confidence, then you're going to struggle. Conversely, a slightly underdressed person can bring themselves to the fore if they're completing owning the situation. Act confident, be confident, and you'll be a crowd pleaser.
Final Thoughts
How do those A-list celebrities do it? Well, they may be beautiful to begin with, but it's more than that. They're the whole package! While you might not be able to call on your celebrity status to the work for you, you can still get yourself noticed. Just take the advice above, and you'll be batting away the attention.
*Collaborative post