I recently did a blog post about wearing florals in Winter. What about white, or more specifically, the white dress?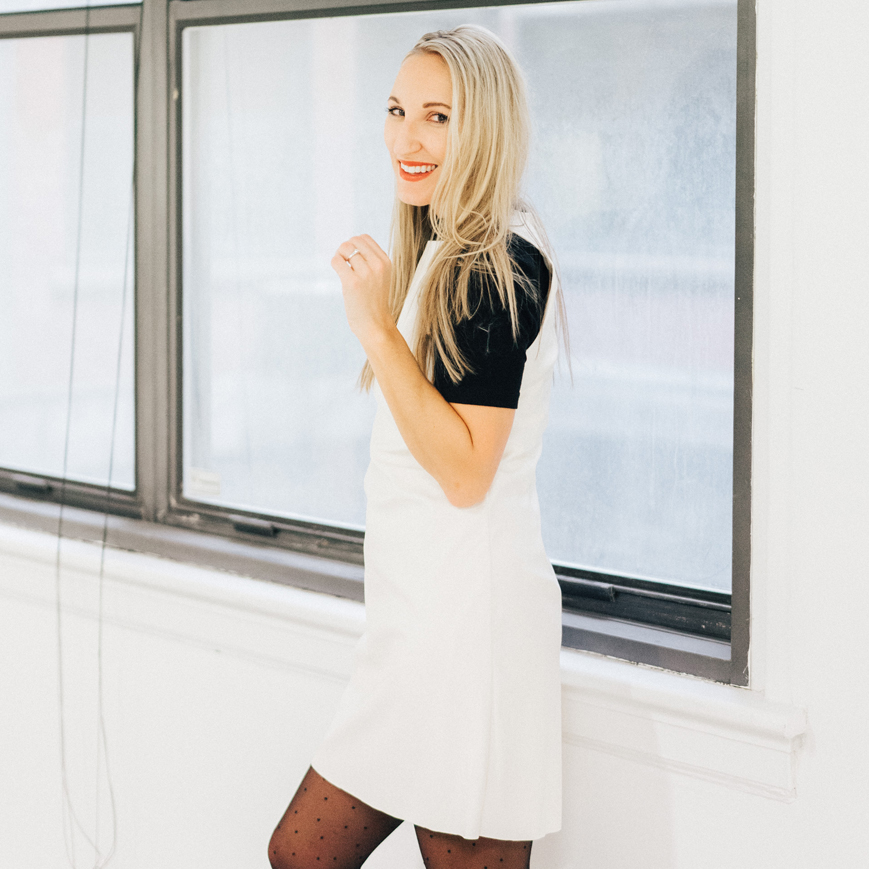 When I received an email from the designer behind East Coast Couture, located in Moncton, New Brunswick, I fell for her simple leather dress. A piece that I think can be worn throughout the year.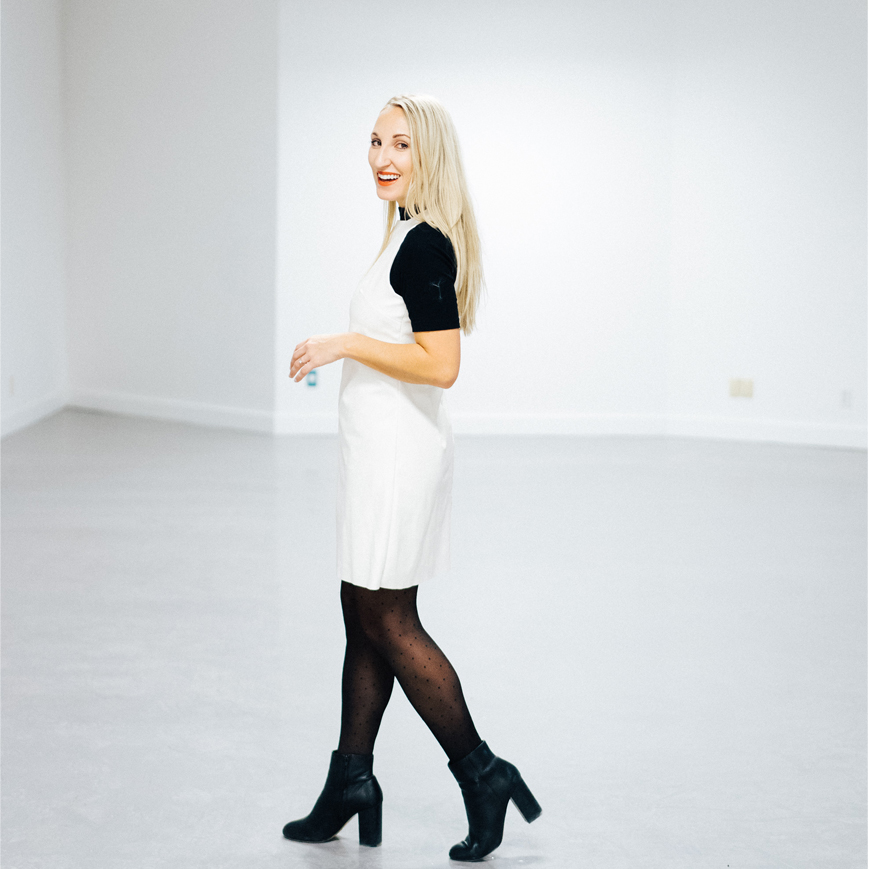 I have very few clothes that I only wear in the Summer, or in Winter; I like to have a fairly versatile wardrobe and most of my clothes go well for all seasons. I look forward to wearing this dress with sandals and a hat this Summer!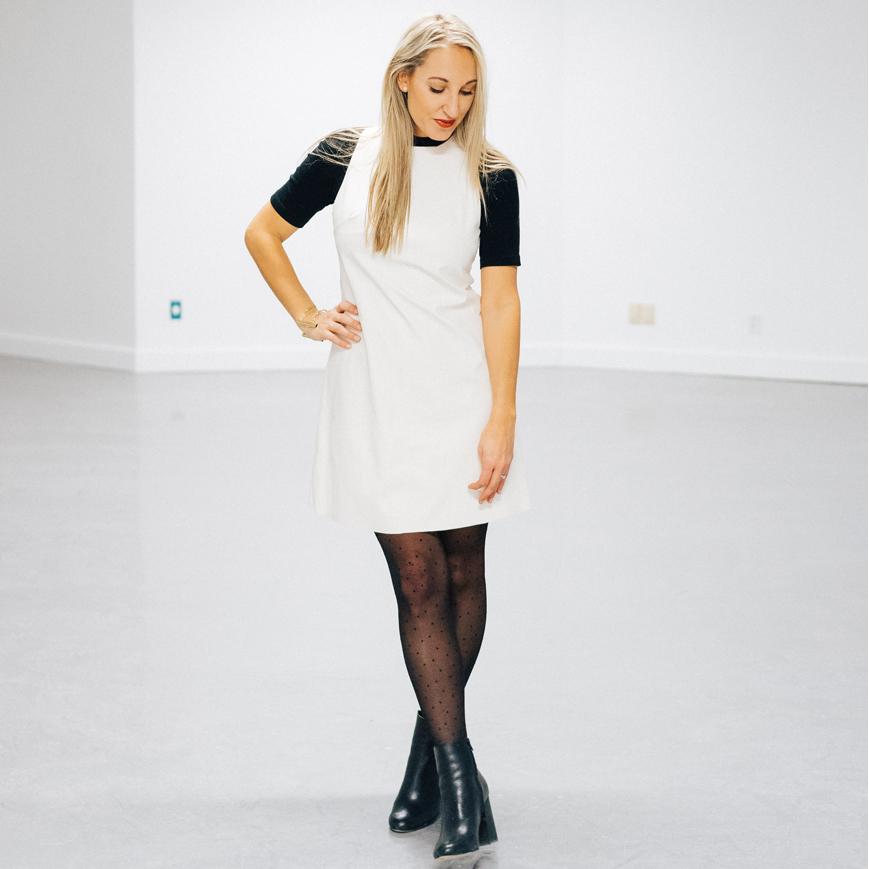 I also like to encourage local designers, so I was curious to try this East Coast Couture dress. Its simple and straight cut is perfect.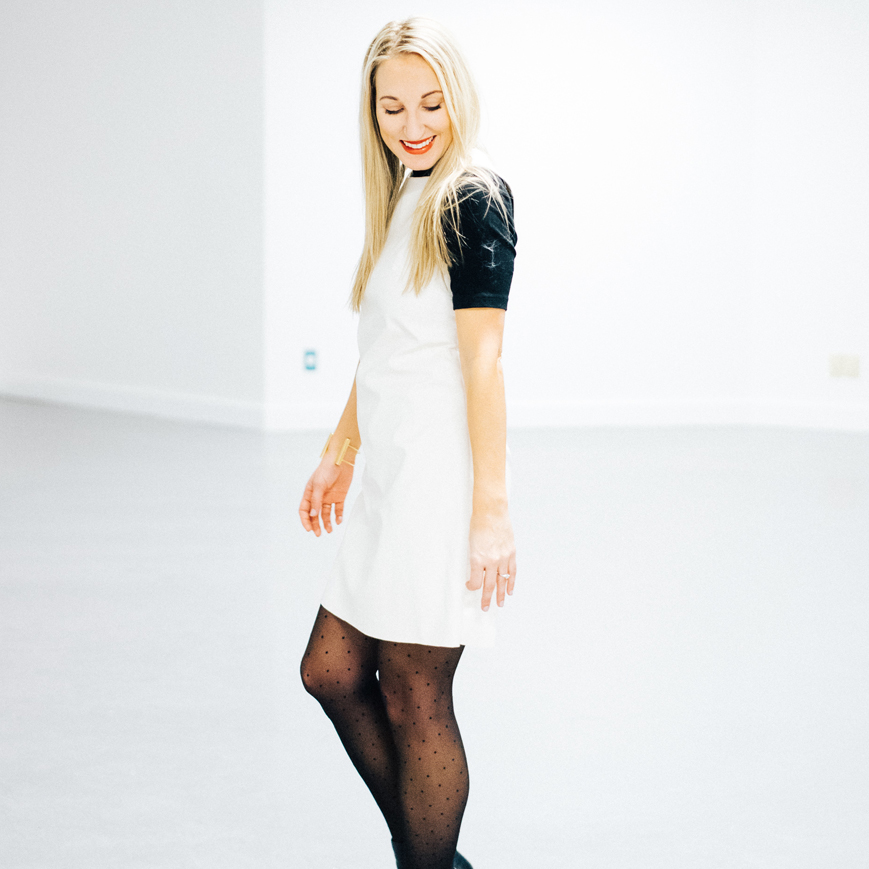 Do you like to encourage emerging designers?
Credits: Tristan Lauzon
SaveSave