It's vacation time! Whether you're going to the beach or heading to a European destination, I've put together a few items here that are always part of my suitcase when I leave for a few days somewhere warm. Here are some pre-holiday shopping suggestions (thank me later).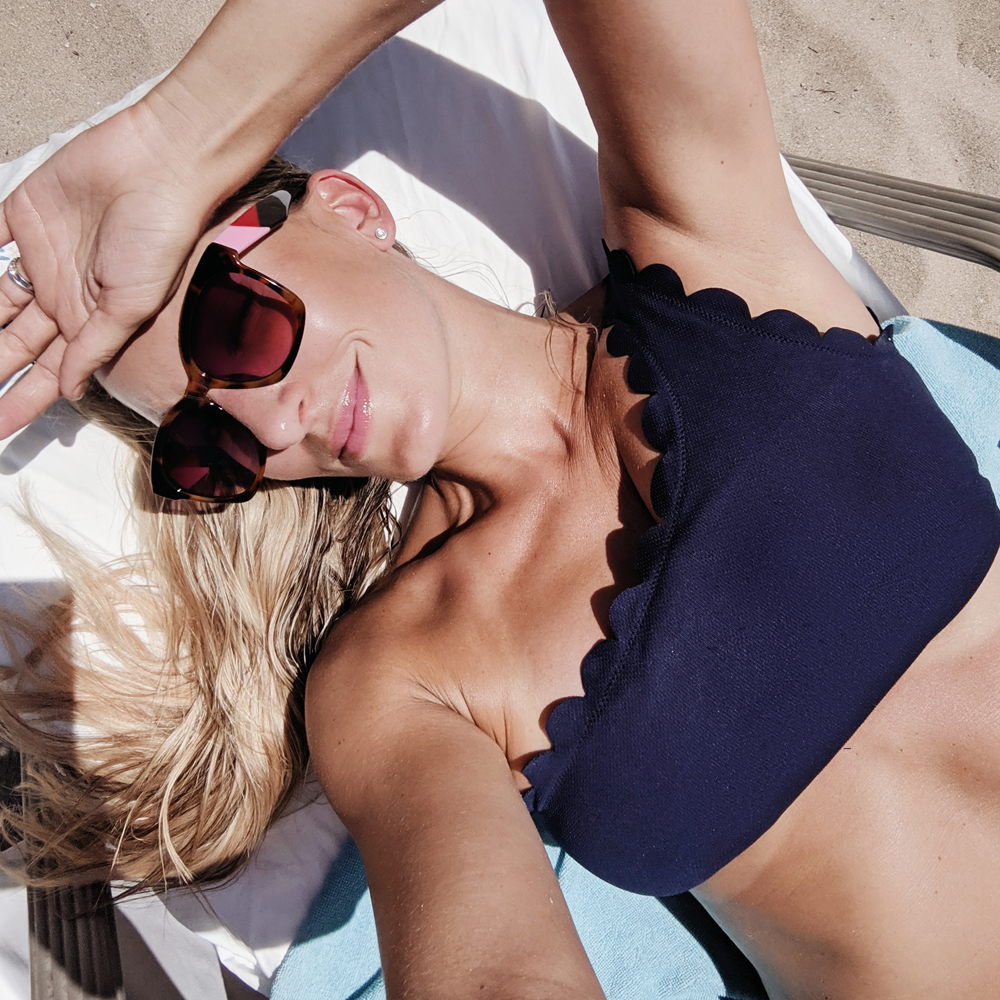 1. A weaved bag
I like Amerii, an American brand that supports local trade in Bali. Their bags are different and of excellent quality. Personally, I have the Ata model, and I love it!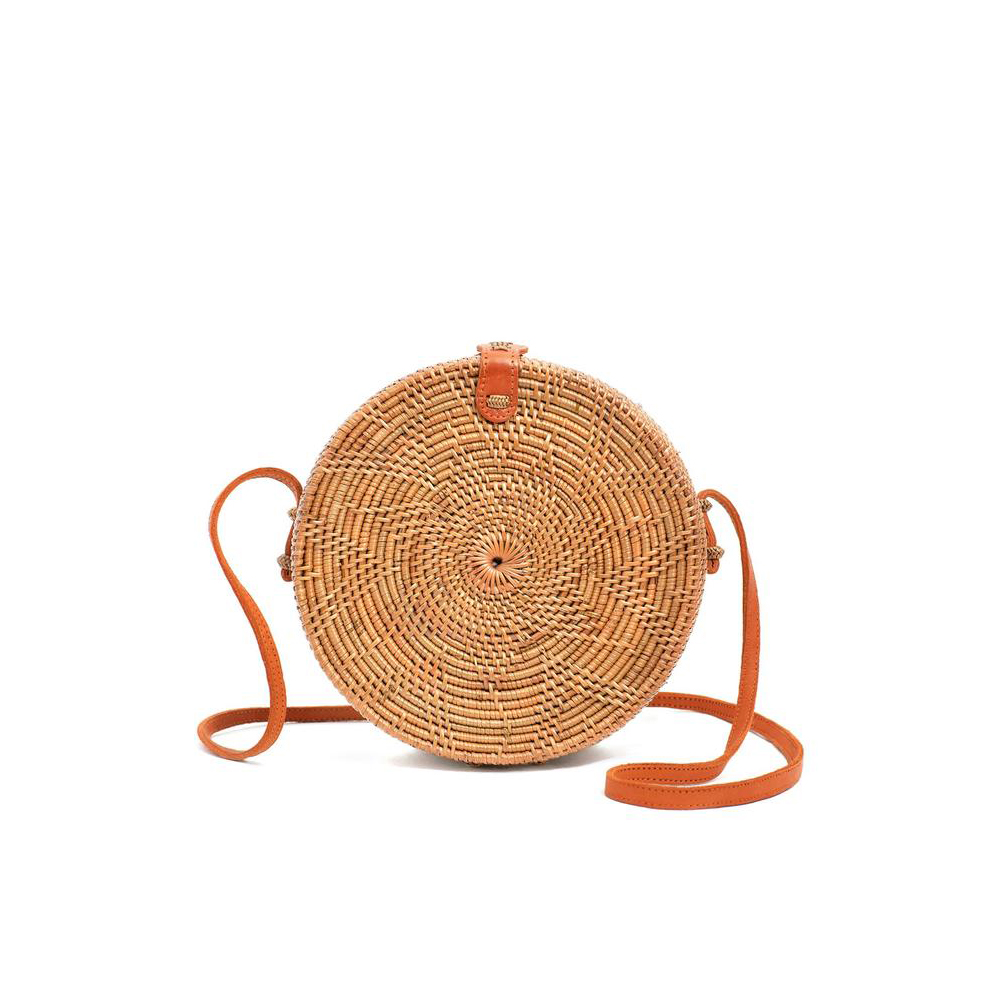 Ata Star Struck bag by Amerii, $79 online
2. Comfortable sandals
I recently discovered Quebec brand Cougar sandals and I'm hooked! They are super comfortable and really stylish. I have the Perth model, but the Prato is also very pretty.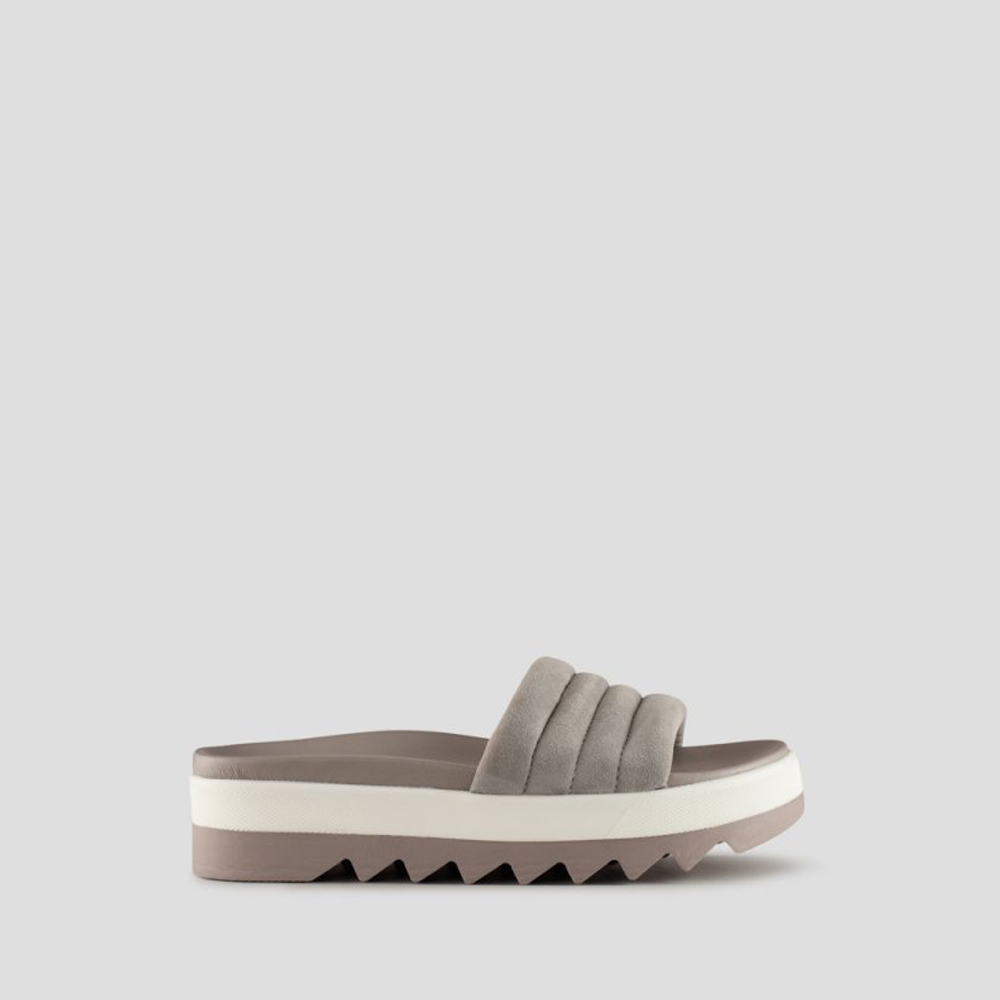 Cougar Sandals $100, online
3. A Summer dress
If you know my style, you know I'm a big fan of dresses. In the Summer, that's all I wear! I like the selection of Reitmans this season. I also have this little polka dot dress which is absolutely perfect.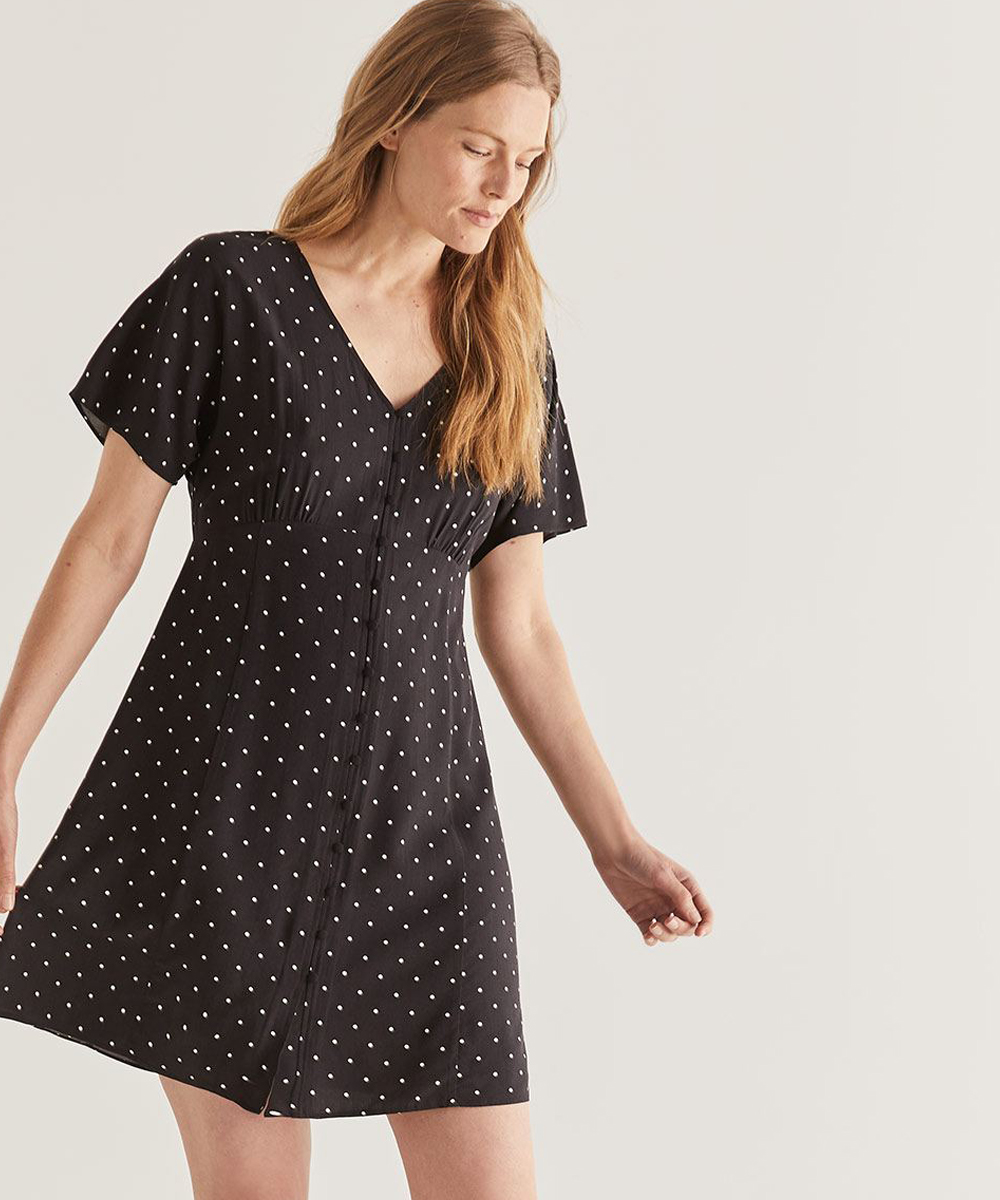 Polka dot dress, $24 at Reitmans
4. A straw hat
For some time now, my skin has been doing brown spots because of the sun, so I started wearing hats at all times. I like oversized hats like this one, found at Zara.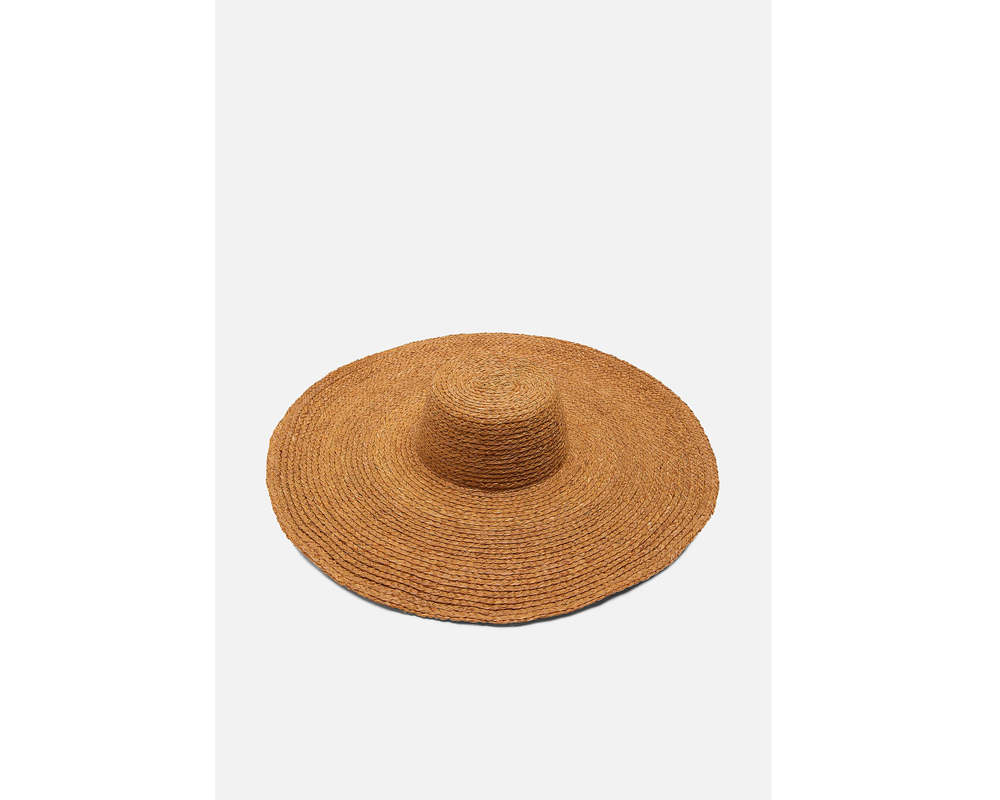 Beach hat, $49 at Zara
5. Sunglasses
I love designer sunglasses, it's my guilty pleasure! I think it's a great way to get your hands on an affordable designer item. I have a few pairs found on Trendsavyy, like these YSL glasses.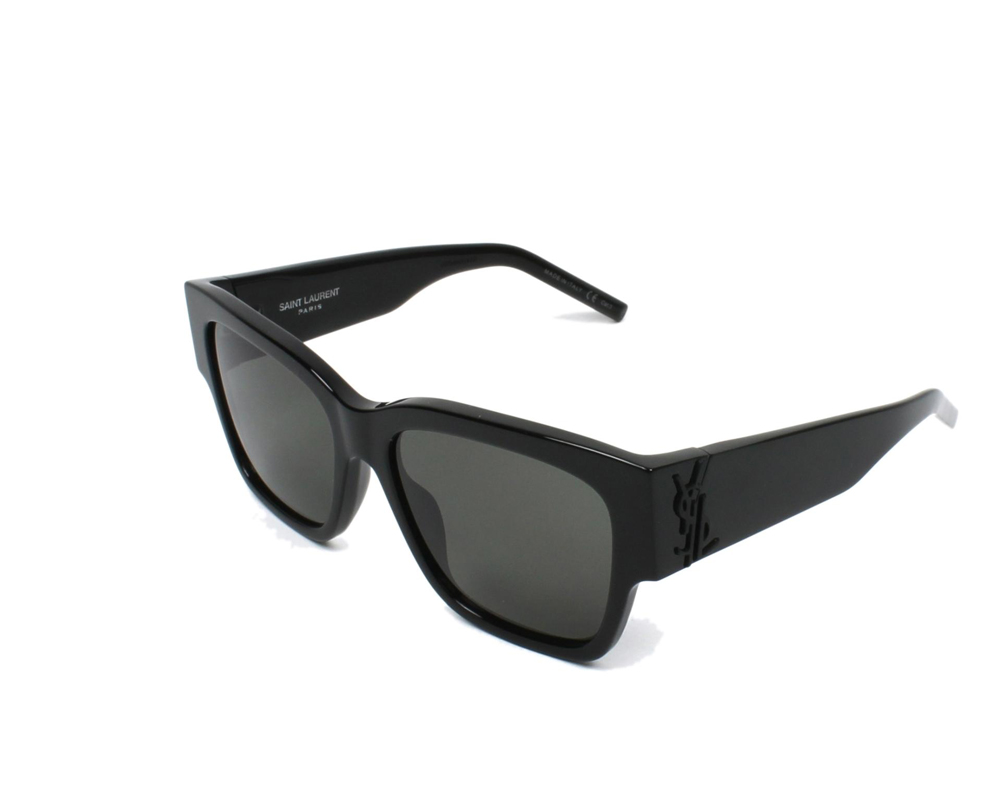 YSL glasses, about $250 on Trendsavyy
6. A swimsuit
I often buy swimsuits while travelling, but I recently discovered two online companies that I like. Cupshe is a great American brand that fits very well, otherwise I like the styles of Martiniqe, a European label.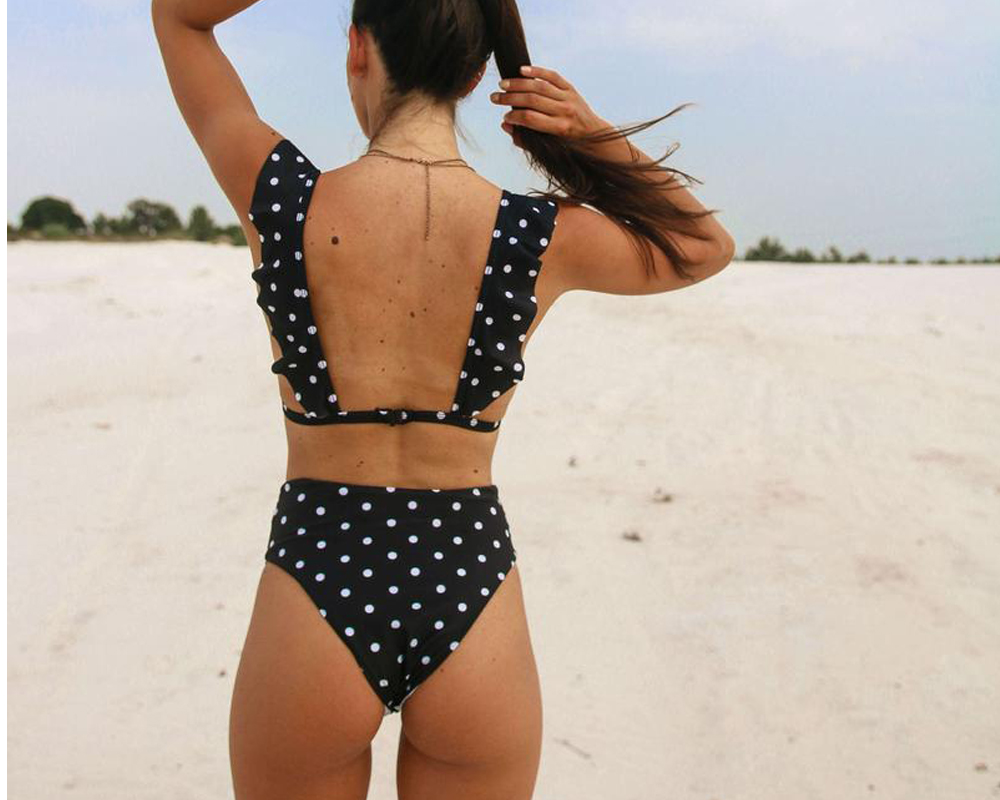 Martiniqe shirt, $60 online
7. A cover-up
Before, I didn't really use cover-ups, but I must admit that I enjoy pairing them with my swimsuits and my style on the beach now. There are so many different styles, I like the online selection on Nordstrom.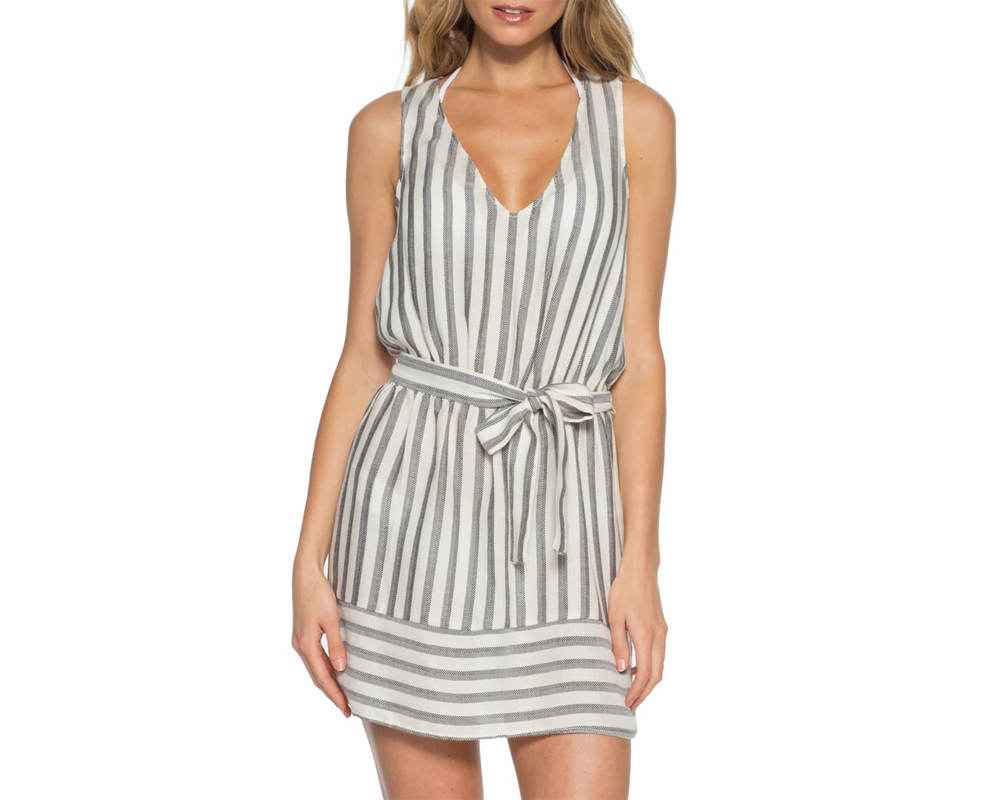 Getaway cover-up, $107 at Nordstrom