Just like most other wedding tasks, picking wedding rings isn't nearly as easy as it might first seem. After all, this is a piece of jewellery that you will ultimately want to wear for the rest of your life. If you don't know the first thing about the process, then you're certainly not alone, but it does run the risk of you choosing the wrong types of rings. There is a lot of advice out there telling you what to do, but it's just as important that you know about the mistakes. Here are six to think over.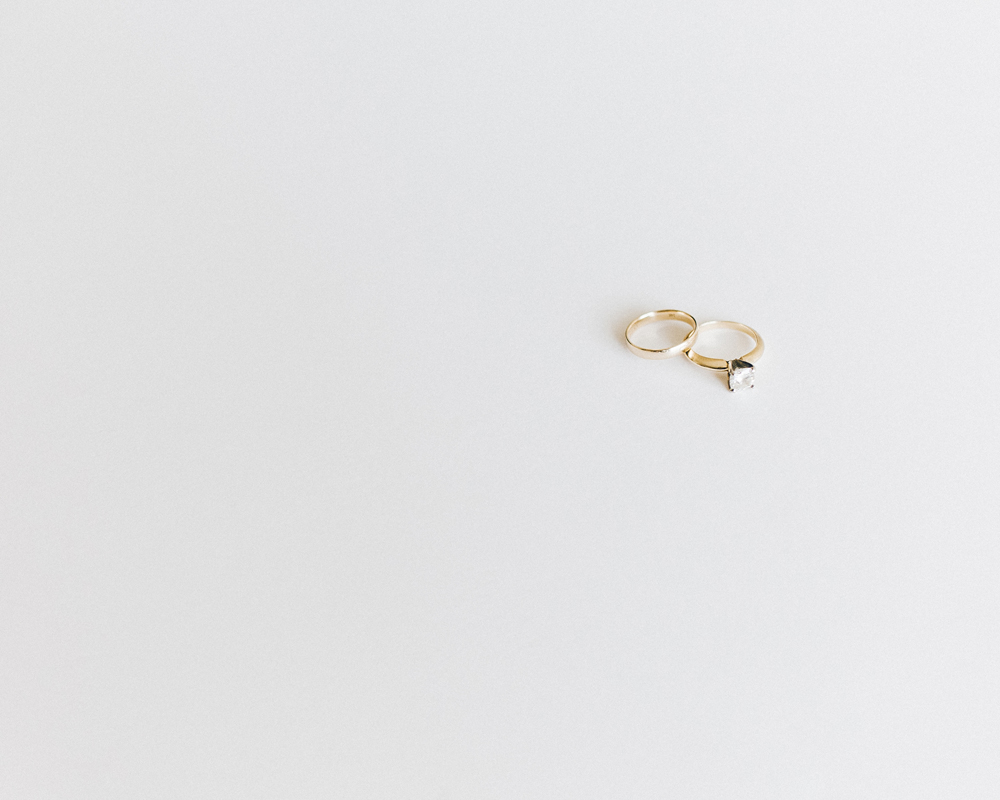 Starting The Search Late
Among many other wedding tasks, it's sensible to start the search for your wedding rings as early as you can. It can take quite some time for you and your partner to find bands that you love, and, if you're having them custom made, even longer for them to be created. Ordering your rings early will also allow you time to make any alterations, whether it be engraving or resizing.
Buying That First Ring
Don't expect to find the perfect wedding ring right away. There are thousands of bands out there, all with their own metals, styles, widths, and designs. Prepare to see quite a few different ones before finding the rings that you and your partner both love. If you think you've found the right one with the first ring, then continue your search for a while and give yourself time to think about it.
Limiting Your Style Options
A lot of brides have their weddings planned out before they even get engaged. They have a very clear picture of the type of ring that they want, along with a Pinterest board to back them up. You could easily head to a jewellers, like Abrecht Bird, to have this ring made, but you shouldn't do so right away. Make sure you look at other rings first so you can know for sure it's what you want.
Thinking Matching Is Mandatory
There is no rule to say that you and your partner must have matching rings. If you have very different tastes, then you could pick different metals or styles of ring. Those wanting a sense of cohesion between the rings will find that there are plenty of ways to create this. You could have the same style in contrasting metals, for example, or pick mixed metal bands instead.
Guessing Those Ring Sizes
The wedding dress isn't the only thing that needs to fit right for the wedding. Although it might not seem as big a problem, having a ring that is too small or too big can cause unnecessary stress also. This is why you must make sure that you know your ring sizes, rather than just guessing them. If you don't know your sizes, you can measure them yourself or ask a jeweller for help.
Ignoring The Wedding Budget
A wedding ring is no ordinary piece of jewellery. Unlike your other rings, bracelets, and necklaces, this is one accessory that you will hope never to have to take off. This is why most couples are more than happy to splash out a little extra on bands that they truly love. However, regardless of how much you like a certain ring, you must make sure you stick to your budget.
When buying your wedding rings, ensure that you don't make any of the mistakes listed above.
*Collaborative post