You've got your engagement ring but now comes the wedding rings. These will take more searching because they have to suit both you and your partner. Here is what to look for in your wedding rings.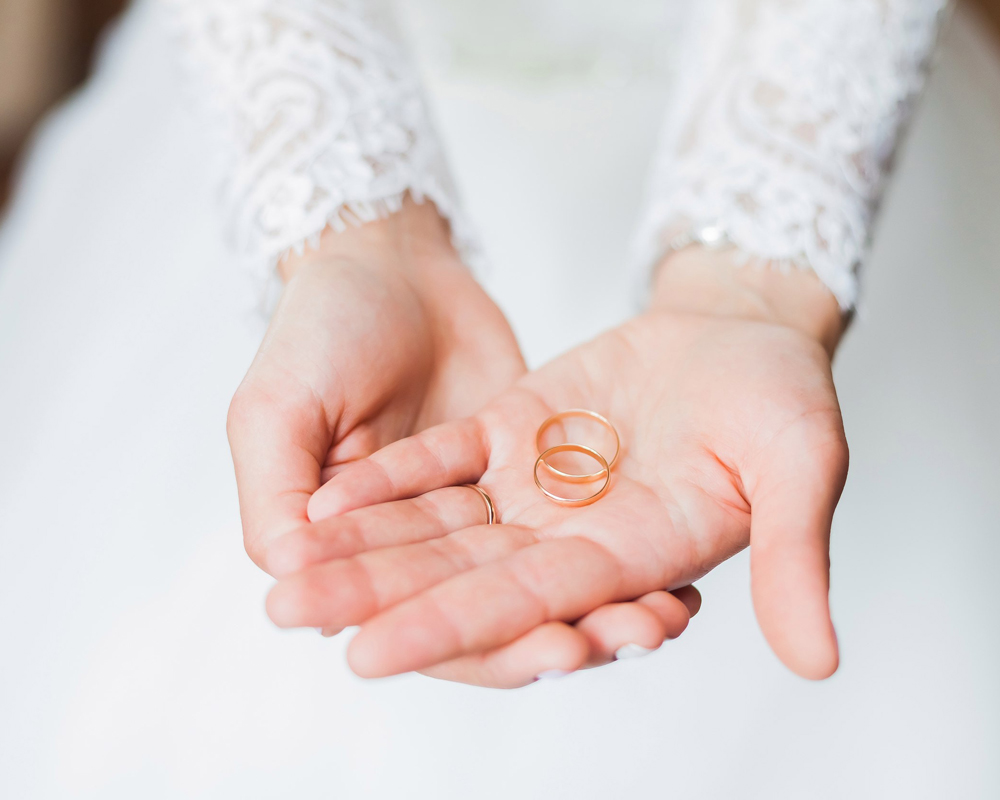 Start The Ring Search Early
Like any task in your wedding planning, it's a good idea to start your wedding band search early. You want to make sure you have a clear idea of what you are your partner are after. Maybe you'd like the exact same ring style or maybe keep the same materials but mix up the design to suit you individually. Or perhaps even a custom wedding band would be your preference. Make a list of reputable jewelers to approach and shop around to get the best value for your money. Starting the search early will also allow you enough time to get any resizing closer to the time.
Consider Your Engagement Ring
When shopping for your wedding bands, you want to consider what you currently have as an engagement ring and that it will go with the style of that ring. You also want to consider the shape of your engagement ring as certain bands might not fit properly under or over your engagement ring. So if you don't wear your engagement ring all the time, make sure you do when you go wedding ring shopping so you can compare these rings to your engagement one.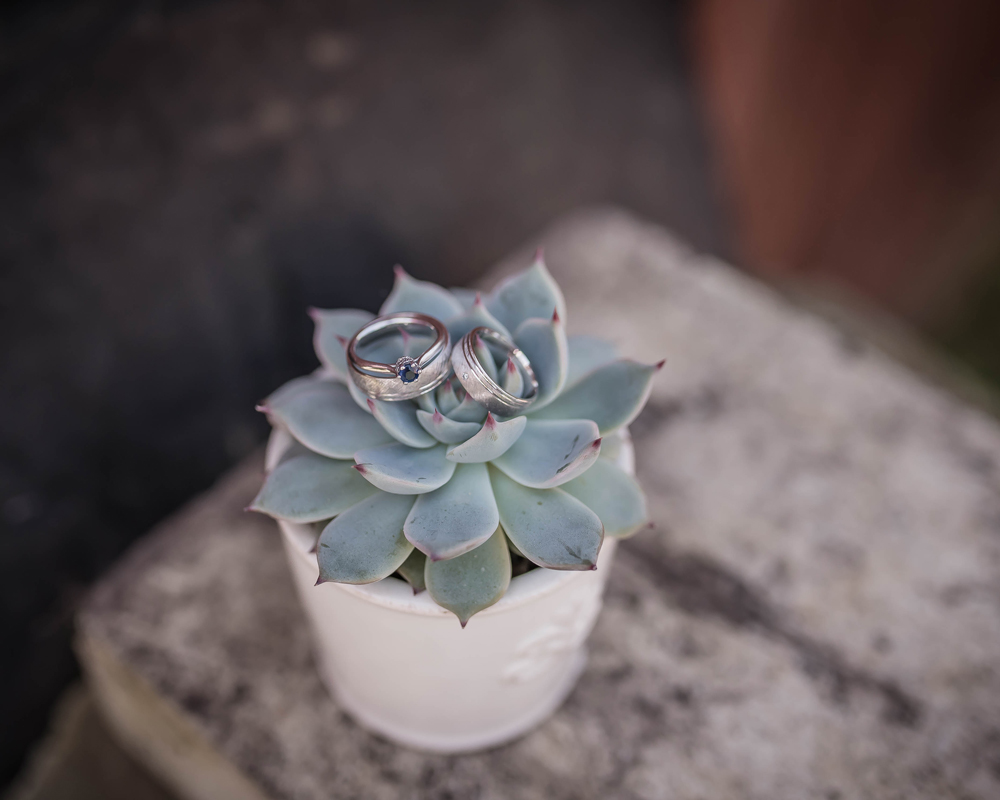 Set A Strict Budget
With every aspect of your wedding planning, having a budget set is good for stopping you from going over the top and spending too much. Obviously, there may be other areas of the wedding in which you've already saved money, so if that's the case, you may be able to tweak your budget slightly. However, make sure this is all factored in when it comes to looking at different price ranges. Make sure you set individual budgets is also useful as one may cost more than the other, and that's worth factoring in for any other purchases for the wedding.
Think Long Term
When it comes to jewelry like this, you're likely to be wearing it for the rest of your life and therefore you want to make sure that what you pick is something you're going to love twenty or fifty years down the line. That should also bring the type of material you have and making sure that's it's a durable one that won't irritate your skin. It's also worth considering insurance for your wedding bands, depending on the cost of them. As they're likely to have cost quite a fair bit, having insurance gives you that peace of mind that any damage to them will be covered.
Take your time when it comes to your wedding rings. You want to be sure that you've both picked the right materials and styles as it's something that you'll wear for the rest of your life and also something to show off to others. Make sure you have a budget and get shopping early!
*Collaborative post