Because sometimes you just have to look close to home to find what you're looking for, I have to admit to being more and more attracted to local brands when I'm shopping. It is in a conscious effort but also to encourage the Canadian economy that I like to encourage local companies, and you know what? There's talent in this country! So here are some Canadian brands – all created by women entrepreneurs! – that are now part of my daily life.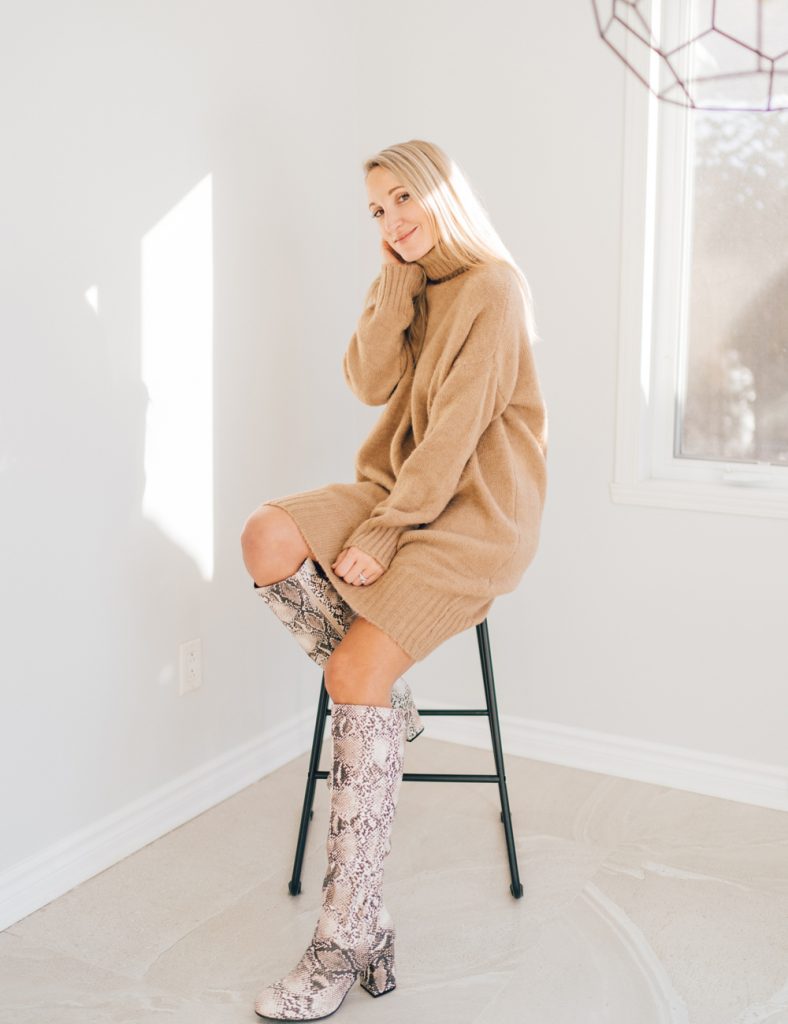 A Toronto label that makes the softest and most luxurious duvet covers and sheets available. The products are made of organic cotton, and the prices are super interesting for the quality you receive.
I discovered this brand a few years ago, and I'm still in love with their comfortable leggings. The brand was created by two sisters that are passionate about health and physical activity.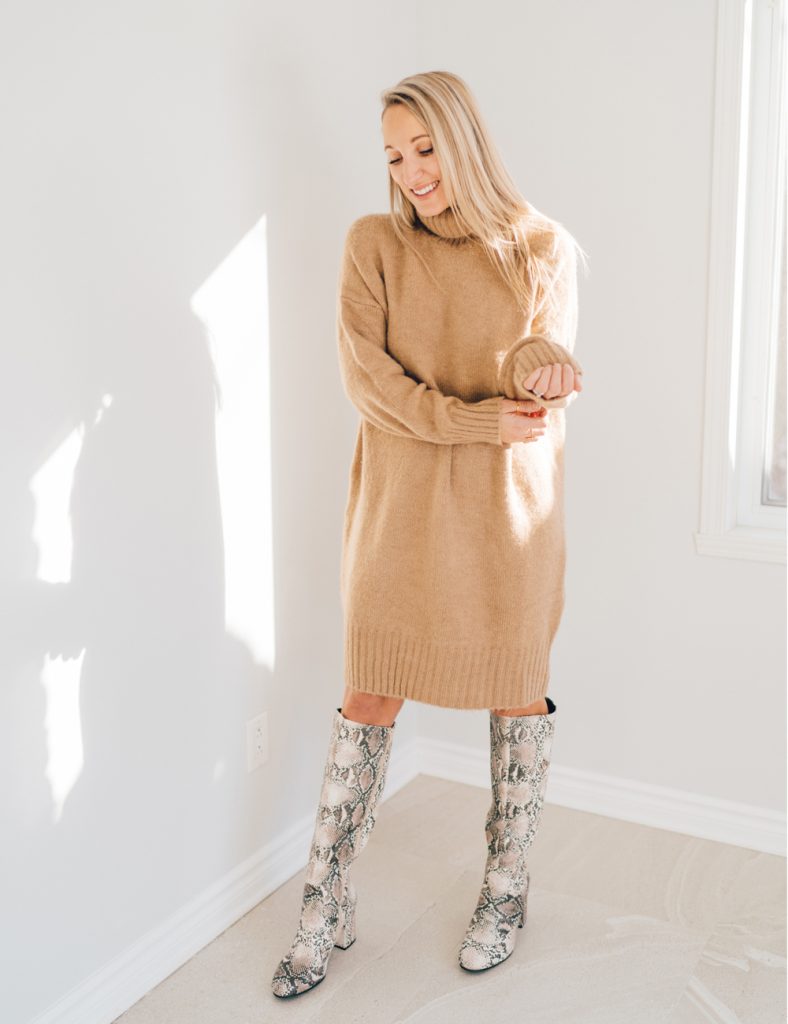 These are my favorite vegan leather handbags, and the company is also from Montreal. The quality of the bags is impressive and the styles are always both classic and trendy.
I have a soft spot for this Canadian brand that makes beautiful products made from botanical ingredients from northern Canada. Their packaging are pretty and easy to travel with, and the scents of the creams are absolutely divine!
The new swimwear brand created by Maripier Morin is a real favorite for me. The quality of the fabric is fabulous, and the styles really fit well. I'm already looking forward to the brand's next collection!
I discovered these candles a few months ago and I love their fragrances! The brand promotes fragrances that are out of the ordinary and everything from wax to stem is of high quality.
I have talked about this brand in the past, and every time I hear about Canadian beauty products, I have to mention Soi-Bio. The brand offers a wide selection of skin products, all made from natural ingredients. My favorite is the serum!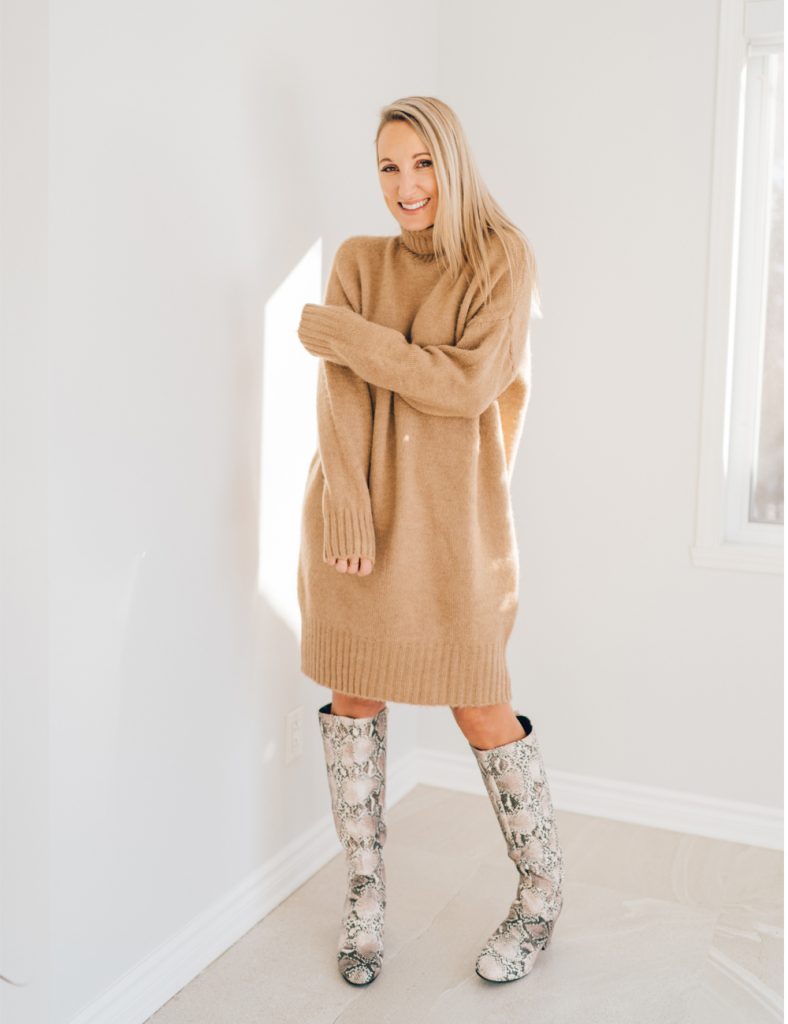 A Quebec-based underwear brand that I particularly like for their modern and trendy styles, and the rather impressive quality of items that are sold at very affordable prices.
The label makes very nice bags that are practical and trendy, but I also like to peruse their accessories section for earrings that are out of the ordinary.
Sweater dress: Marshalls
Boots: Sam Edelman