'!– wp:paragraph —
I love discovering Canadian companies that stand out, and I've been following White Terry Home, a sheet and duvet brand, for some time now on instagram. The Toronto-based company offers luxurious products made from organic cotton, and I fell for their Snow white collection. My new sheets are ultra soft and comfortable, which makes it more difficult to wake up in the morning (but the sleep even more serene).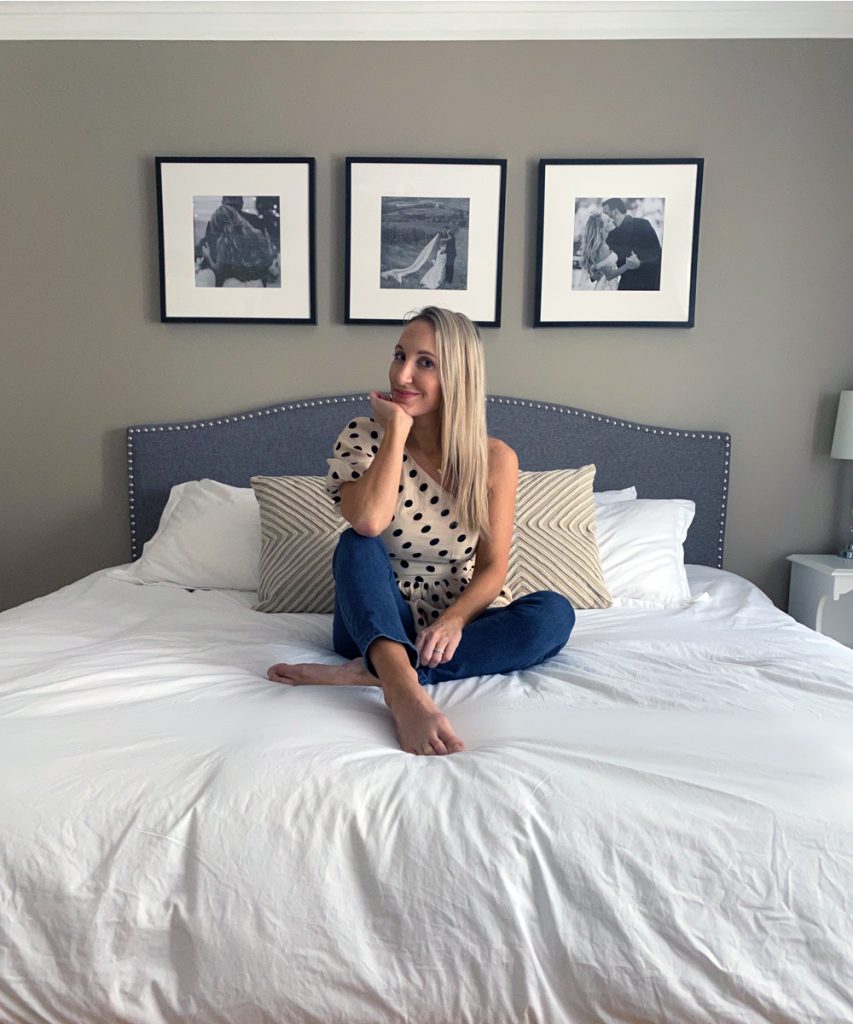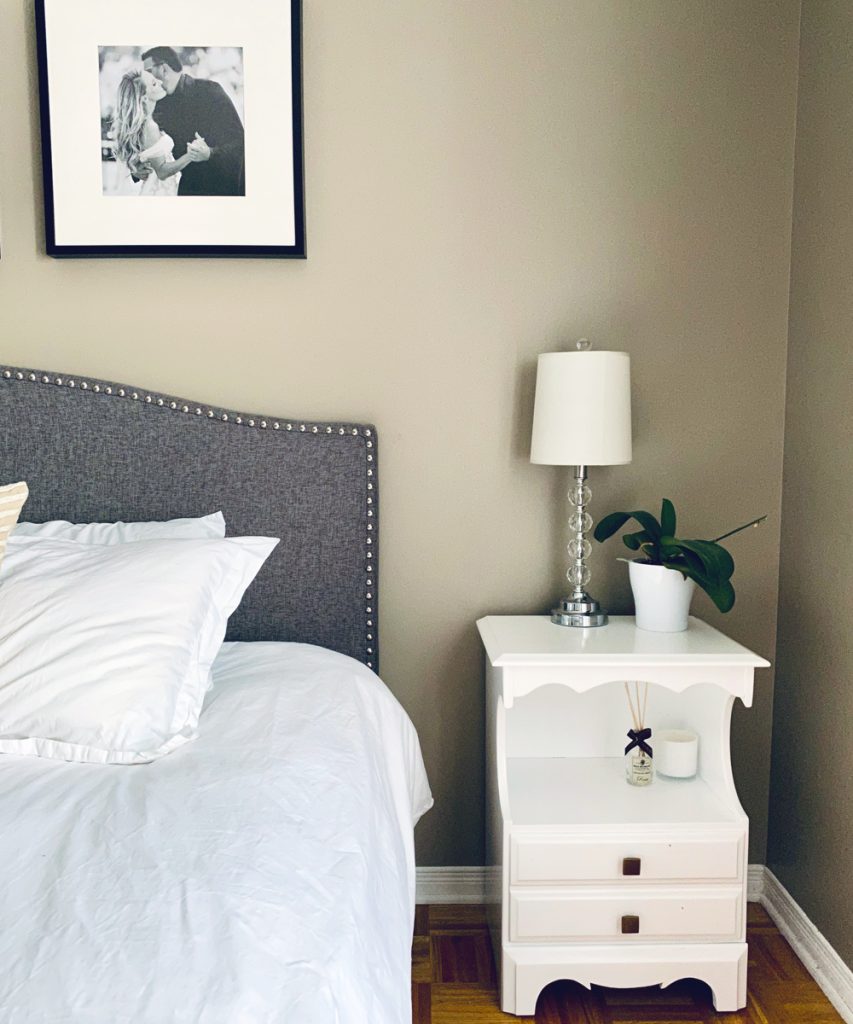 When I changed the set of sheets in the room, I also took the opportunity to finally put frames on the wall. I had in mind to put some pictures of our wedding in black and white, and I'm very happy with the final look.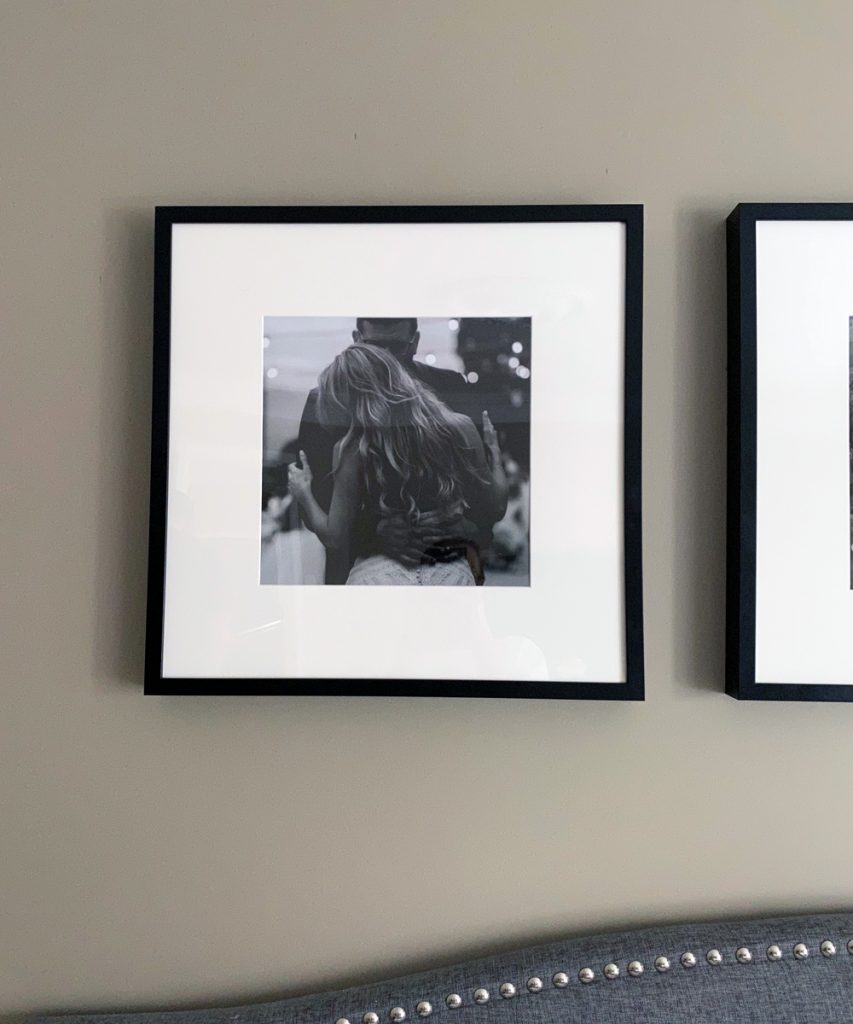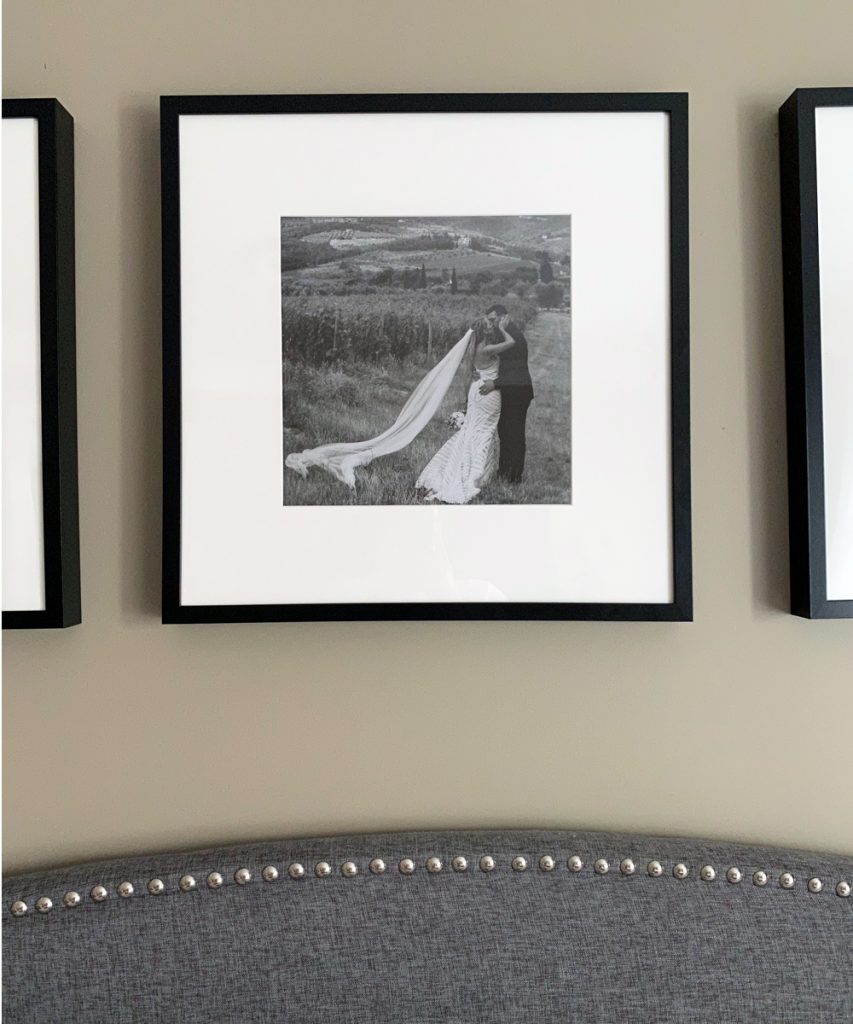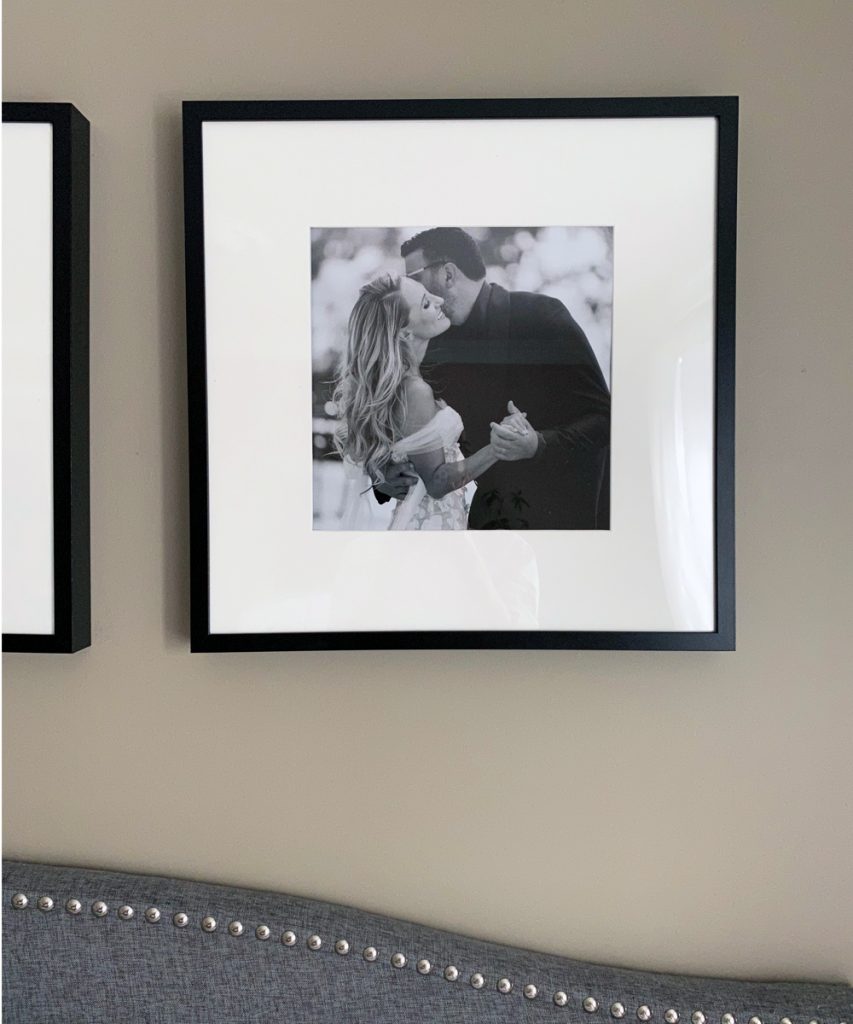 The room still lacks a few accessories to complete the look, but this change makes me very happy for now!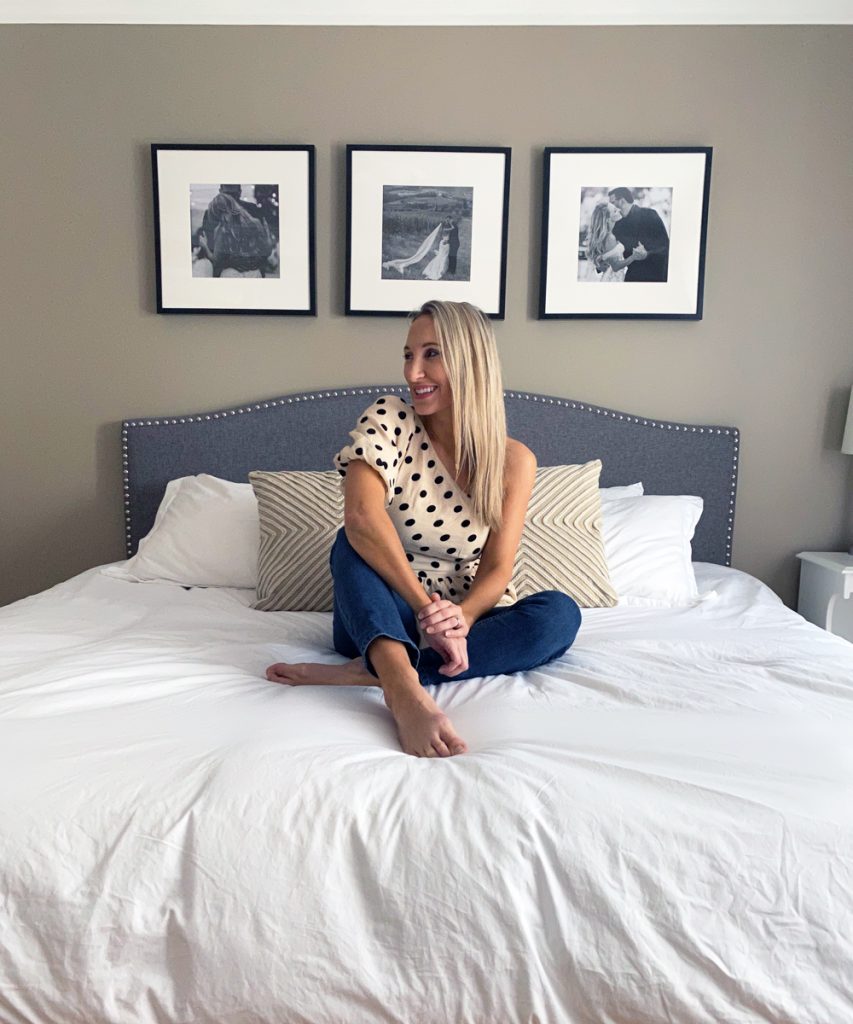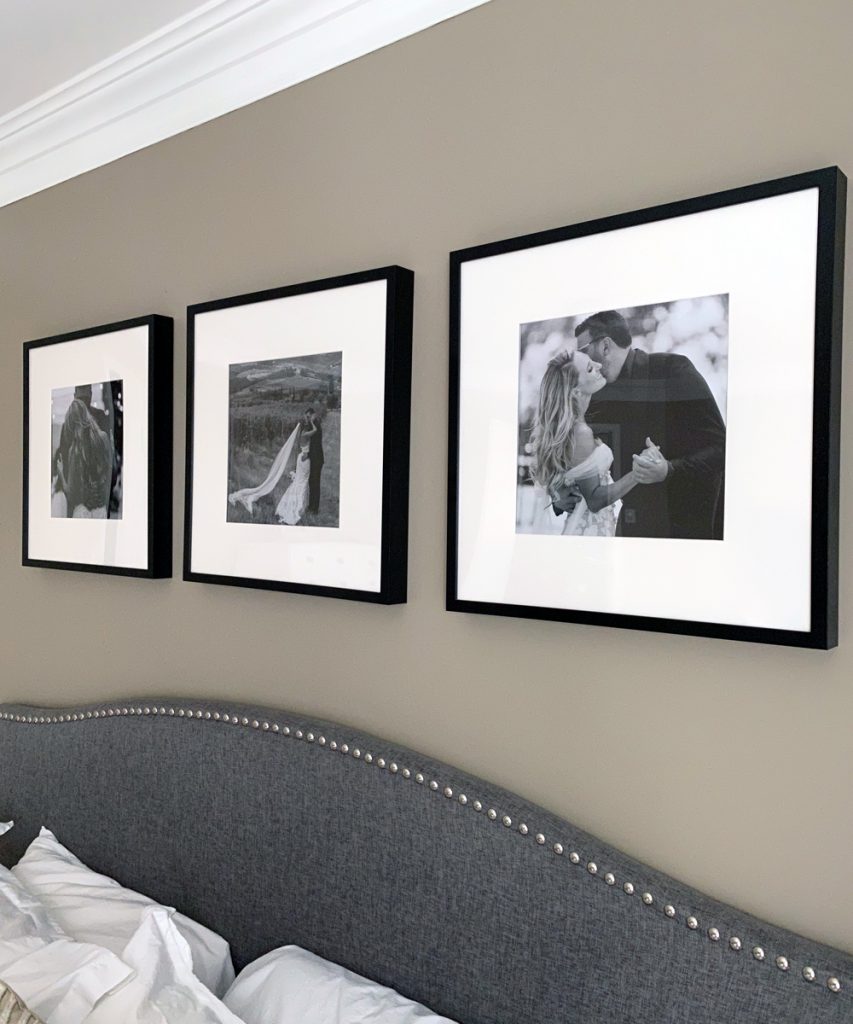 The White Terry Home sheets range from $149 to $220, and the brand also has baby sheets, blankets and pillowcases. Find more information online.