If you've gone to the time and expense of collecting some really great furniture that enhances your home and matches your own personal style perfectly, it would be a shame for it to become worn or damaged through lack of care.
Perfect pieces of furniture are hard to find, so treat them right…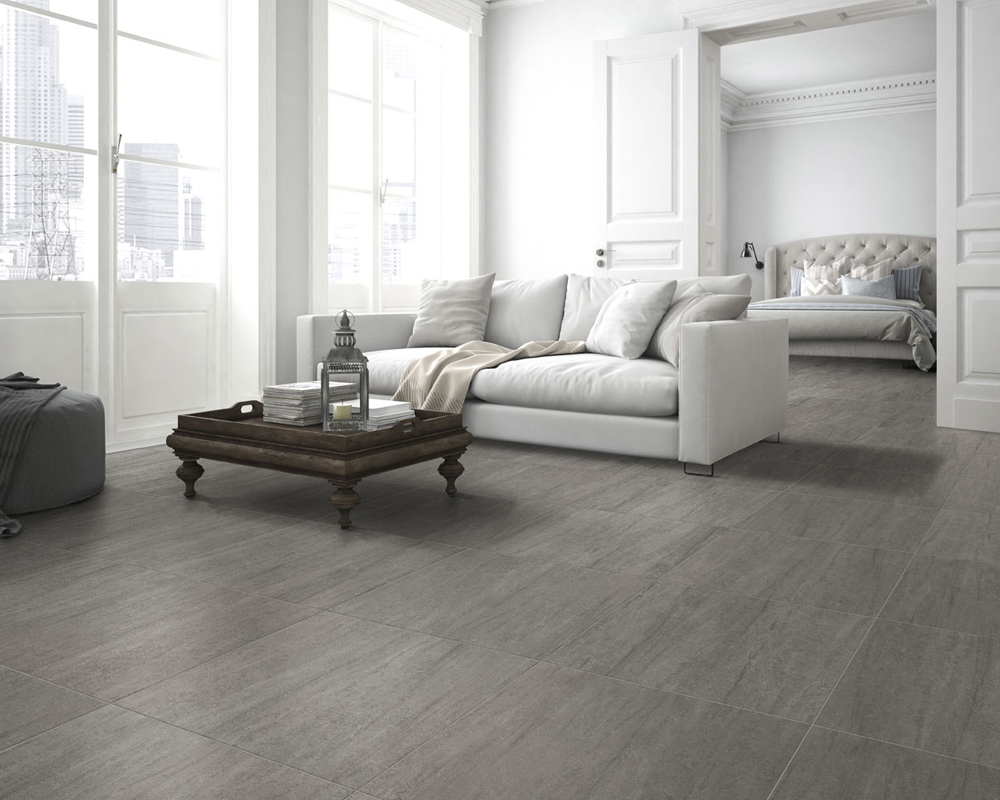 Check the Care Label
A lot of furniture, particularly sofas and chairs, come complete with a care label, which is good news for you because it tells you exactly what you need to do to keep it looking its best. So, whenever you buy something new, check for a care label and do exactly what it says.
Keep it Out of the Sun
Okay, so this isn't always going to be possible, depending on the layout of your home and the furniture you have, but if you can keep your most precious pieces out of direct sunlight it will go a long way to making them last. You see, long-term exposure to the sun can cause woods and fabrics to fade. If you have a leather sofa, you may find that it starts to crack in areas touched by sunlight too – this is something you can eliminate to some extent by conditioning your couch regularly – which means that it won't last quite as long.
If you must have your furniture near direct sunlight, try putting some window film on your panes to keep damaging rays at bay.
Rotate It
Switching the position of your chairs and couches up from time to time can work wonders because if you like to sit in the same spot all the time, you could cause cushions to become flat and damaged faster. Thus rotating your cushions will help to preserve their plush form for longer.
Vacuum Regularly
Couches and other soft furnishings should be vacuumed regularly to remove dust and prevent pests.
Protect It
Protecting the surfaces of your furniture can minimize signs of wear and tear. Whether that means using a coaster, regularly waxing your sideboard – you should definitely polish and wax wooden furniture regularly (although not too often) – or placing a cover over your table during the summer anything you can do to prevent damage occurring in the first place is a good idea.
Keep it Clean
Keeping furniture clean is vital to its longevity. Using a mixture of mild soap and a little water on a damp cloth is ideal for cleaning wooden furniture, whereas vinegar and water are great for getting leather clean, and fabric usually has a care label to tell you what to do for the best.
Pack It Well
When moving, it's important that you wrap furniture carefully using bubble wrap, brown paper and even cloth if necessary to ensure it isn't scuffed. Hiring a decent removal company like Allied Van Lines who know how to deal with valuable stuff will help too. The last thing you want is to take perfect care of your furniture only for it to be scuffed in transit.
Good furniture is hard to find, so when you do find a great piece, take note of the advice above and be sure to give it lots of regular TLC, and who knows you may be able to pass on that beautiful table to your grandchild some day!
*Collaborative post