I often talk about women entrepreneurs, and if there is a woman who inspires me in the fashion industry in Quebec, it's the designer behind Jeane & Jax! (See her Luxury Insiders profile here) A few years ago she launched a collection of vegan leather handbags, and today the brand is expanding rapidly to the rest of Canada, and more.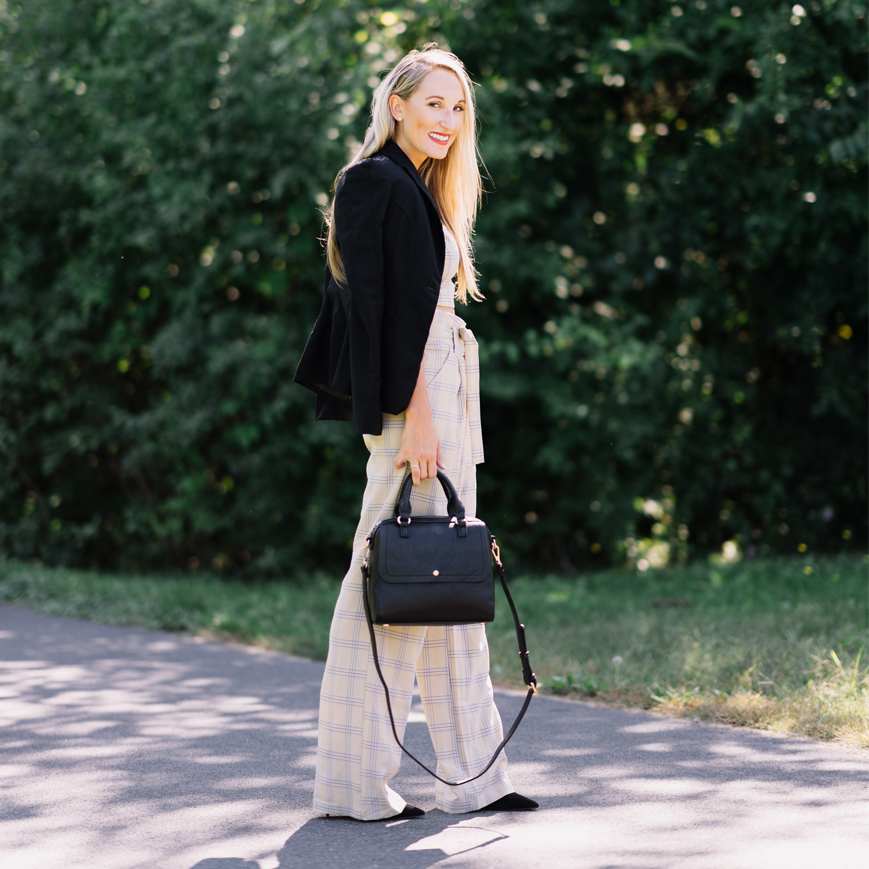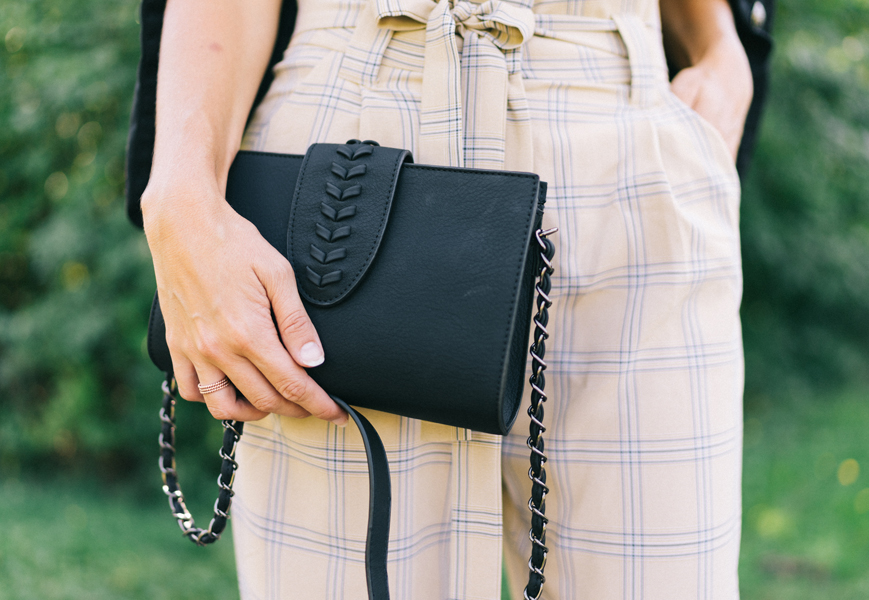 Her bags are not only vegan, and especially stylish, but they are also of very high quality. I have a few of them that date from a few years ago, and I am amazed at how they are still in excellent condition after all this time. Tough, practical, they're just perfect!
When the team at Jeane & Jax wrote me to tell me they had named a bag Caroline to reflect my style, I was ecstatic! The bag is feminine, elegant and also very practical- which, I must admit, represents me pretty well!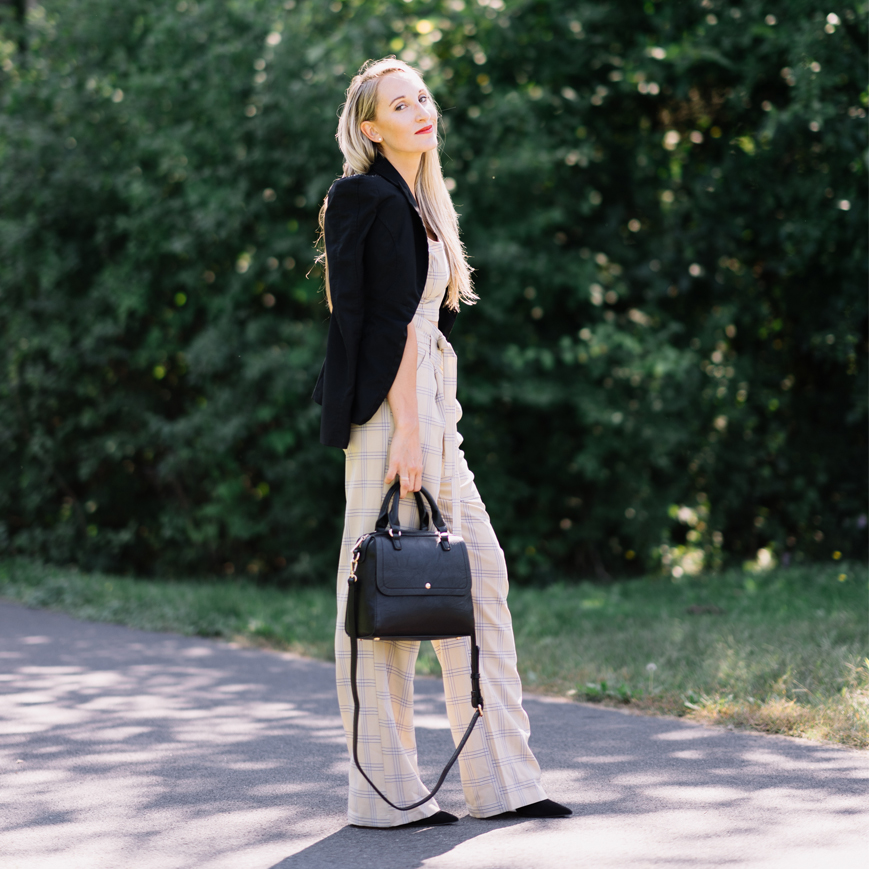 I was very excited to introduce you to the bag as well my current day-today handbag of the current collection. And here are a few of my favorites from the fall-winter collection. Which one do you prefer?