Several people have decided to start a renovation project at home over the past year, whether it's to refresh the look of a room or to build a new home from A to Z. The address of choice for quality tiles in Quebec, Italbec, has therefore shared with us its most recent collections to inspire you if you are also planning to make renos soon. We have identified three distinct trends, which one would you prefer?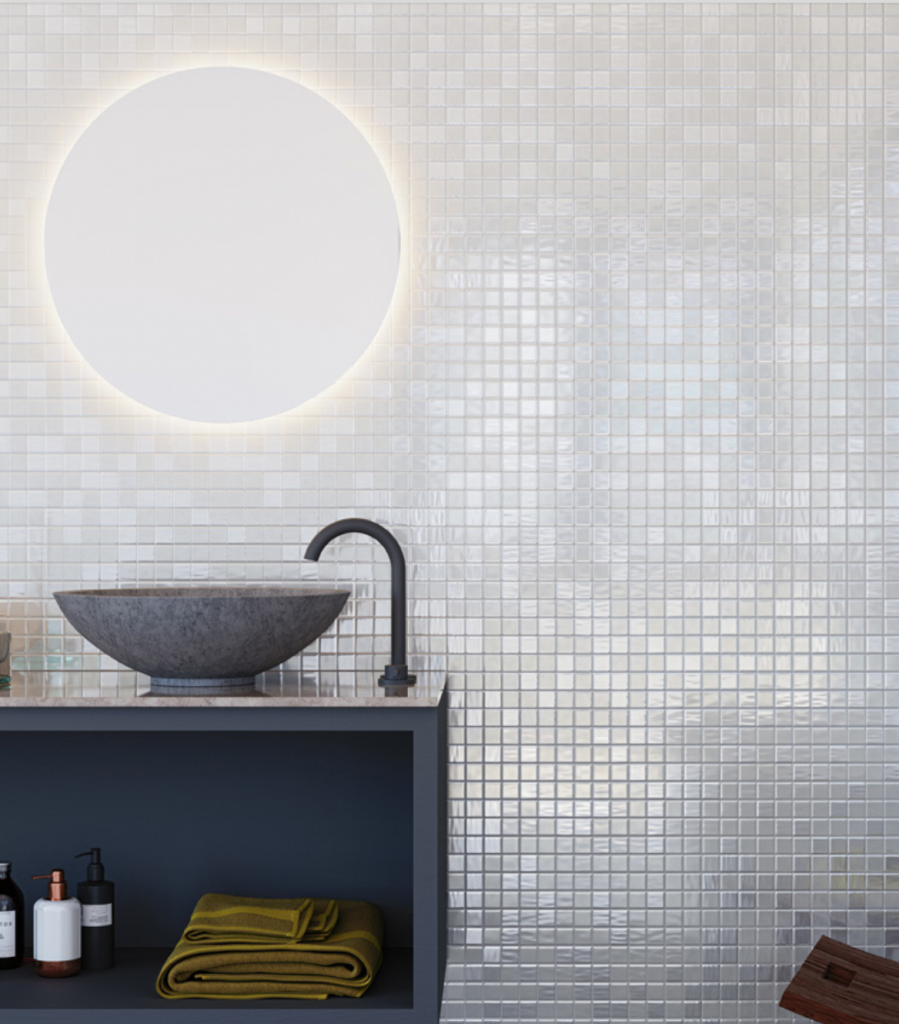 Mosaics are still popular
If the large tile is still present when we talk about covering large spaces, we observe see a craze for the mosaic effect, which is more often found on the wall to add a je-ne-sais-quoi to a room. The glossy mosaic is back, which gives a spectacular effect to any room, but we also like more subtle choices or mosaics that imitate the marble effect, for example. We love the look it can give in a bathroom or the backsplash of a kitchen!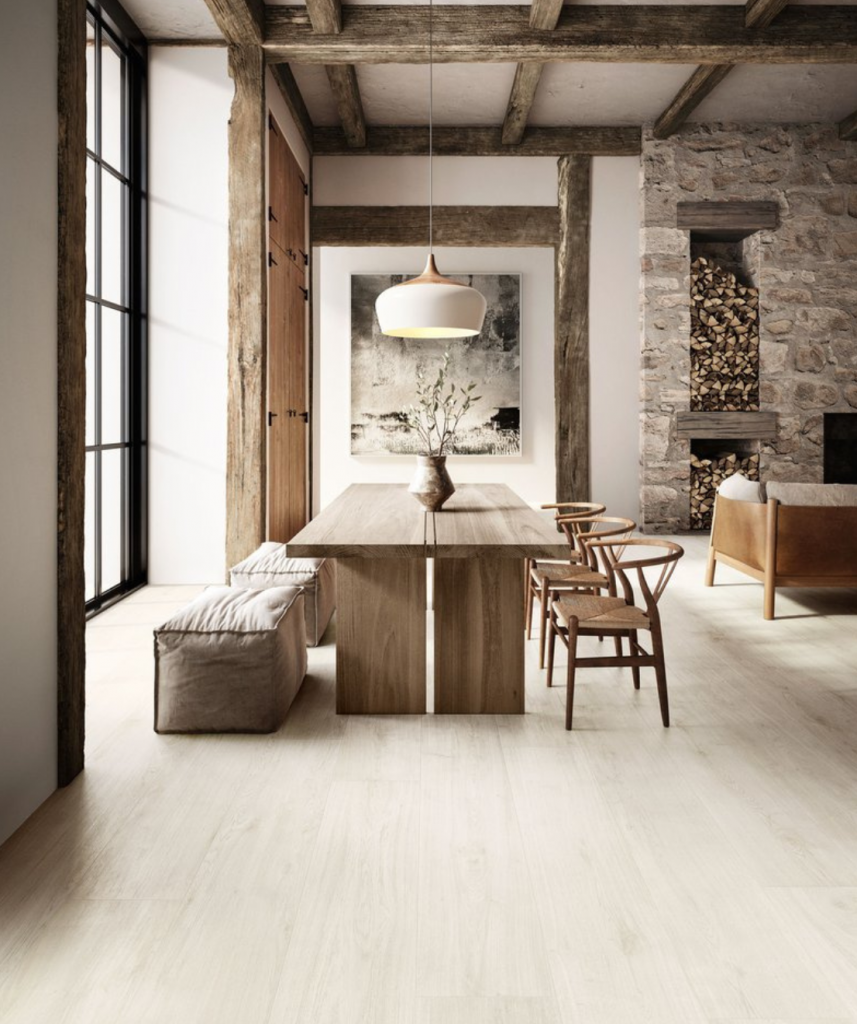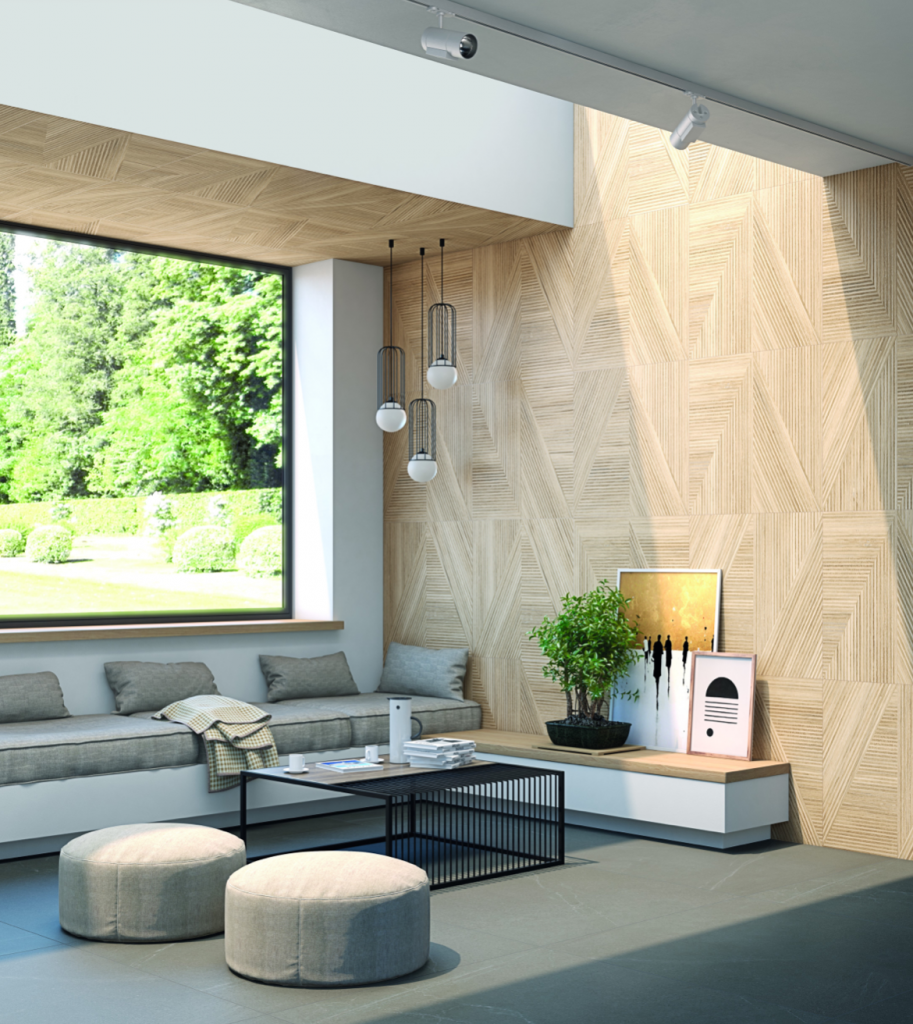 A return to the roots
Just look at decor magazines and it is easy to understand that wood is everywhere at the moment, after having made a big comeback on the scene in the recent years. Italbec now has beautiful trompe-l'oeil tiles that mimic the look of wood, which immediately adds warmth to any space. Our favorite: the VAIL collection, which combines both the natural trend and the geometric movement mentioned below.
The geometric effect
Who doesn't dream of a herringbone floor? If this trend seemed temporary to us a few years ago, it seems to be here to stay. Very present in Europe, the chevron look is sophisticated and trendy, and applies to both walls and floors – although we prefer it in small spaces, such as an entrance. There is also a variation of this trend with the Wave collection, which offers a completely different and softer look, which is just as pretty!
Visit the Italbec boutique to discover their most recent collections.