This fall, I had in mind to modify somewhat the decoration in the house, starting by changing some frames on the walls. I love black and white prints with a minimalist look, I find it easier to fit with the decor and it respects the neutral color palette that we have everywhere in the house. I had already made an order on the Poster Store website last year and so I found new prints and frames to refresh the look of the dining room.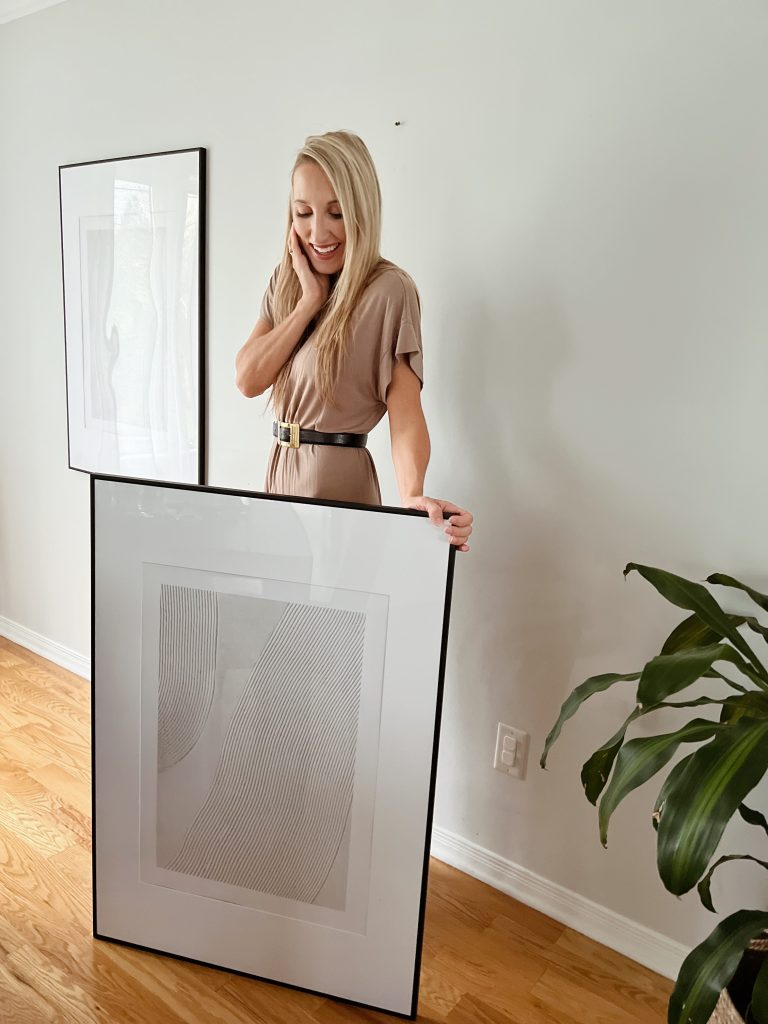 I like Poster Store products, they are affordable and trendy, and all the prints are made in Stockholm itself to reduce their energy footprint. They have a huge selection of prints and receive a new collection every Tuesday! I love their inspirational images on the website, very useful to create the perfect gallery wall or just add a bit of life to our walls.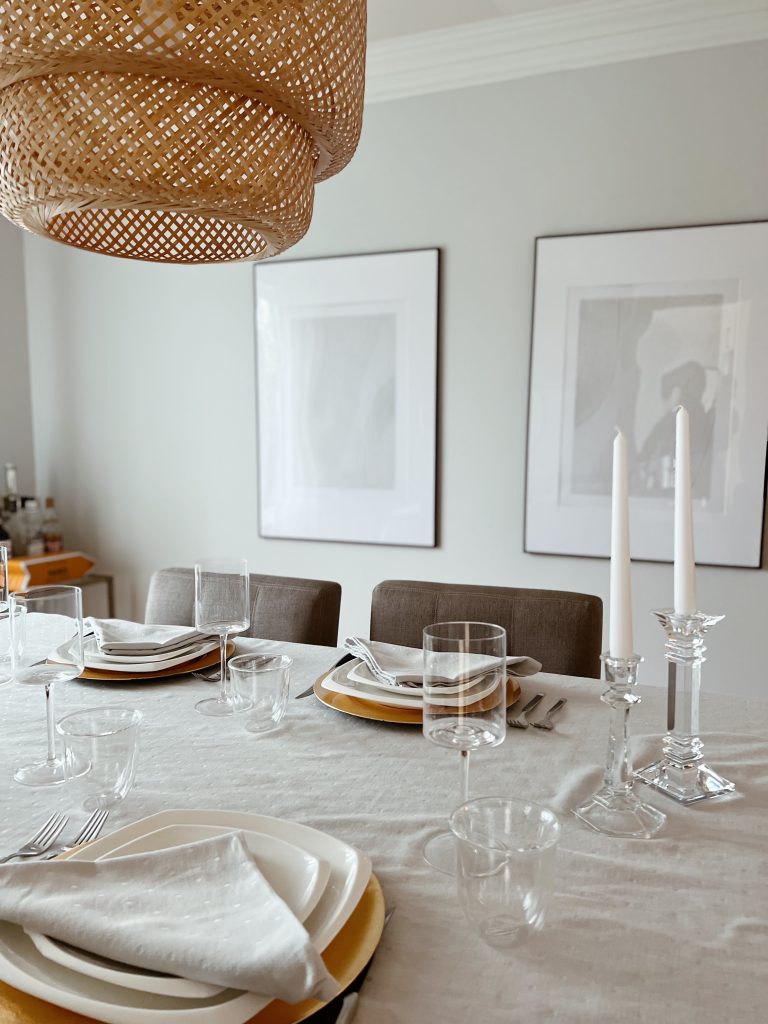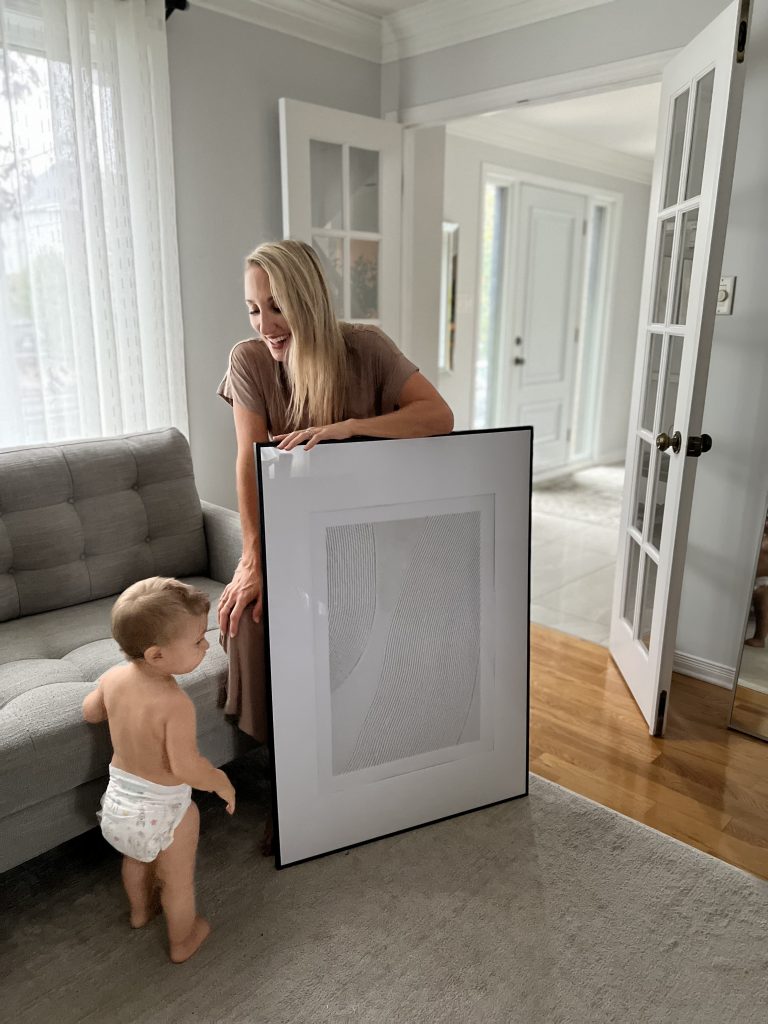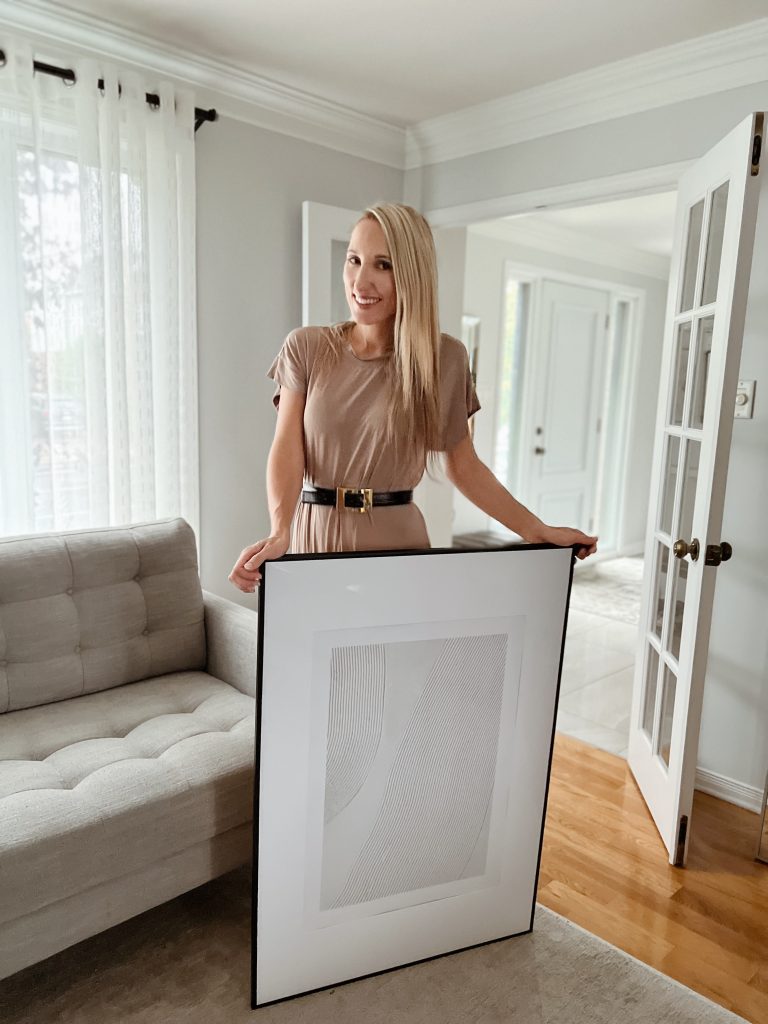 For the dining room, I went with a minimalist print that I chose to install in very large frames. In order to compensate for the space, I added passe-partout, a good trick if you want to have a larger frame than the print itself. I simply put the same print in two different directions side by side and I'm very happy with the final look!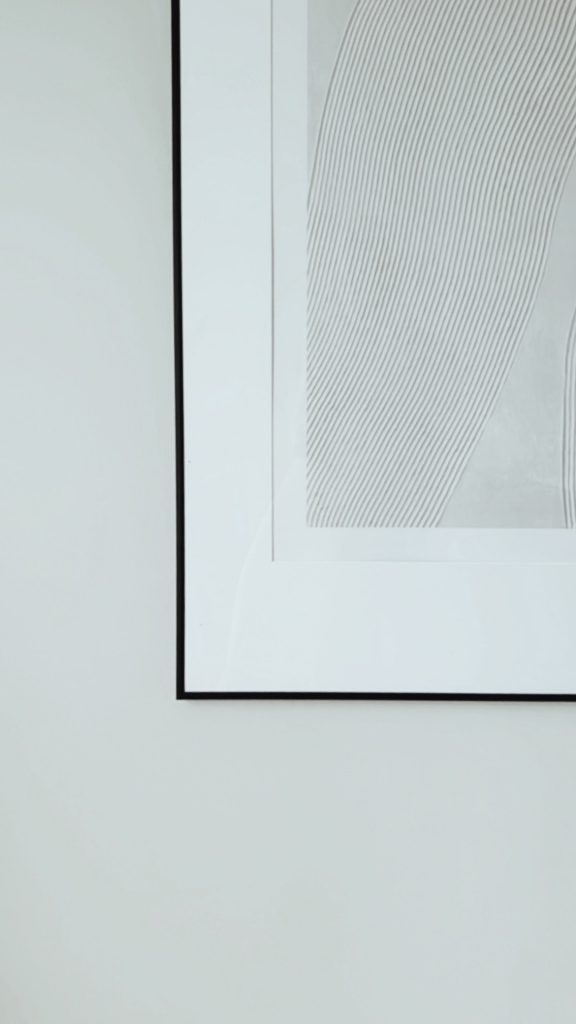 I leave you here a promo code to get 40% off their products at regular prices (offer valid until November 11th 2021): caroline40
Happy shopping!