If you have always dreamt of having your own home built for you, what is stopping you? Why live somewhere that was designed for somebody else, when you can live in your own home, designed just for you.
Of course, there is a great deal of work involved a project such as this. You will need to do plenty of planning and hire professionals to help you as early as possible.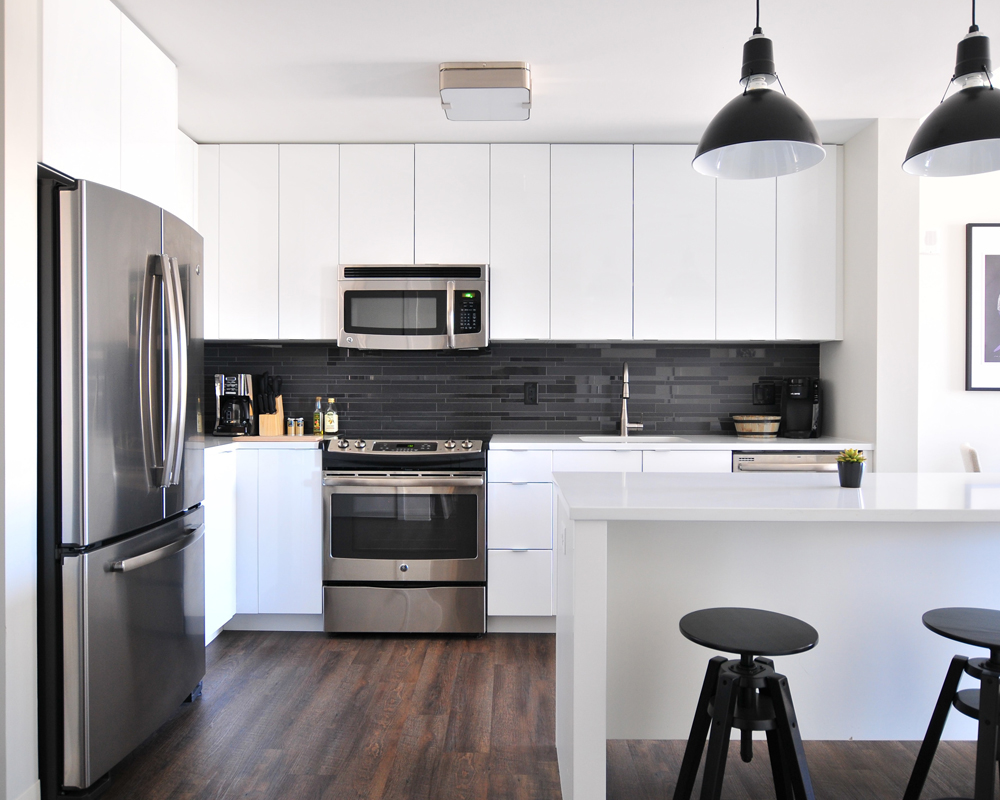 Get An Idea Of Budget
Before you even start, you'll need to work out how much you want to spend on the project. If you have restrictions on your budget, there are ways to save money in the design and the materials.
Do some research. Try to find out how much other similar projects have cost, and start thinking about who you would like to bring in to design and build the house.
Getting An Architect
The first step in building your dream home is to hire a residential architecture  specialist who will be able to help you see your home through from idea to construction.
Getting an architect that understands exactly what you want from your home is essential, and they really will be worth their cost.
You can generally expect to spend around ten to fifteen per cent of the value of your home on paying your architect. You will want to have them on board for the duration of the project.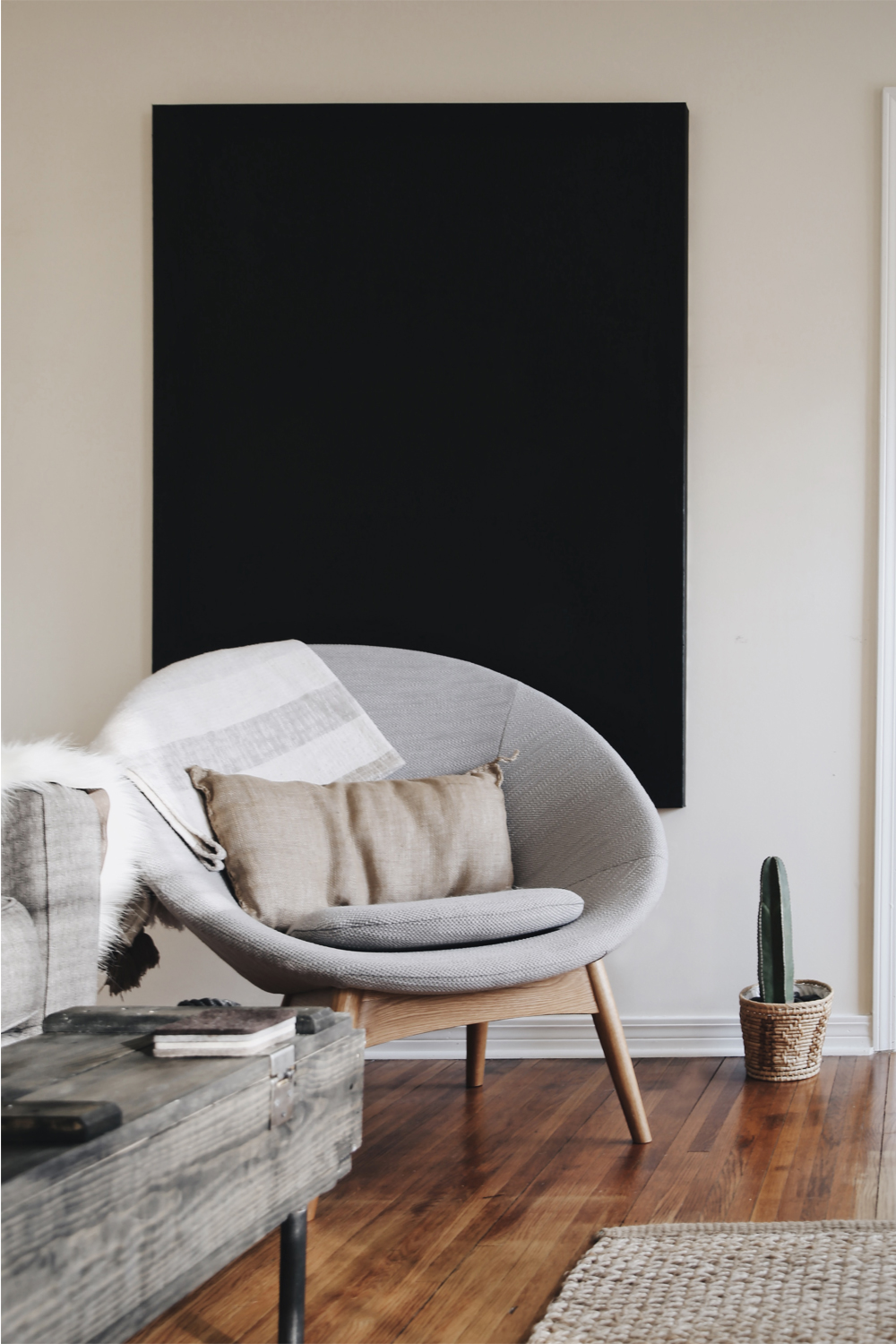 Think About Design Features That Save You In The Long Term
Looking for building materials that will provide insulation and energy efficiency will save you on your heating bills. This is a long term investment. Similarly, consider gettingunderfloor heating installed. While this is an initial expense, in the long run, it will prove to be cost-effective.
Buy A Serviced Plot
Some of the major hurdles when it comes to building a new home are to do with planning permission. A serviced plot is a piece of land that is generally already approved to be built on.
It will already have water mains, sewage, gas,  electricity, phone and internet already piped into the plot, meaning you don't need to bring out all of the utility companies before you start.
The plot may already have access to the road too, which again will save you a great deal of effort in dealing with access issues.
Buy Scaffolding
You might be tempted to hire the scaffolding that you need for building your dream home; however, it's probably a false economy to do this. Throughout the build, the cost of hiring scaffolding will be more than to buy your own. You can sell them on after you are done and make some money back. 
Haggle And Shop Around
Get quotes on everything. From tradespeople to building materials. Then shop around. Take your quotes and see what the next supplier can do for you. Keep doing this until you feel you have the best deal.
Saving money does not mean cutting corners. It means being savvy when it comes to negotiating and not being afraid to look for someone else.
*Collaborative post