This post was sponsored by Wayfair.
If you're like me, you're probably dreaming all year round of the moment when you can finally enjoy your backyard and relax with a glass of wine in hand, enjoying summer to the fullest. Nothing is more satisfying than having your own lounge area at home, right? I'm giving you some basic tips to create a pleasant outdoor living space.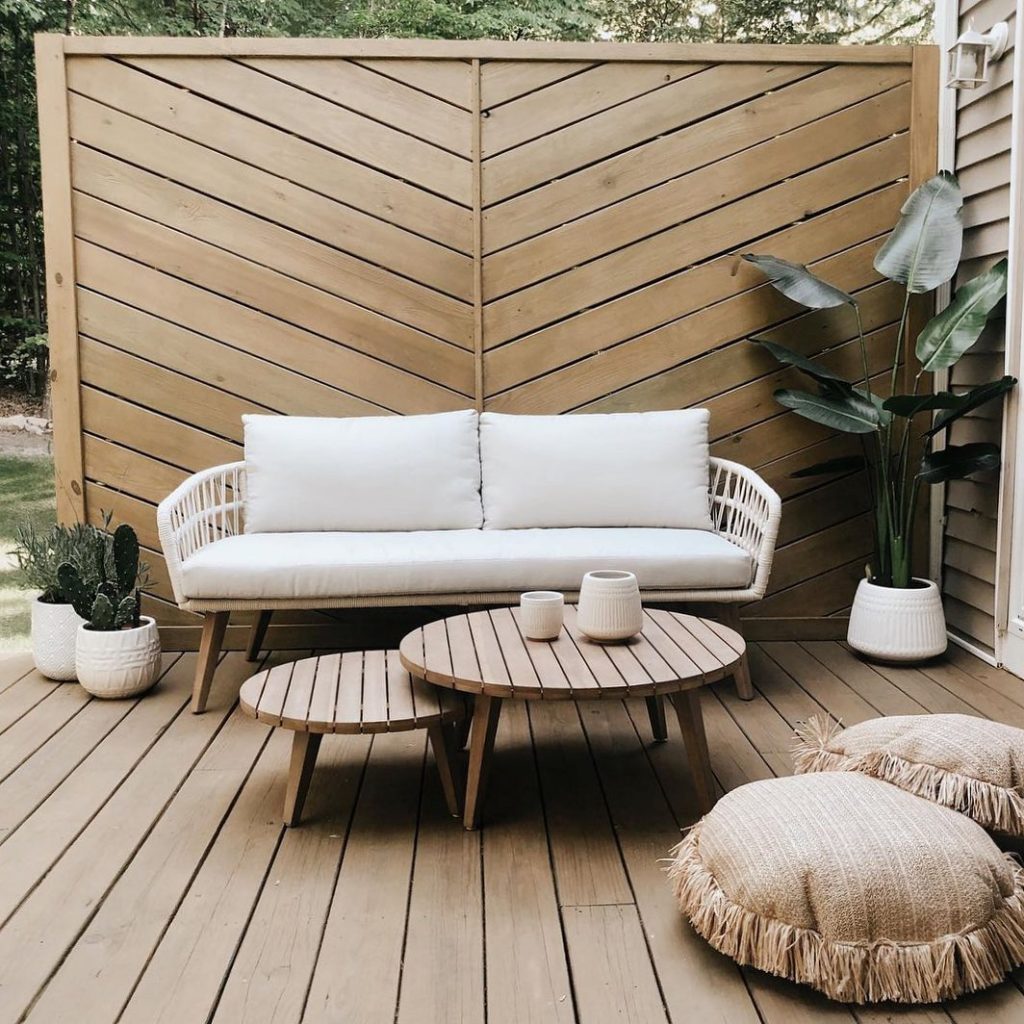 Think comfort
Obviously, look is at the top of our priorities, but even the prettiest chairs, if they turn out to be uncomfortable, will not be of any use in a living space. Choose an outdoor sofa, which can both become the host of your cocktail parties, or replace a sun lounger for sunbathing. Opt for a couch that does not take up all the space, to make way for a coffee table or some Acapulco chairs if you want.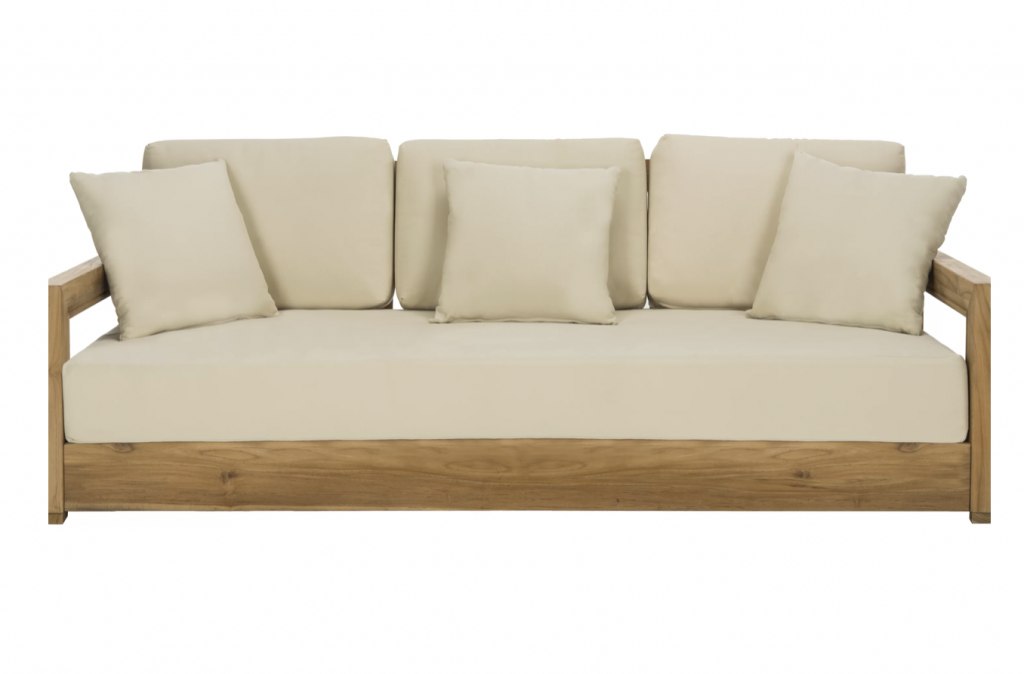 Add plants
Even if you are surrounded by greenery, your outdoor space needs life! Have fun adding outdoor plants that represent your style, whether it's palm trees, colorful flowers, or even fine herbs here and there. Faux plants are also a great choice and they're very popular this season.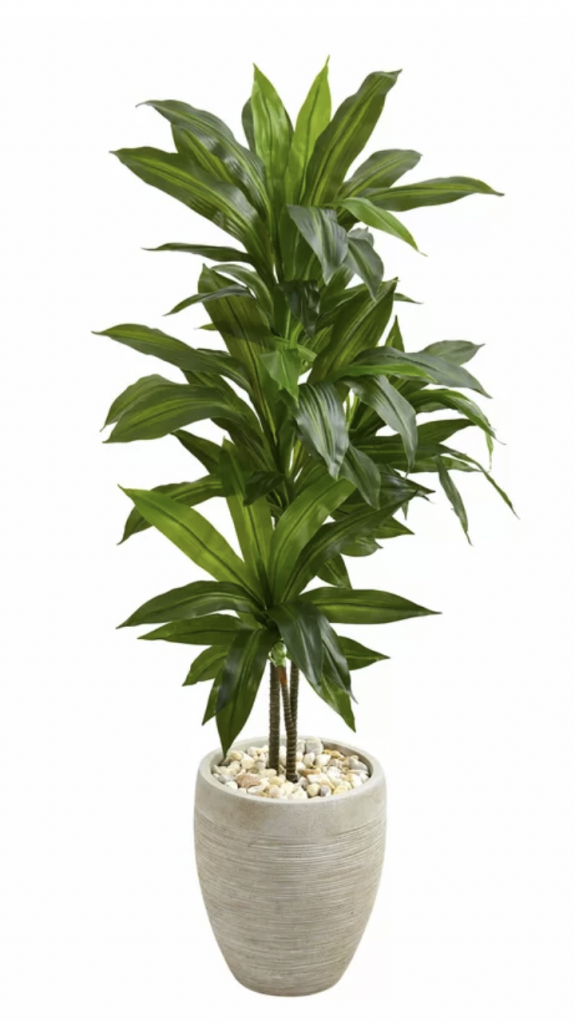 Have fun with accessories
We often think about the décor of our living room or bedroom, but what about our terrace? There is definitely room to add nice cushions, a carpet, candles, and so much more! The exterior decoration is often adapted to the temperature, and the materials are more durable, but don't hesitate to add items that are not necessarily for the outdoors (just remember to store them in a dry and cool space as soon as you don't use them).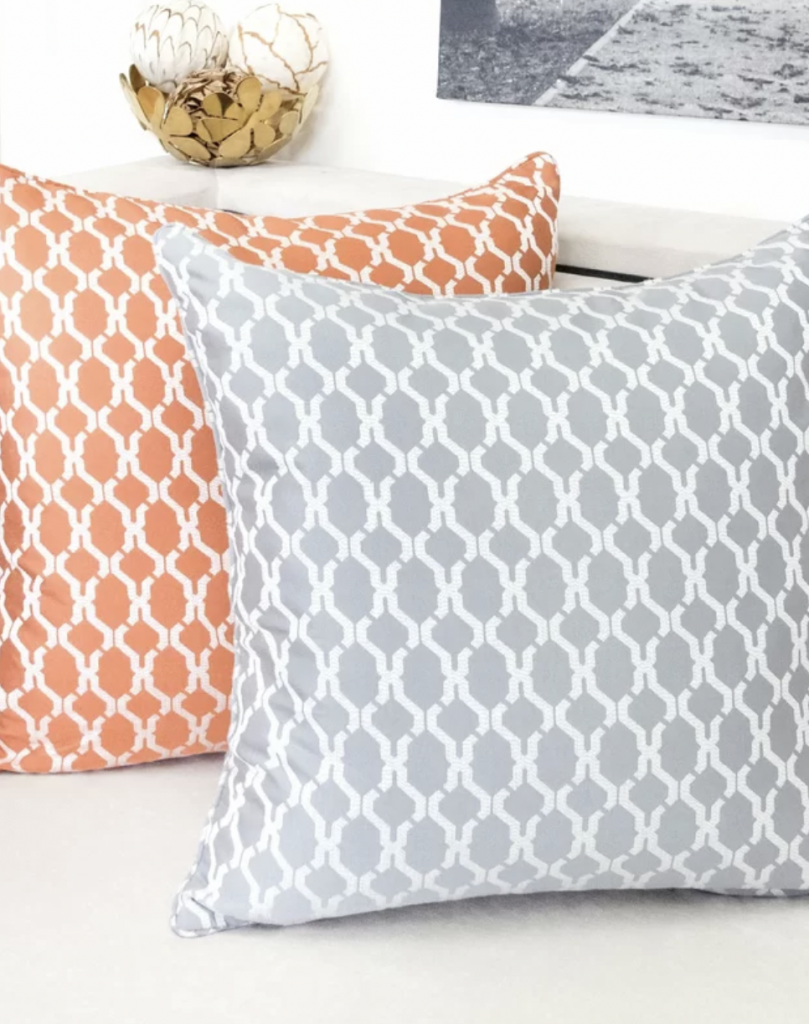 The final touch
Finally, don't hesitate to add an item that you really want, whether it's an outdoor fireplace, a terrace heater, or even a spa! Your living space must be a haven of peace, a place that will please you on a daily basis, and these kinds of items usually last a few years, so you have to see this as an investment.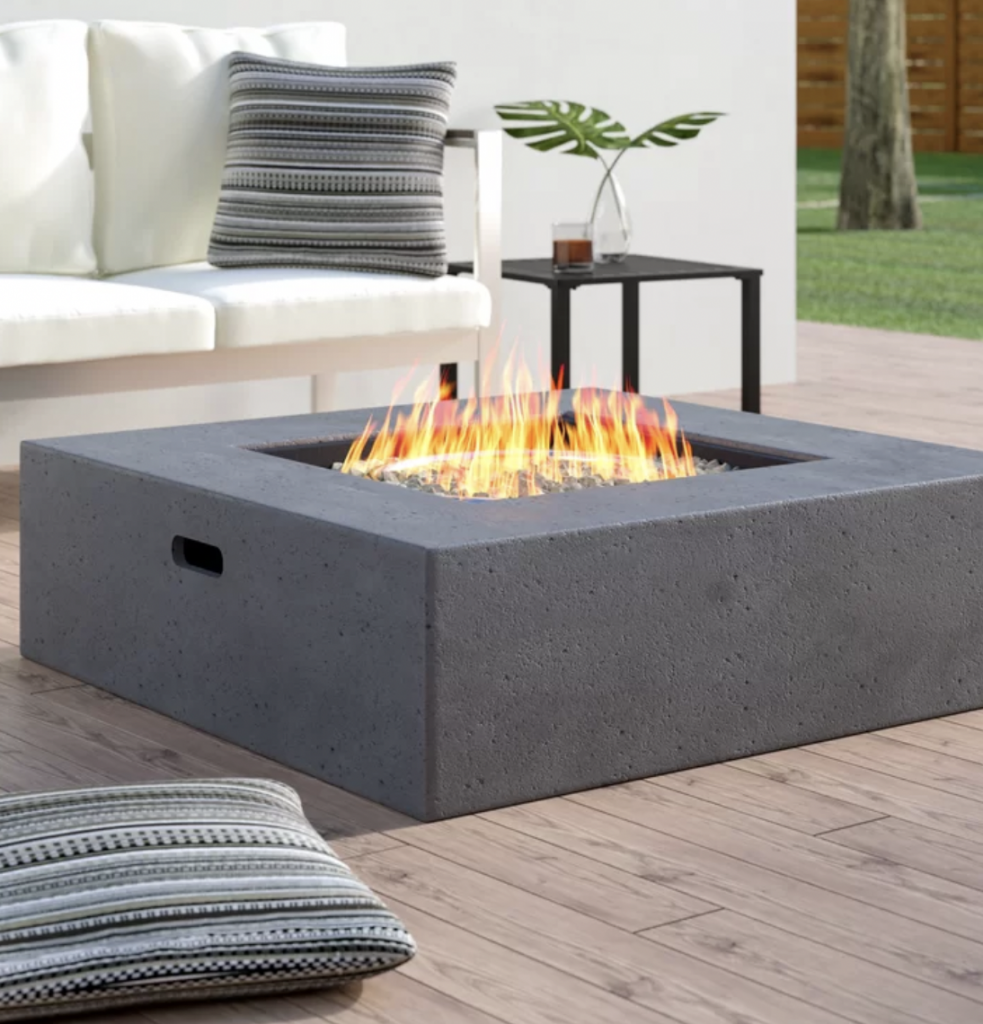 Inspired? Take a look at Wayfair's website for even more outdoor décor ideas.