Planning a summer decorating project can be stressful, especially if the kids are off school and in your way. What's more, it can also be expensive, but you feel you need to give your home a little facelift to get it back to its best. Rather than plan a substantial (and pricey) remodel, there are small details you can add to the home to make it look and feel more luxurious, so here are a few ideas to consider.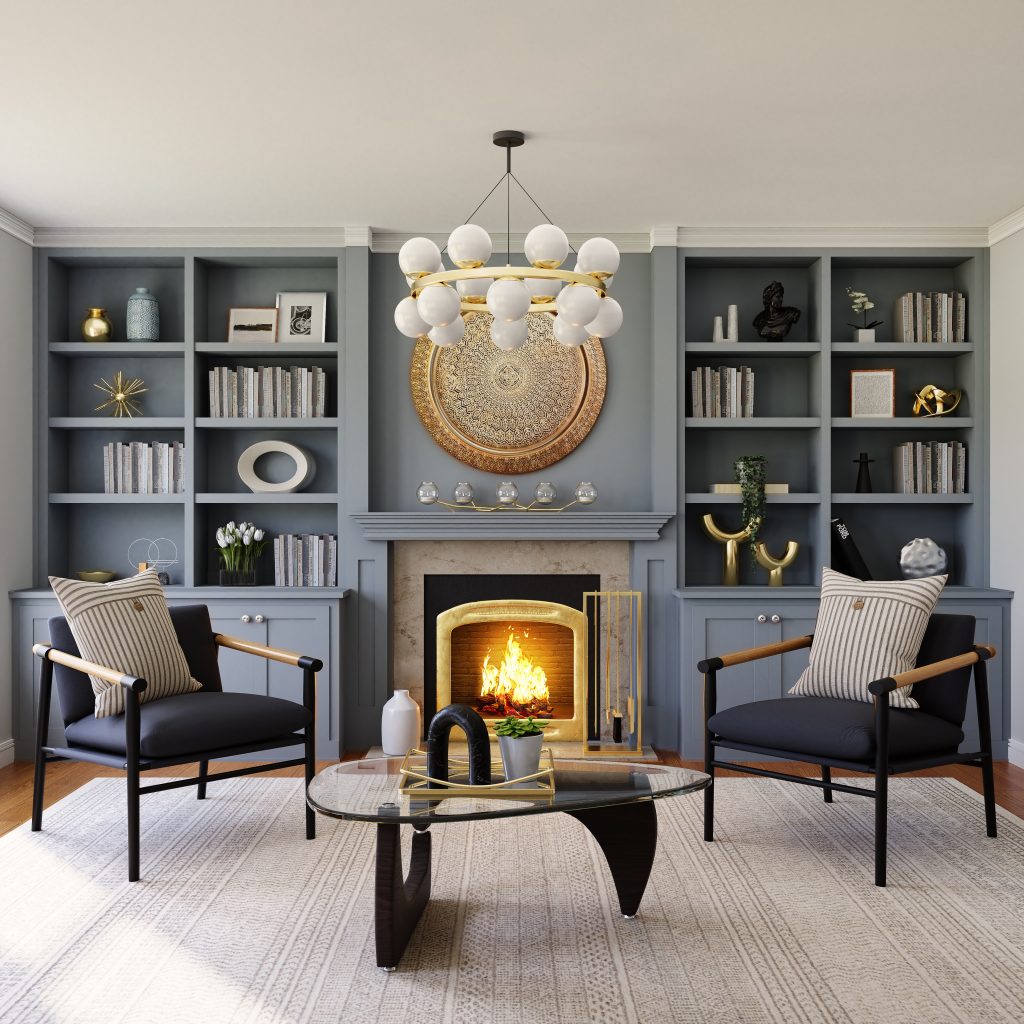 Gold, Silver, Chrome
What's classier than adding some sparkling sleek metal to your home? While diamonds may scream luxury in many environments, it's always the case that less is more, and there's nothing luxurious about diamond-encrusted countertops or door handles. However, gold, silver, or chrome are excellent for adding subtle luxury to the house. Replace your old door handles or drawer hardware with these options and revel in how luxurious your property looks. The best thing? You can purchase these from any hardware store and do it all yourself.
Embroidered Towels
If you want to add classical luxury, embroidered towels could be the answer. Again, these are subtle, and there's a chance that it's only your family who will know about them. You can take your existing towels and get them embroidered with your name or initials but don't sleep on the vintage designs you can buy outright to use with dinner when the guests come over. 
Neutral Colors
There is something luxuriously minimalist about neutral colors. They do not demand attention, and typically go with everything, meaning you don't need to match every shade when purchasing furniture. Paint the walls a neutral color to add brightness all year round and install some photographs or art prints to make the design more intriguing. Another option is using hazelnut or white oak tables or cabinets to suit any room in your home.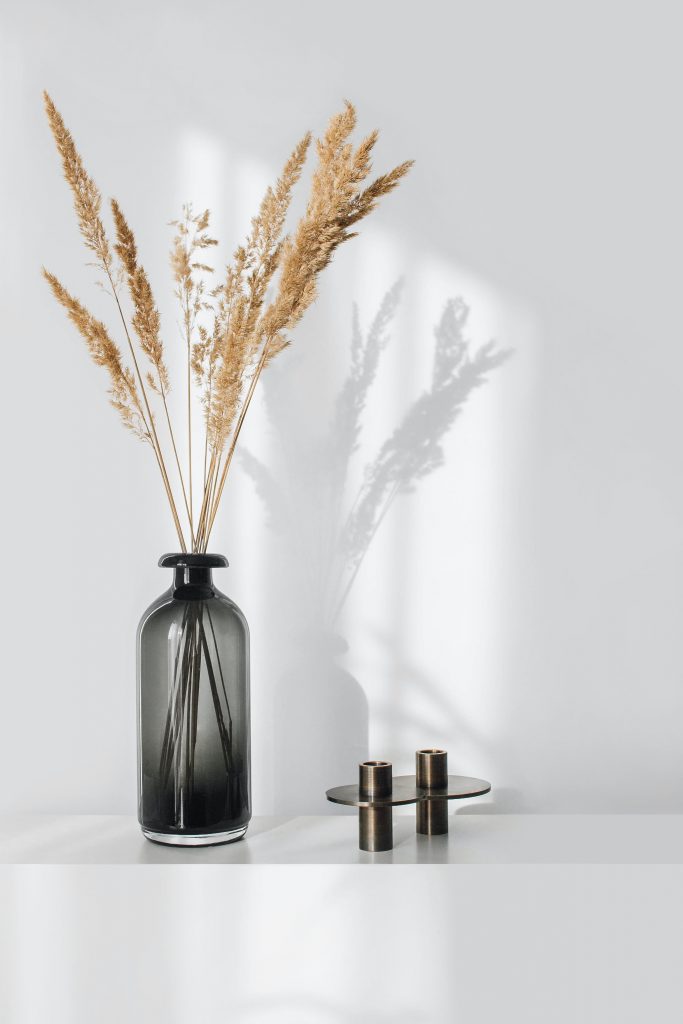 Houseplants
It seems like everyone has jumped on the houseplant trend whether you're a millennial, Gen Xer, or older. Houseplants are available anywhere and boast a range of benefits that include improving your mood and lowering stress which makes your home feel more welcoming and cozier. Placing houseplants around your home can transform its vibe, but you should be careful about how many houseplants you buy and how you arrange them. A household jungle can make your home feel cluttered which is not exactly luxurious, so a few carefully placed plants, such as a monstera or bird of paradise are the perfect solution. 
Functional Features
No home is complete without functional features. You may not even need to buy new things and instead focus on fixing anything that's suffered a little too much wear and tear. Researching blind repair or giving the floors and carpets a deep clean will freshen up your home to make it more appealing and welcoming for you, your family, and any guests who drop by for a quick catch-up. 
Living In Luxury
You don't need to spend big or make sweeping changes to lie in luxury. These small additions and upgrades can transform any property and inch you ever closer to a home you can be proud of because that's one thing that truly matters. 
*collaborative post