Hello, superhero moms! Between finger-paint masterpieces on the walls and daily toy tornadoes, keeping a house chic and family-friendly can seem like Mission Impossible. But don't trade in your style dreams for plastic furniture covers just yet. Today, we've got the low-down on smarter decor choices that resist the wear and tear that comes with family life.
Now, let's jump into the world of decor that's as durable as your momma-love!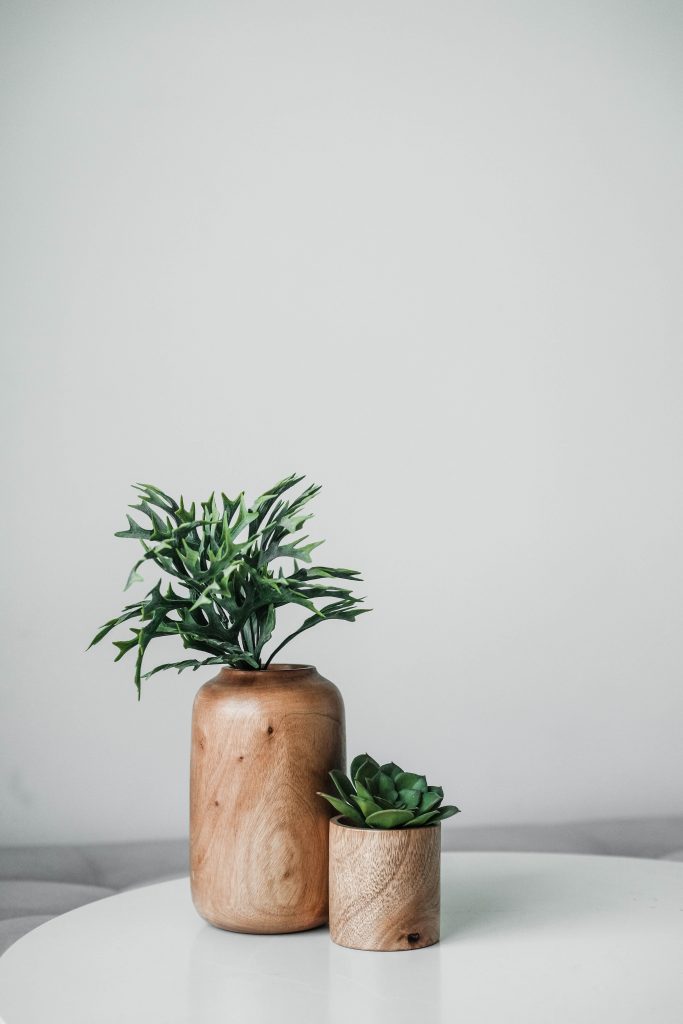 Make a solid flooring choice
Flooring is the foundation of any home, and with kids, it needs to withstand everything from dropped juice boxes to the latest breakdance moves. Enter the wonder of solid wood floors, which you can buy from one of the best flooring suppliers, here. This timeless option isn't just easy on the eyes, it's hard as nails (almost literally). Spills? No problem. Scuffs? A quick buff and they're gone. Plus, wooden floors age like a fine wine, growing more beautiful over time.
But, if you're saying, "Wood floors are cold!" rugs are your cozy, warm answer. Get some washable rugs that complement your decor. When spills happen, toss them in the wash, and they come out looking brand new. Magic!
Paint with practicality
Next on our list: paint. Not all paints are created equal when it comes to life with little ones. Opt for washable paint that allows you to wipe away those handprints and mystery marks (you know the ones). Pro tip: darker colors and patterns hide dirt better!
Think about furniture
Let's talk furniture. Rule number one: Avoid white unless you're a fan of the well-loved look (or a glutton for punishment). Rule number two: Fabric matters. Consider leather or faux-leather options for couches. They're wipeable, durable, and they give off a super-cool, sophisticated vibe.
Tables with sharp corners? A no-go. Opt for round tables, they're a safer option and just as chic. And when it comes to coffee tables, consider a storage ottoman instead. Same function, but with bonus storage for toys, and no sharp corners!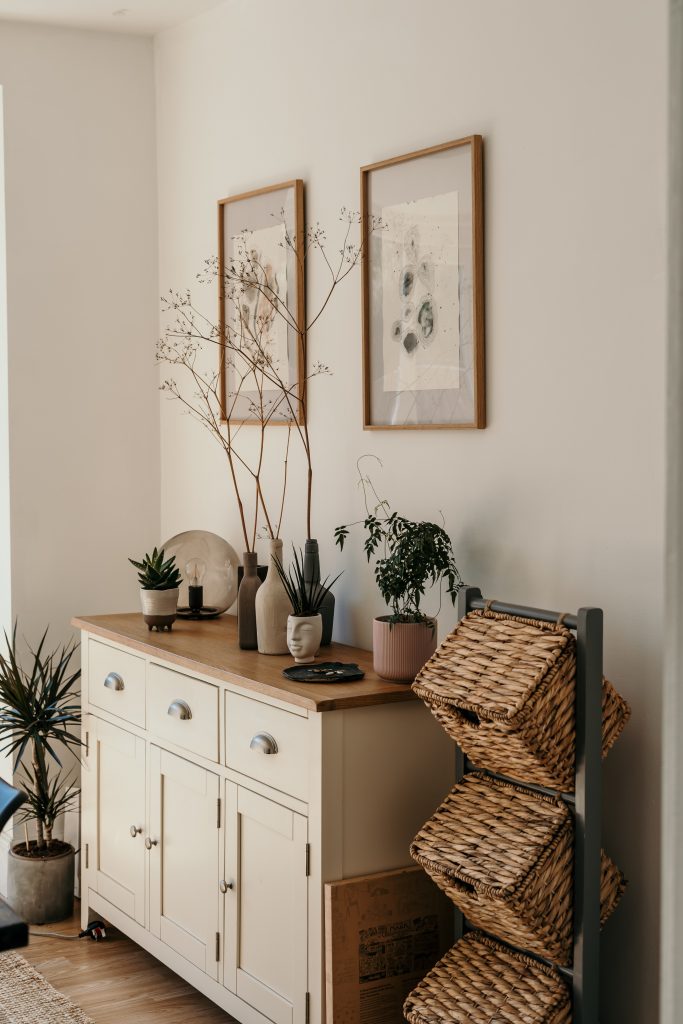 Banish window worries
Let's not forget about window treatments. Avoid long drapes that can turn into Tarzan vines. Instead, opt for cordless window blinds or shutters. They offer a clean, uncluttered look and are less likely to become a climbing challenge for your mini mountaineers.
Become a basket case
Finally, your secret weapon: baskets! Wicker, wire, cloth, it doesn't matter. Baskets are a mom's best friend. They provide quick clean-up solutions, they're portable, and they can blend with any decor. Toys, laundry, shoes, you name it – there's a basket for that. Out of sight and out of mind!
And there you have it! Solid wood floors, washable rugs, durable furniture, and clever storage solutions can make your home both stylish and family-friendly. Sure, life with kids can be messy, but with these smarter decor choices, it doesn't have to look that way. So, embrace the chaos, and remember, your home is a living space, not a showplace.
Keep on rocking it, moms! You've got this decor thing down to a science.
*collaborative post