Your home needs all of the sophistication that it can get. You need to feel like you're coming into a home that has high standards, and one that's full of great design. Because we know that if you're going into a home that feels like it has anything less, you're going to run into problems down the line. You'll start to feel as though there are so many things that you can change about your home, but you'll feel like you don't have the time or money to do it because you have piled all of these ideas into one big change that you want to make to your home. So, instead of that, we're going to show you the sophistication that your home needs. To feel sophisticated means to feel elegant, and that's what we love about a home. The more sophisticated it feels, the more willing you're going to be to show it off to the people in your life. So, if you keep on reading, we'll show you the sophistication that your home needs.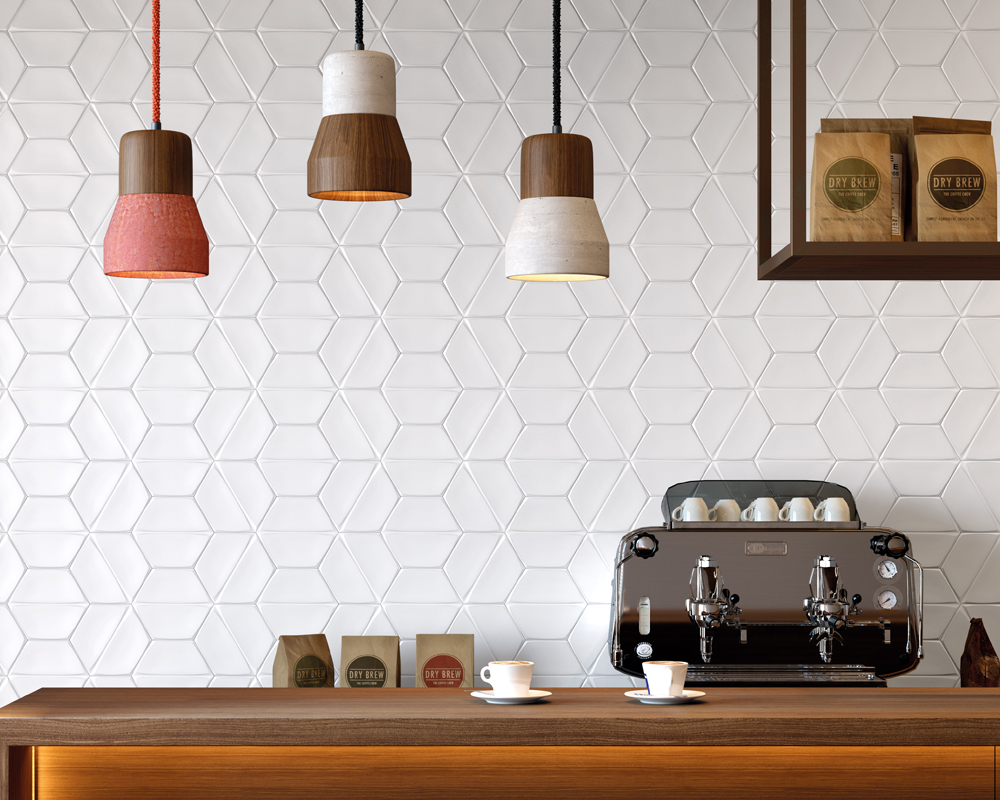 What Creates That First Impression?
The first impression that your home creates is going to make all the difference to how you see your home, and how other people see it. We think there are some standout features of a home that create that perfect first impression, such as the flooring. The flooring is one that doesn't get changed very often. To have carpet put in every single year would be crazy, because it just doesn't need it. But then people take it to the extreme and leave their flooring until it's so ready for the out that it looks tatty. So, if you've had the flooring that you've had for so many years now, vinyl flooring might be the next option for you. It's the new best thing if you want that sophisticated look, but you don't want to go for carpet or tiled flooring, for example. It's far cheaper and easier to sustain, and we know it will give your home a great look.
What Turns Sophistication Into Elegance?
So this is all about the statement features of your home that make all the difference. Statement features such as ornaments, big pieces of art, and fancy light shades make all the difference. Art, in particular, can have such a big impact on a room. A once mundane room full of the standard colours you find in a home turns into a room full of vibrancy and colour. All of the above are suitable for every single room, it would be nice to have a theme that carries through to each room.
What Looks Downright Amazing?
There are some things that just look downright amazing in the home, and we think it's the total renovation of one of the rooms. We know that this is going to appeal to at least half of you reading this because you'll have been thinking about it for so long now. Bathrooms and the kitchen have the biggest impact when renovating a room, and are the most beneficial to the way that you can live your life within your home.
*Collaborative post