It's no secret that one of the aspects I've found the most challenging with motherhood is lack of sleep. Since his birth, Maximiliano woke up every two hours, and although at first we thought that things would settle by themselves, it has never happened! We decided to work with a sleep coach at Wee-Sleep when he was 11 months old, and here is our story.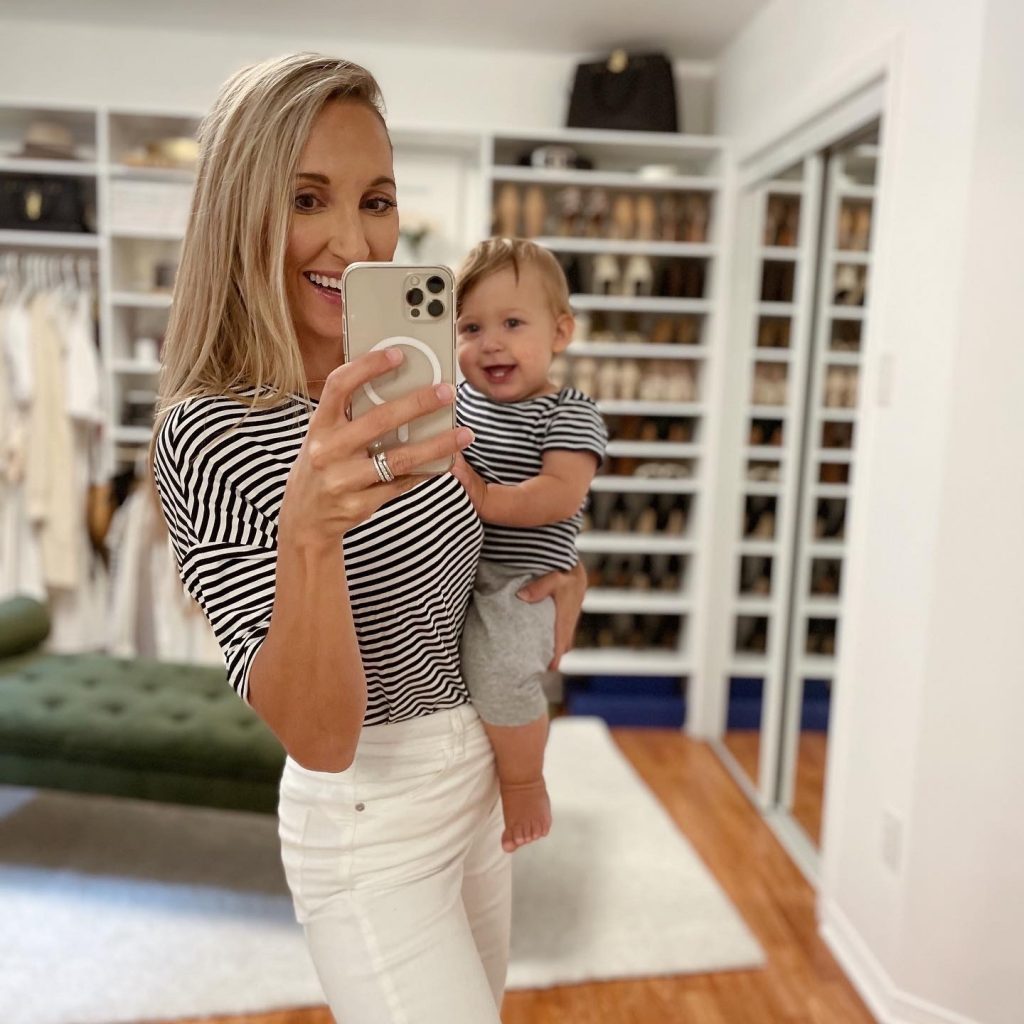 We put him in his room around 6 months, even though I was still breastfeeding at night, and so I made the round trip to his room several times a night until he was ten months old. Exhausted, I read a few books on sleep (The Baby Sleep Solution, etc), I bought a sleep workshop online, I even joined several groups of parents who exchange on the subject on Facebook. With all this knowledge in hand, we tried to teach him to sleep alone using different techniques. There was the 15-second method, the 5-10-15, the chair… in short, we tried everything, and it never worked. I remember one night, the worst night actually, Max cried for almost an hour and a half in his bed (and I was assured that he would eventually fall asleep on his own); I ended up going back to his room in tears and rocked him until he calmed down and ultimately fell asleep in my arms.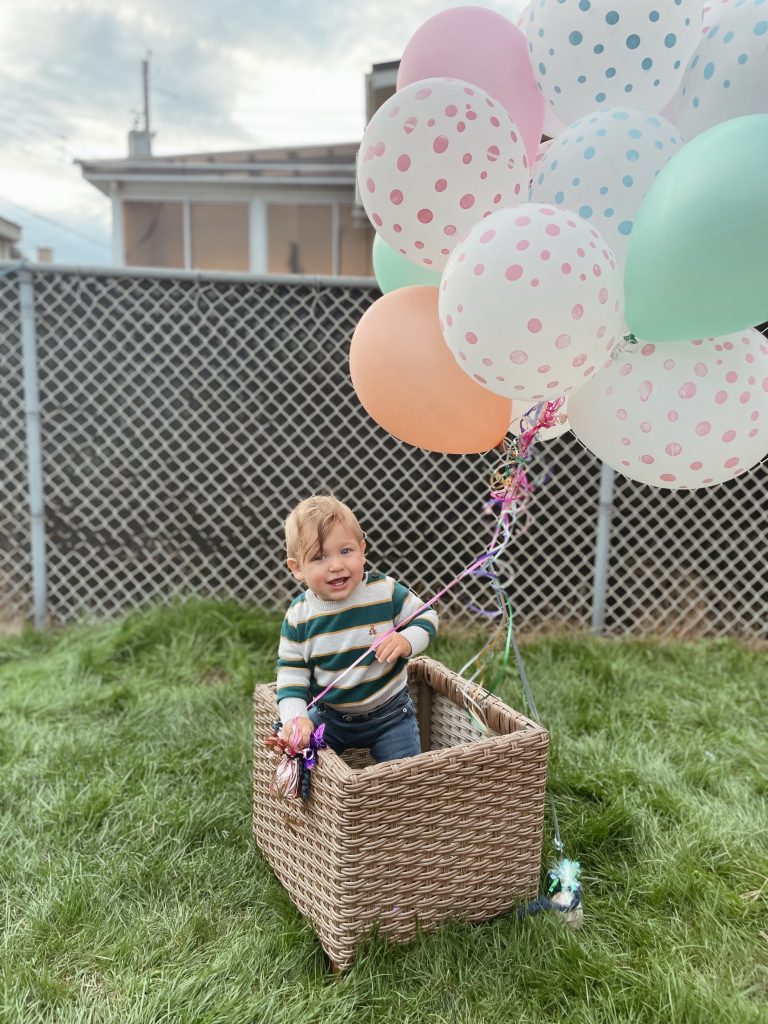 So we continued to put him to sleep like this and endure his multiple awakenings and his need to sleep in our arms until he was 11 months old. Then something told me that we really could not function like that anymore (we were exhausted!). I knew about sleep coaches, and I was seriously wondering what it would change (after trying everything ourselves) but I was desperate, so I contacted Wee-Sleep (which I had been warmly recommended). During our first call with my coach Stephanie, she mentioned to me that her goal was for Max to sleep all night at the end of the ten-day plan. I laughed. I told her that if he woke up once or twice a night I would be happy!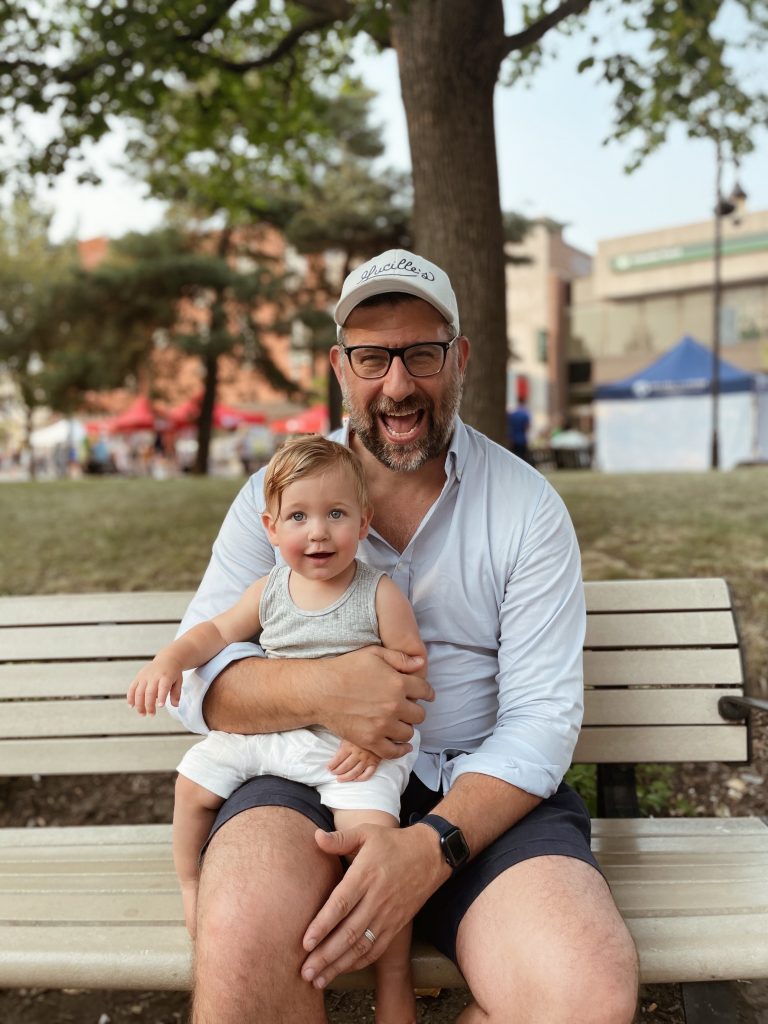 It is often recommended to do sleep training in the winter or when you are not on vacation, as this requires sticking to a strict schedule for almost two weeks. As we were in the middle of summer, Stephanie asked me if we were ready to dedicate the next ten days to a routine at home (which meant limiting travel and activities), and I was so helpless, tired, desperate, that there was no question of me postponing this sleep training one more night! We started the plan, and Max did his first full night after four days.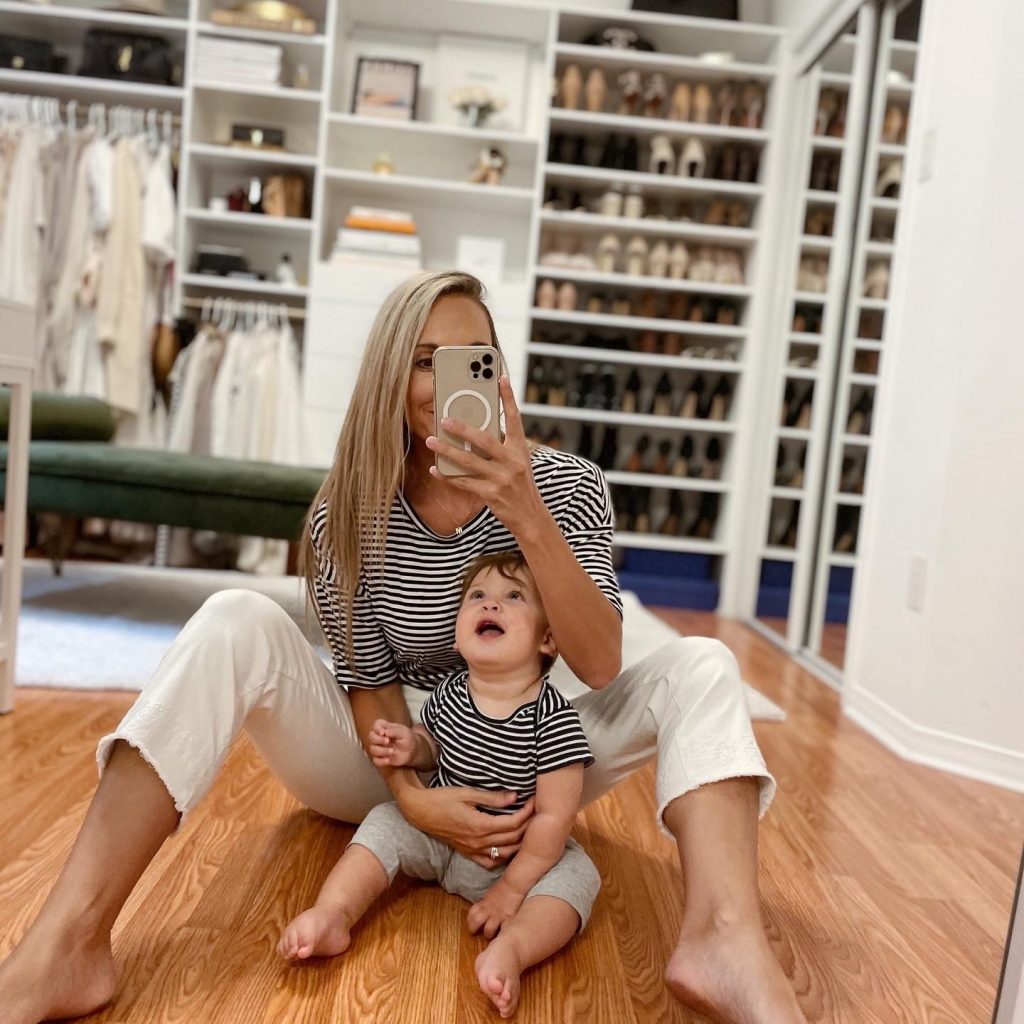 The technique that our coach recommended for us was the chair: so we brought the rocking chair closer to his bed, and we had to sit next to him waiting for him to fall asleep on his own. Each family receives a different diagnosis depending on the age and habits of the child. There was no question for me of leaving Max alone in his room, so this technique suited me.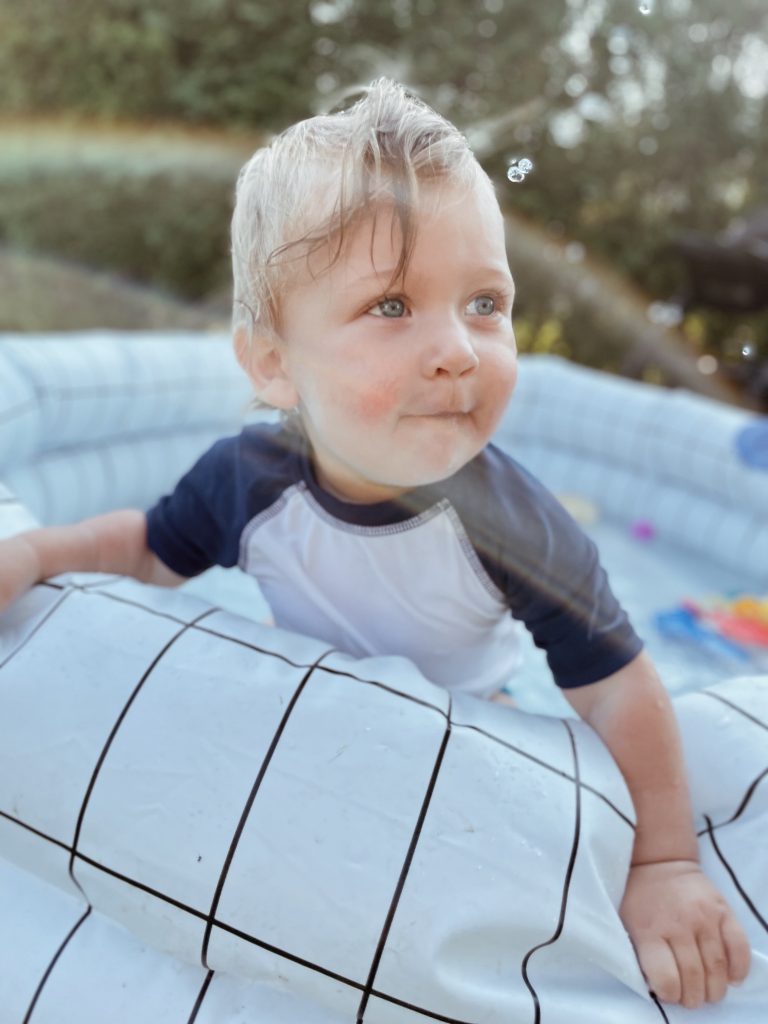 The first night, Maxi cried 4.5 hours… I'm writing these lines and I still remember how difficult it was for me to see him cry without being able to hug him or reassure him, because I absolutely had to limit my interactions with him. Stephanie told me he was one of the most persistent babies she had coached! Luckily, she was with me through text messages throughout the evening, and she supported and coached me. I even sent her a few videos during the evening, and to be honest, I probably would have held out for barely an hour if she hadn't been there! I finally took him in my arms at the end of this long evening, and I have to confess, I went to bed with a heavy heart that night, telling myself that it would never work with my little guy.
The next day, it was my husband who stayed with Maxi for bedtime. Same technique, but this time Max fell asleep on his own (a first!) after an hour and a half. Victory! Children do not know how to fall asleep on their own at birth, and if solutions like pacifier, milk or arms are introduced, they associate this with sleep and become dependent on it. That night, he woke up twice, and we had to spend part of the night in the chair, but nothing more. On the fourth night, Max fell asleep after 30 minutes and didn't wake up until the next morning, and it's been like that ever since! He finally learned to link his sleep cycles and go back to sleep on his own, and I couldn't be prouder of him.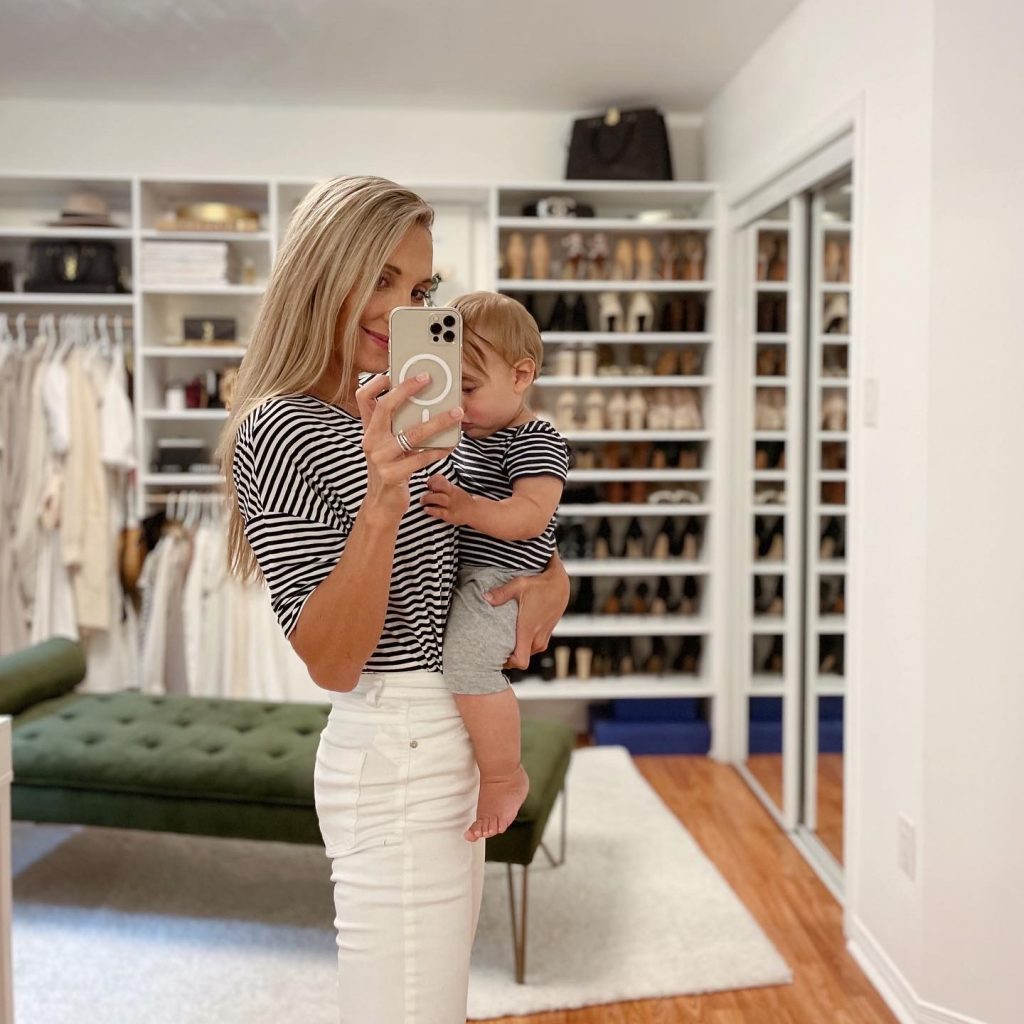 To be honest, I didn't want to know anything about letting my child cry in order to teach him to sleep. I saw it as torture, and I didn't believe in it. Looking back, I can now say that the tears we experienced were mostly tears of discontent (and not distress!) and above all, that this transition was more than beneficial for him as well as for us. I would never have been able to persist and go through this learning without anyone to support me and to answer my questions. I am now totally convinced that working with a sleep coach is the best thing to do! Unless you are able to work on your child's sleep without help (which clearly was not our case).
I received a lot of questions about the sleep training we did with Wee-Sleep so I thought that doing an interview would be very useful for many! You can read my interview with the founder of Wee-Sleep on DIVINE here. I hope that will help you better understand sleep training and good luck to all exhausted parents our there!