Situated near Vancouver Island, Sonora island is a well kept secret of the Canadian territory. We come here by helicopter, ready to explore the nature and the wilderness the island has to offer. The Sonora resort, part of the Relais&Chateaux group, is all about luxury rustic décor and closeness to wildlife, resembling the perfect chalet or country cottage someone could ever dream of.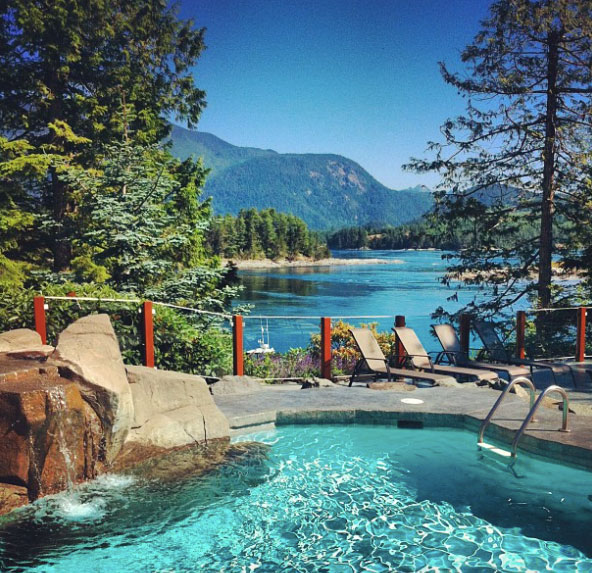 Most of the rooms, private villas or suites, offer spectacular views on the water. The outdoor pools are calm and sometimes surrounded by deers, and the staff working on site are absolutely passionate about what they do. More than a retreat or a luxury hotel, Sonora offers an immersive adventure into the rare untouched nature surrounding the island.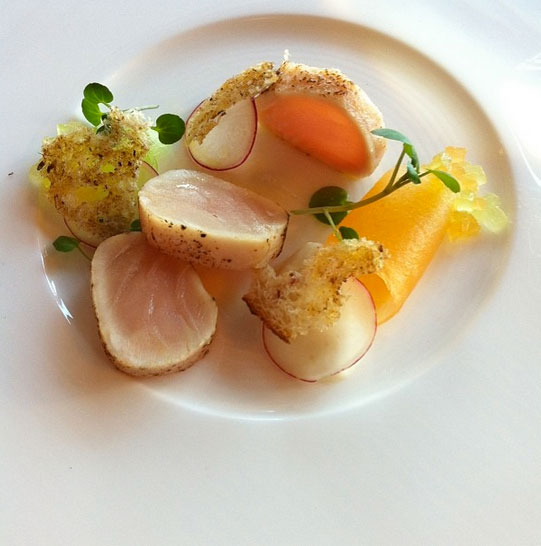 The dining experience, orchestrated by chef Terry Pichor, is sure to leave every guest impressed. Tyee restaurant focuses on fresh and local ingredients prepared with attention and care. From the stunning culinary presentations to savoury dishes offered all day long, everything on the menu is a must. The chef's Tasting Menu with wine pairings is the epitome of the island's dining experience.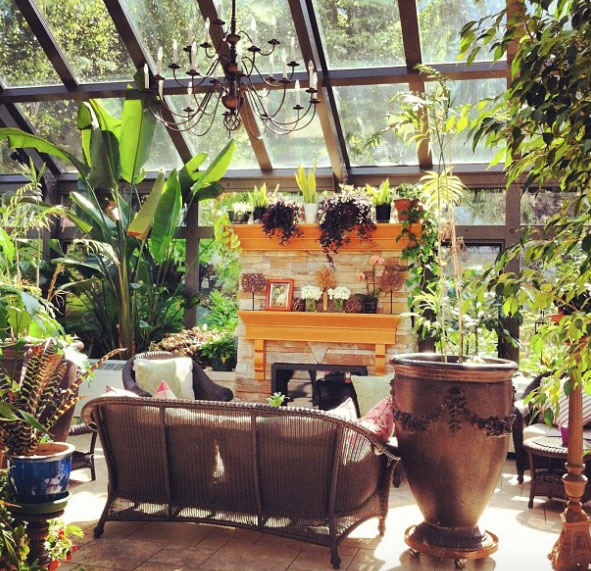 Weddings and business meetings are also part of what this Relais&Chateaux has to offer, with a few options to host a small to medium party – conference room, conservatory, greenhouse, etc. For those who are looking into relaxing, a visit to the Islands Currents Spa is all it takes to unwind gracefully. Part of the resort's objective is also to offer out of the ordinary activities like salmon fishing, river rafting tours or even grizzly bear watching. The latter is a must for anyone visiting the island – when will you ever get a once in a lifetime chance to visit an island populated by grizzly bears, watch them fish and live in their natural habitat? Only in Sonora.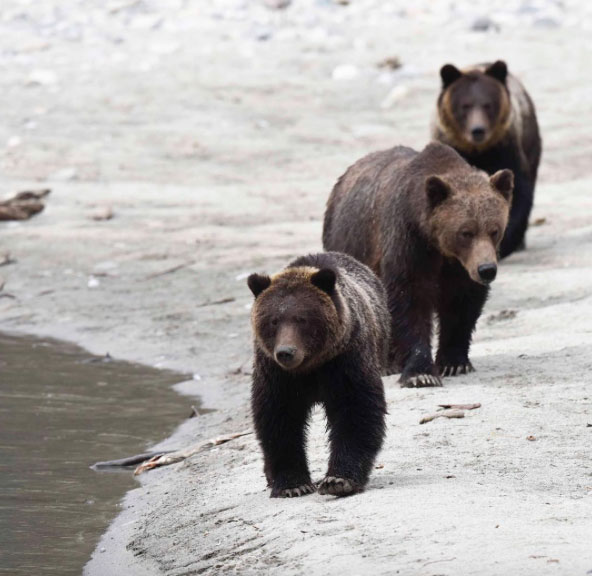 This destination is definitely a must for people looking for a different kind of getaway, looking to get out of their comfort zone or simply to explore. Sonora remains, to this day, one of my most memorable luxury trips ever.