You may have seen it recently, but I took part in a Quebec based tv show called Banc Public on Télé-Québec to talk about my role as an influencer. I say role here, because I think it is not a job, but rather a status that we are given when we have some influence around us and on our social media channels.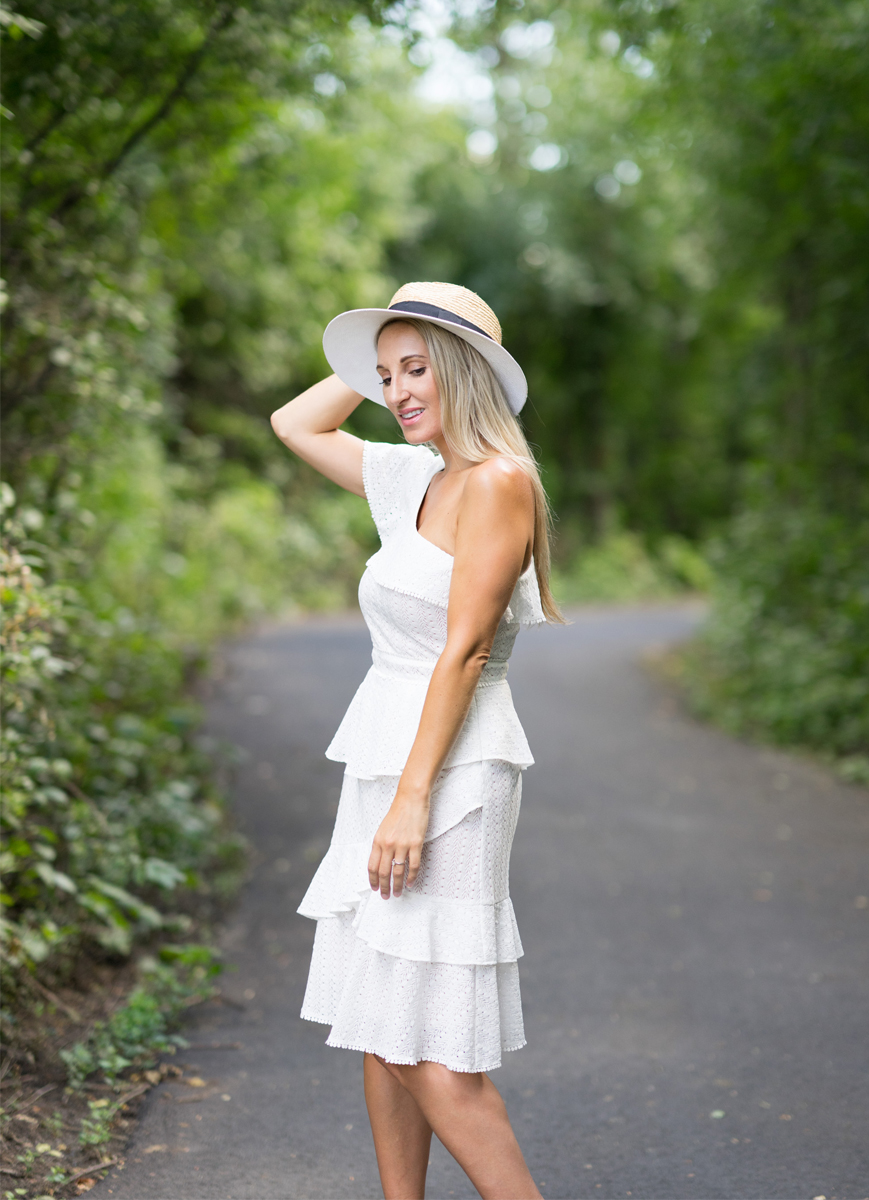 I must admit that I was quite surprised to have been chosen to do this interview with the talented Guylaine Tremblay. I have a rather different profile because I have been in the magazine world for a few years now; So I position myself as an editor-in-chief, a TV correspondent, and a blogger. I loved talking about my reality and it made me think about a few things that I wanted to share with you, if you ever want to get into the world of blogging. Here they are.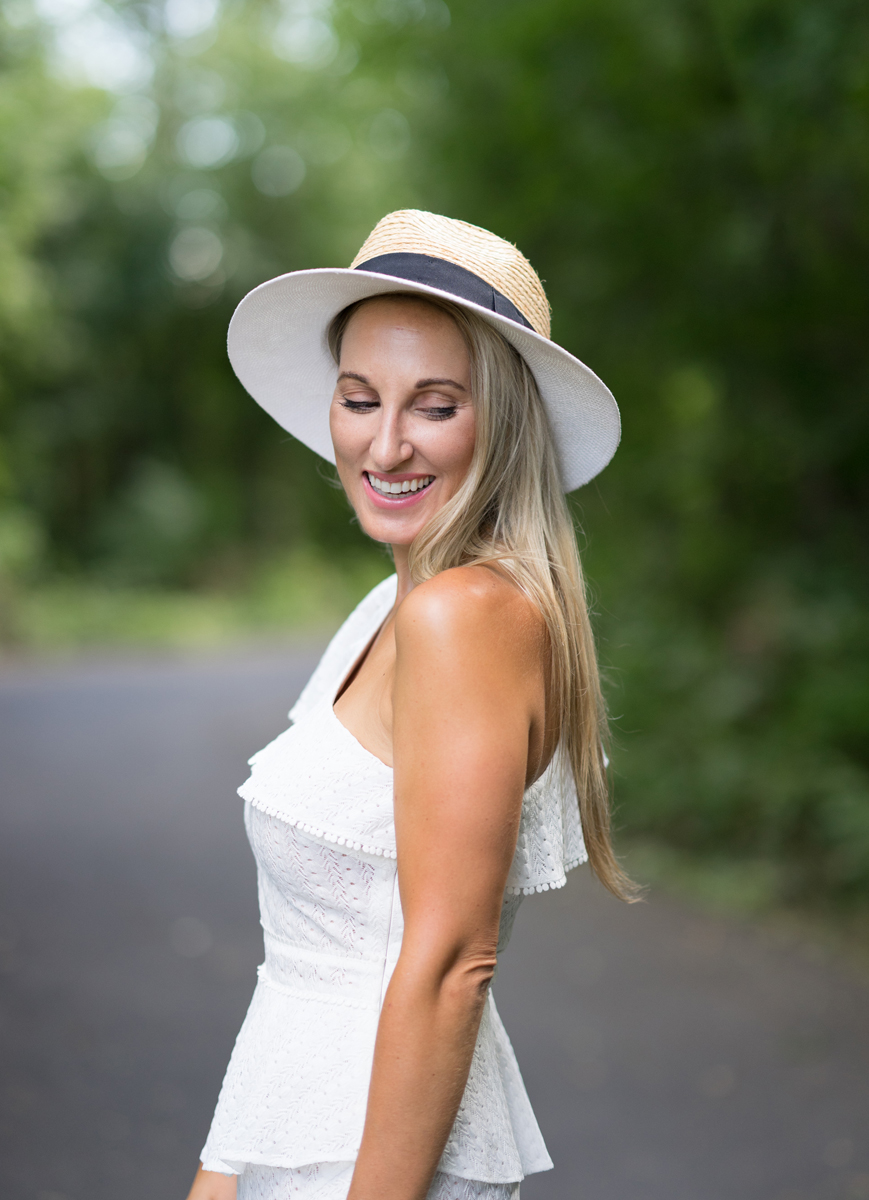 Ask yourself Why
You've heard it often, but if your desire is to make money, or to be known, I assure you, this is not the right way for you. All successful bloggers that I now do it out of passion, out of desire to create, inspire, and to stand out. It's often because we like to create content – in my case, I love to write, and I've taken a liking to diversify the way I create content lately. But if you don't have the eye, the passion, or a vision for your blog, what is the reason that pushes you towards this?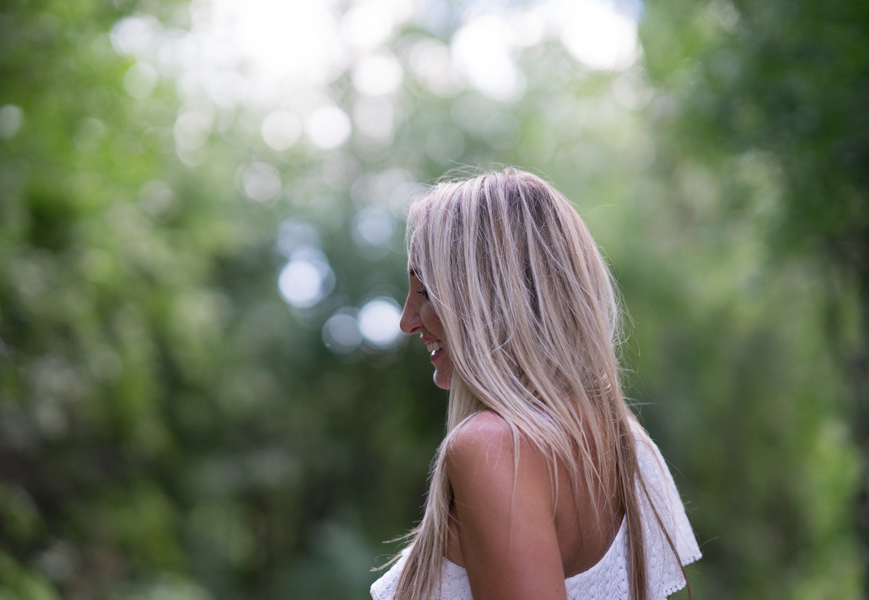 Find your Niche
Remember to always write content for yourself, not for others. So, what makes you different? Are you a good cook, obsessed with home décor, or very good at finding deals? Maybe you want to share your latest readings, or talk about restaurant openings in your city? Anyway, make sure you stand out, and be authentic.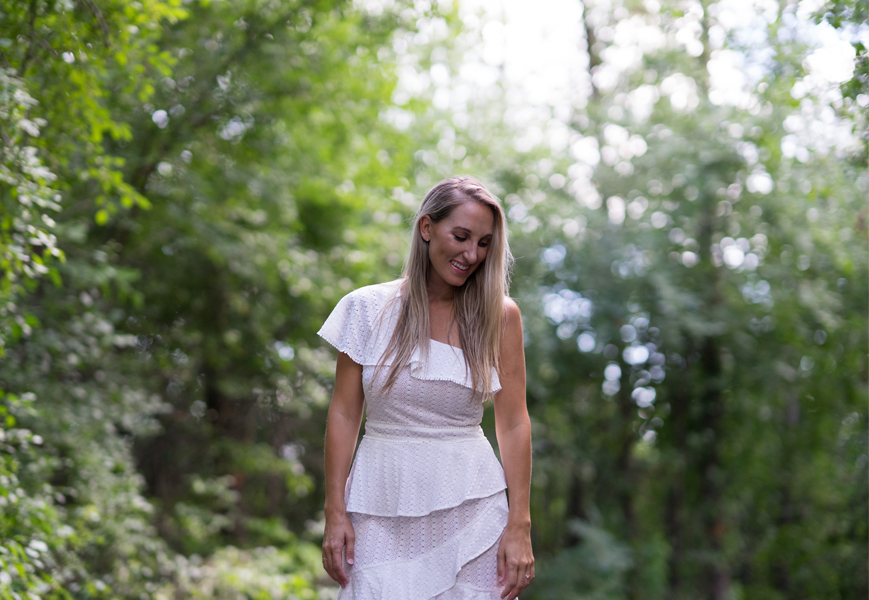 Be patient
Building a following and a reputation can take time, so you really have to love what you do. Do not rely on what you see on Instagram, packages received by other influencers, or what you think you should be or do. Do it with your heart, and the rest will come.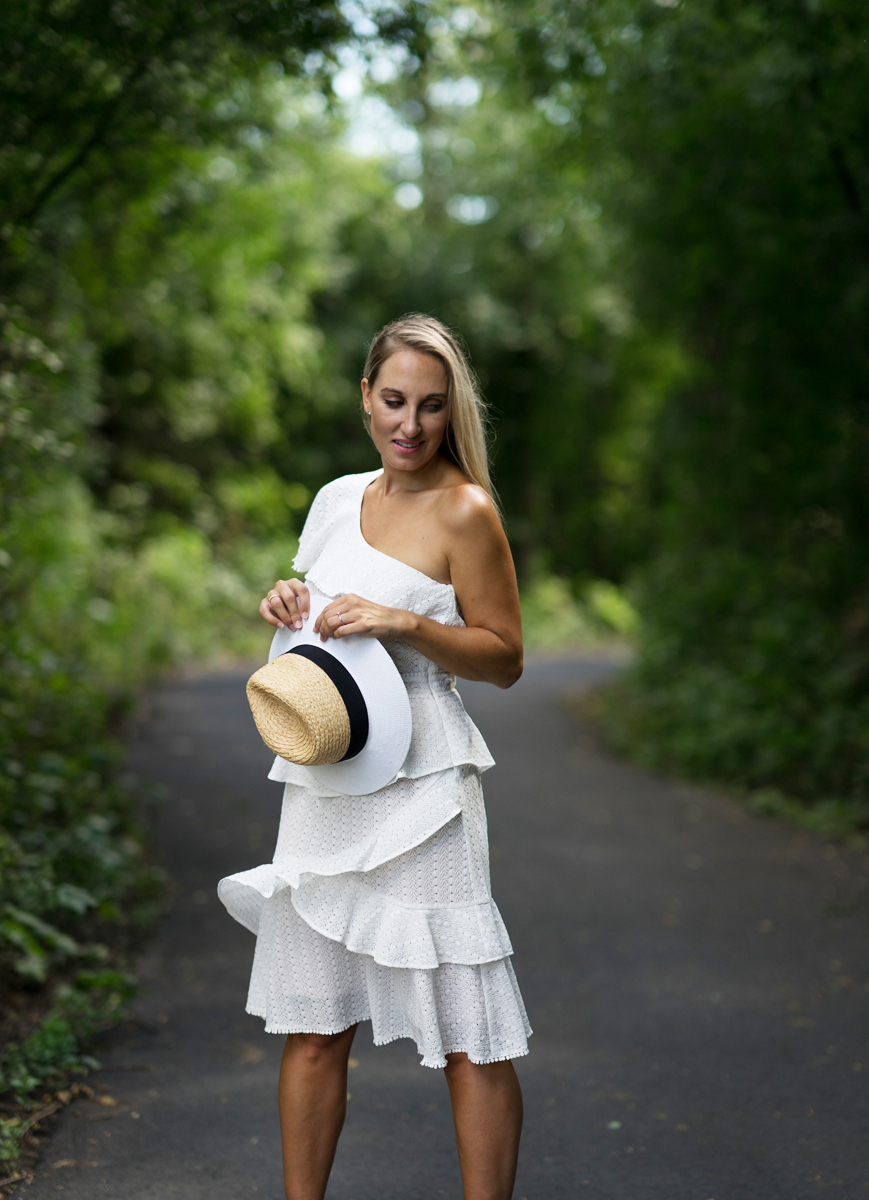 Get out and meet new people
The list of my advices could be long (!) but I would end by suggesting taking the opportunities that will come to you. Events, bloggers's events, networking opportunities, anything that will allow you to make contacts in the industry will serve you one day or the other.
I hope my advice will inspire you!
Dress: RW&CO
Hat: Zara
Photographer: Tristan Lauzon
Stylist: Catherine Turmel