Since day one of my pregnancy, I must have read a ton of these kinds of articles, and watched dozens of YouTube videos on the subject too. When you get pregnant, you don't know what to expect, you have so many questions in your head, and you need references! So here's a list of the products that have been useful to me over the last few months, if that can help you all expectant moms out there!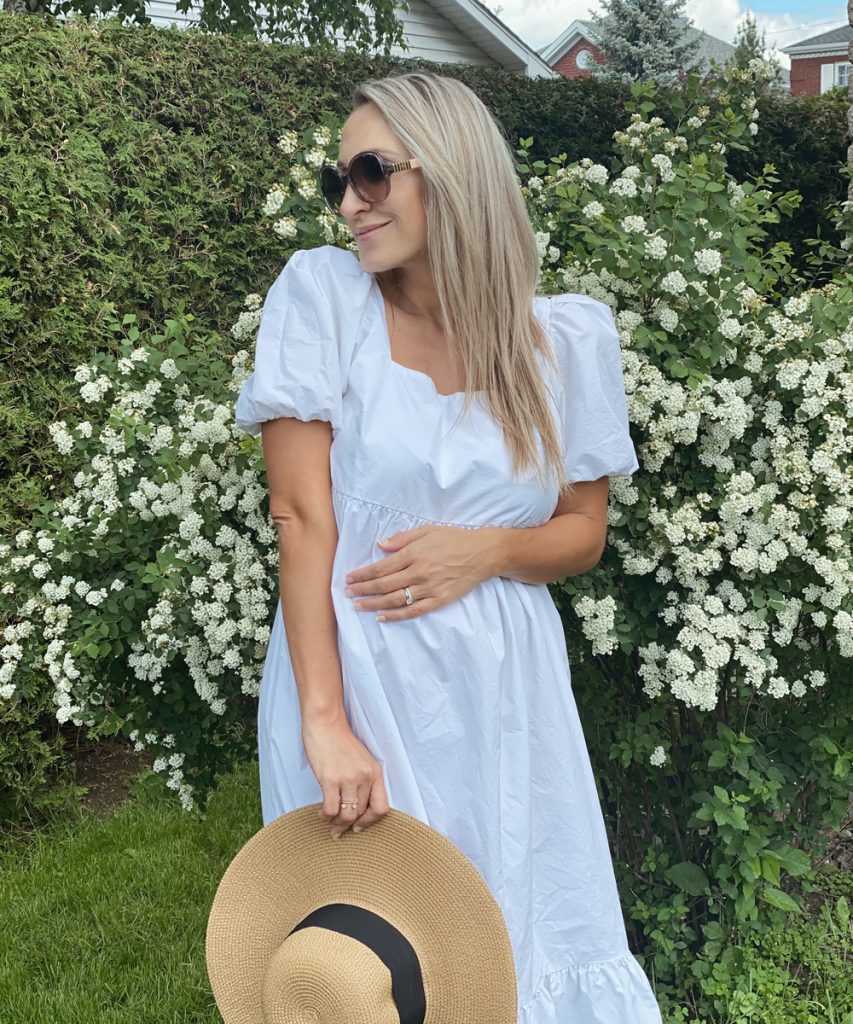 Bio-Oil
This oil has been my life for a few months! It's no secret that I take great care of my skin, and I admit that I put all the chances on my side in order to avoid stretch marks as much as possible. I tested some anti-stretch marks treatments during my pregnancy, and the one that's the best in my opinion is Bio-Oil, a product I was already using at home occasionally. Designed specifically to accompany changes in weight and restore elasticity and hydration to the skin, this oil works wonders and its reasonable price ensures that it can be very well used for the entire pregnancy (unlike products that are over $50 a bottle). If I had to choose only one product in this list, it would be this one!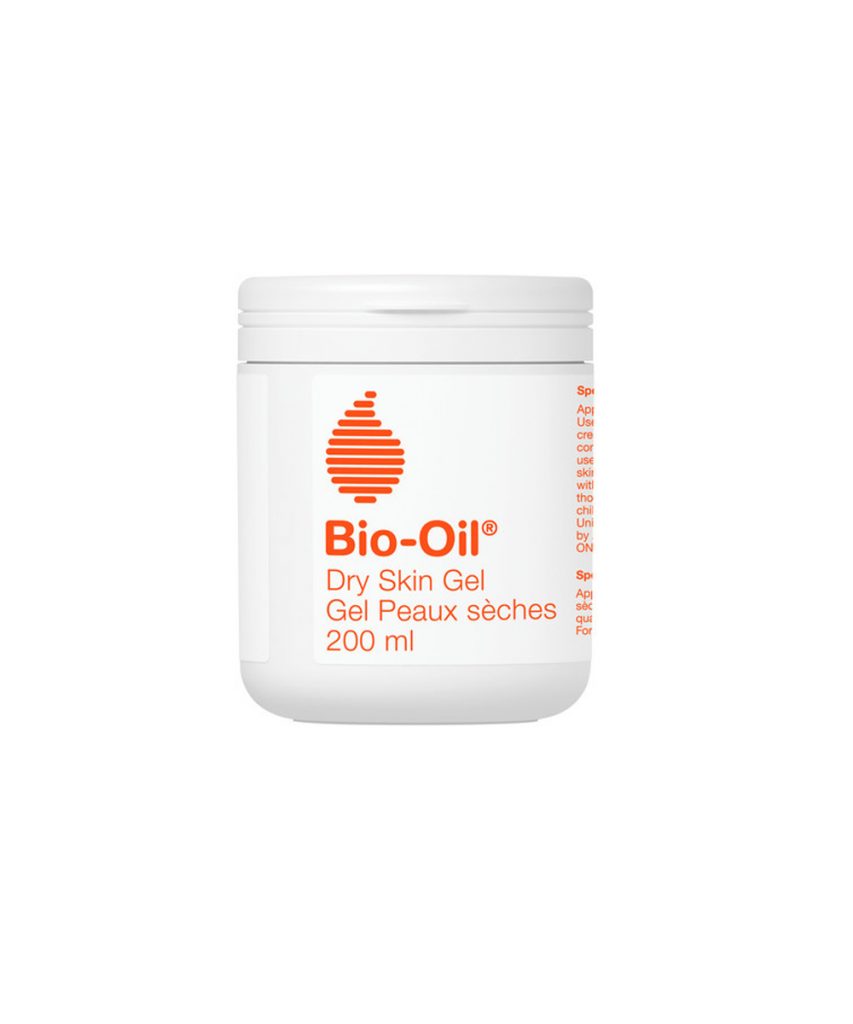 My Choice: Bio-Oil Body Oil, $26 in Pharmacy
Perlimpinin body pillow
If there was one thing I had heard of when I got pregnant, it was a pregnancy pillow. These allow you to sleep better on the side and help to rest your stomach, but there are many different options on the market, so choosing can be difficult! Personally, I opted for the body pillow of the Quebec brand Perlimpinpin, which is not only super pretty, but will also be able to serve me to breastfeed and even to rest baby once born. A multifunctional pillow that never leaves me already!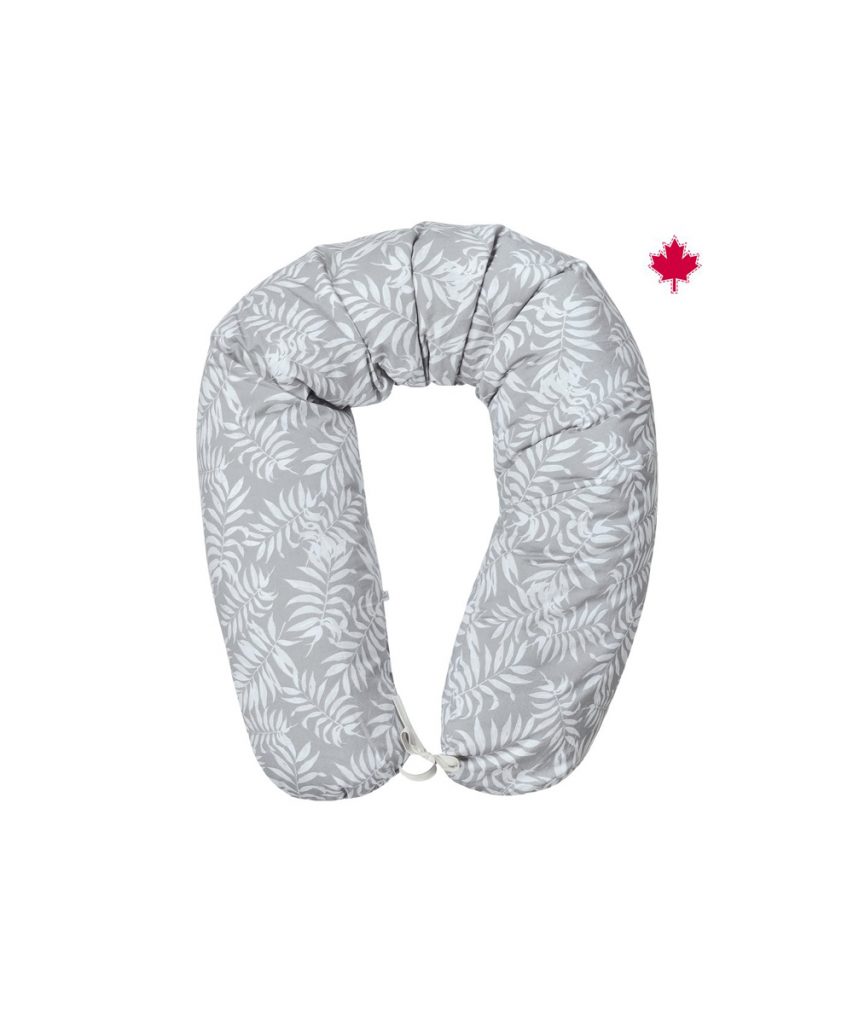 My choice: Perlimpinpin multifunctional body pillow, $76 online
Maternity Leggings H&M
I was lucky (if we can say so…), because I didn't have a lot of outings or activities on the agenda, so I didn't have to buy maternity clothes. I mostly wore dresses and clothes that I already had in my wardrobe, especially since much of my pregnancy took place in the summer, when light dresses are to be prioritized. So, no maternity jeans here, but I did invest in a few pairs of maternity leggings that saved my life (especially during confinement!). I chose the leggings from the MAMA collection at H&M, a must that I may wear even after giving birth.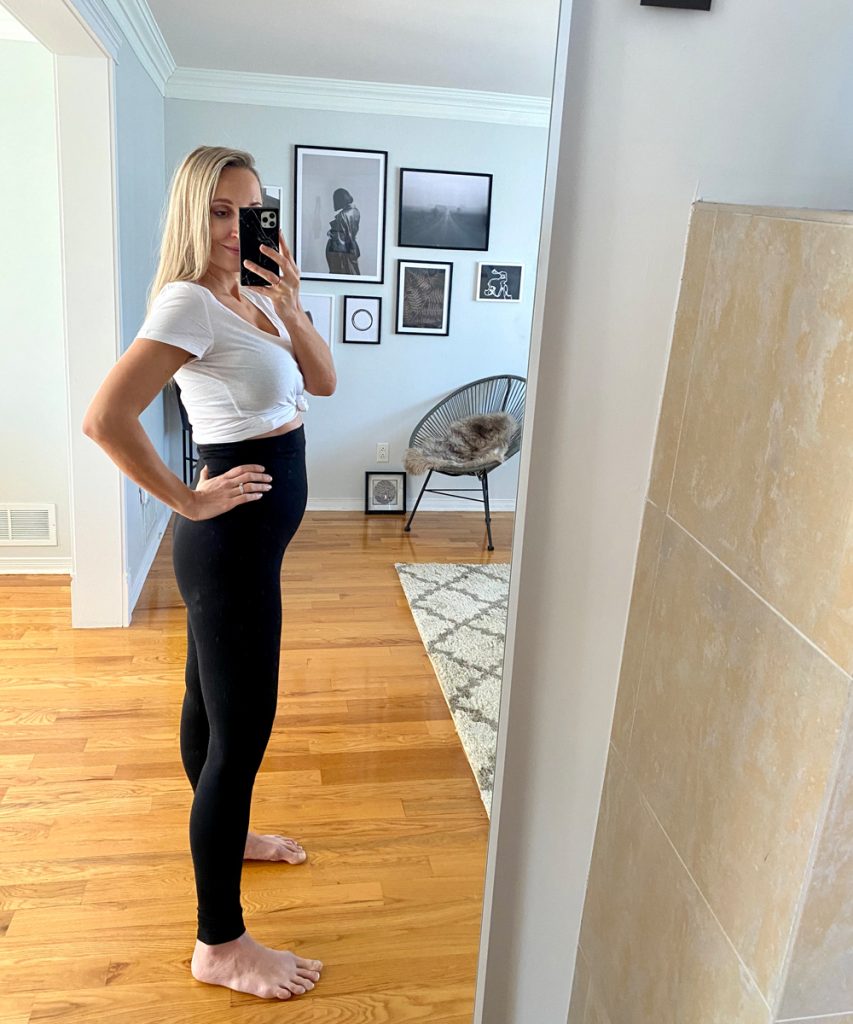 My pick: MAMA leggings, $17.99 at H&M
A bralette
I had a wonderful pregnancy – no nausea, no fatigue, not many side effects! But if there is one thing I can say, it is that my breast has made me suffer! Yes, quickly, this area became sensitive, and it was even more unbearable when I woke up at night to go pee (twice a night minimum!). I took a long time to integrate this into my life but I now won't do without it: I now sleep with a bralette, which offers a minimum of support and makes the pain more manageable. Again, me who has never been very attracted to bralette, I think I will adopt this kind of support once baby is born…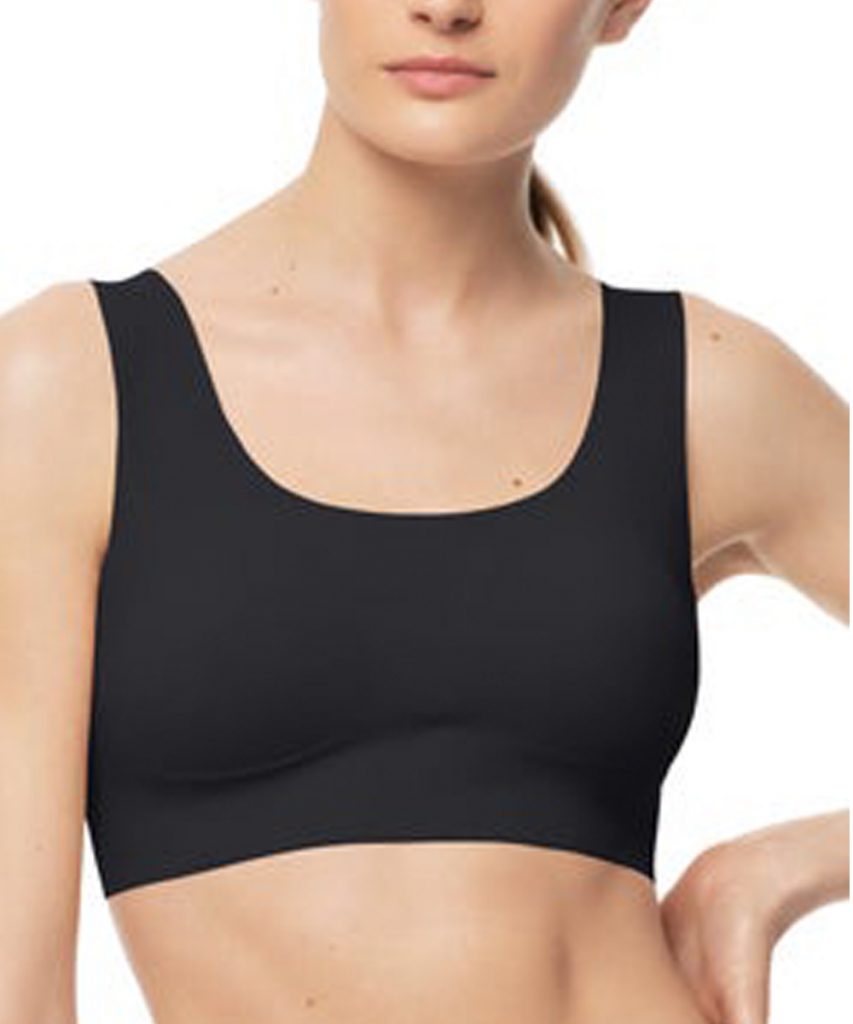 My pick: Wonderbra bralette, $52
Apple Watch
I started using my Apple watch a few months into my pregnancy, and I haven't been without it ever since! I have access to key information about my physical activity every day, and since I've downloaded a few pregnancy apps to track baby's progress, they're even more handy with my watch. I use the the app called The Bump, which is full of information for pregnant women. I plan to use my watch a lot also once baby is born, in order to track his hours of sleep and everything. There are several apps like this that are compatible with the Apple Watch, which is really great.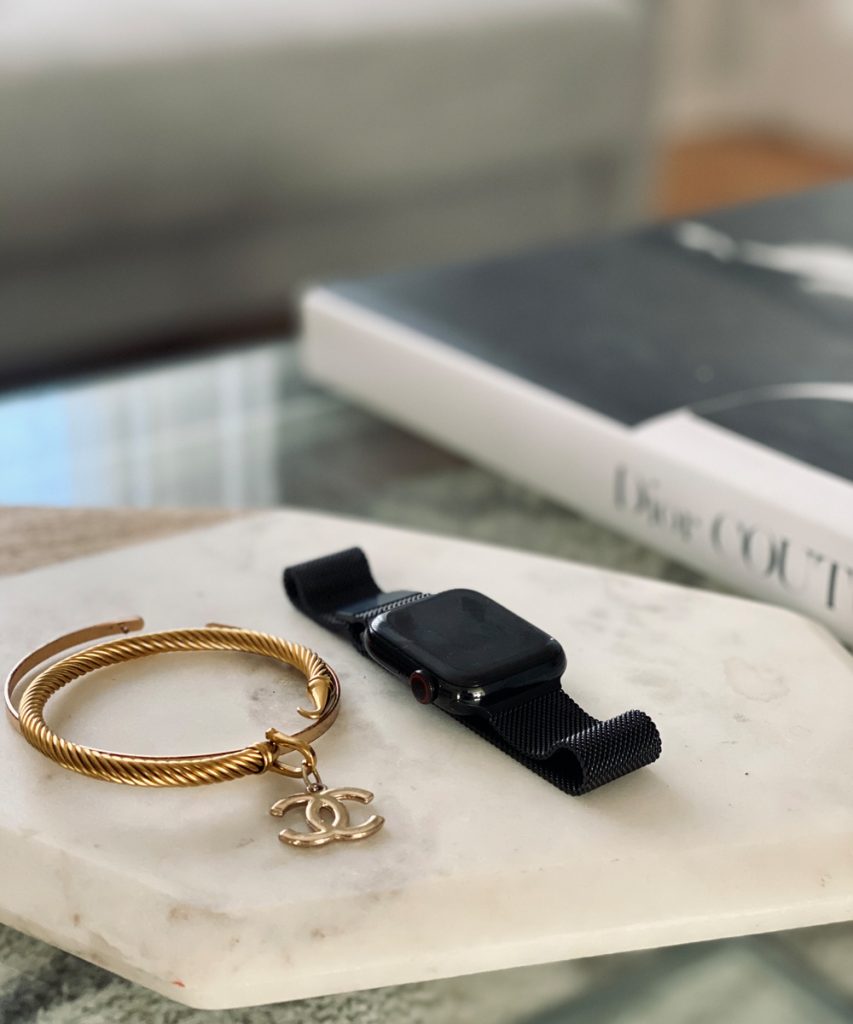 My pick: Apple Watch Series 5, $529.99
Prenatal vitamins – supplements
I won't go into details here but I started taking prenatal vitamins the minute I knew I was pregnant! I would add Metamucil-type fibre supplements, which will probably follow me for a few more months after giving birth. Indeed, it is important to remember that the body undergoes a few transformations while pregnant, and therefore that the organs are contracted, which can lead to digestive or intestinal disorders. However, consult your doctor before taking anything.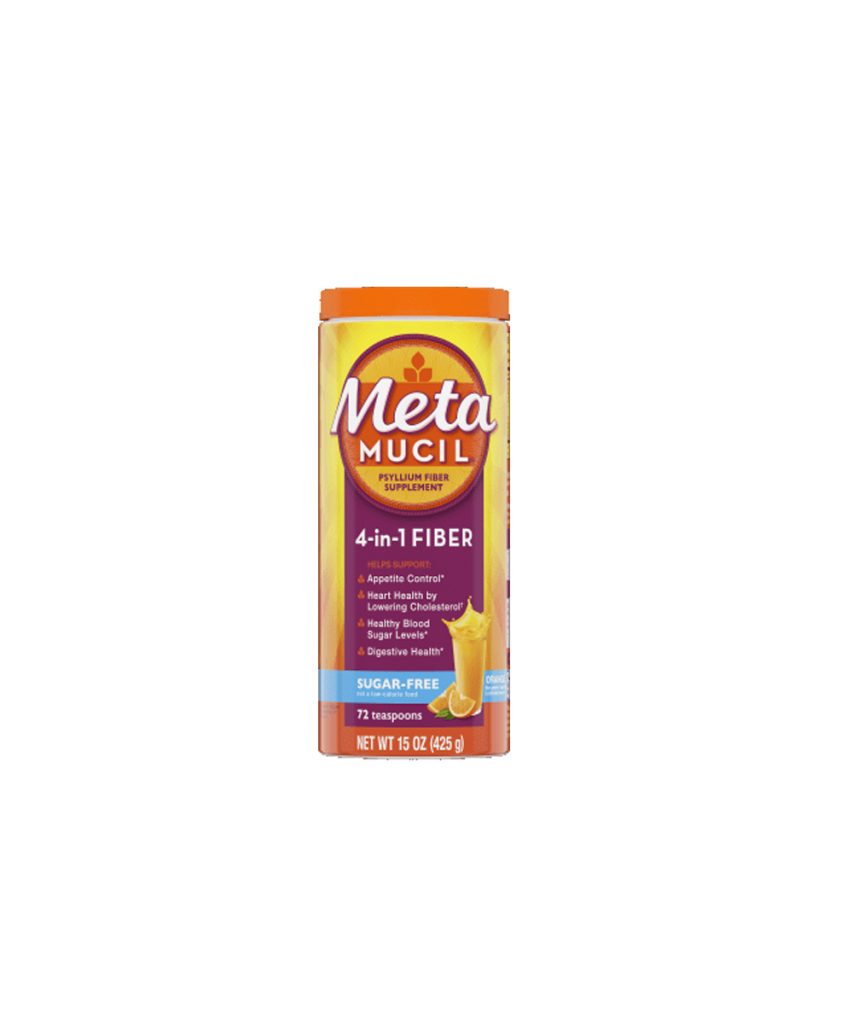 My pick: Metamucil Powder Fibers, $14.99 in Pharmacy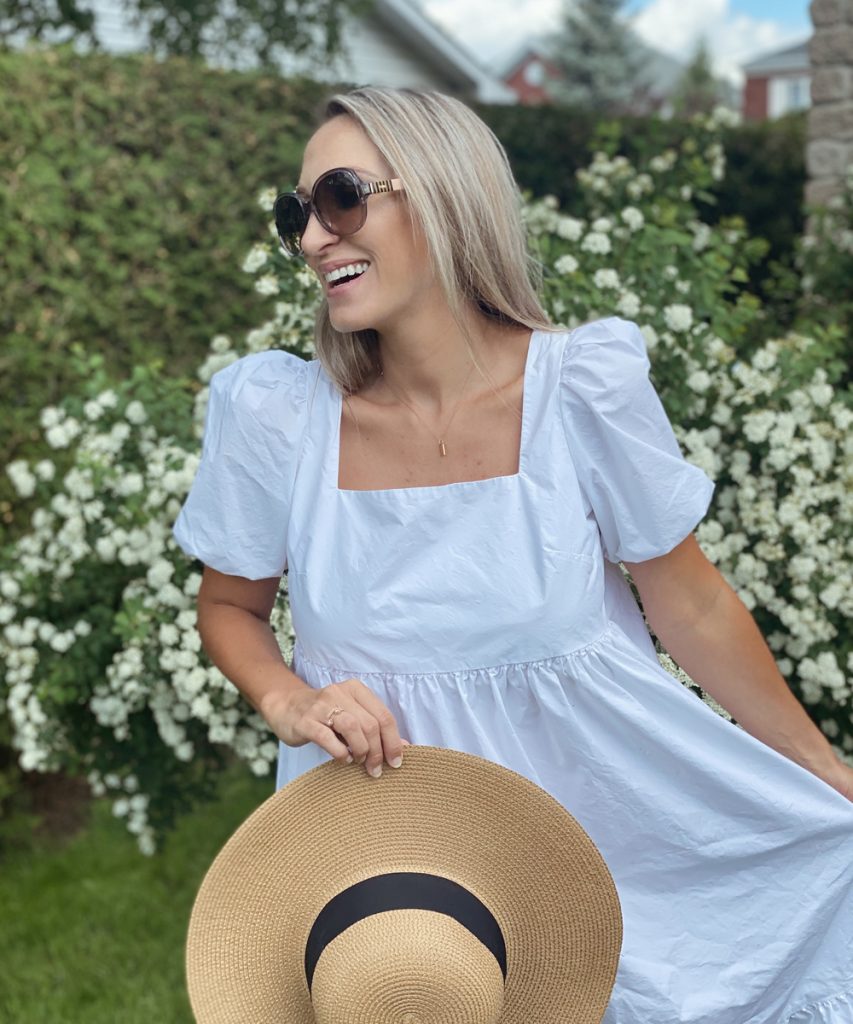 S'well reusable water bottle
I've always been a water drinker, but pregnancy has made my body demand it even more! I walk around all day long with my water bottle, which I refill a few times during the day, especially before going to bed. Apparently, breastfeeding also has dehydrating effects, so find yourself a bottle of water that you really like, because you may see it for months!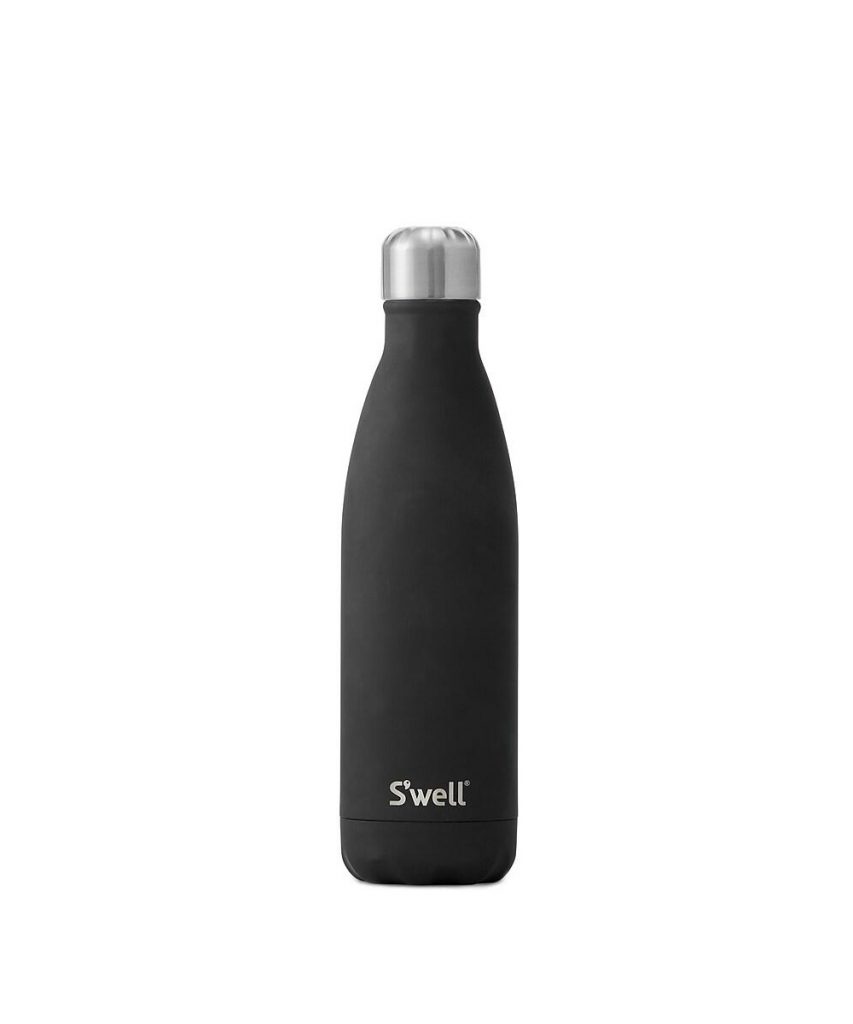 My choice: S'well reusable water bottle, $45 on Amazon
Healthy snacks
I had a lot of cravings in early pregnancy, and I admit to becoming a little short of ideas sometimes in order to fill the cravings without falling into junk food! Personally, I filled up with natural nut butter at home, which I often ate with apples, a banana or even rice cakes. I also got into the habit of a granola bar in my purse that I could eat at any time when I was on the road and that hunger took me (because God knows that when you're hungry pregnant, you have to eat asap!). I think I'll also keep this habit of keeping snacks in the car or my handbag once baby arrives…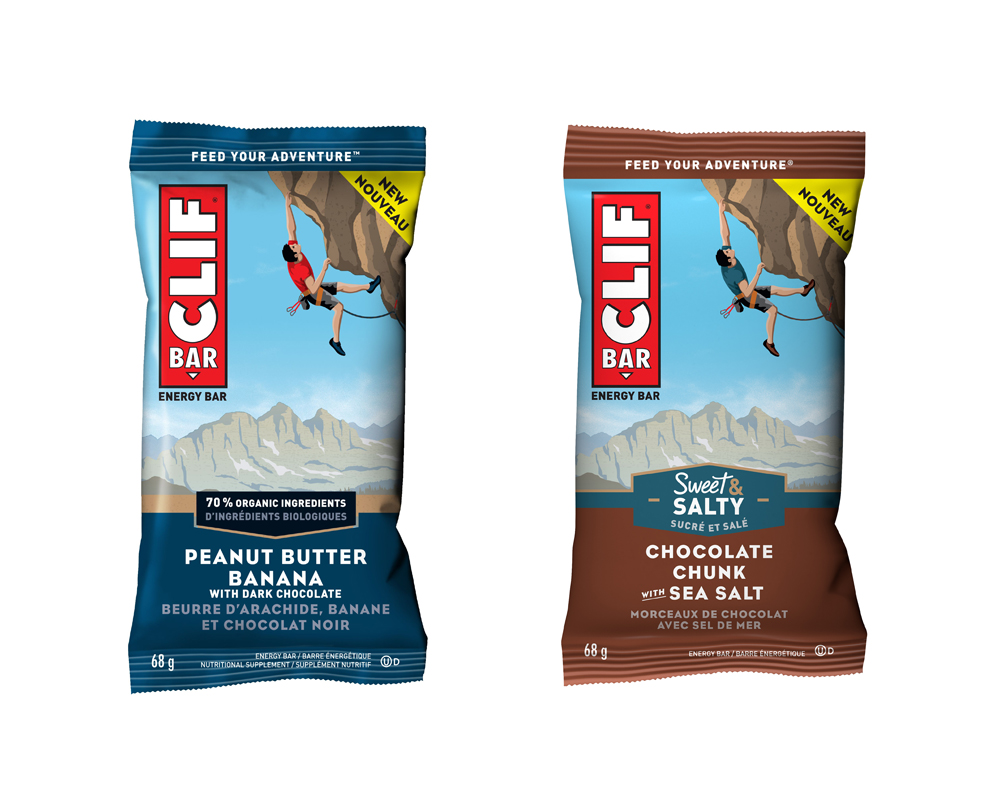 My choice: CLIF Energy Bar, $16.49 per box of 12 in grocery stores
Anti-acne skincare
One of the things I had to adapt immediately when I got pregnant is my skincare routine. Since I was unable to use retinol for a few months, I had to fall back on more nourishing and natural treatments … and then the pregnancy acne came up! Again, you have to be very careful with some of the ingredients contained in acne products, but over time I found my bearings. Dermalogica's anti-acne line saved my life, and I also liked Caudalie's purifying toner. Let's see if my skin returns to its normal state after giving birth!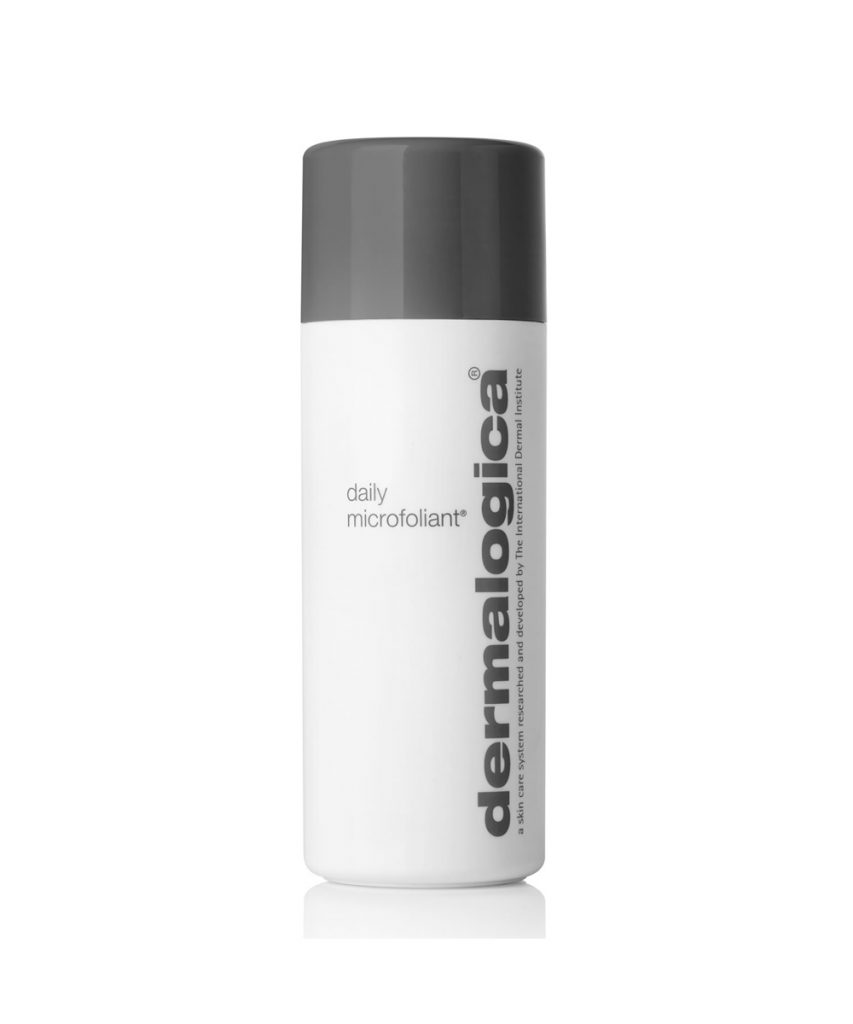 My choice: Dermalogica Daily Microfoliant, $21 at Sephora
What I didn't need…
Stretch band for pants
I was advised to get my hands on these bands so that I can wear my normal-sized pants longer, however, I quickly opted for dresses, leggings and skirts, so I didn't need this. Personally, pregnancy passes quickly and the belly grows quite quickly too, so I don't think investing in this is worth it (but that's just my opinion!)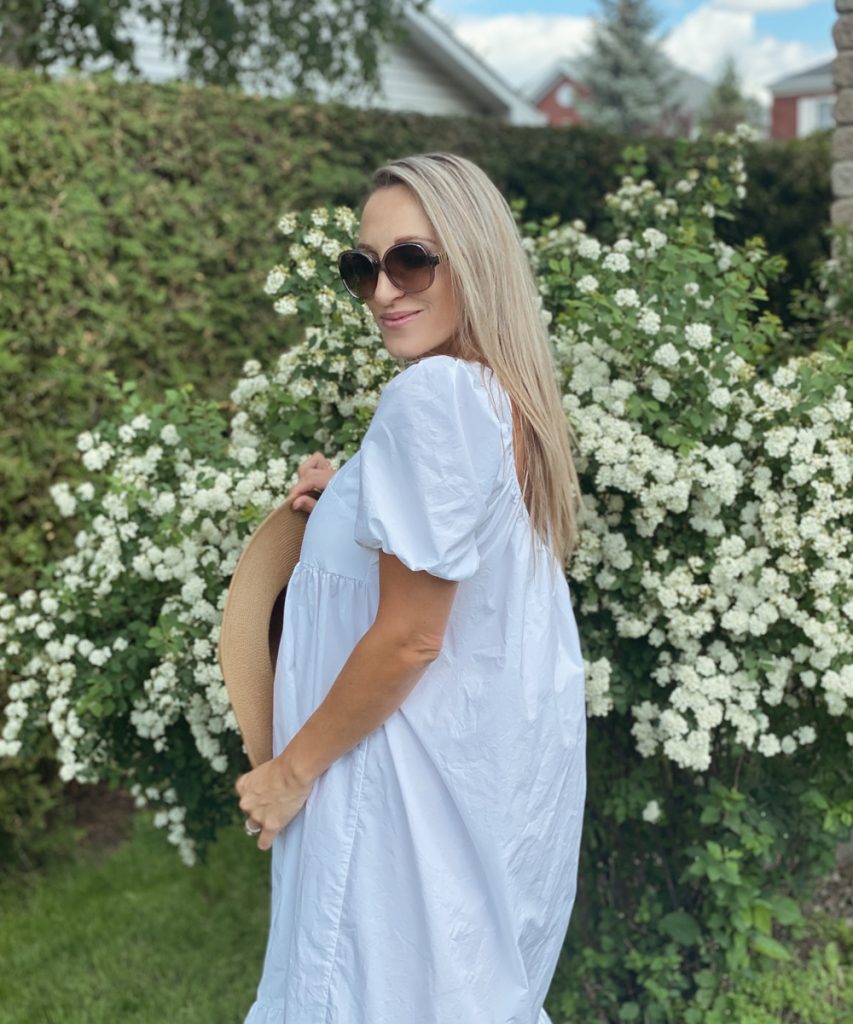 Belly support
I bought a belly support on Amazon quite early during my pregnancy and I must admit that at more than 7 months already, I still have not used it. This stretch band acts as a support to the belly and would allow the skin not to stretch too much or at least avoid stretch marks. I'm still skeptical: the support is still in its packaging!
I hope this helped you all expectant moms to see more clearly, until baby arrives at least!

What would you add to that list? Let me know in the comments below.