Renowned for its ski trails and its calm coffee shops, Whistler welcomes Vancouver's habitants who are looking to relax, even if it's only for the weekend, and attracts tourists winter and summer. Many great restaurants can be found in the little town of Whistler, but Araxi is by far one of the best. Here's why.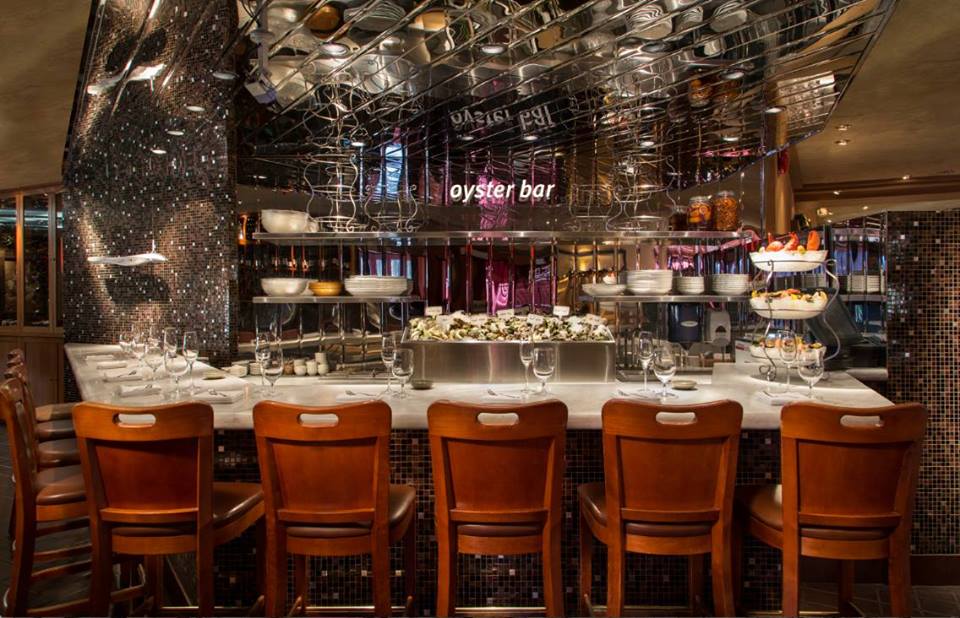 The oyster bar in the entrance is the first thing you notice when you walk past the door. Take a seat there for a few appetizers before a table is liberated in the dining hall. An animated ambiance takes over the restaurant, filled with lovers and festive groups. The menu is charming, and catches the eye as you open it, simple and fresh dishes will inspire your tastebuds. James Walt, the chef, offers a cuisine based off fresh and seasonal meals, in order to create the best dishes for his clients. Other than oysters and seafood platters, there are also meat dishes, such as duck and even deer, as well as many vegetables served in a variety of ways. I can still taste the carrot risotto and the whipped goat cheese and beets salad. But because the chef adapts his menu every season, remember that the dishes offered might change when you go to Araxi.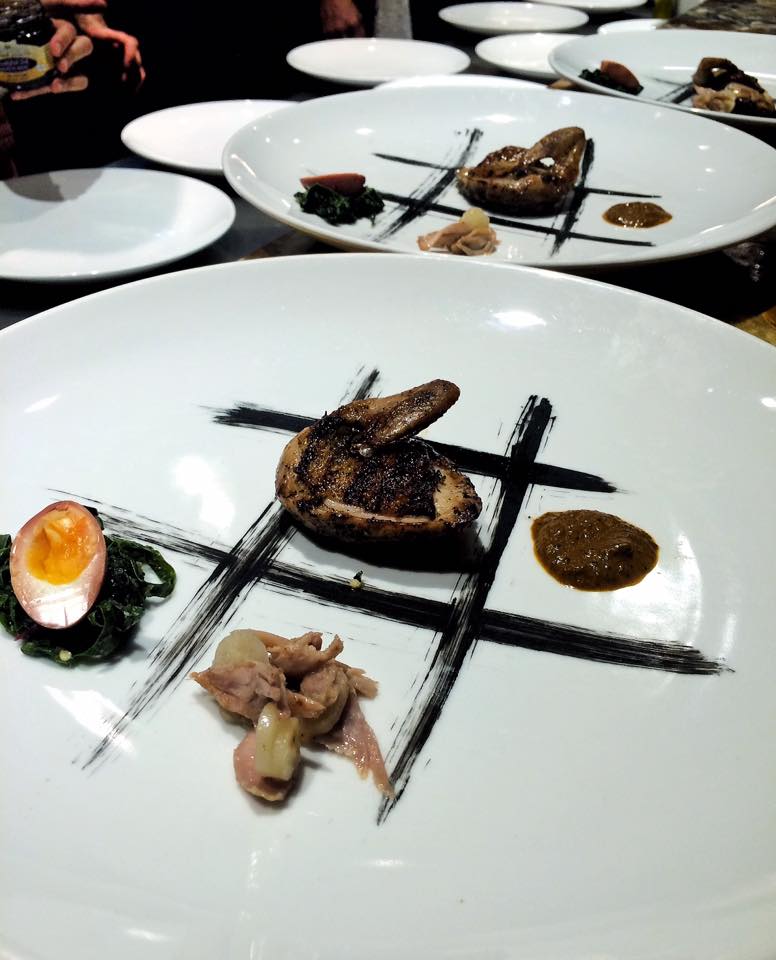 Don't miss the chance of visiting the tapas bar of the same group, Oso, that just opened its doors recently. It is definitely a place to go if you are looking to share a charcuterie platter or to try delicious cocktails before going for supper. Cheers!